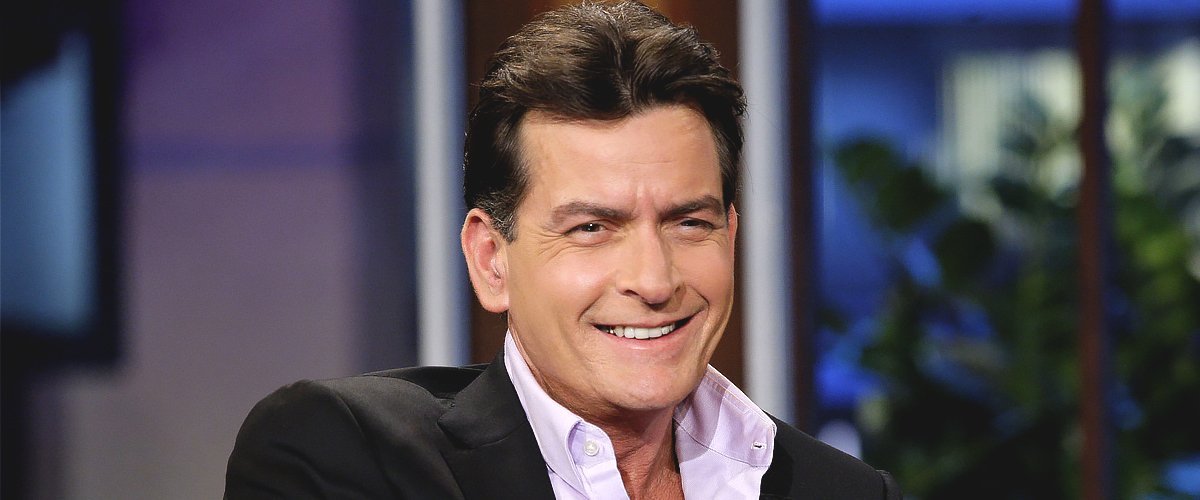 Getty Images
Charlie Sheen Shares 5 Kids with 3 Different Women — What Is Known about His Family
Charlie Sheen is a successful actor and loving father to five children who do not live with him. Here's a look at his most prized gifts.
Charlie Sheen has five kids from three different partners. The "Wall Street" actor is also a grandfather of a baby girl named Luna. Meet his family.
Sheen's eldest daughter is Cassandra Esteves, whom he shared with his former partner and highschool sweetheart, Paula Profit.
Cassandra, who is already in her 30s, gave birth to Sheen's first grandchild in 2013. Luna has since brought so much joy into the actor's life.
Cassandra has a close relationship with Sheen and is married to her childhood lover, Casey Huffman. Like her father, she is involved in acting and became active in theater productions during college.
According to the actor, his firstborn is "tough" like him, especially when she first learned about his HIV diagnosis.
In 2004, Sheen and his ex-wife, Denise Richards, welcomed their first child, a daughter named Sam. Sadly, before the birth of their second daughter, Lola, Richards filed for divorce.
"We are deeply saddened by the recent events and out of our love and concern for our daughter Sam, our unborn child, and each other, we ask that you respect our privacy during this difficult time," they said.
Mueller fell into drug addiction and checked herself into a trauma center, after a video of her smoking crystal meth circulated online.
In 2005, Richards gave birth to their daughter, and for a while, they were on good terms. However, the divorce went through the following year as the mother-of-two accused her husband of gambling, medication abuse, and violence.
The former couple's daughters are now all grown-up, with Sam recently celebrating her 16th birthday. Her mom took to Instagram to pay tribute to her "firstborn, ray of light, soulful, and spiritual," daughter.
"I admire so much your individuality, strength, love for animals, compassion, confidence, passion, & from such an early age always standing up for what you felt was right," Richards said.
The birthday tribute included a photo of Sam sporting blue hair and red lipstick, looking as beautiful as her mother.
A few months after, Sam's sister Lola celebrated her 15th birthday. The "Real Housewives of Beverly Hills" star dedicated a post to her daughter on Instagram, alongside a black-and-white photo of Lola.
"Lola I'm so proud of the sweet, compassionate, funny, strong, girl you've become," she said. "Always a ray of sunshine & always so happy & positive no matter what the circumstances are."
After Sheen's marriage to Richards, the "Two and a Half Men" alum married fellow actress Brooke Mueller, with whom he had two sons, twins Max and Bob.
The former couple tied the knot in 2008 but had a turbulent married life. On Christmas Day of the following year, Sheen was arrested for alleged domestic violence.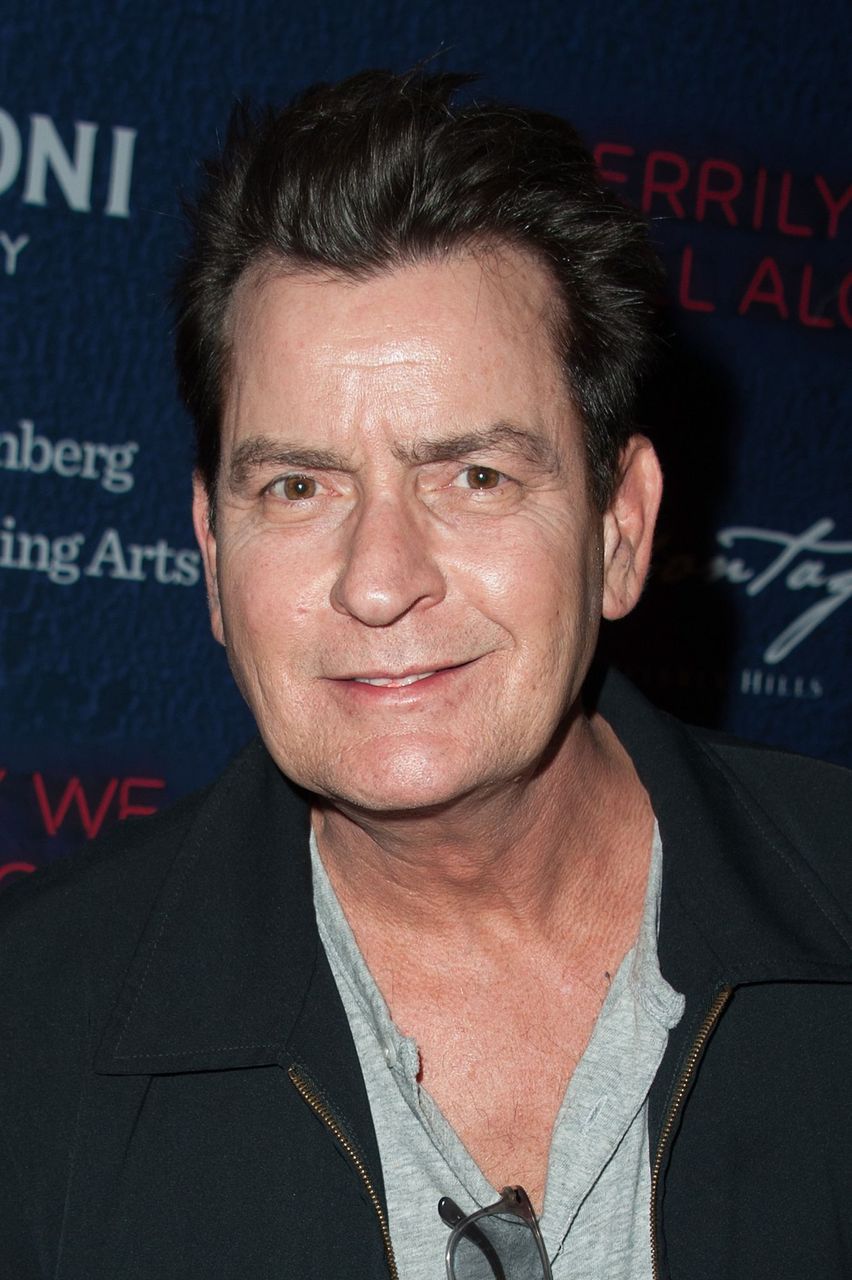 Charlie Sheen arrives at the opening night of 'Merrily We Roll Along' at the Wallis Annenberg Center for the Performing Arts on November 30, 2016 in Beverly Hills, California. | Source: Getty Images
The pair filed for divorce the following year, but life for Mueller still went spiraling down. The mother-of-two struggled with alcohol addiction and had her children taken away and placed in the custody of her brother Scott.
The following year, the boys were returned to her. However, in 2019, Mueller suffered a relapse with drug addiction. She checked herself into a trauma center after a video of her smoking crystal meth circulated online.
While away, the actress' parents are taking care of her boys. "The twins are doing fine and are living with their grandparents during this period," a source said.
Although Sheen will not seek custody of Max and Bob while their mother is away, he hopes that Mueller gets better.
Please fill in your e-mail so we can share with you our top stories!