Julianne Hough's Childhood Photos Prove She's Been Beautiful from the Very Beginning
Acclaimed dancer Julianne Hough has always been beautiful since she was a child, as shown in throwback photos uploaded by her brother on social media.
Julianne Hough looked adorable in a series of throwback pictures shared by professional dancer Derek Hough on Instagram in honor of his sister's birthday back in July.
"Came across these classic snaps of @juleshough just in time for her Birthday," Derek captioned the charming snaps. "Enjoy!!! Oh, Happy Birthday Jules :)."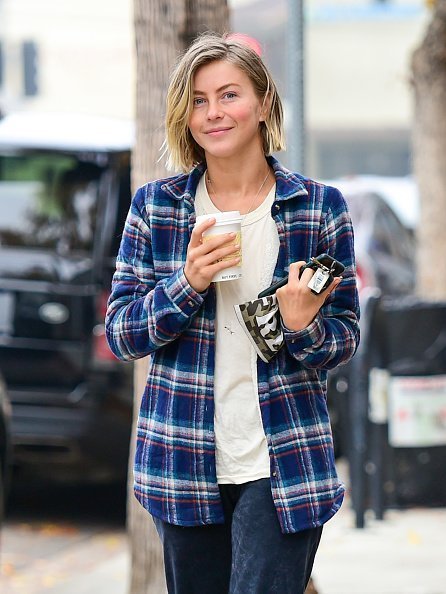 Based on the photos, Julianne has always been a natural in front of the camera. The blonde and cute little girl in the picture is totally winning hearts on the internet with her million-dollar smile.
Julianne, who made her acting debut in the popular 2010 movie "Burlesque," likewise proved that she has been a fashionista from the very beginning.
As of this writing, the photos have garnered more than 80,000 likes on Instagram. Many users also added their thoughts via comments, and almost everyone praised the dancer for her natural beauty.
Julianne and her older brother Derek shot to stardom after joining ABC's "Dancing with the Stars." However, the achievement they found on the dance floor came at a hefty price, as reported by PEOPLE.
Julianne, then 10, and Derek, then 13, left their family in Utah to train as ballroom dance professionals in a prestigious London dance school called Italia Conti Academy of Theatre Arts.
Besides being a great dancer, Julianne is also an accomplished actress and country music singer.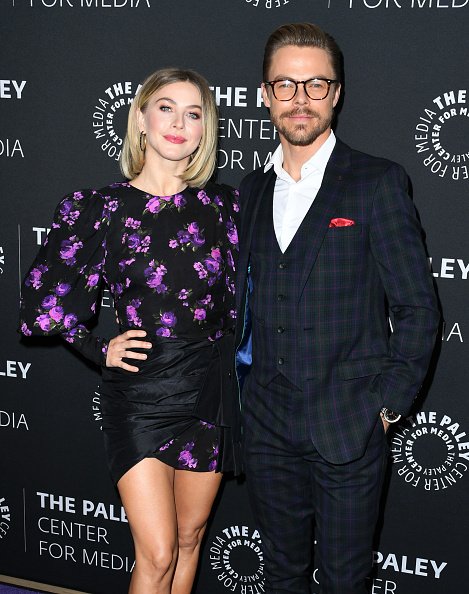 The talented siblings moved in with their family friends, and there, Julianne and Derek battled homesickness. Julianne recalled in a 2014 interview with PEOPLE:
"I remember one of my first days there I got off at the wrong train station."
Julianne added that she just stood there, wondering where she was. The dancer also shared that she struggled with the pressure of attempting to fit into the mature world of ballroom dance.
Nevertheless, Julianne and Derek both agree that the success they are now enjoying was because of their sacrifices as children and their years of hard work.
Derek, who won a record-breaking six times with his celebrity partners on "Dancing with the Stars," thinks that a major reason behind their success is the support of their parents, who saw a great opportunity for him and Julianne.
Meanwhile, besides being a great dancer, Julianne is also an accomplished actress and country music singer. She released her first country album in 2008 and then started making her way into the film industry.
Julianne is married to NHL player Brooks Laich. The loved-up couple exchanged their wedding vows on July 8, 2017. They reportedly separated recently but later reconciled.