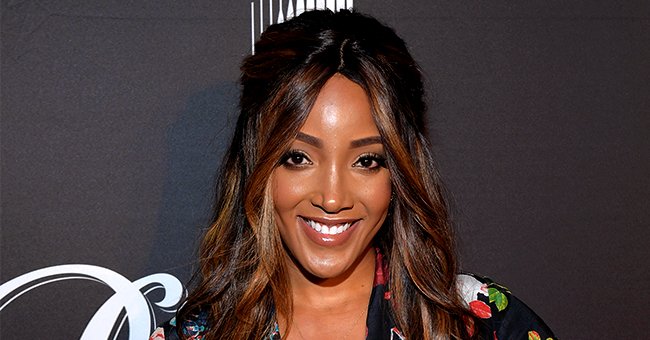 Getty Images
Country Singer Mickey Guyton Expecting a Boy at 37 with Her Husband Grant Savoy
Rising country music star Mickey Guyton has revealed that she and husband Grant Savoy are expecting a beautiful baby boy whom she will welcome in February next year.
Mickey Guyton, 37, feels elated that she and husband Grant Savoy, a lawyer, will soon be having a baby boy. She first announced her pregnancy in August. The expectant mother gushed:
"This baby is an absolute miracle."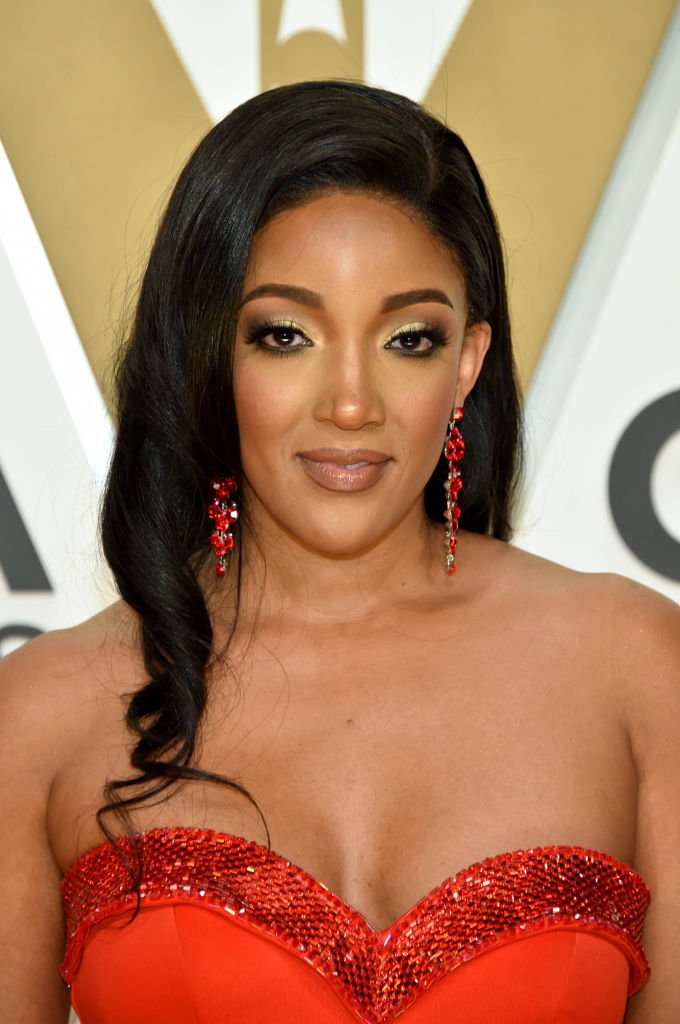 Rising country music star Mickey Guyton attends the 2019 Country Music Awards in Nashville. | Photo: Getty Images
PREPARING FOR PARENTHOOD
Guyton and Savoy, who tied the knot in Hawaii in 2017, are now busy preparing a nursery room and baby essentials for their child. The couple has also bought a stroller in downtown Los Angeles.
As they prepare for parenthood, Guyton hopes that she can give her son a bright future despite the rampant racial injustices. The issue has weighed heavily on the "Black In Me" singer.
For Guyton, 2020 is a tough year. She shared that Savoy fell victim to racial discrimination at the hands of a white woman who lashed out at him.
A SUPPORTIVE MOTHER
Aware that her future son may experience the same situation, Guyton is praying that her son will grow up to become a strong and independent person. She will support him in every way she can.
Being one of the few Black artists in Nashville, Guyton has been an inspiration to young Black women. She will continue using her voice to make a difference and to promote diversity and inclusion in the industry.
Fellow country singer Kelsea Ballerini described Guyton's performance as "a force" on stage.
MICKEY MAKING HISTORY
A proud Black woman, Guyton has made her community beam with pride. She made history as the first Black female country artist to perform her own song during this year's 55th Academy of Country Music Awards.
She performed her hit song, "What Are You Gonna Tell Her?" with Keith Urban on piano. Her song deeply moved many artists during the awards night.
Many country artists had attached a "#MickeyMakesHistory" to their social media comments while praising the singer. Fellow country singer Kelsea Ballerini described Guyton's performance as "a force" on stage.
SPEAKING HER TRUTH THROUGH MUSIC
Gracing the prestigious convention of famous country music superstars became Guyton's way of reclaiming both her career and identity. She was plagued with doubts considering that white men dominate the genre.
As she continues to thrive in the country music scene, Guyton will soldier on in speaking her truth by sharing music mixed with her advocacy to uplift the Black community.
In similar news, former Destiny's Child singer Kelly Rowland recently revealed that she is pregnant with her second child. The proud mother is excited to welcome their baby with her husband, Tim Weatherspoon.
Rowland showed off her growing baby bump in an amazing photoshoot with Women's Health Magazine. It was the singer's most beautiful way of announcing her pregnancy.
Please fill in your e-mail so we can share with you our top stories!