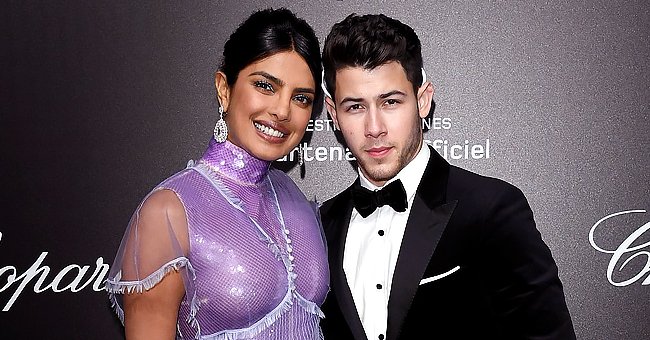 Getty Images
Priyanka Chopra Says Due to Nick's Health Issues They Are Cautious When Interacting with People
The quarantine period is slowly coming to an end, as activities are gradually resuming amid the novel coronavirus pandemic. Actress Priyanka Chopra is now reflecting on life while in lockdown and how the experience has been.
Earlier this week, actress Priyanka Chopra appeared in an interview with Entertainment Tonight. In it, she dissected the experience of quarantining with her husband, actor and singer Nick Jonas.
As Chopra explained, it has been a period of development for the two of them. She revealed that she and Jonas had been producing some projects together, so they were kept as busy as possible even while at home.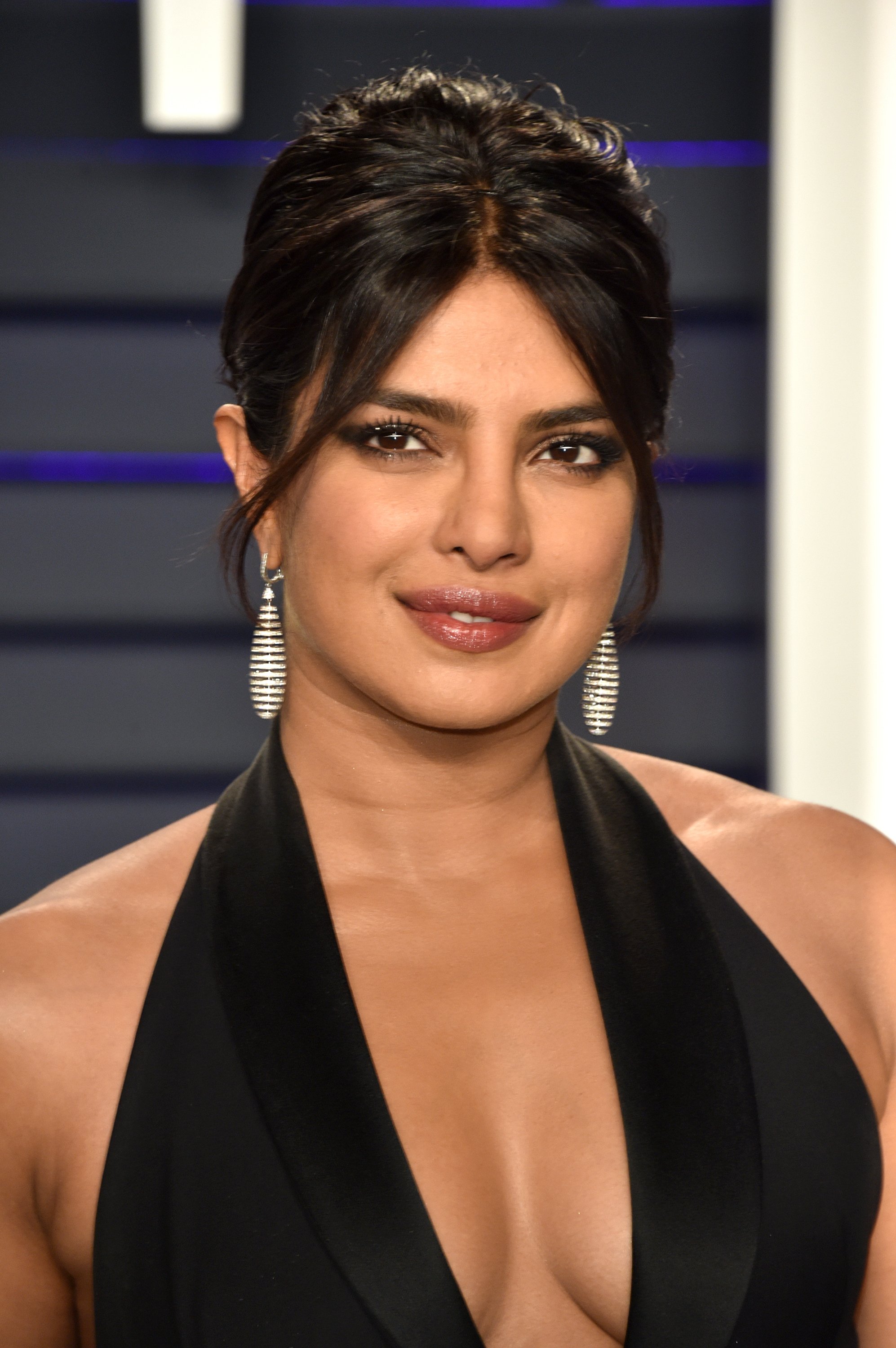 Priyanka Chopra attends the Vanity Fair Oscar Party in Beverly Hills, California on February 24, 2019 | Photo: Getty Images
However, the couple also appeared to have been particularly cautious about their quarantining and how they approach it.
Many know that the novel coronavirus has a more significant effect on people with underlying health issues. Chopra explained that this factored into their life choices amid the quarantine. She said:
"We've been very, very safe actually, because Nick is Type 1 [diabetic], and I'm asthmatic. So, you know, we've just been super careful..."
With the number of people affected by the virus surging, many became especially careful about their living arrangements. Their cautious approach appears to have worked out for the better.
The actress has "Evil Eye," a new horror movie, ready for release.
Chopra and Jonas have been pretty candid about their life in isolation in the past. In July, the couple covered the Vogue Magazine edition, where they opened up on how they had kept up.
As for Chopra, she explained that she had merely been staying creative all this while. In the absence of work, she's been writing a book and even developing a movie. The couple, which got married in 2018, also explained that they were grateful for the opportunity to genuinely spend time with each other.
While they have enjoyed each other's company, the couple also pointed out that it had been challenging to be away from their family. Now that things appear to be going back to normal, Chopra is ready to work again.
The actress has "Evil Eye," a new horror movie, ready for release. Chopra produced "Evil Eye" through her production company, Purple Pebble Pictures.
"Evil Eye" follows the story of a mother who is convinced that her daughter's boyfriend is evil. The movie features rising American actress Sunita Mani, and it was developed in partnership with horror movie maestro Jason Blum.
Please fill in your e-mail so we can share with you our top stories!