People: Megan Fox Introduced Her 3 Kids to Machine Gun Kelly as Their Relationship Gets More Serious
Actress Megan Fox proves that her relationship with rapper Machine Gun Kelly is getting pretty serious as she introduces him to her three adorable children.
Actress Megan Fox has reportedly taken her relationship with rapper Machine Gun Kelly to the next level. In a recent interview with People, a source close to Fox said:
"He recently met her kids for the first time. Megan thought it was a natural step since they are getting more serious."
The 34-year-old actress decided that it was about time the rapper meets her three children: sons Noah Shannon, Bodhi Ransom, and Journey River. The source also told People that Fox and Machine Gun Kelly were sure they were in it for the long haul.
Whatever they have is not just a fling, and they are planning their future together. The source also revealed to the news outlet that Fox and Machine Gun Kelly's committed relationship had evidently transitioned to them spending as much time as they could together.
The source's revelations of the couple's progress is coming months after the lovebirds went public with their relationship; which happened after photos of them together started circulating.
Green continued that he would always love Fox and he knows she would always love him.
In a September interview, Machine Gun Kelly admitted that his beautiful relationship with his lady love was the first time that he had ever fallen in love. 
The rapper, whose real name is Colson Baker, said that he did not know what being in love with someone felt like until he met Fox's gaze, and she blew him away.
The couple first met on the set of their upcoming thriller movie, "Midnight In The Switchgrass." As their relationship continued to grow, the rapper soon discovered that it provided many firsts for him, including his ability to open up about his feelings.
Fox and Machine Gun Kelly were first linked in circulating photos in May when many people still thought that she was with her former husband, Brian Austin Green. 
The circulating photos and rumors surrounding them prompted Green to confirm that he and his ex-wife of ten years, Fox, had parted ways.
The actor revealed that they grew apart when she started working outside the country for a movie, and by the end of 2019, they were spending less time together. He assured fans that neither of them did anything bad to each other and that he would always love her.
Green continued that he would always love Fox and he knows she would always love him. However, he reiterated that what they have built will always remain special and beautiful.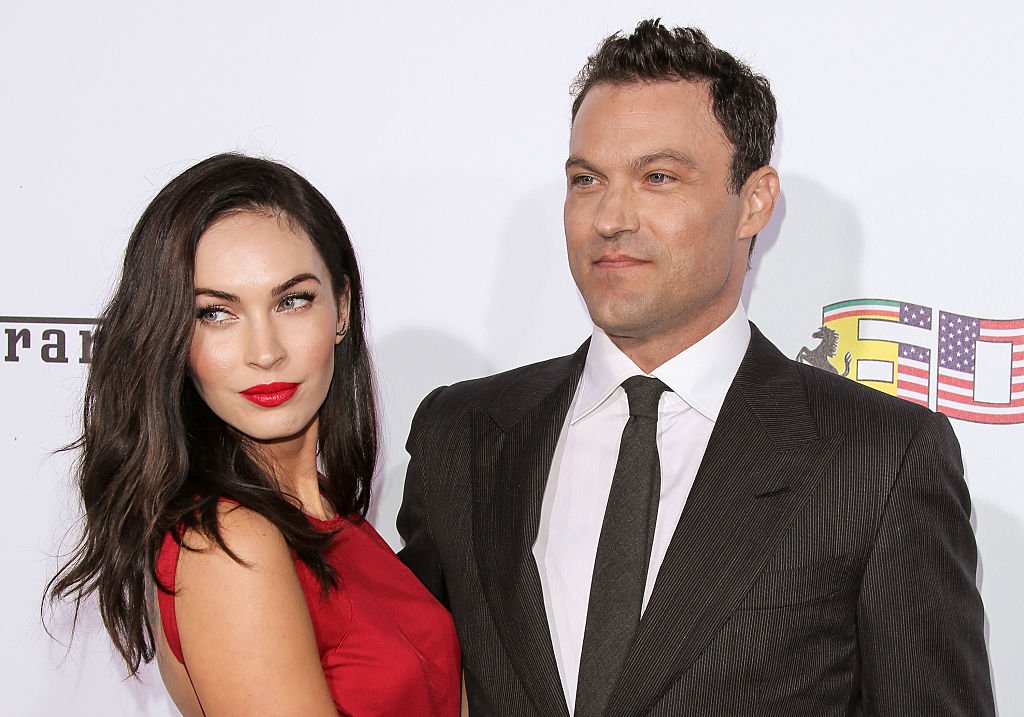 Fox has moved on, and she and her new partner do not hesitate to share cute and happy moments with each other. As things get more serious with them, they are both looking forward to a great future with each other.