Daily Joke: Nursing Home Residents Talk about Their Aches and Pains
Reading a funny story helps to brighten up one's day. This hilarious joke about a group of seniors who are complaining about their aches and pains will get you giggling.
One sunny afternoon, a group of senior citizens at a nursing home were lounging around discussing their aches and pains. One elderly person said that his arms were so frail he could barely lift some espresso. 
Another replied that she could relate much, saying that her cataracts were so terrible she could not even see her coffee. A third person shared that he could not turn his head as a result of arthritis in his neck.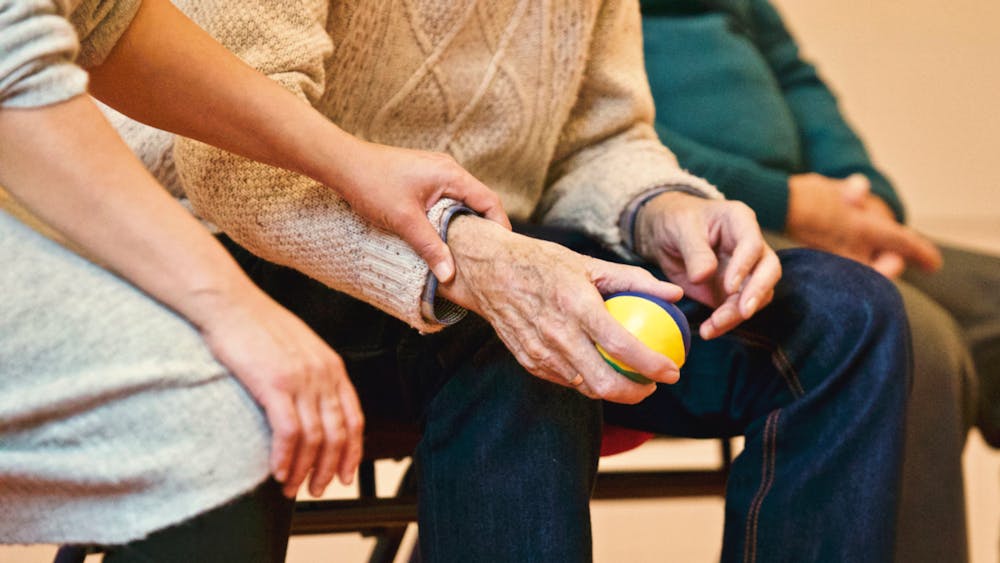 Another chimed in saying that his blood pressure pills were making him dizzy. Meanwhile, an old man explained that what they were going through was the price of getting old. At that point, there was a short moment of silence. One old woman then gladly said:
"Thank God we can all still drive."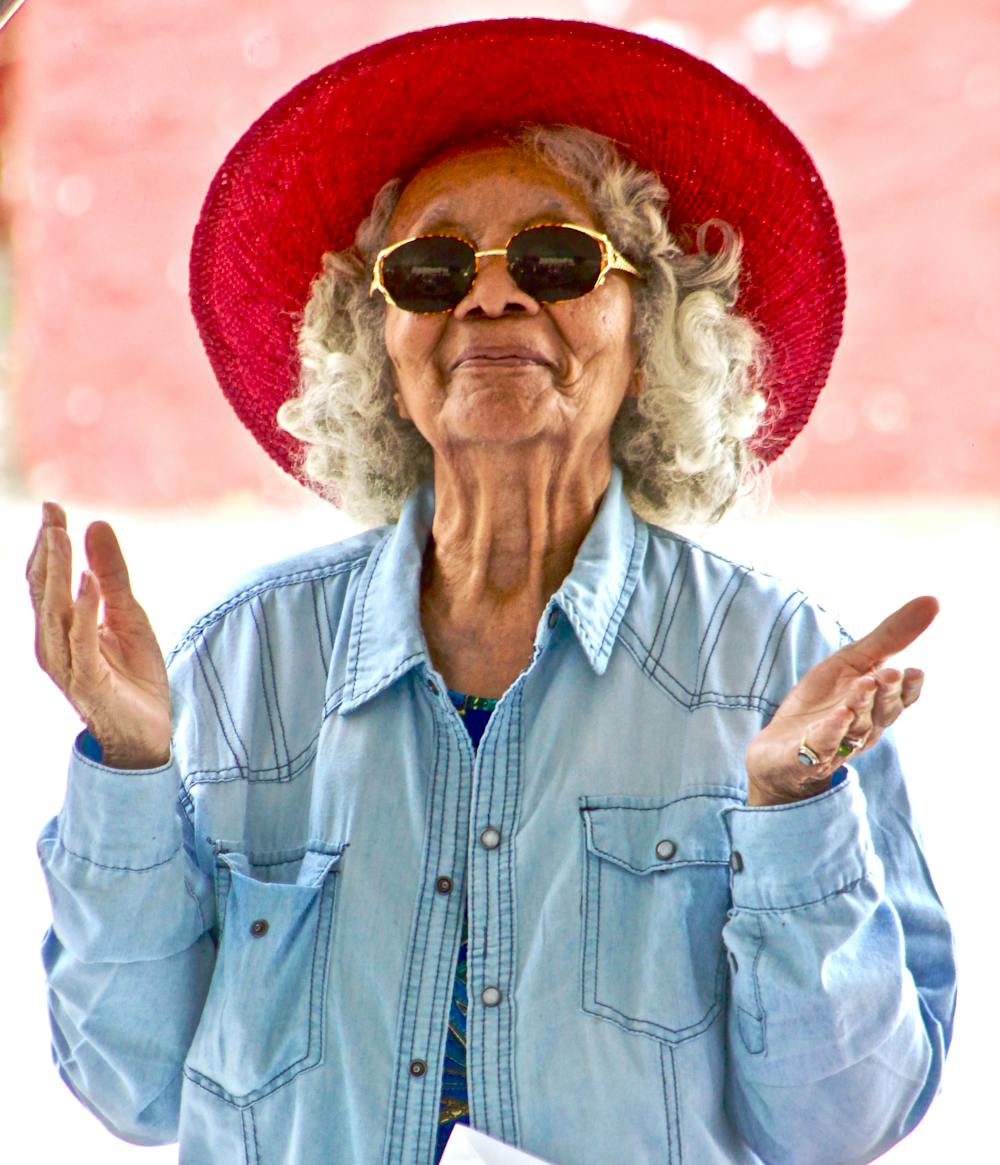 If you need another laugh today, here's a joke about old lovers who found themselves at the gate of Heaven after death. One of them came to a hilarious realization.
This loved-up couple passed away and left the earth together. They then wound up at the heaven's gate and were wonderfully astounded to meet Saint Peter. 
Saint Peter gave the pair a tour of the place. They were both excited. The saint showed them their nice and huge apartment block. Saint Peter told them:
"Here is your oceanside condo, over there are the tennis courts, swimming pool, and two golf courses."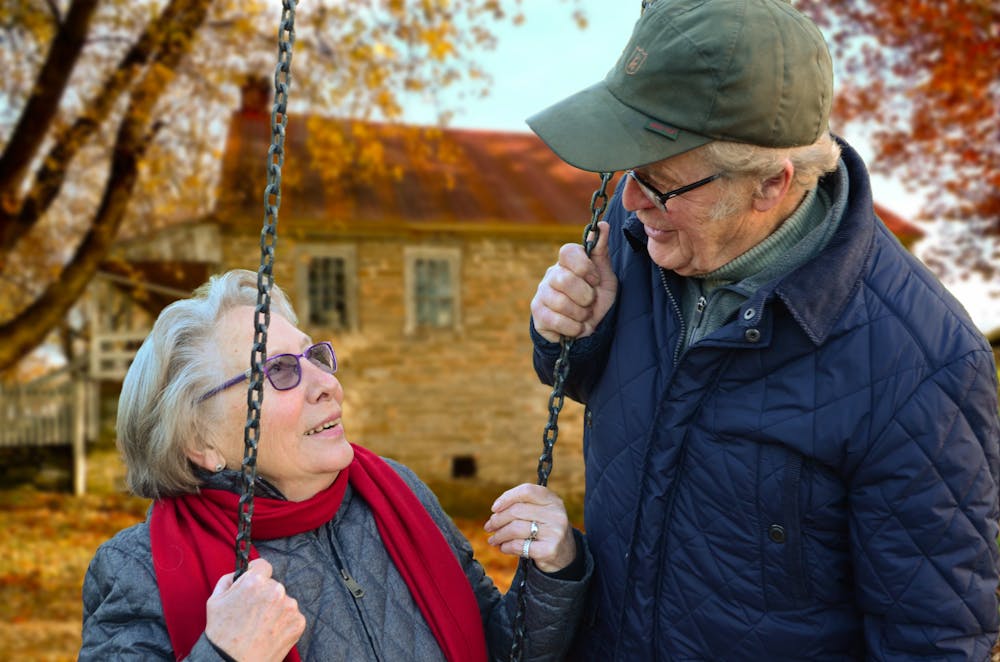 The couple's eyes checked out the place in awe. They could not believe what they saw. Looking back at them, the saint offered them more services that they may need soon.
Saint Peter informed them that they can stop by any of the numerous bars located throughout the place if they need any refreshments. After the saint said that, he left the couple.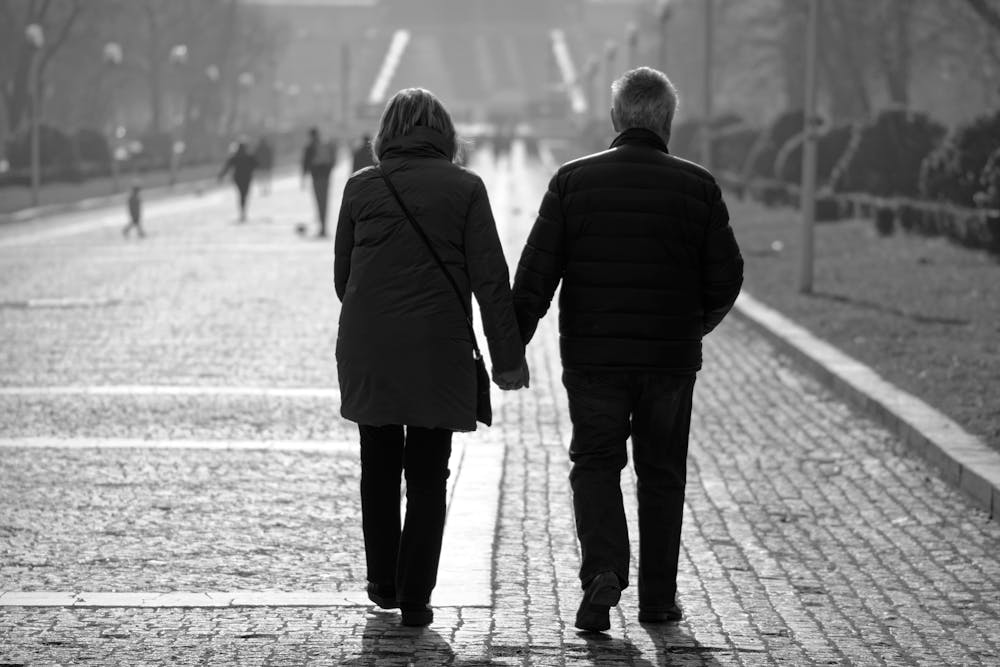 After their tour with the saint, the old couple looked in shock at one another. They could not completely take in what just happened and what they just observed.
Expressing regrets, the old man murmured at his better half: "Honey, we might have been here ten years ago if you had not heard about all that oat bran, wheat germ, and low-fat eating regimens!"
Source: Starts At 60