Daily Joke: An Elderly Couple Passed Away and Found Themselves at Heaven's Gates
If you need a laugh today, here's a story for you about an elderly couple who found themselves at Heaven's gates after passing away, with one of them coming to a hilarious realization.
They say the afterlife is wonderful and to be looked forward to. Sure enough, this couple feasts their eyes on heavenly sights upon their arrival in the afterlife.
This elderly couple died and left the earth together. They found themselves at the gates of heaven and were delightfully surprised to meet Saint Peter.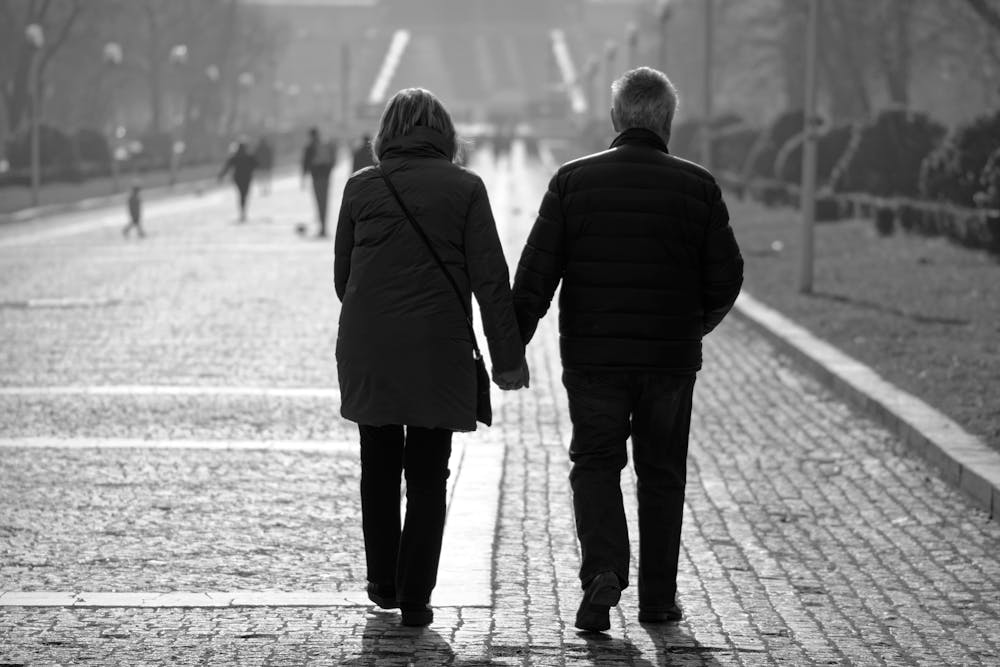 The saint then gave them a tour of the place, with the couple excitedly looking around. He showed the couple their beautiful and big apartment block.
"Here is your oceanside condo, over there are the tennis courts, swimming pool, and two golf courses," Saint Peter said.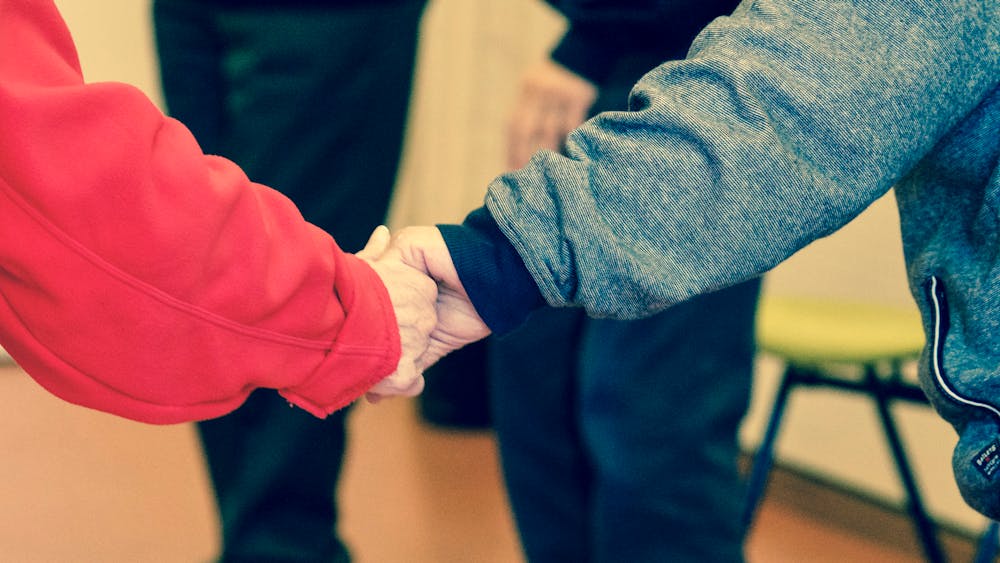 The elderly couple's eyes look around the place in awe, as though they had never seen anything like it on earth. Looking back at them, Saint Peter, ever so kind, offered more services that they may need soon. 
"If you need any refreshments, just stop by any of the many bars located throughout the area," he politely told the couple and then left, ready for another tour with new arrivals from the earth.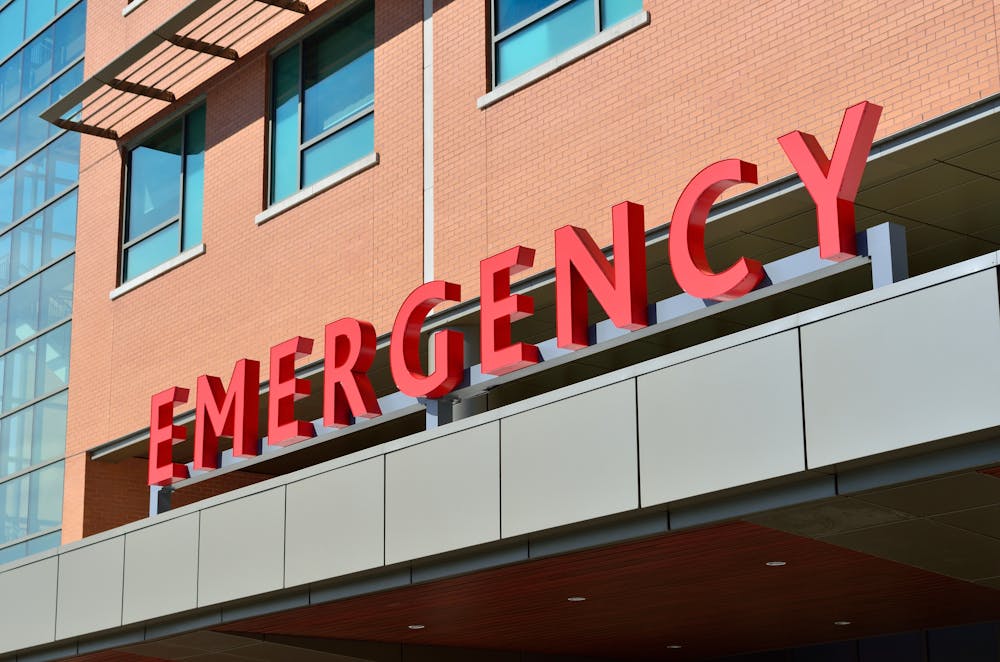 After their tour with Saint Peter, the elderly couple looked in shock at each other, unable to fully take in what just happened and what they just saw. The old man hissed at his partner, expressing regrets.
"Heck, Gloria, we could have been here ten years ago if you hadn't heard about all that stupid oat bran, wheat germ, and low-fat diets!" the old man said.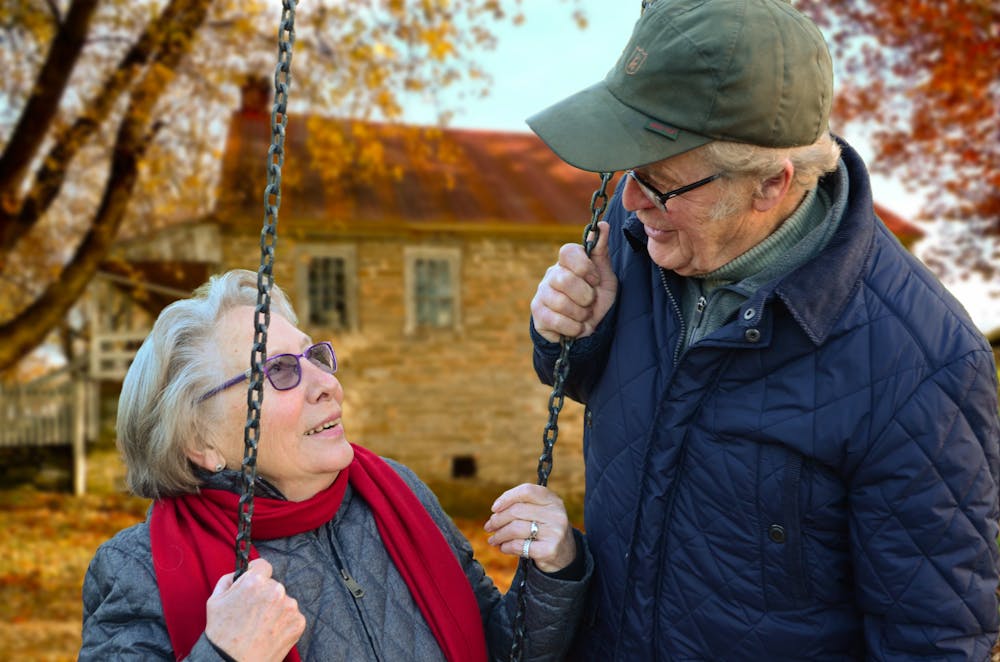 Well, that's an unexpected twist! Reading a humorous story like this one is always fun and will definitely brighten up our day. 
If you roared in laughter, you may also check out this hilarious story about a retiring farmer who was trying to sell his animals.
Source: Starts At 60