Mariah Carey Discusses People Being Confused by Her Looks Amid Biracial Identity Struggle
The iconic singer Mariah Carey has opened up about her battles with Bi-racial identity and experiences with people second-guessing her roots.
Mariah Carey is best known in the entertainment world for her signature high octave voice and use of melisma. The renowned songstress recently disclosed that she struggled with her identity while growing up as a mixed-race.
During an interview on the radio show "Rhythm Nation," the mother-of-two opened up about her traumatic childhood, her experiences in the music industry, her new memoir, and relationships.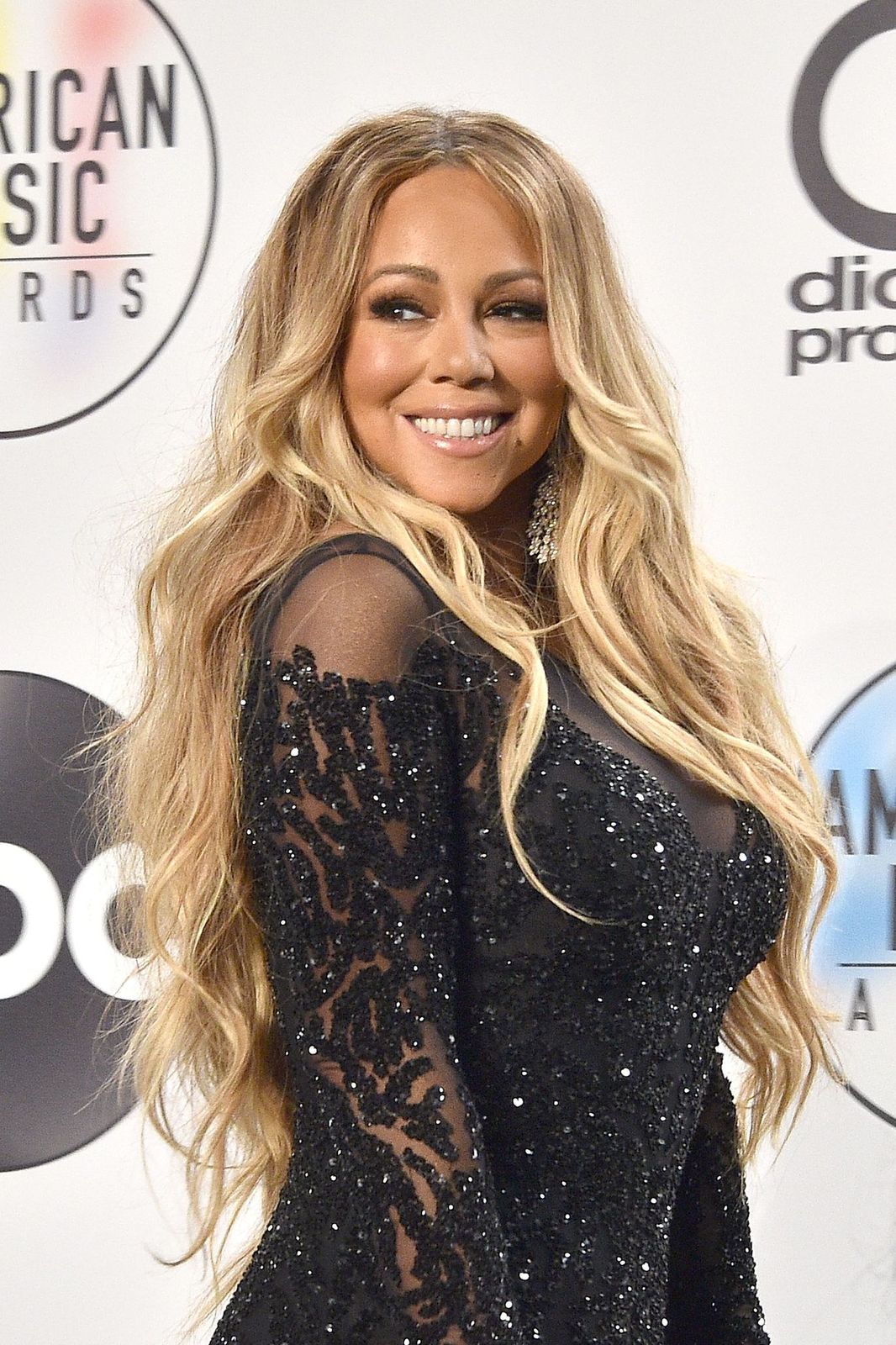 The "Without You" singer revealed that she battled with her biracial identity from the tender age of 3 or 4 when she realized that she was different from other people.
[Mariah Carey] felt like she had no tribe as she was never enough of one ancestry for most people.
Born to a mixed family with a black father and an Irish mother, the 50-year-old struggled to be recognized as "black" especially in the music world where she had several experiences with people second-guessing her roots.
The "A Christmas Melody" actress admitted that she had it rough when she released her first album in 1990 as many people didn't recognize her as a black woman.
The singer felt like she had no tribe as she was never enough of one ancestry for most people. The mother-of-two recalled an interview she had with Oprah Winfrey where she discussed the one-drop rule.
Which stated that a drop of black blood in your veins, automatically made you black. The singer felt she was perceived as black only because of this rule as many people were confused by her looks.
The iconic singer took racism to heart as her 9-year-old son was bullied by a "white supremacist." The mother disclosed that the event disturbed her personally as she had suffered through it as a child.
In her new memoir, "The Meaning of Mariah Carey" the "Glitter" star wrote about her battles with racism as a child, and the book was completed before the Black Lives Matter protests began, so the singer believes her book came at the perfect time to help others.
Mariah Carey also discussed her relationship with ex-fiance James Packer and why it wasn't included in her memoir. According to the Grammy winner, the former couple didn't have a "physical relationship" and their short-term romance wasn't important enough to make the pages.
The pair met in 2014 at the "Hercules" movie premiere then made their first red carpet debut in September 2015. They got engaged in January 2016 and split later that year.