'Everybody Loves Raymond's Doris Roberts — Little Known Facts about the Late Iconic Actress
Doris Roberts was famous for her role on the hit sitcom "Everybody Loves Raymond" and before her death, the iconic actress lived a wonderful life. Here are some interesting facts about the late TV star.
Doris Roberts was a remarkable actress in the entertainment industry and she became a fan-favorite with her role as "Marie Barone" on the hit show "Everybody Loves Raymond."
The actress and philanthropist won the hearts of millions with her talent and her life away from the spotlight was just as successful. Here's everything you need to know about the late icon.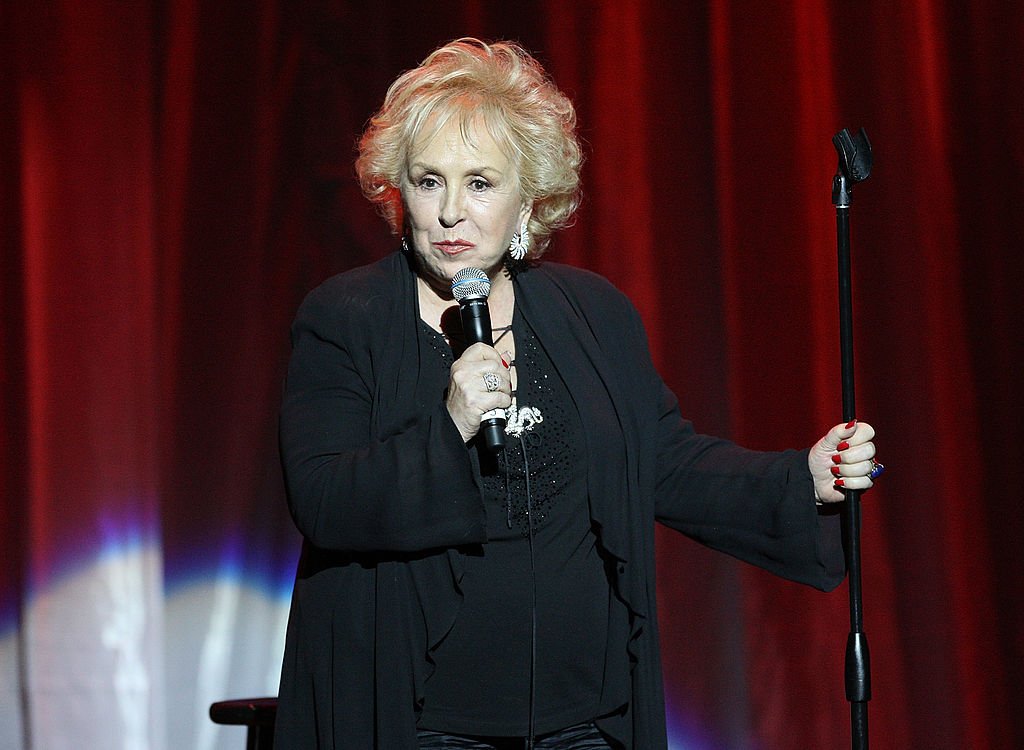 BIO, EDUCATION, AND CAREER
The actress was born as Doris May Green on November 4, 1925, in Missouri. She moved to the South Bronx in 1935 with her mother, Ann Meltzer to live with her grandparents and uncle after her father abandoned them.
[Roberts] earned eleven Emmy Award nominations and won five Emmy Awards for Outstanding Supporting Actress.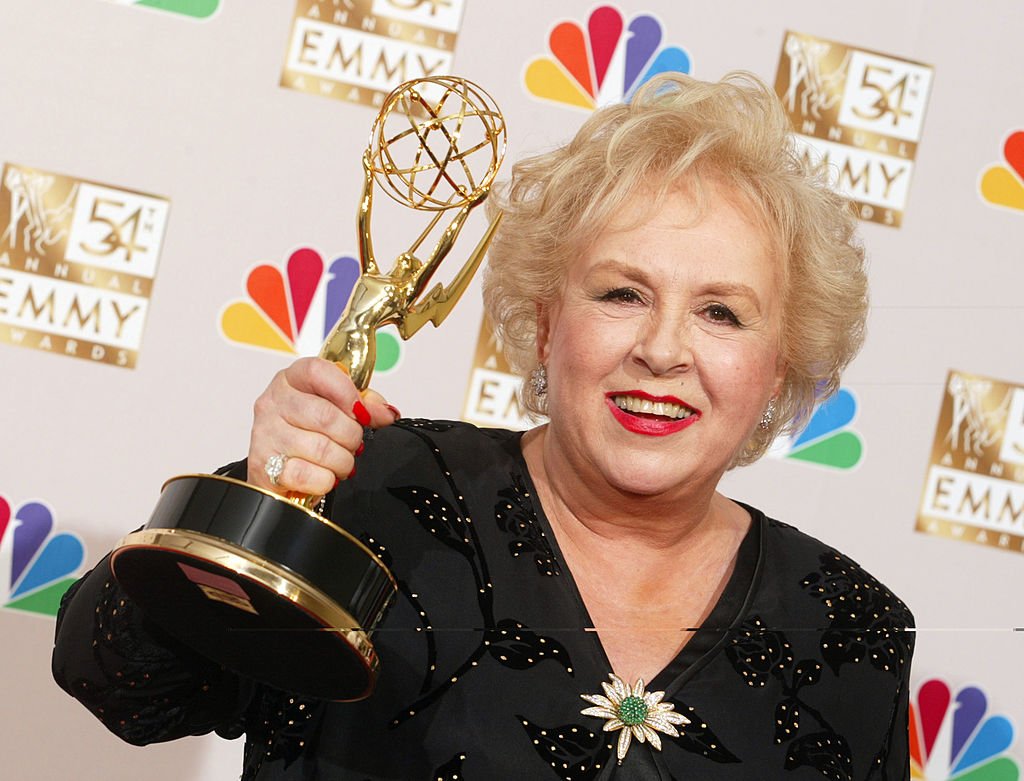 Roberts became interested in acting after performing in a kindergarten play and receiving positive reviews from the audience. She attended DeWitt Clinton High School then New York University but dropped out to pursue a career in acting. 
In 1955, she made her Broadway debut in "The Time of Your Life" production by William Saroyan and in 1961, she made her movie debut in "Something Wild." 
PERSONAL LIFE
The "Grandma's Boy" actress was married to Michael Cannata in 1956 and they were blessed with a son, Michael Cannata Jr. before they divorced in 1962. Her second marriage was to the novelist William Goyen in 1963 and their marriage lasted for 22 years and ended when Goyen died from Leukemia in 1983.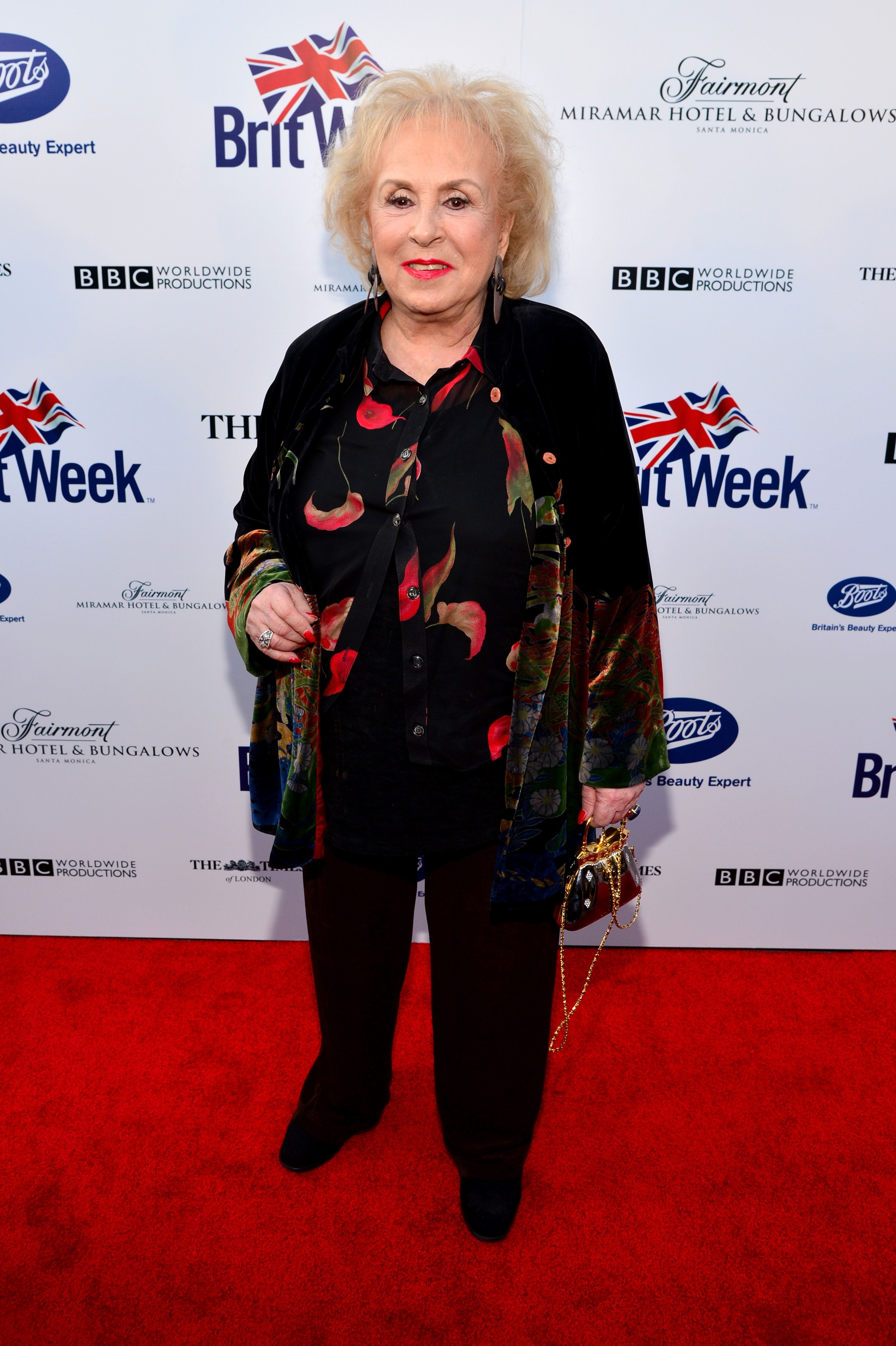 Roberts believed that the men in her life never wanted her to be successful, the exception being her uncle, Willie Meltzer who cherished and raised the actress to be the outstanding woman that she was.
"EVERYBODY LOVES RAYMOND"
The mother-of-one starred in the CBS comedy which ran from 1996-2005 as Marie Barone, the mother of Raymond (played by Ray Romano) who lived across the street from her son and made life difficult for him and his wife Debra (played by Patricia Heaton).
Roberts was on the show for all nine seasons and the actress played the fan-favorite character by combining the personalities of an Italian mother and a German-Jewish mother to create the unique personality of Marie Barone.
ACHIEVEMENTS AND DEATH
The "Remington Steele" actress earned eleven Emmy Award nominations and won five Emmy Awards for Outstanding Supporting Actress in either a Drama or Comedy series between 1983 to 2004.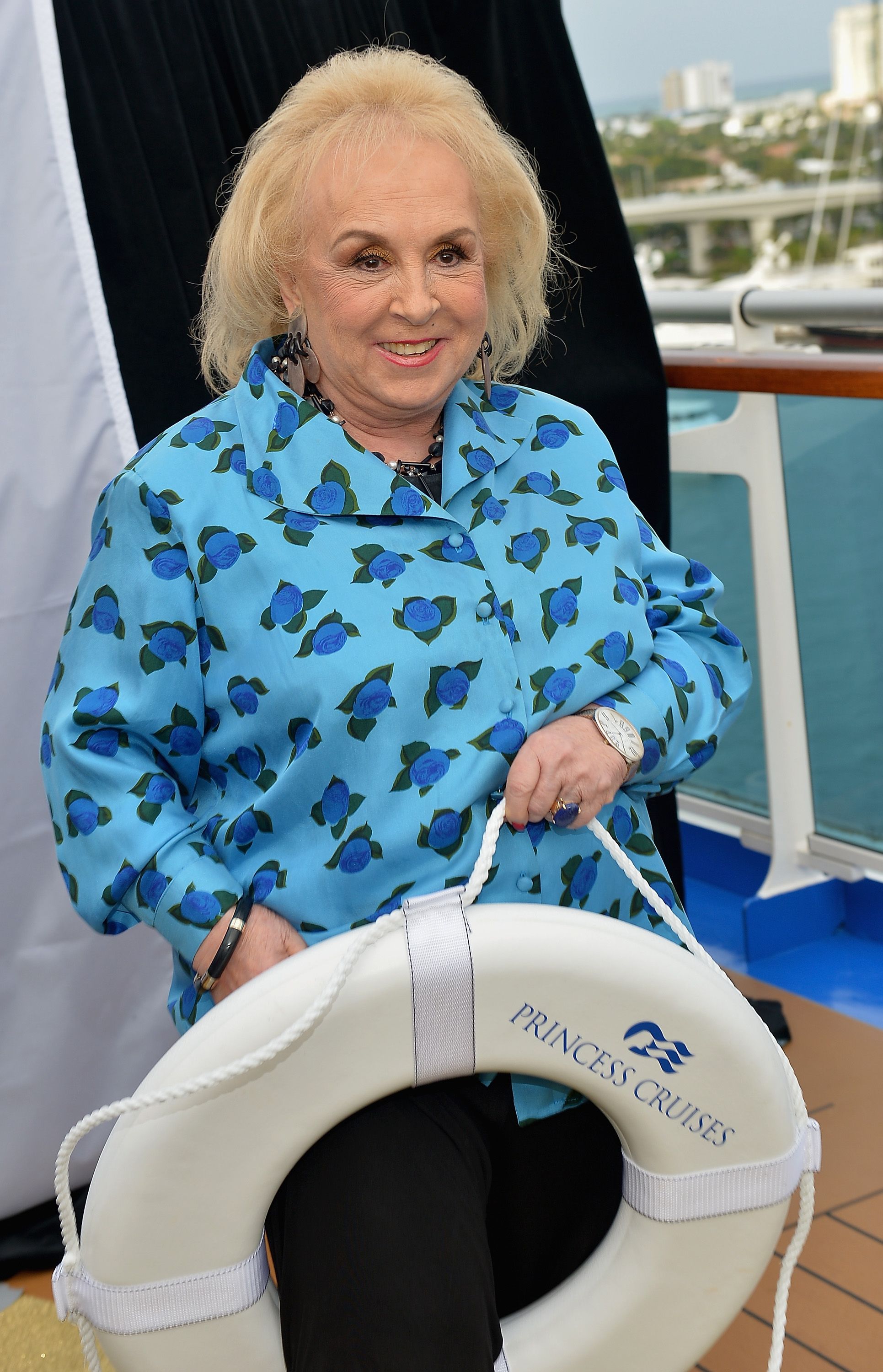 The actress also received a star on the Hollywood Walk Of Fame in 2003, and the Ellis Island Medal Of Honor in 2011, before she died at 90 due to a stroke on April 17, 2016, in L.A. and was buried at Westwood Village Memorial Park Cemetery in California.