Doris Roberts — Life and Death of the Beloved 'Everybody Loves Raymond' Star
The legendary Doris Roberts was a prolific actress in film and television. The "Everybody Loves Raymond" star lived an accomplished life, and her legacy extends beyond her death.
Roberts was born in Missouri but was raised in New York, as stated in her IMDb profile. She was a veteran Broadway actress for 20 years before she started having steady appearances on television and in films.
As a versatile performer, she portrayed several roles, from sympathetic mother-like roles to savvy and hard-boiled characters. The latter became her signature acting.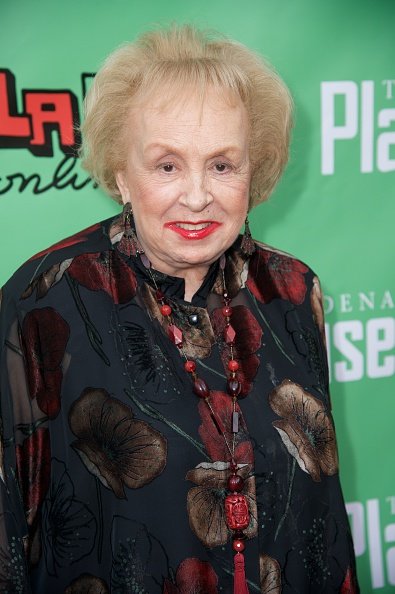 MOST MEMORABLE CHARACTER
The award-winning actress passed away on April 17, 2016, at age 90, after a stroke. She also suffered years of pulmonary hypertension, as reported by Closer Weekly.
Roberts's character in the 1996 sitcom, "Everybody Loves Raymond," was her most memorable one. On the show, which ended in 2005, she played as Marie Barone, a funny control freak with an aggressive flair. Roberts said in a past interview:
"It's wonderful writing, but I also credit myself for what I did, because she is a Virgo."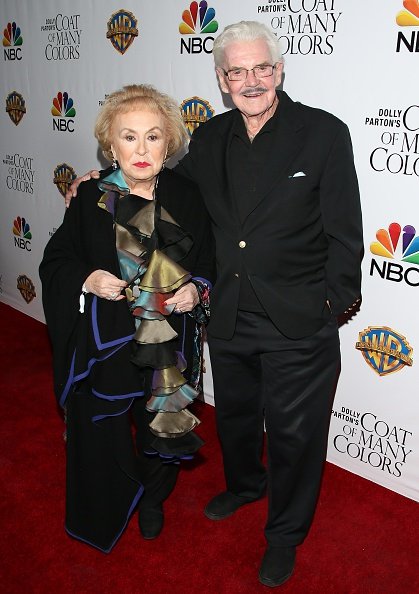 CAREER HIGHLIGHTS
After the show, Roberts kept herself busy. She enjoyed more career opportunities, which resulted in 14 movie appearances.
The "Grandma's Boy" in 2006 and "Job's Daughter" in 2016 were among the more recent movies she was involved in. She also landed roles in six TV movies and made numerous TV show appearances, including episodes in "The Middle" and "Melissa & Joey."
Roberts thought she would not make the cut of the auditions as she was busy directing a play.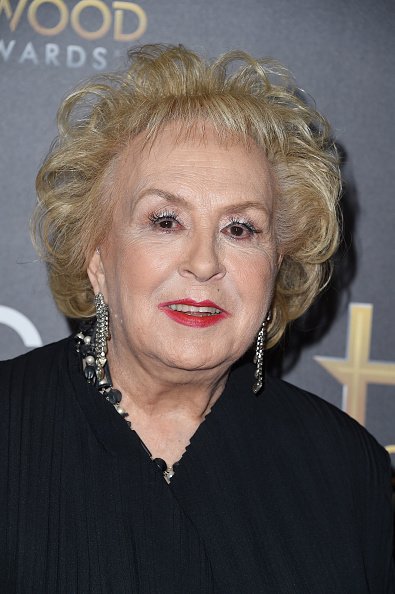 FACTS REVEALED
In her personal life, Roberts advocated against age discrimination in Hollywood. She was also an animal rights advocate. As an author, she released her memoir-cookbook titled, "Are You Hungry, Dear?"
The production team behind "Everybody Loves Raymond" revealed some unknown facts behind the show. Some of the facts involved Roberts, who almost gave up the role for Marie Barone, as reported by Mental Floss.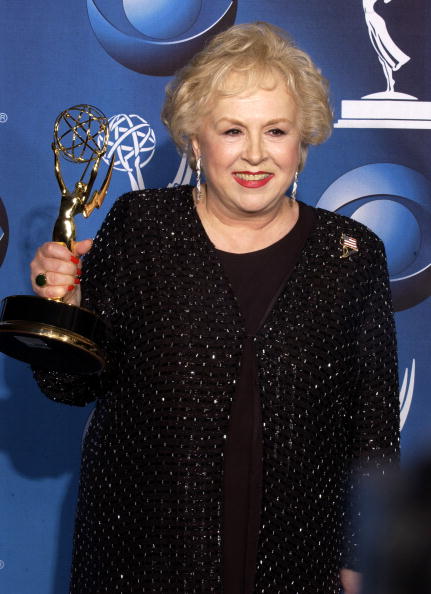 Roberts thought she would not make the cut of the auditions as she was busy directing a play. But she pushed through the audition and bested 100 other women for the part.
On why the show had ended, it was revealed program management had trouble producing a new script. "We ran out of ideas," said Phil Rosenthal, one of the writers of the show.
Another legendary actress that stirs nostalgia for many people is Amanda Blake. She played the famous role of "Miss Kitt." The actress met a tragic death after amid a life of accomplishments.