Whoopi Goldberg's Granddaughter Jerzey Flaunts Her Modeling Skills as She Poses in Gray Outfit
Whoopi Goldberg's granddaughter Jerzey shared behind the scene images of herself modeling in a gray outfit, and the finished shots looked cute.
Television personality and legendary actress Whoopi Goldberg is grandmother to three amazing grandchildren and one of them recently showed off her modeling skills by sharing behind-the-scenes images and finished shots.
Taking to Instagram, Goldberg's granddaughter, Jerzey shared images of herself modeling in a gray jumpsuit to her followers. The images captured from a digital screen of a camera looked to be unedited.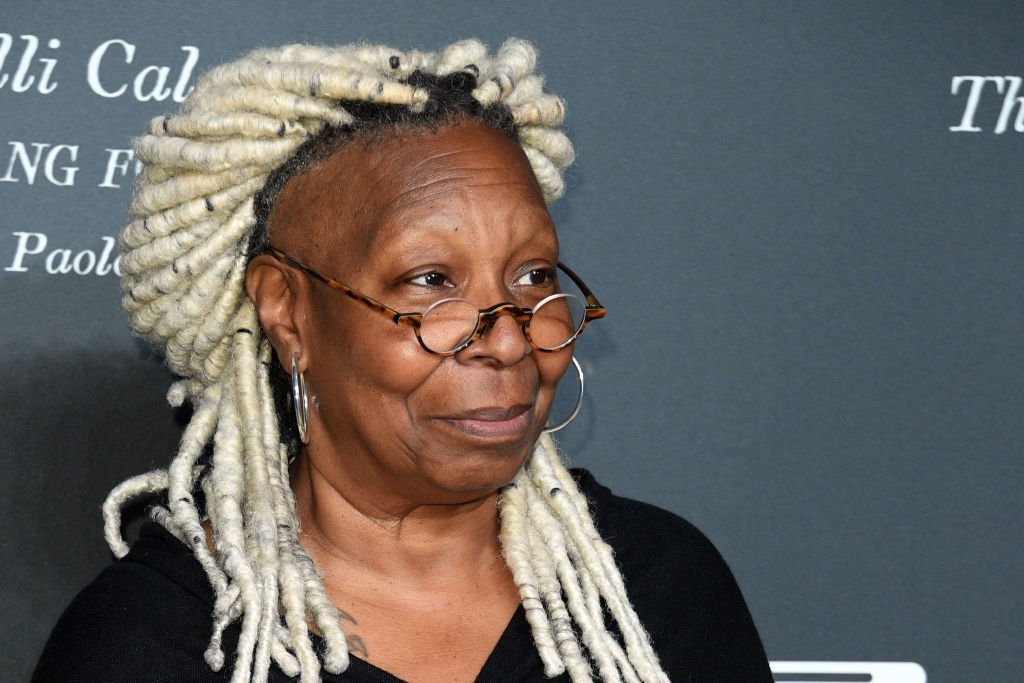 One of the shared pictures was a back view shot of Jerzey who had a long braided ponytail that fell the length of her back and was reaching her waist.
Most of the pictures seemed to have been taken in North Hollywood, California as that was the location set in all the images. While the comments were few across the three posts she made, one of her followers called her:
"Shaolin warrior."
The name was in reference to her hair and how she looked while posing for the shot. Interestingly, Jerzey had little makeup applied to her face and she looked gorgeous as she gave off a fierce look in most of the pictures.
Goldberg's best friend is her daughter Alex [Jerzey's mother] and the duo has been through so much together.
After sharing the behind-the-scenes images from her camera, Jerzey took to her story to share an edited image of herself. The shot showed her squatting with her one leg stretched out in front of the other with her white Nike Air sneakers.
Jerzey is one of the three daughters of Goldberg's only child, Alexandrea "Alex" Martin. Her siblings include Amarah Skye and Mason. Amarah is the first grandchild of Goldberg and Mason is the only grandson she has.
Aside from being a cool grandmother, Goldberg is also a doting great grandmother to her great-granddaughter, Charli Rose who was born in 2014 to Amarah and her husband.
One interesting thing about Goldberg and her family is that they are incredibly close. In fact, Goldberg's best friend is her daughter Alex and the duo has been through so much together. From having to live with nothing to growing together, Goldberg holds the relationship she has with Alex dearly.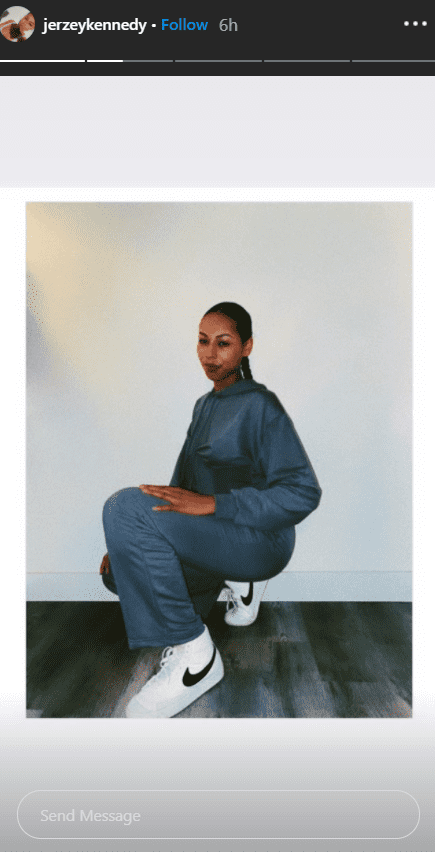 Goldberg would be turning 65 and although her birthday bash last year was the talk of the town, little is known about what she is planning this year due to the way things have been.