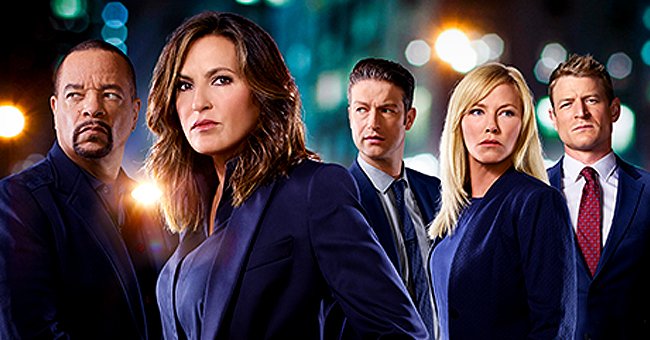 facebook.com/lawandordersvu
TV Insider: 'Law & Order: SVU' Could See More Returns beyond Christopher Meloni in Season 22
"Law & Order: Special Victims Unit's" season 22 might have some old stars returning to reprise their roles. The show hinted that besides fan-favorite, Christopher Meloni, there might be others coming back.
"Law & Order: Special Victims Unit (SVU)" season 22 will see the return of Christopher Meloni. The actor will be reprising his role as detective Elliot Stabler who will be visiting his former partner, Olivia Benson (played by Mariska Hargitay) who is now the captain.
His appearance on SVU is actually an opening for Meloni's character to star in his spinoff. The fan-favorite character will be starring in the new series, "Law & Order: Organized Crime."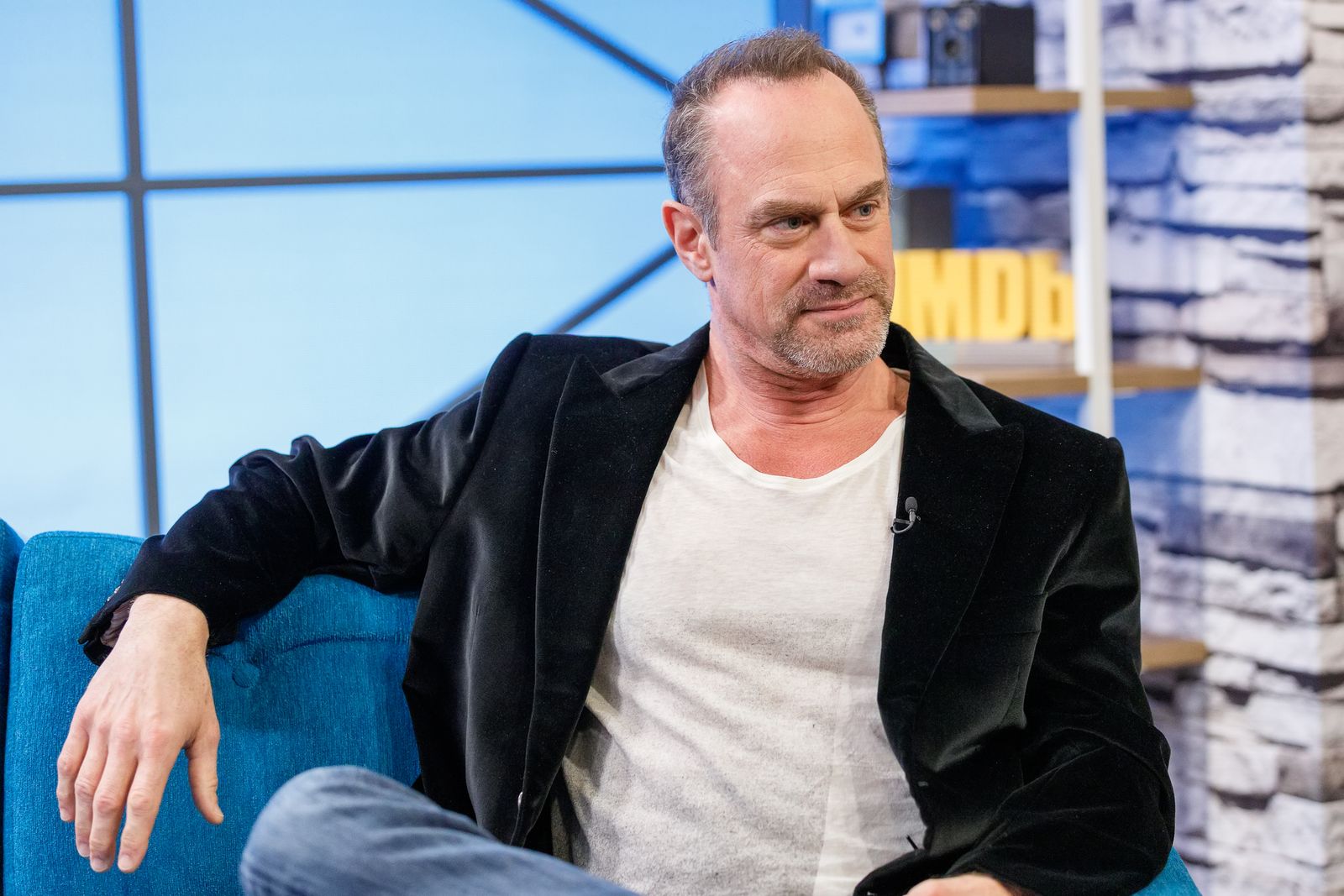 Christopher Meloni visits "The IMDb Show" on March 26, 2019, in Studio City, California | Photo: Rich Polk/Getty Images
POSSIBLE RETURNS ON SVU
Besides Meloni's character on SVU, fans could look forward to seeing other old faces on season 22. SVU's Executive Producer and showrunner Warren Leight gave a hint at what to expect stating:
"We hope to bring back some [more] past regulars this season."
BARNES' PROMOTION
One SVU series actor, Demore Barnes, has since been promoted to series regular for the upcoming season. The actor will continue in his role as the New York Police Department's Deputy Chief Christian Garland.
Several SVU viewers have probably been patiently waiting to see what happens to Sir Tobias Moore but the wait might be a little long.
He was introduced early during the last season before having a recurring role on the show. Barnes then went on to appear in more than a third of the episodes as the series continued.
WHAT BARNES IS WORKING ON
Before taking on his role on a full-time basis, Barnes will have to finish up his last year as the series narrator Mr. Ibis in "American Gods." Besides acting on SVU, the star has also had many other roles.
On "Waco," the actor starred as Wayne Taylor and he had a recurring role on DC's hero series the "Titans" for DC Universe and on "The Flash" and fan-favorite show "Supernatural" to name a few.
SEASON 22'S PRODUCTION
On September 14, 2020, "Law & Order: SVU" started production on season 22 in New York. One day before production started, Hargitay celebrated and announced the news via an Instagram post.
She shared a photo of her script and her computer screen showing the entire cast conducting a practice read via Zoom. The actress confirmed, at the time, that they would start shooting on that Monday.
WHAT HAPPENED ON S11'S FINALE
During the last season of SVU, predator Sir Tobias Moore managed to survive a cardiac episode in the finale. Several viewers have probably been patiently waiting to see what happens to him but the wait might be a little long.
Leight tweeted an update in September 2020, revealing that Moore's trial won't be part of the upcoming season 22 premiere. "Law & Order: SVU's" season 22 premiere will be on Thursday, November 12, 2020, at 9/8c on NBC.
Please fill in your e-mail so we can share with you our top stories!