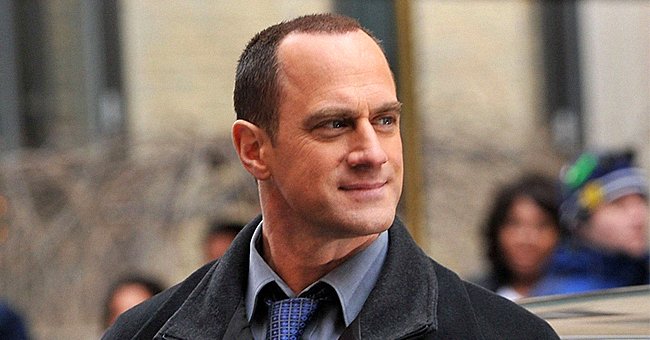 Getty Images
Elliot Stabler Won't Return in 'Law & Order: SVU' until the Night of 'Organized Crime Premiere'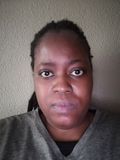 "Law & Order: Special Victims Unit's" showrunner recently revealed a juicy tidbit about who to expect on the upcoming season premiere of the spinoff of the show that will only air next year.
On Twitter, a "Law & Order: Special Victims Unit (SVU)" fan asked the show's showrunner, Warren Leight, a very important question. After finding out that the spinoff, of "Law & Order: Organized Crime" premiere would only air next year, the fan wanted to know if one particular actor was still coming back on SVU.
The show's fan asked if Elliot Stabler, played by Christopher Meloni, would be reintroduced on the series during the season 22 premiere or not. Leight honestly answered:
"These days all plans are subject to change."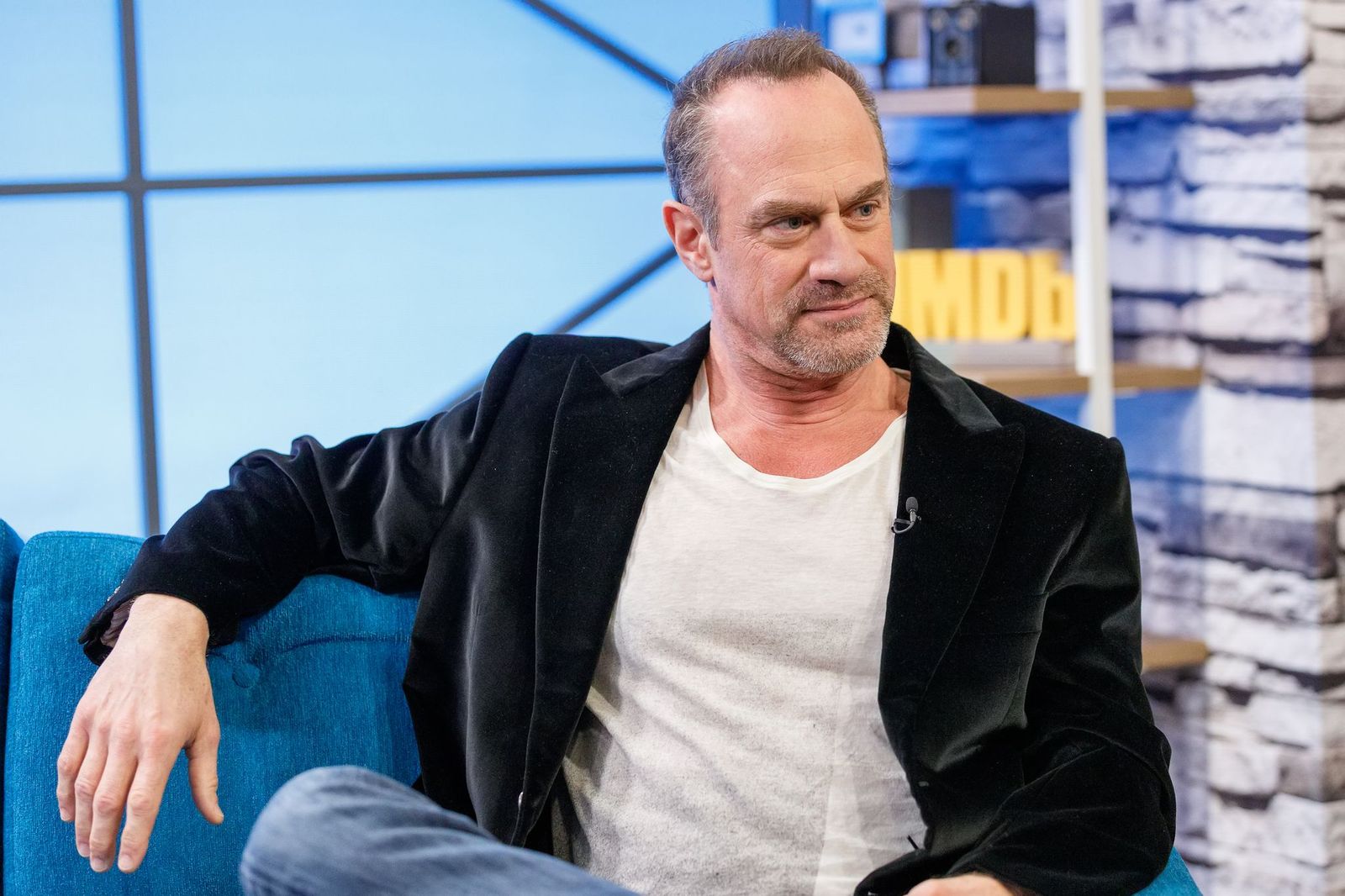 Christopher Meloni visits "The IMDb Show" on March 26, 2019, in Studio City, California | Photo: Rich Polk/Getty Images
MELONI RETURNS NEXT YEAR
He admitted that Stabler's fans would have to wait until next year to see the actor. The showrunner also noted how the writing team had to be "nimble" to keep up with the random changes.
Christopher Meloni left SVU suddenly because of a dispute with the show.
In March 2020, Leight confirmed that "Law & Order: SVU" had to shut down before they completed this season's final four episodes. He explained, at the time, that the finale was supposed to feature the return of two characters.
FEATURING ON THE SPINOFF
It was also revealed that Meloni had signed on to feature on the spinoff of the NBC series. Leight later explained how they'd planned on bringing back Stabler's wife, Kathy (played by Isabel Gillies), and his son in preparation for his return.
Episode 20 ended up becoming the season finale for the show and Meloni couldn't appear. SVU is set to return for its newest season on November 12, 2020, at 9 p.m. E.S.T.
SPINOFF'S DEBUT DATE
"Organized Crime" was supposed to debut in October 2020, but the date was changed to 2021. Meloni started acting on SVU in 1999.
MELONI'S SVU ROLE
He played the part of Detective Stabler for 12 seasons alongside Mariska Hargitay's Olivia Benson. The actor ended up leaving the show due to a pay dispute.
CHRISTOPHER'S NEW CONTRACT
The NBC show failed to negotiate a suitable new contract for the star. Hopefully, the spinoff will air early in the new year so fans don't have to wait much longer for Meloni's character and return.
Please fill in your e-mail so we can share with you our top stories!