Khloé Kardashian Stuns Showing off Her Fit Figure in a Tight Animal-Print Catsuit (Photo)
American media personality, socialite, and model Khloé Kardashian flaunted her perfect figure in a printed body-hugging catsuit in a new post on her Instagram feed. 
American media personality and model Khloé Kardashian gave her fans a good view of her trim figure in a recent set of pictures and videos on her Instagram feed. 
Unsurprisingly, the post earned Kardashian several praises from her fans and followers. A particular enthusiastic fan gushed about how much she loved the star while another also agreed.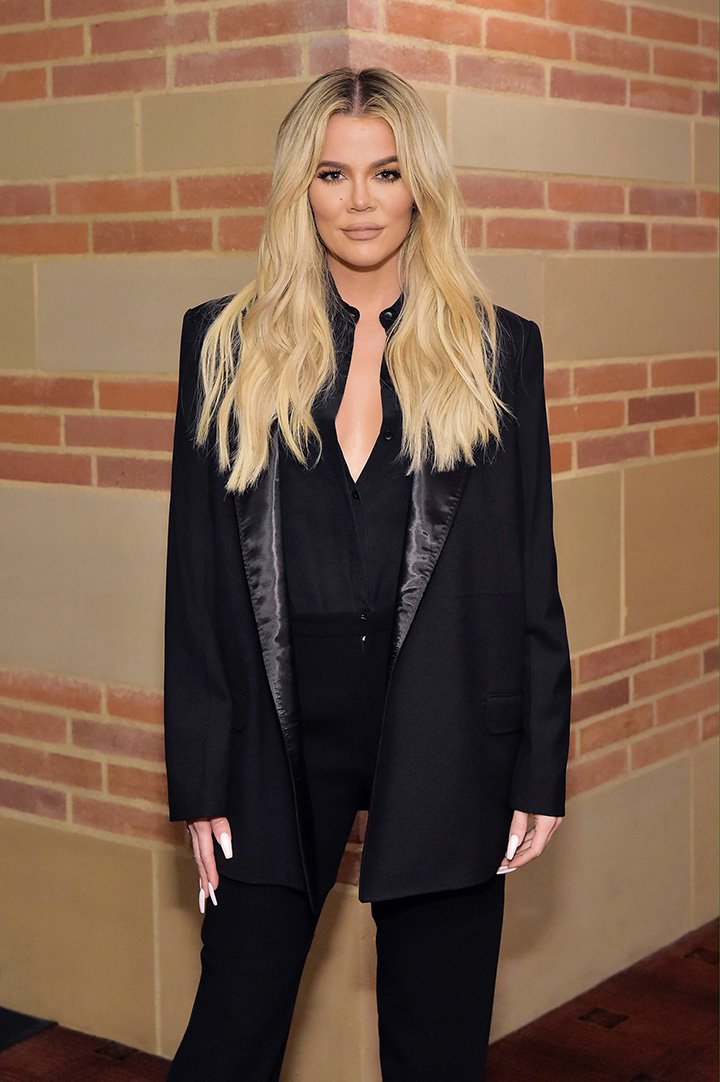 In the pictures, the 36-year-old was clad in a hot black and white print body-hugging catsuit. She had her luscious dark brown hair tied up in a tight ponytail and let it flow down her shoulder in a straight wave as she posed with her hand across her waist. 
In one of the videos, the socialite showed off her pert derriere as she backed the camera and sashayed towards a wall. The other two videos showed her gazing intently into the camera as she struck several poses. Beneath, she captioned:
"I think I'm out of [expletive] to give"
The caption was no doubt in response to the criticism she received from her followers over her constantly changing appearance. To the star's fans, her face was mostly heavily edited and photoshopped. 
Kardashian has, however, tried to keep a light spirit about the issue. She went as far as joking about it in a recent interview with Simon Huck, saying she met the latter "five faces" ago.
She further added that it was very important to take care of oneself from the inside out.
Despite all the negativity, the 36-year-old has successfully kept herself on top of her game. Being an avid beauty enthusiast, she has continued to dazzle her fans and followers with her age-defying looks. 
To maintain such a fit figure, Kardashian no doubt takes her exercise regimen with utmost seriousness. Recently, she revealed that she had been engaging in workouts to keep herself sane during the lockdown.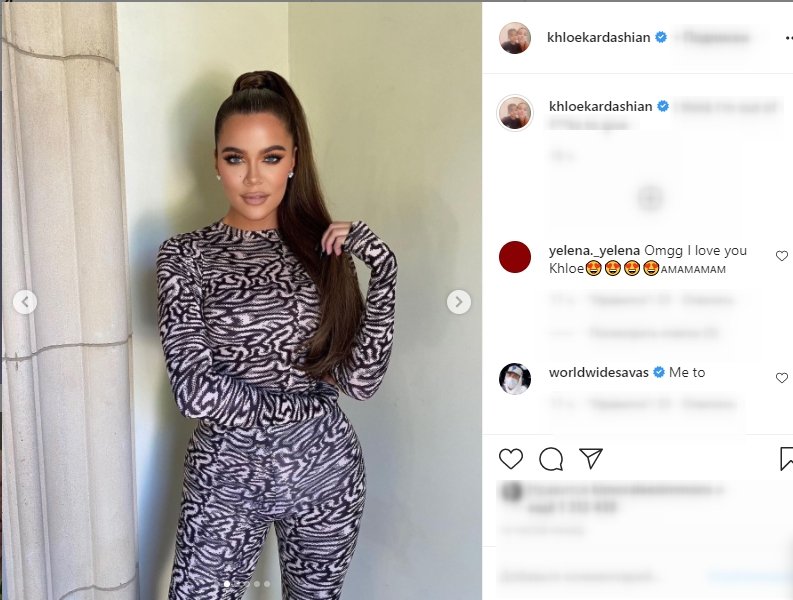 She explained that she liked to work out very early as it set the tone for the rest of the day. She also added that it made her eat better and stay more active. The star then revealed that she wanted to set a good example for her daughter, True, to follow.
The socialite also announced that she was partnering with the New Zealand-based collagen line, "Dose & Co." She explained that their beauty products helped her health after she gave birth to True, in 2018.
Kardashian further added that it was essential to take care of oneself from the inside out so she was very excited to work with the brand. She then buttressed that she was in love and "healthily addicted" after adding their products to her everyday routine. 
To announce the partnership, Kardashian posted a stunning photo on her Instagram feed on Tuesday, where she was seen rocking a hot new chin-length bob hairstyle. The look was a welcome change from her signature long locks.