Here's Why Hoda Kotb Got Emotional during a Discussion with Kelly Clarkson about Her New Book
Hoda Kotb took a moment to reflect on her life during an interview on Kelly Clarkson's talk show. Host Clarkson would end up comforting her guest, who choked up during the virtual appearance. 
On Wednesday, "Today Show" host Hoda Kotb guested on Kelly Clarkson's daytime talk show — in virtual form, of course, due to the ongoing coronavirus pandemic. 
Kotb, 56, was discussing her new book which just came out titled, "This Just Speaks to Me," when she got emotional during the interview. The clip is found below.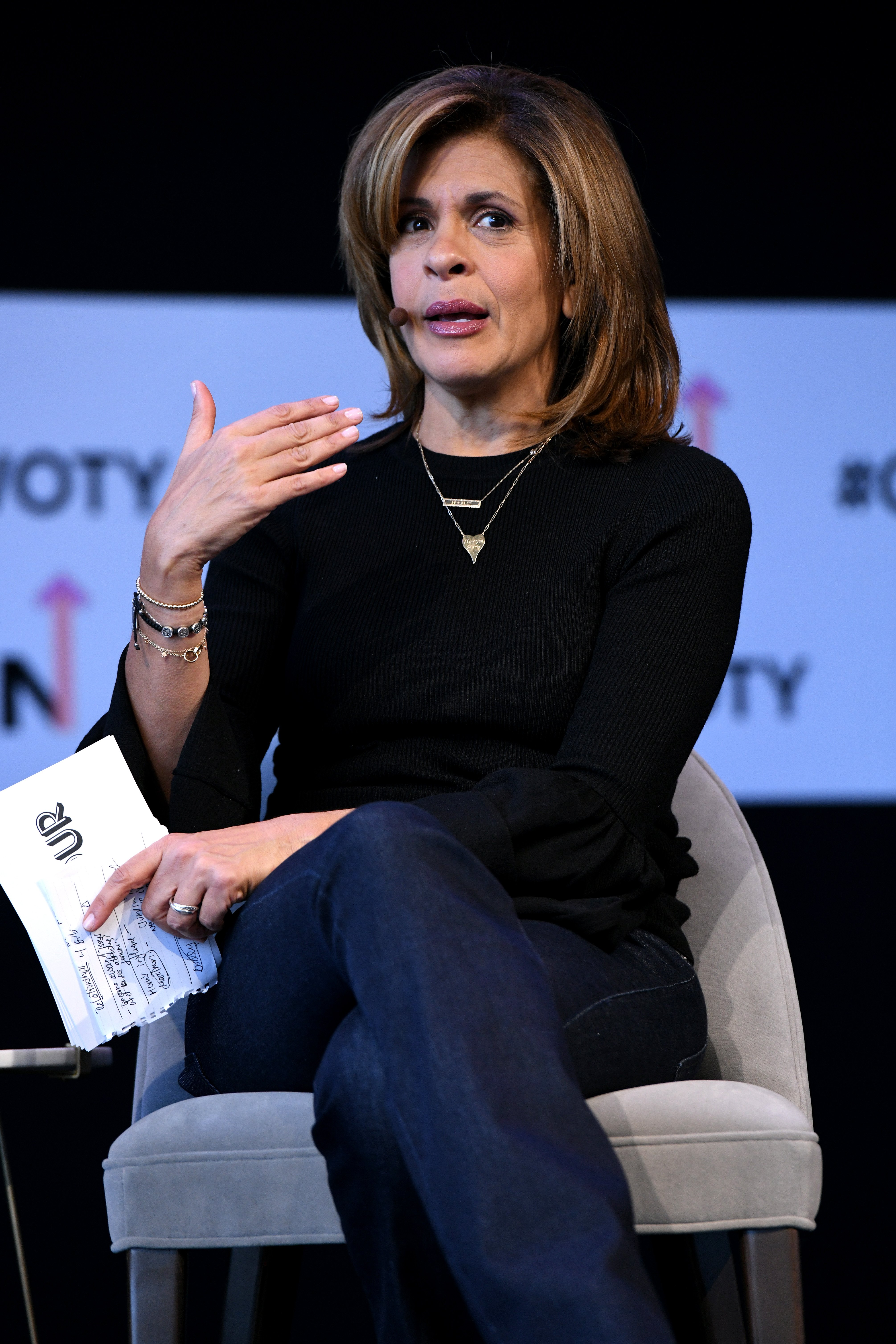 KOTB FIGHTS BACK TEARS
Clarkson told Kotb that her favorite quote in the book was, "Remember your why." She asked Kotb what that means to her, to which Kotb responded, "It means everything." 
She explained that it is important for everyone to know the reason for choosing their career, relationship, or personal path, whatever it may be.  As for Kotb, she is questioning her own "why." 
While talking, Kotb admitted that she had recently been second-guessing herself. "I feel like I should be of service more than I am," she confessed. That's when she choked up and paused to hold back tears.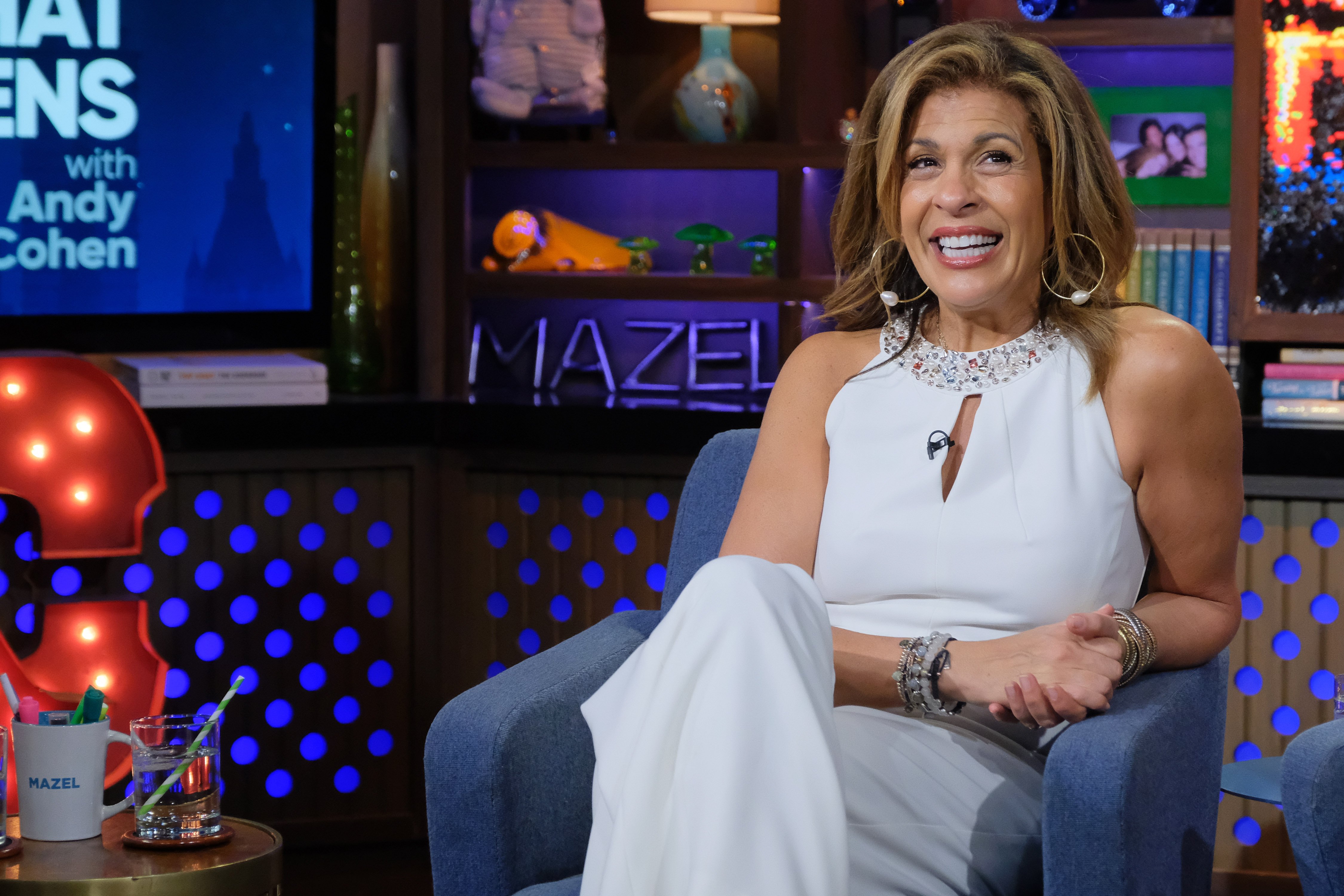 CLARKSON RESCUES KOTB
Clarkson quickly picked up on Kotb's near-breakdown and said that she often feels the same way, especially now. She went onto share an encouraging conversation she had with a friend. 
The friend had reminded Clarkson that it was her purpose to have the show and bring on other people to share their stories. Kotb's career is very similar, noted Clarkson. Kotb was grateful for the rescue, saying that Clarkson's words helped.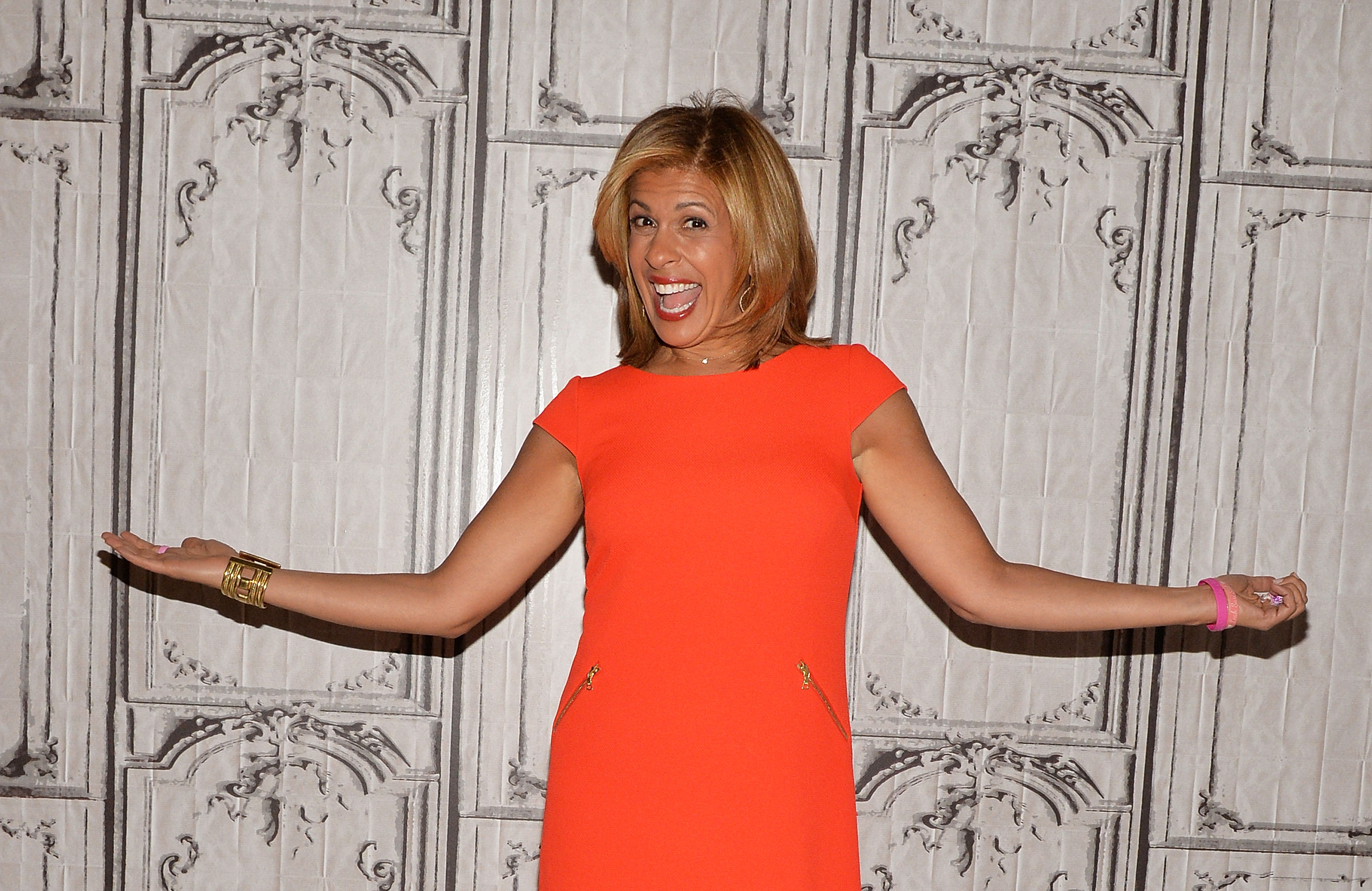 INSIDE KOTB'S NEW BOOK
Kotb's book follows her previous New York Times bestseller, "I Really Need This Today." Just like her former work, "This Just Speaks to Me" aims to motivate and inspire others. 
In addition to the uplifting quotes she shares, Kotb's new book also consists of personal life experiences relating to the people around her, as well as motherhood, loss, friendship, and love. 
ADOPTION OF A THIRD CHILD
These days, Kotb's love is being showered on her two children, Haley Joy and Hope Catherine. Kotb adopted the girls alongside fiancé Joel Schiffman. Earlier this month, the pair opened up about adopting a third child. 
Speaking to People magazine, Kotb said the two had discussed it before and had asked two crucial questions: if they were able to do it and whether their family would be better with another child. 
The answer to both questions was yes. However, Kotb refused to confirm if the couple would follow through. For now, they are taking a wait-and-see approach, so fans will just have to bear some patience.