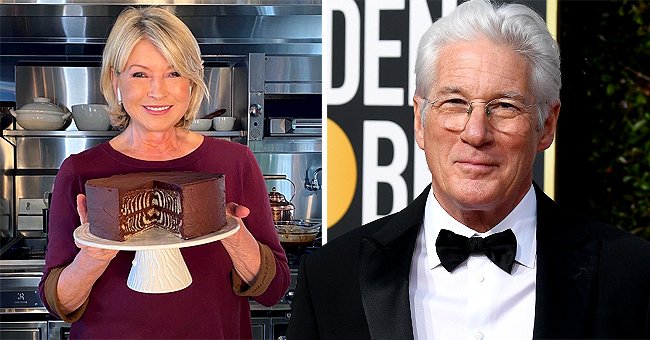 GettyImages. | Instagram/marthastewart48
Martha Stewart Treats Neighbor Richard Gere to a Chocolate Caramel Mile High Cake
Martha Stewart stunned with her baking during a recent appearance on "TODAY." Showing viewers how to make the perfect cake, one celebrity found her Mile High Salted-Caramel Cholocate Cake too much to resist.
Lifestyle guru Martha Stewart had mouths water with three delicious cakes from her new cookbook, "Martha Stewart's Cake Perfection: 100+ Recipies for the Sweet Classic" during her recent appearance on the "TODAY" show.
Sharing with viewers how to perfect her Lemon Mousse Cake, the strikingly beautiful Chocolate-and-Vanilla Zebra Cake, and the Mile High Salted-Caramel Chocolate Cake, which actor Richard Gere found irresistible.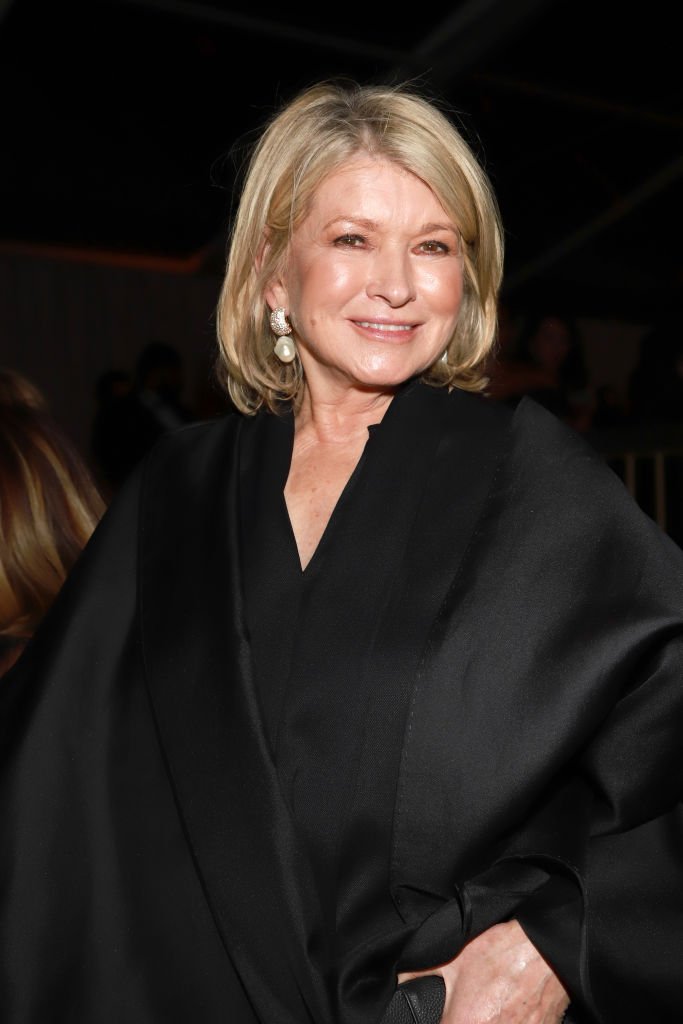 Martha Stewart attends the Netflix 2020 Golden Globes After Party on January 05, 2020, in Los Angeles, California. | Source: Getty Images.
STEWART'S SWEET APPEARANCE
In the promotion of her 97th book, Martha Stewart may have shared her golden rules of baking with viewers on "TODAY." However, she did the job so well that her neighbor ensured that one of the cakes became his with a quick phone call.
During a new video, Stewart shared her neighbor's identity while she finished frosting the Lemon Mousse Cake she demoed on the morning show. The recipes in her book are already a hit.
TO GOOD TO RESIST
The trio of cakes Martha Stewart shared with viewers hit the sweet spot for "Pretty Woman" star Richard Gere. After seeing what delights the lifestyle guru whipped up, he just had to make the Mile High Salted-Caramel Chocolate Cake his, as she wrote:
"The phone call was from my neighbor @richardgereofficial. He is a neighbor and he wanted the chocolate caramel mile-high cake- we took it over to him and his family after the show!"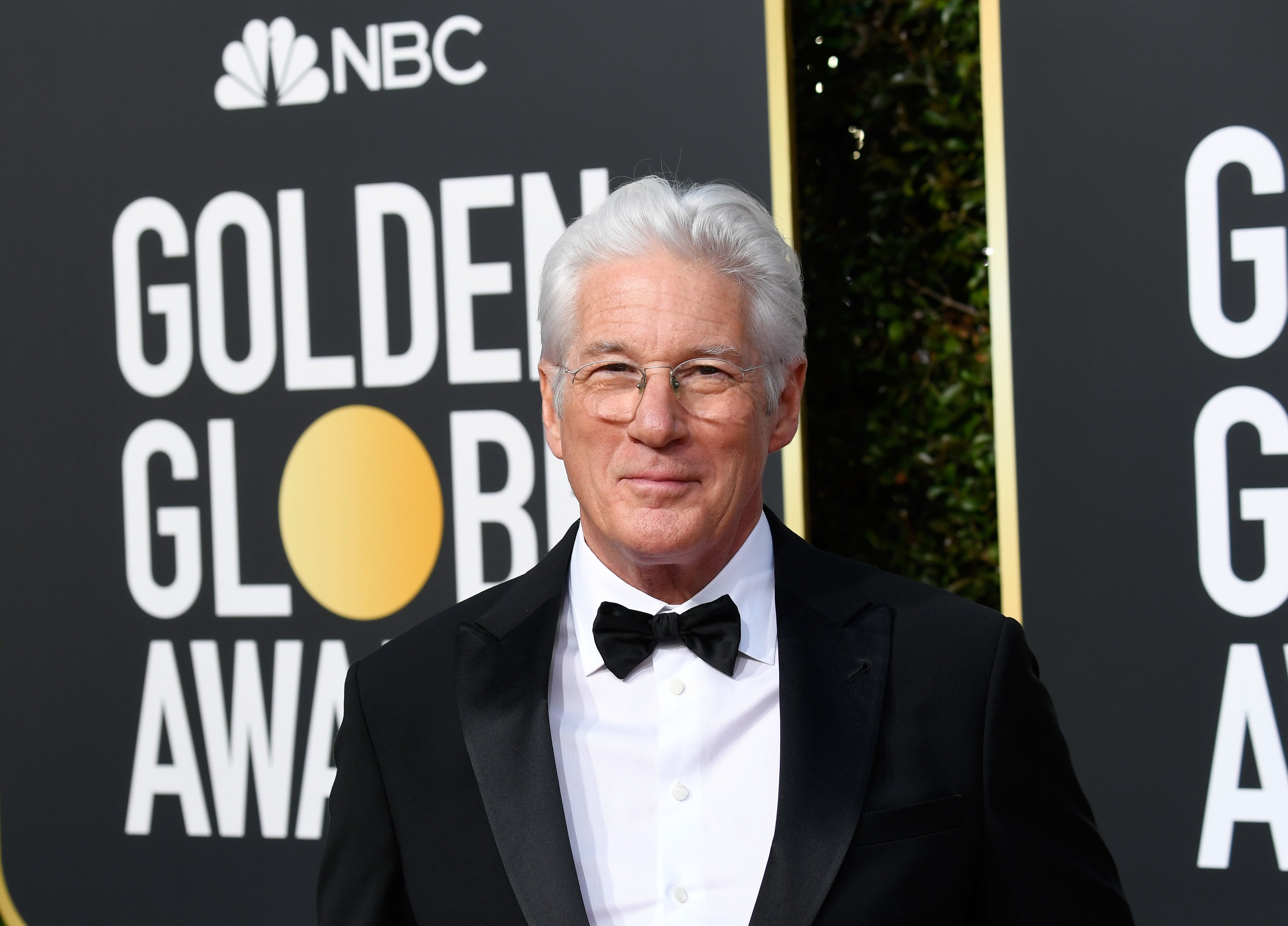 Richard Gere at the 76th Annual Golden Globe Awards at The Beverly Hilton Hotel on January 6, 2019 | Photo: Getty Images
PERFECT TIMING FOR HER BOOK RELEASE
When quarantine regulations set in amid the novel coronavirus, Stewart opted for a retreat to her beautiful farm in Bedford, New York. There, the lifestyle guru said she's been eating healthier than ever.
Of course, there was cake - but she didn't bake it herself.
Whipping up meals with ingredients straight from the garden, Stewart said she actually lost about "16 pounds," but she thinks of herself as the exception.
Therefore, the release of her latest book couldn't have come at a better time, especially with the holiday season just around the corner, as she said:
"People are baking cakes and eating more than they've ever eaten before. I think most people have gained weight."
NO STOPPING STEWART
Not slowing down for anything, Martha Stewart is quickly approaching a milestone age. The lifestyle guru turned 79 in August, and of course, there was cake - but she didn't bake it herself.
Sharing her birthday celebration with fans, Stewart proudly showed off the "creamsicle ice cream cake" her daughter, Alexis made in celebration. She even had big candles to blow out.
Please fill in your e-mail so we can share with you our top stories!