Martha Stewart Turns 79 and Shares Photos of Her Birthday Celebration
Martha Stewart, who turned 79 on August 3, is now off to start her new year fresh and sweet. The popular TV show host recently shared beautiful photos from her intimate birthday celebration.
On August 4, the cookbook author showed a photo to her 1 million followers on Instagram where she is seen blowing her birthday cake. Her daughter, Alexis, was the one who made the "creamsicle ice cream cake."
Stewart's post quickly amassed 64,606 reactions. Many of her fans and followers showered her with birthday wishes and heartwarming messages.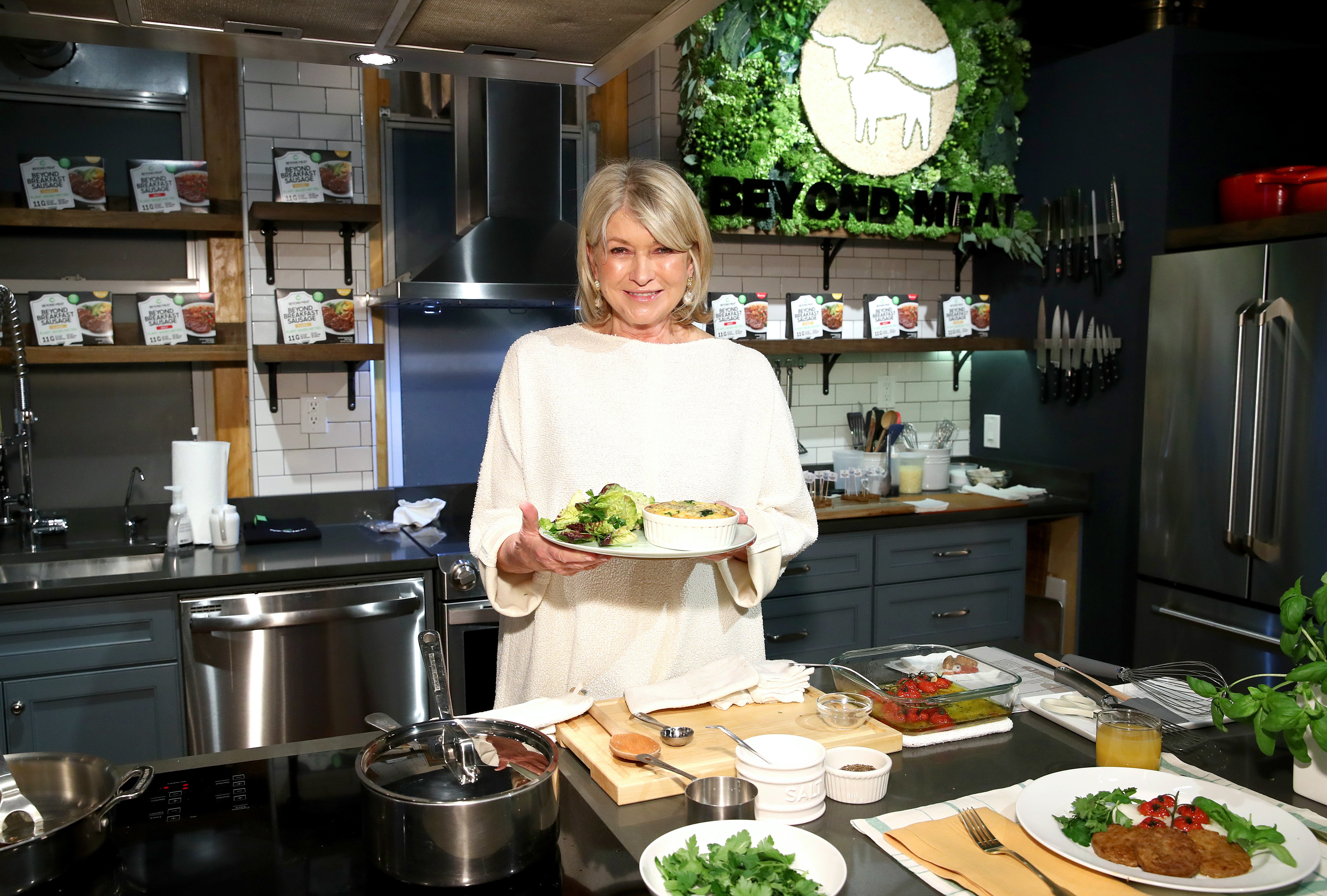 Amid the coronavirus pandemic, the famed businesswoman simply celebrated her birthday at her Skylands home in Maine. She was with her daughter Alexis, and grandchildren Jude and Trueman.
Also attending the party were the former model's close friends photographer Douglas Friedman and Kevin Sharkey, the executive vice president and executive design director for the Martha Stewart brand.
Stewart recently went viral online for her sizzling selfie while dipping in her East Hampton pool, with fans, including Chelsea Handler, praising her ageless look. 
The grand birthday feast was truly fit for the lifestyle guru. It was a perfect moment for her to sit back and to be treated like a queen.
The "Martha Knows Best" host started her day by eating her favorite blue-berry-stuffed waffles for breakfast paired with butter and maple syrup. For lunch, she was served with a delightful meal prepared by her friend, chef Pierre Schaedelin. 
She noted that the ingredients used to cook the dish came from her garden except for the tuna. The dish was laid on greens topped with hard-boiled eggs, fresh tomatoes, tuna, and olives.
As for dinner, Stewart indulged in caviar served on silver trays and platters with appetizers. With all the fancy preparation, Stewart could not resist not doing anything on her special day.
The ageless beauty capped off the evening with her popular "Martharitas" - her style for frozen margaritas. She penned a message on her Instagram, thanking everyone who made her day extra wonderful. She wrote: 
"Thank you to all my friends. And colleagues and followers. For pushing me over the one million mark on Instagram today on my birthday."
Stewart is one of the most influential TV personalities in Hollywood. She appeared in several cooking shows, wrote her own cookbooks, and collaborated with celebrities in the kitchen like Snoop Dog.
Meanwhile, on July 22, Stewart went viral online for her sultry selfie in her East Hampton pool. Many fans described the snap as a "thirst trap" photo.
Dipping in the 30-year-old pool was a reward for Stewart after months of work. A day after she posted her pool selfie, comedian Chelsea Handler recreated Stewart's picture, playfully writing that she wants to look as youthful as the lifestyle when she reachers the latter's age.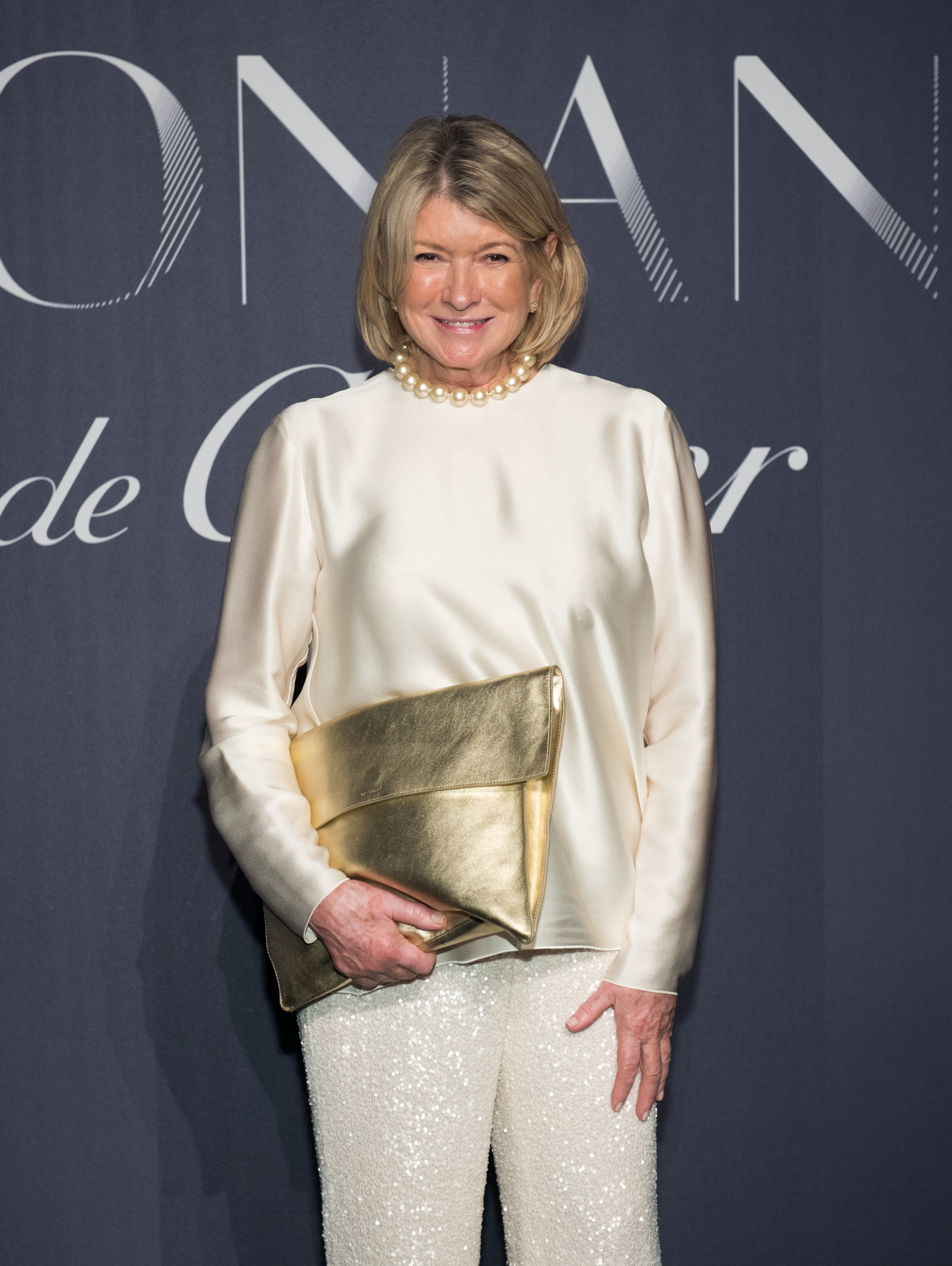 Even though hard at work, Stewart has maintained her youthful glow. She recently shared her secret to age-defying beauty.
Aside from eating and exercise, Stewart recommends going on a little adventure. She recalled climbing the mountains of Himalayas and Kilimanjaro, saying it kept her feeling "vibrant and young."