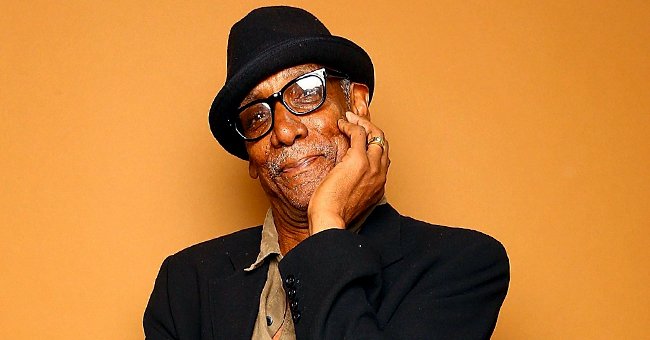 Getty Images
Man Suspected in the Murder of Spike Lee Films Actor, Thomas Jefferson Byrd Has Been Arrested
A man suspected of shooting and killing veteran actor Thomas Jefferson Byrd has been placed behind bars. Byrd's family was relieved by this development.
The Atlanta Police Department arrested 30-year-old Antonio Demetrice Rhynes who was charged with felony murder for the death of actor, Thomas Jefferson Byrd. The suspect was set to be taken to the Fulton County Jail.
On October 3, police reportedly responded to a shooting incident in Atlanta past 1 in the morning. When they arrived, they identified the victim as Byrd.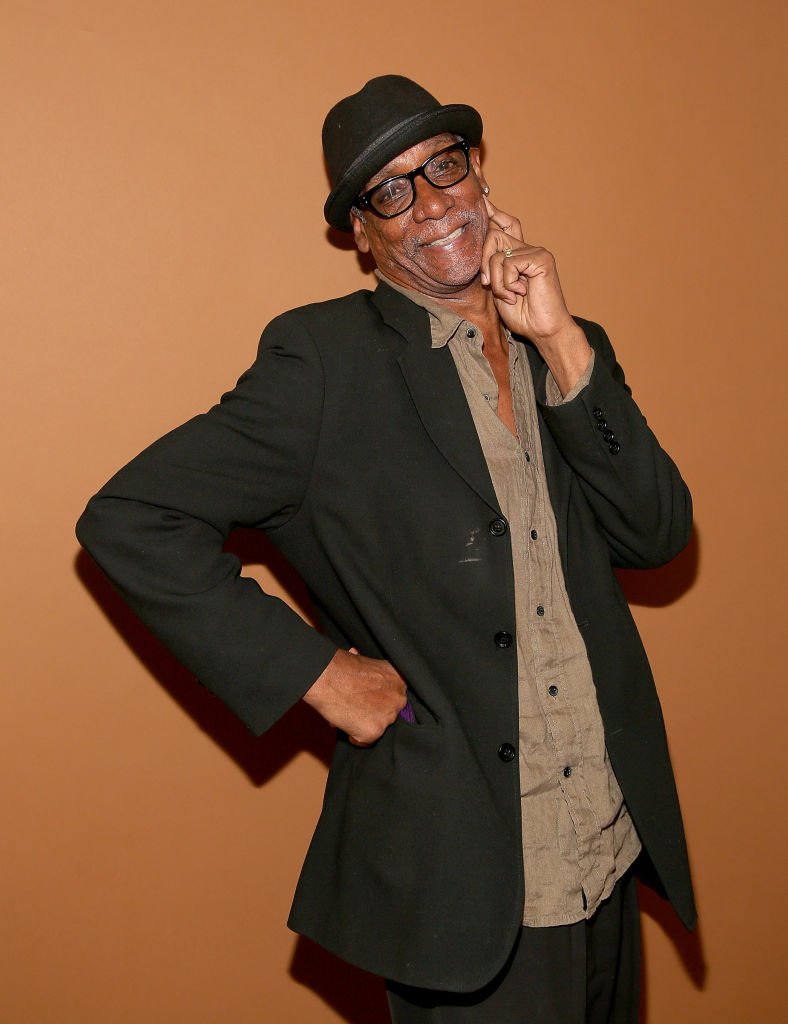 Actor Thomas Byrd during the 2014 celebration of the American Black Film Festival in New York City. | Photo: Getty Images
A LITTLE CLOSURE AND RELIEF
Lieutenant Pete Malecki said in a press conference that Byrd was walking back to his house from a store when a 2010 Chevy Impala pulled up next to the actor. The culprit fled after shooting the actor.
Shannon Byrd-Crossley, Byrd's daughter who lives in Atlanta, was relieved that the man behind his father's death is now under the custody. She thanked the police and said:
"This gives a little closure and relief, but there is still sadness that's there because it doesn't bring my father back."
TIP LEADS TO SUSPECT'S ARREST
Police have yet to identify the motive behind the crime. Earlier, Byrd's friend and former representative George Wyckoff stated that the actor was involved in an argument with someone at a store.
Byrd starred in various stage productions including the San Diego Repertory Theater's award-winning performance of "Spunk."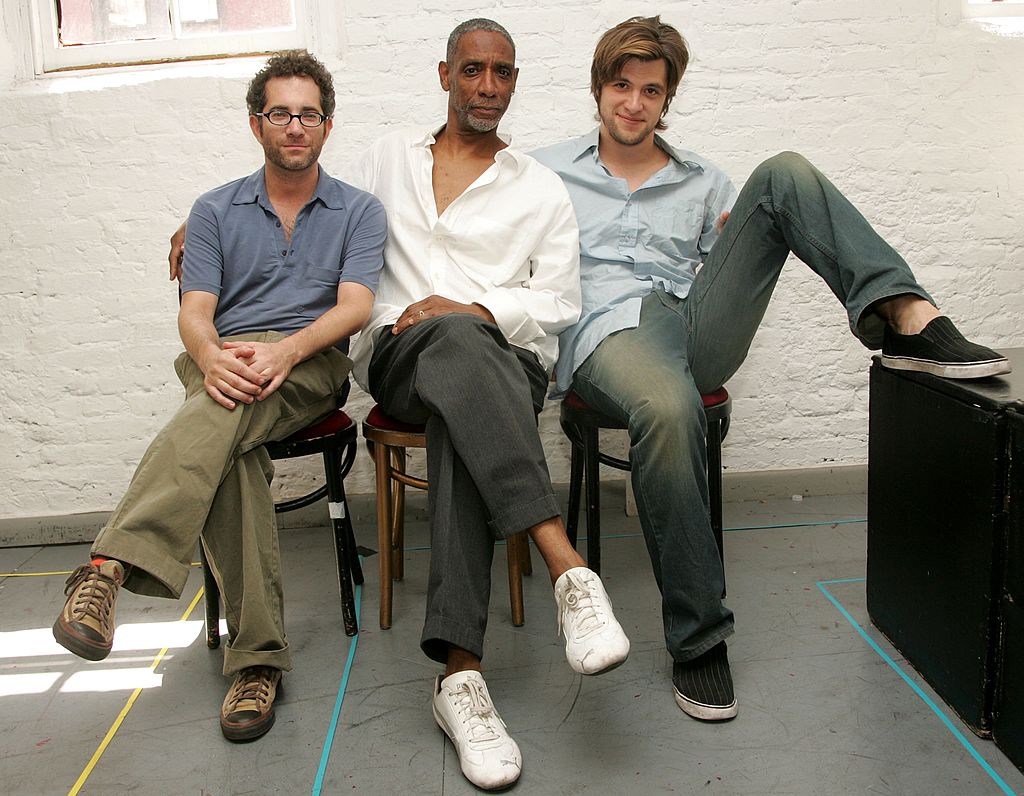 Veteran Thomas Byrd shares a picture with Director Jonathan Silverstein and Shane McRae for the 2006 theatre show "Red Herring" in 2006 in New York City. | Photo: Getty Images
BYRD'S MEMORY WILL LIVE ON
Byrd's family earlier held a public viewing at Alfonso Dawson Mortuary in Atlanta. The actor's legion of fans also mourned his death online.
Byrd's ex-wife, Veronica Byrd, was devastated by her ex-husband's loss. But she takes comfort in the thought that his memory will live on through their children and the next generations of the Byrd family.
Filmmaker Spike Lee earlier took to Instagram to pay tribute to the Tony-nominated actor's achievements. He was known for his roles in "Set It Off" in 1996 and the 2003 Broadway revival of "Ma Rainey's Black Bottom."
REMINISCING BYRD'S ICONIC MOVIES
In his Instagram post, Lee reminisced the iconic movies where Byrd had done his incredible work as an actor. The 63-year-old director shared that Byrd carried out a frightening character in the 1995 film, "Clockers."
Byrd was also known for the films, "Chi-Raq," "Red Hook Summer," "Bamboozled," "Sweet Blood of Jesus," "He Got Game," "Girl 6," and "Get on the Bus."
Before he became a Hollywood actor, Byrd starred in various regional stage productions including the San Diego Repertory Theater's award-winning performance of "Spunk."
He has also starred in "Home" by Samm-Art Evans, "The Piano Lesson," "Two Trains Running," "Flyin' West," "Hamlet," and "Miss Evers' Boys" at the Indiana Repertory.
Born in Griffin, Georgia, Byrd graduated with a bachelor of science degree from Morris Brown College. His love for acting led him to earn a master's degree in fine arts at the California Institute of the Arts.
Please fill in your e-mail so we can share with you our top stories!