Remembering Every Man Kirstie Alley Has Dated or Was Married to, Including Hollywood Stars
Kirstie Alley knows quite a lot about relationships and being in love; here is a list of every man she had dated or has been involved with throughout her career in Hollywood.
Love is a beautiful thing, and for actress Kirstie Alley, she has experienced being in love with various men over the years. While some of the relationships did not work out, she has been optimistic about finding love.
At 69 years-old, Kirstie Alley has had the opportunity to be involved with various exciting characters. However, some of the relationships were healthy, some were not, and Alley learned something beautiful from all of them. Here are some of the men Kirstie dated or got married to.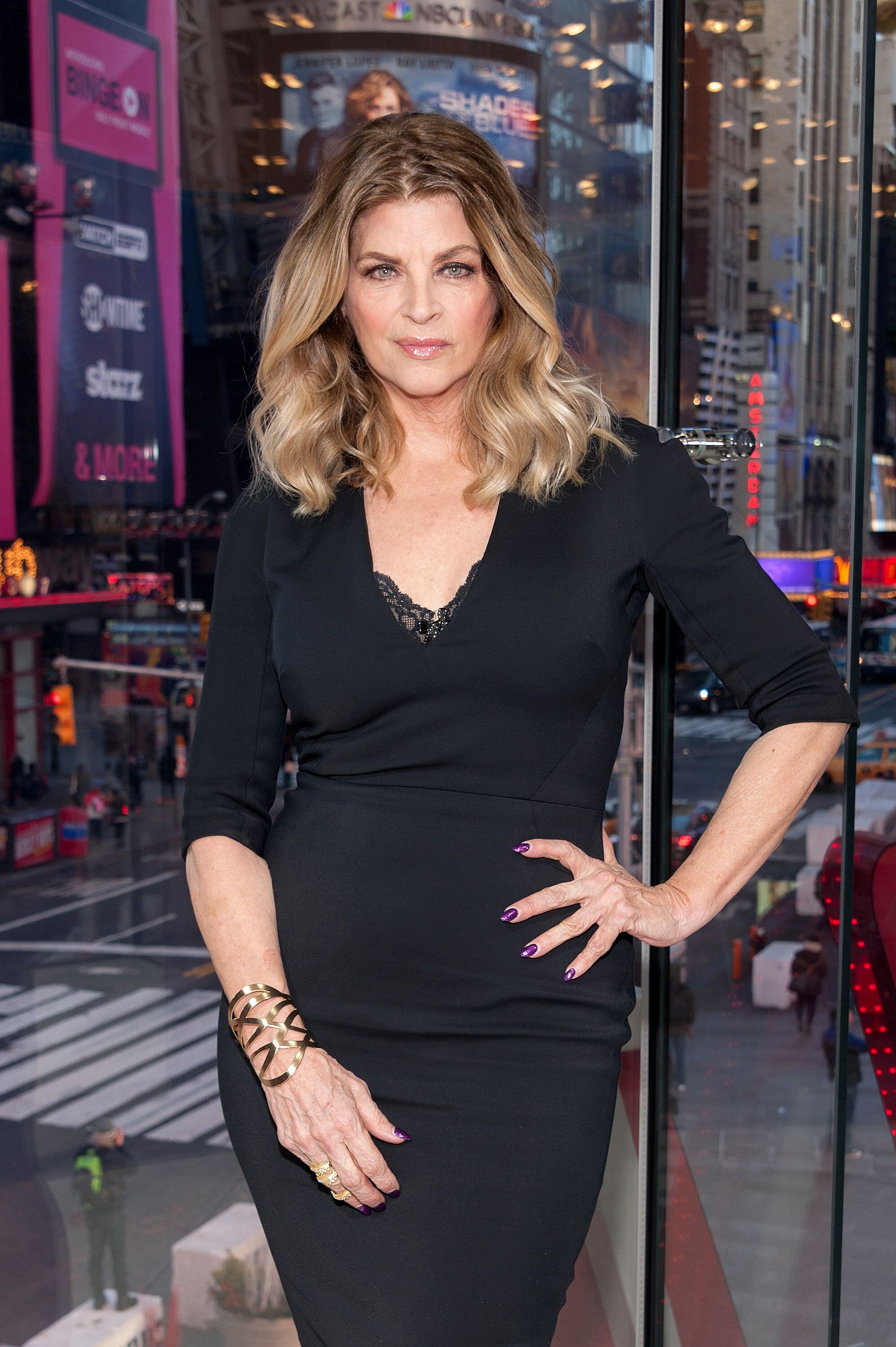 BOB ALLEY
The first on the list is her first husband, Bob Alley, who was her high school sweetheart. Kirstie and Bob tied the knot in 1970 and were married for seven years before going their separate ways. 
The pair did not welcome any kids together, and Kirstie admitted that their marriage ended because she found out she no longer loved him.
Interestingly, Kirstie admitted to having an extra-marital affair while being married to Bob. Although she did not have sex with the person she identified as Jake, Kirstie admitted that things got physical, and she takes responsibility for destroying her marriage.
PARKER STEVENSON
Following her divorce from Bob, Kirstie started her relationship with Parker sometime in 1981 when they both ran into each other at a restaurant in Los Angeles. The pair got married in 1983 before getting a divorce in 1997.
Kirstie became best of friends with John and his wife, Kelly Preston, who once confronted her on her relationship with John.
Stevenson and Kirstie welcomed two kids together: Lillie and William. On why they got divorced, both Stevenson and Kirstie admitted that there was no infidelity, but they had different life goals, which were often clashing.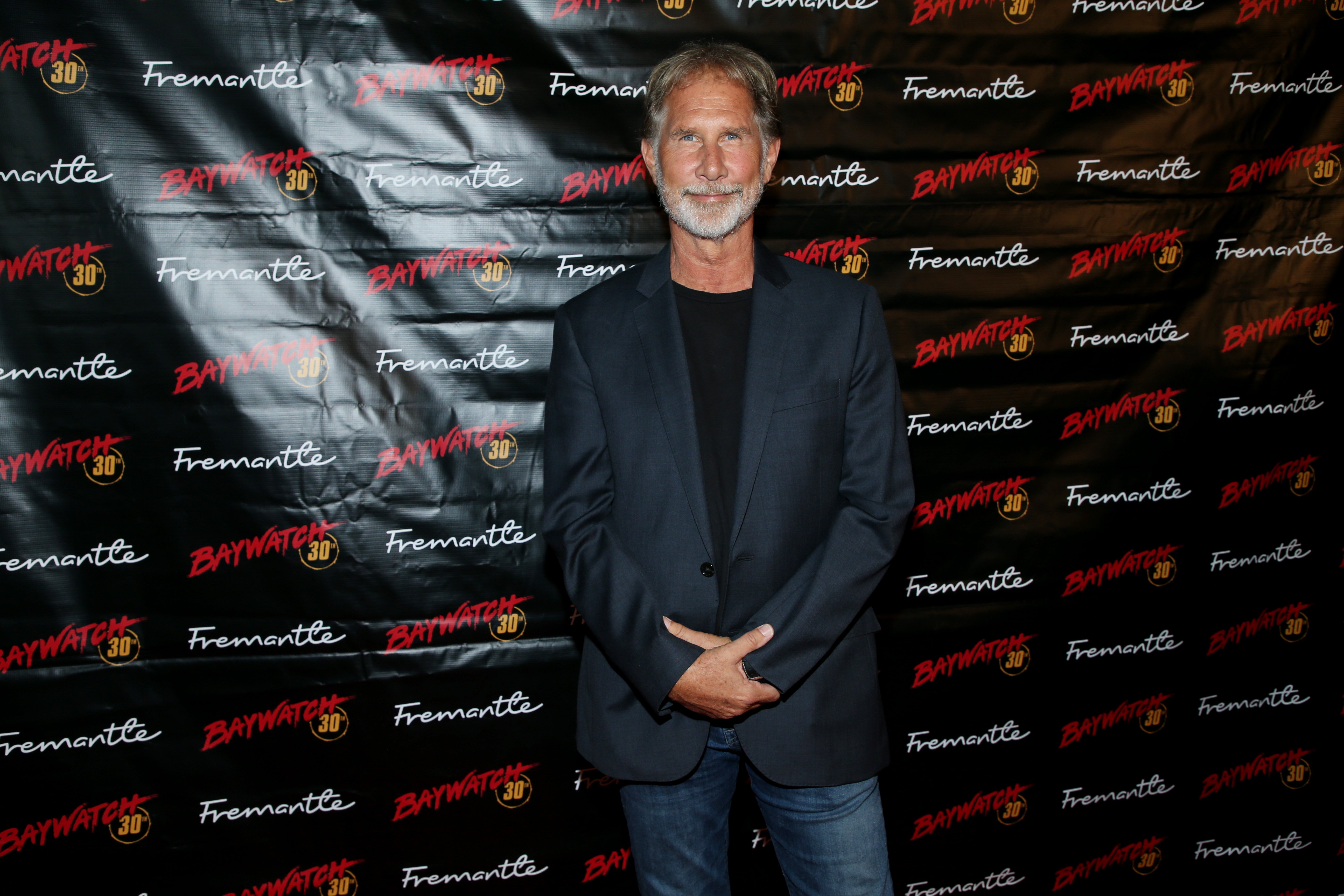 PATRICK SWAYZE
Although her marriage to Parker was her last marriage, Kirstie still found other men attractive and even had some sort of relationship with them. Fellow "North and South" co-star Patrick Swayze was one of the people she developed feelings for.
Amazingly, while she was married to Stevenson, Kirstie developed feelings for Swayze who was married to Lisa Niemi at the time. While no relationship blossomed between them, Kirstie and Swayze had strong feelings for each other.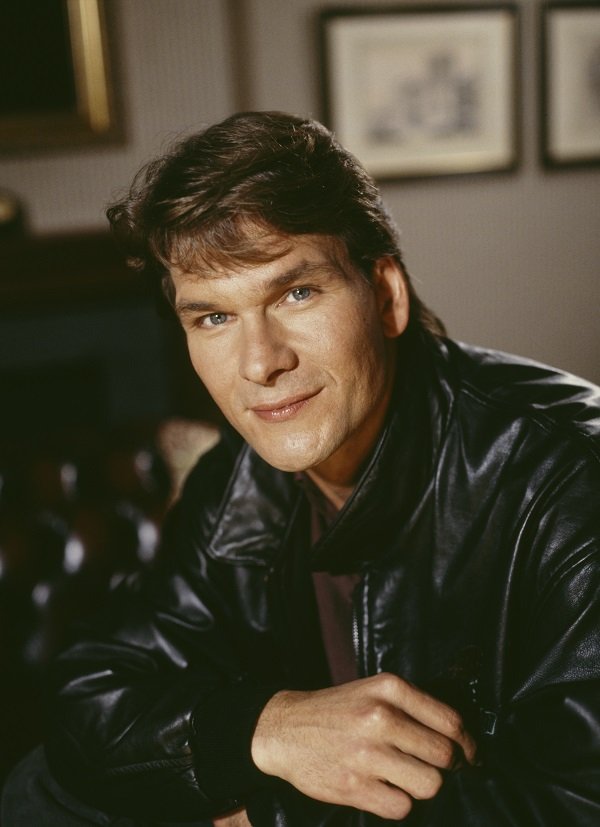 JOHN TRAVOLTA
According to Kirstie, John Travolta is the "greatest love" of her life. She admitted that at some point, she wanted to run off and marry John, but things between them simmered down. 
For Kirstie and Travolta, the feeling of living with each other was mutual, but both chose not to act on it as they were both married at the time. 
Surprisingly, despite the intense attraction they felt for each other, Travolta and Kirstie have gone on to have an excellent relationship. She became best of friends with John and his wife, Kelly Preston, who once confronted her on her relationship with John.
Now, at 69 years old and 23 years after her divorce from Parker, Kirstie is still optimistic about finding love. Although she lives on a farm alone, she is open to the idea of finding someone who would love her enough to stay with her on her farm.