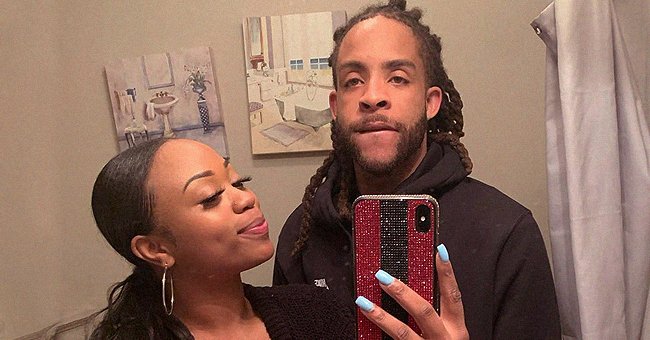 Instagram/deedeedavis1
'The Bernie Mac Show's' Dee Dee Davis AKA Baby Girl Shows Rarely-Seen Boyfriend on His B-Day
"Bernie Mac Show" star Dee Dee Davis recently took to social media to share a series of photos featuring herself and her rarely-seen boyfriend in commemoration of his birthday.
"The Bernie Mac Show" star, Dee Dee Davis' boyfriend recently celebrated his birthday and the famous actress took to her Instagram page to commemorate the day.
Davis shared a couple of photos that captured them both spending quality time together, and it was obvious the pair was utterly smitten with each other.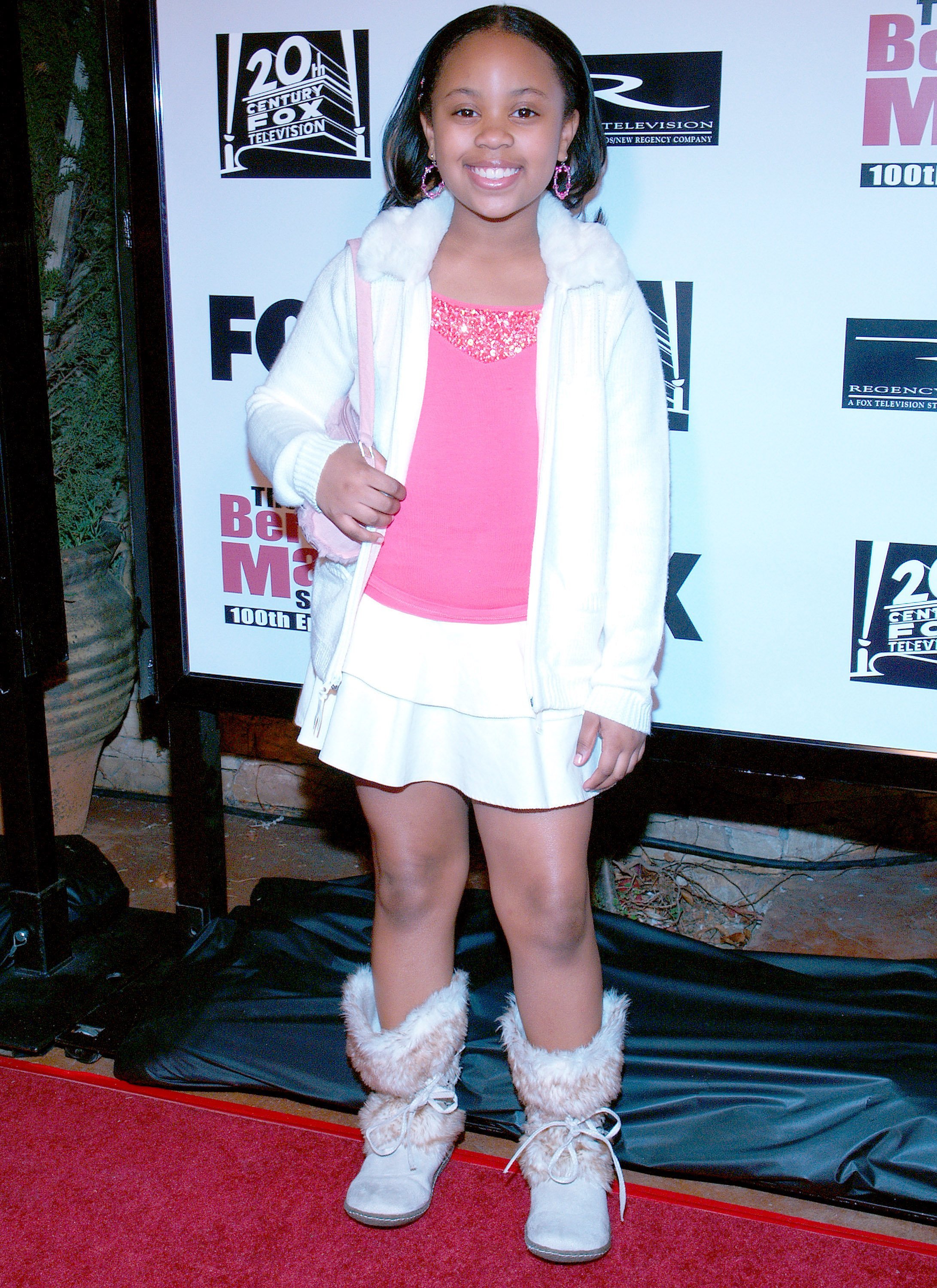 Dee Dee Davis during the 100th episode celebration of "The Bernie Mac Show" on January 19, 2006. | Photo : Getty Images
The first frame captured the two lovebirds sharing a kiss while the next was a video clip that saw them smoking a joint together. The third frame was focused on Davis' boyfriend who sat opposite her as they conversed.
The remaining frames captured the pair in different sultry poses certain to make any single person feel the desire to couple up. Davis captioned the post:
"Happy sweetest day to my love."
Davis' fans gushed over the photos. They all thought the couple looked cute and they said as much in the comments section.Davis is a California-born actress who initially started acting because she wanted to follow in her sister, Aree's footsteps.
Davis shared photos of her boy in a hilarious tweet where she asked her fans if they could tell her kid was a Gemini.
Davis is perhaps most famously known for her portrayal of "Bryana" AKA "Babygirl" on "The Bernie Mac Show." The show followed Bernie Mac and his wife's life as they took on the role of parents when his sister dropped off her kids on her way to rehab.
The first season was just an introduction to the characters, but it was a hit and the second season saw a more enhanced show. The sitcom ended in 2006 and Davis moved on with life. In 2007, she took a break from acting to focus on her education.
In February 2017, Davis announced that she was pregnant with her first child. At the time, she and her then-boyfriend, Smokey Lee, discussed the baby's arrival on Twitter.
They welcomed their son in June 2017 and he was named Logan Anthony Lee Jackson. The boy quickly became the apple of her eyes and took every opportunity to share his photos on social media.
Towards the end of 2019, Davis shared photos of her boy in a hilarious tweet where she asked her fans if they could tell her kid was a Gemini. The photos featured him in two different attires wearing completely different expressions, and Geminis are known to harbor a twin personality.
Davis seems to be doing well these days, and if her posts on Instagram are anything to go by, that's not going to stop anytime soon.
Please fill in your e-mail so we can share with you our top stories!