Woman Tells Her Husband She Doesn't Want His Younger Sister Living with Them
Story of the Day: A husband wants his teenage sister to move in with him and his young wife, who has reason to believe the young girl has robbed her in the past.
In our #story of the day, a young wife shared her problem with a kleptomaniac in law, whom her kindly husband wants to move into their home -- his youngest sister.
Dealing with our own family can sometimes be complex, and with in-laws can be even worse. After all, the last thing anyone wants to do is hurt a beloved spouse over their less-than-sterling relatives.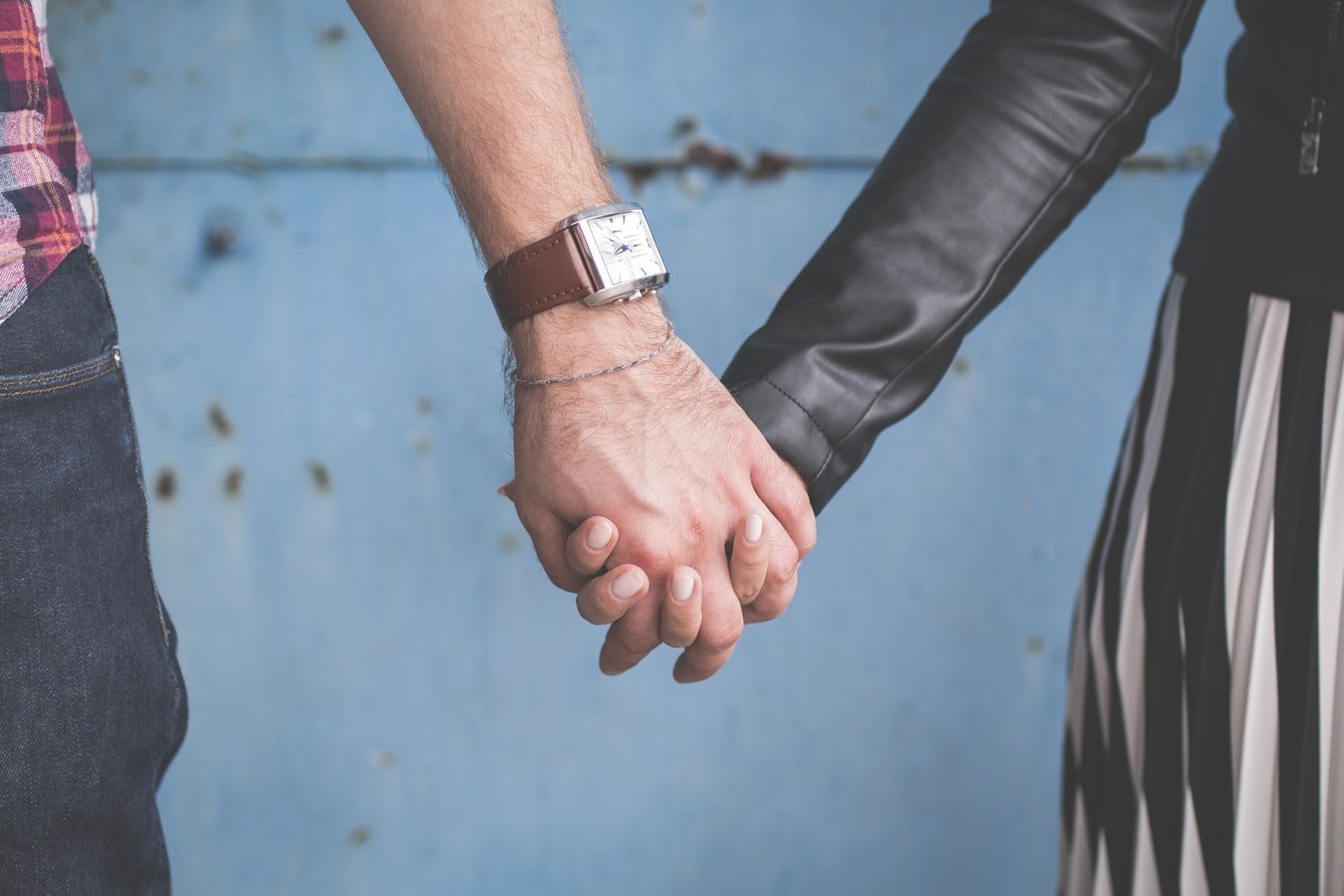 TWISTED SISTER
The young wife and her husband had lived the first six months of their marriage in his parent's basement, during which time they paid rent. During those six months, the young couple bought their own groceries and kept their belongings in the basement they were renting.
Then, the young wife noticed that some of her clothes and makeup had gone missing. She became suspicious of the then 13-year-old sister-in-law. As it turned out, the young wife's belongings were found in the teenager's room.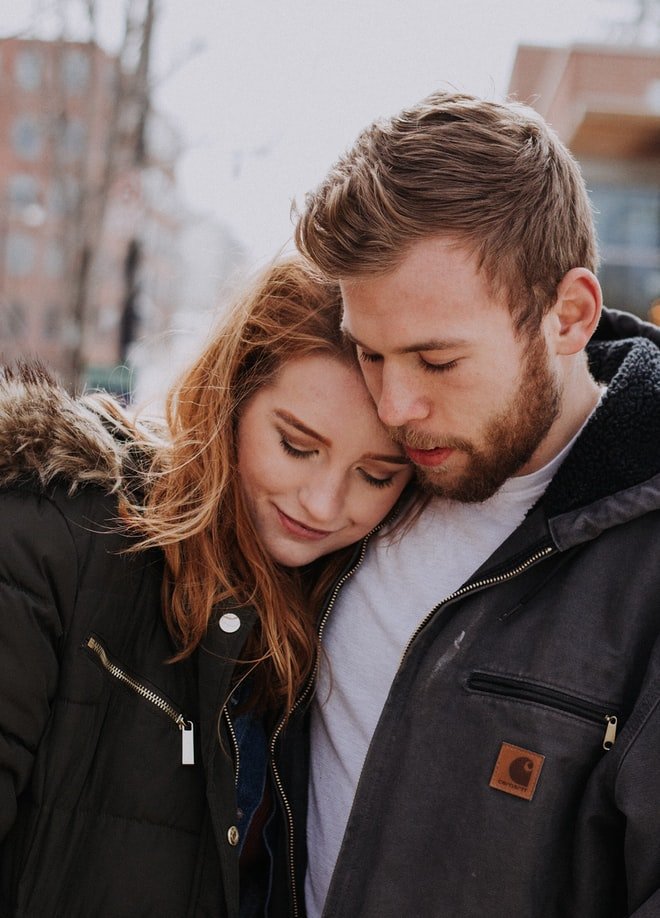 CONFRONTATION
The young wife spoke to her in-laws, the girl's parents, and explained that she felt violated, but despite being confronted with her wrongdoing, her sister-in-law showed no remorse and didn't apologize.
Not long after that, the young couple purchased their own home and moved out. The young wife never expected to have to deal with her sister-in-law at close quarters again.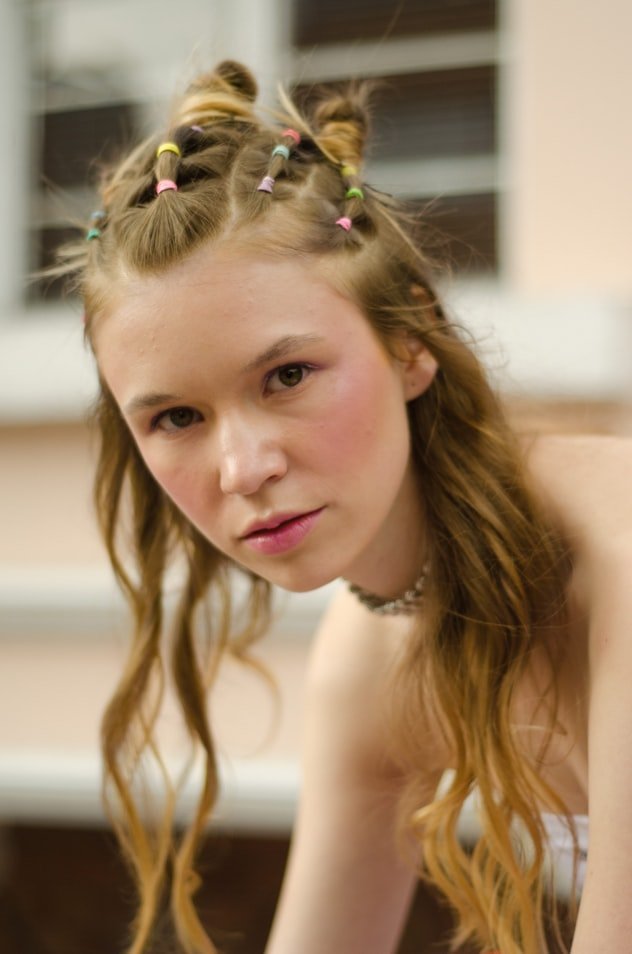 THE SECOND ACT
After they had moved out, the young girl was caught stealing from stores several times, forcing her parents to pay hefty fines, and seemed to be an incorrigible kleptomaniac.
The second act of the play unfolded three years later, when her in-laws started having marital problems, and her now 16-year-old sister-in-law asked her soft-hearted older brother for help.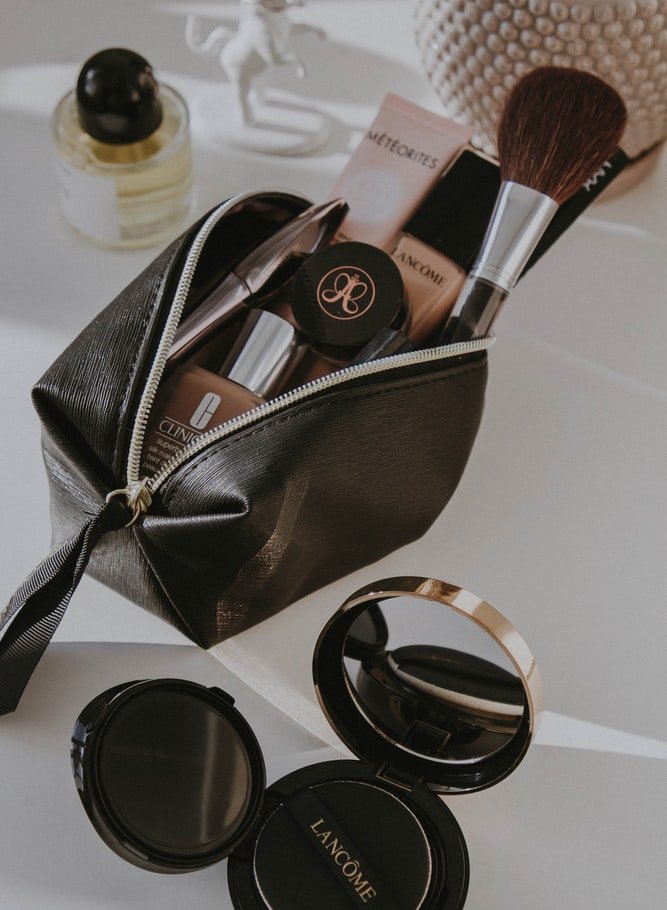 The young husband, wanting to spare his sister the pain and trauma of watching her parent's marriage fall apart, wanted to have the teen move into their home. She explained:
" My husband (...) hints at getting her out of that situation by having her live with us. I told my husband that I'm truly sorry, but that I don't feel comfortable having his sister living with us because of her habits."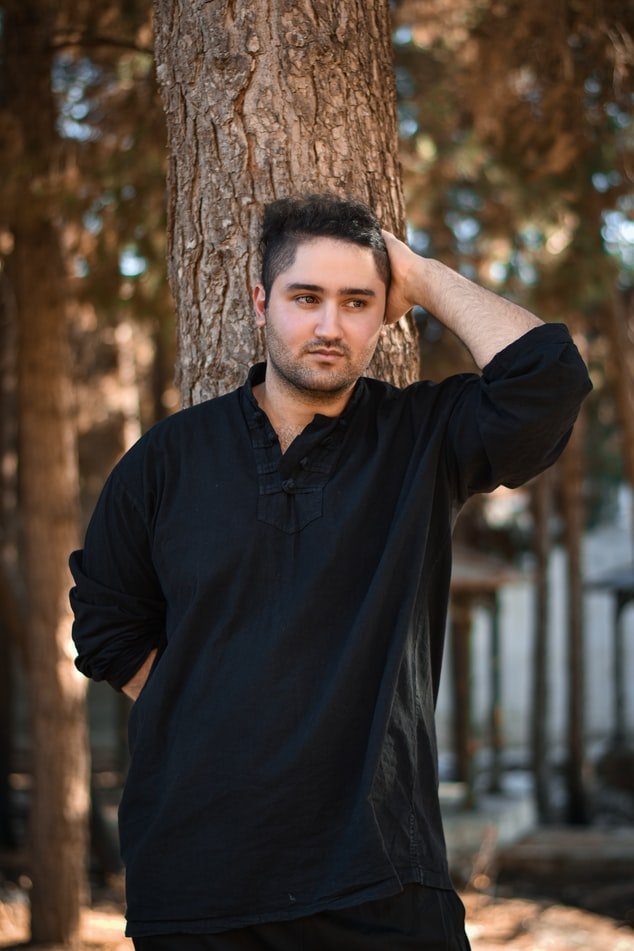 THE PANDEMIC COMPLICATION
Making the situation even more complicated is the COVID-19 pandemic, which means that the sister-in-law will be home 24/7, attending classes online, and with unrestricted access to the young wife's home and belongings while they are at work. She wrote:
"I feel bad and want to be supportive but I feel like we're just opening a can of worms. For clarity, if she was in dire need of a home(...) I would bite the bullet and have her stay, but not for marital problems."
The young wife feels that as parents, it is her in-law's obligation to rein in their childish outburst at each other and focus on giving their daughter, who already has obvious issues their support.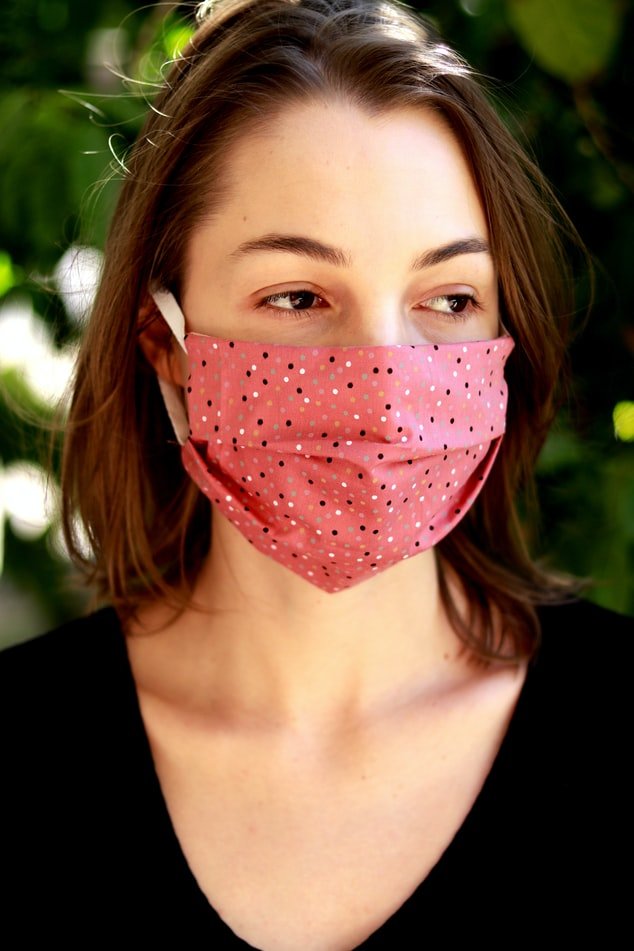 RESPONSE
The response to the young wife's story was overwhelmingly supportive, and most readers felt that she was looking out for her well-being, and safeguarding her home.
Others worried that her husband might not respond well to her denying his sister a home, despite her having the right to do so. Sadly, the solution to this complicated situation will most likely place a strain on the young couple's own relationship.