Fans' Hearts Melt as Russell Wilson's Stepson Calls Him Daddy While Exploring a Pumpkin Patch
Singer Ciara's husband, Seattle Seahawks quarterback, Russell Wilson recently melted fans' hearts after sharing a clip of his stepson calling him daddy while the family was preparing for Halloween.
For singer Ciara and her family, preparations for Halloween have started in full swing. The singer's husband, Russell Wilson, recently shared a video of the entire family picking pumpkins from a patch in their home on Instagram with the caption:
"Pumpkin Patch at the crib! #Quarantinelife @Ciara."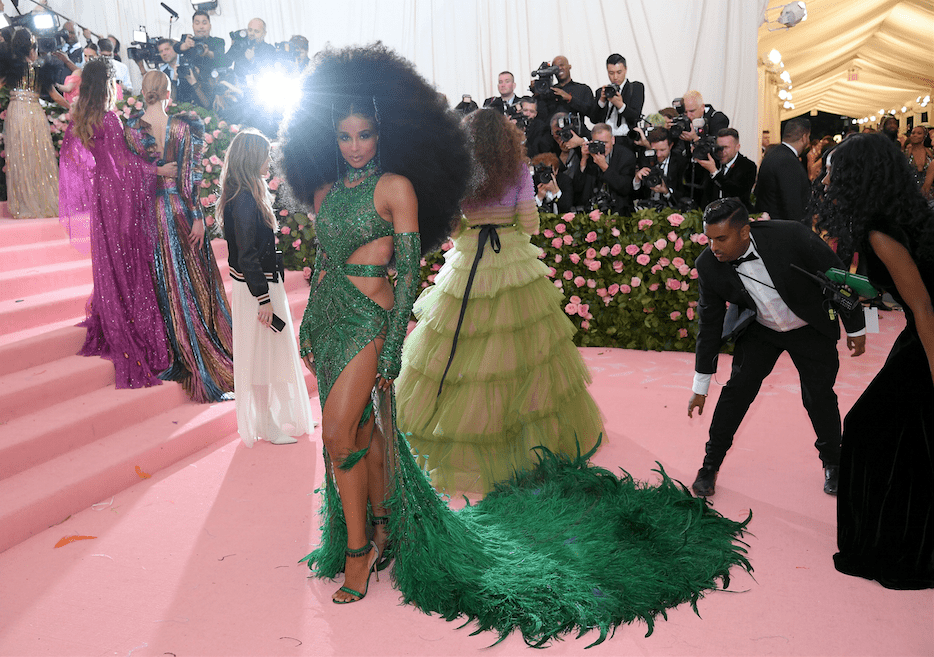 In the video, Wilson, Ciara, and their kids were seen picking out a pumpkin for each member of the family. Their daughter, Sienna first found a nice large-sized pumpkin for herself.
Behind the camera, Ciara could be heard cheering on her kids while singing about pumpkins. The mom was also heard asking them to pick pumpkins for their baby brother, Win.
The singer's oldest son, Future, who she shares with rapper Future showed her the pumpkins he picked for Win and Wilson who he called "daddy." The moment fans heard the young boy call Wilson daddy, they went crazy with adoration at how cute that was.
Many followers took to the comments to gush over how sweet it was that Future now refers to Wilson as his dad, with some even asking the Seattle Seahawks quarterback to officially adopt the cute boy. The family is such a wholesome bunch.
Wilson got to candidly open up about his relationship with his stepson and how they seemed to have a close bond .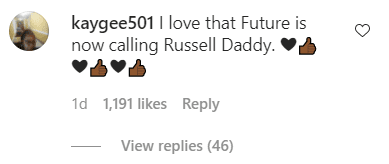 As Halloween draws closer, Ciara and her husband 
continue to share glimpses
of their family's preparation for the festivities with their millions of followers on social media.
Later in the day, after Wilson shared the post of the family picking out pumpkins, Ciara shared another family post on her Instagram. This time, the parents were helping their adorable daughter, 4, and son, 6, decorate their spooky gingerbread houses. She wrote:
"Family Halloween Festivities @DangeRussWilson. #HauntedHouses #PumpkinPatch #Quarantine Style:)."

In the photo, Ciara was seen hugging her little girl from behind while little Future and his "daddy" sat side-by-side as they struck a pose for the camera in high Halloween spirit. They made such a cute bunch and the snap showed how close they really were.
In 2019, Wilson got to candidly open up about his relationship with his stepson and how they seemed to have a close bond despite not being biologically related. 
The NFL baller revealed that he had no problem proclaiming his love for his wife's firstborn and added that he knew the love he had for Future was real because while it was easy to love people that were blood, it was even deeper to love someone who was not.
The athlete got to welcome his own biological son, Win, in July, but that still did not take away the special bond he shared with his little man, Future. Both of them make such a special duo, and Ciara could not be any happier.