Here's How 'Dog the Bounty Hunter's' Daughter Lyssa Recently Honored Late Stepmom, Beth Chapman
Lyssa Chapman, daughter of the reality TV star Dog the Bounty Hunter shared a throwback picture with her late stepmother Beth in a touching tribute.
Duane Chapman is best known as Dog the bounty hunter and the star of the reality TV show named after him and who also has a large family. Lyssa Chapman one of the twelve children of the TV star recently uploaded a throwback picture on Instagram in honor of her late stepmother, Beth.
The 33-year-old who stars on her father's TV show shared the sweet picture which was taken back in 2010 and it showed Beth with her stepdaughter seated side by side at a restaurant.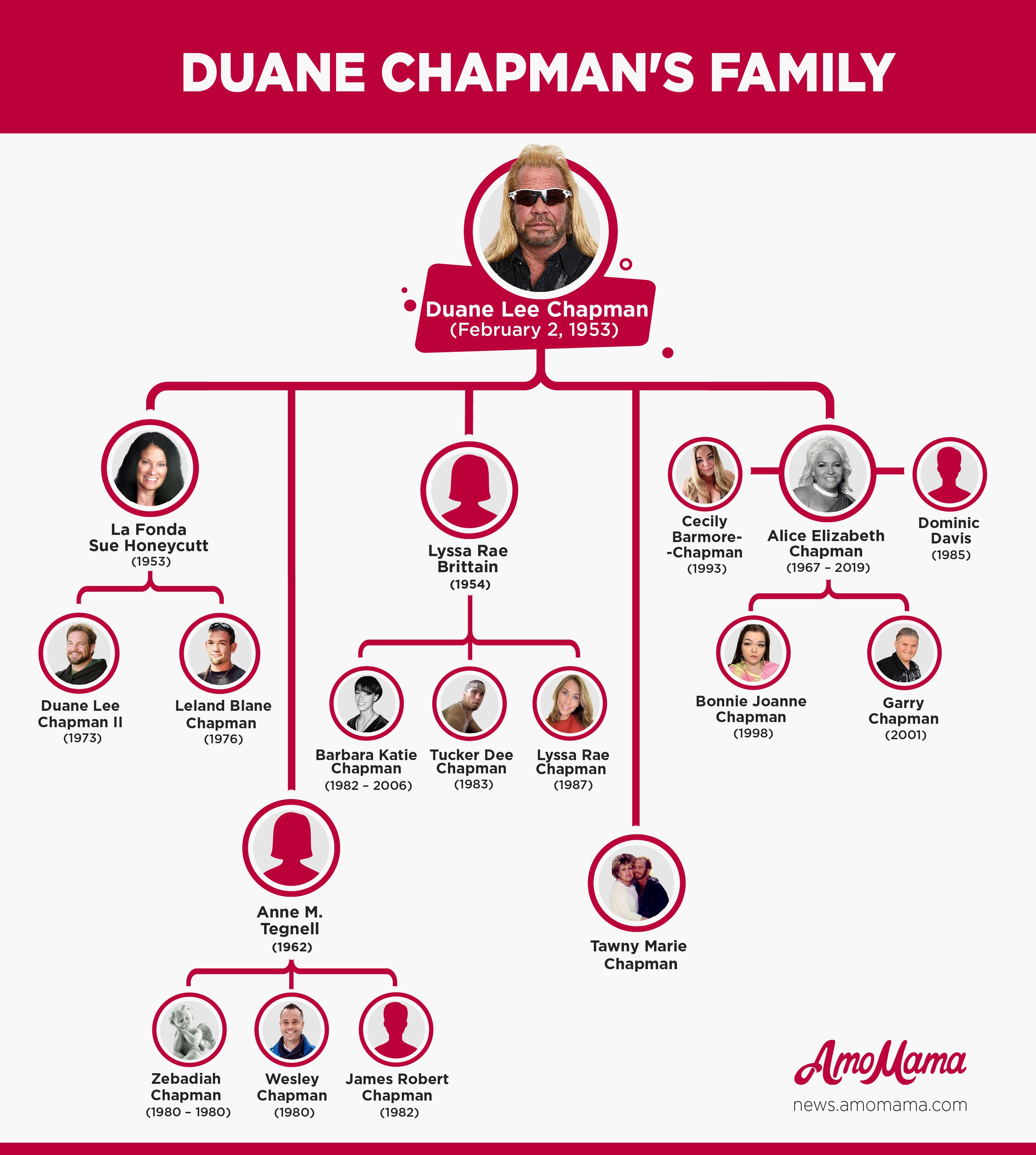 The pair had their matching blond hair styled into straight locks that fell gracefully to their shoulders and they shared similar bright smiles as they posed for the camera. The mother-of-two captioned the touching post with the words: 
"We used to argue over my posts. So I will never not post for you @mrsdog4real  Throwback to 2010."
Fans shared their condolences and prayers for Beth in the comment section while others indicated how much they missed the late TV star. Beth was also the star of the hit show "Dog The Bounty Hunter" and she died at 51 due to a longtime battle with cancer on June 26, 2019.
However, [Lyssa] didn't always have the best relationship with her family especially with her late stepmother, Beth.
Her stepdaughter's tribute came after the mother-of-two had uploaded several adorable photos with her partner Leiana Evensen at the beach earlier in October. In September, the 33-year-old shared a picture of herself beside her father's image on Instagram and asked if fans could spot their resemblance.
Fans agreed that there were undeniable similarities between the father and daughter. Lyssa is the ninth of Dog's twelve children and she's known as baby Lyssa to distinguish her from her mother, Lyssa Rae Brittain.
However, the 33-year-old didn't always have the best relationship with her family especially with her late stepmother, Beth, their feud even once caused a ruckus on social media.
Last year Beth announced on Twitter that she was on bad terms with Lyssa because the latter didn't greet her on mother's day and also excluded her from her granddaughter's graduation ceremony. The arguments went back and forth before the mother-of-two stated she would no longer argue on Twitter and advised Beth to call her.