'Baywatch' Star Jeremy Jackson's Ex-wife Loni Willison Is Now Homeless and Living on LA Streets
Two years ago, Jeremy Jackson's ex-wife, Loni Willison, vanished from the public eye. Recently, she was spotted living out on Los Angeles streets.
A former model, Loni Willison exchanged her wedding vows with "Baywatch" actor Jeremy Jackson in 2012. Unfortunately, their relationship ended in 2014, as reported by The Sun.
Since around 2016, Willison has been homeless. She has been struggling with an addiction to crystal meth. She also has various mental health problems.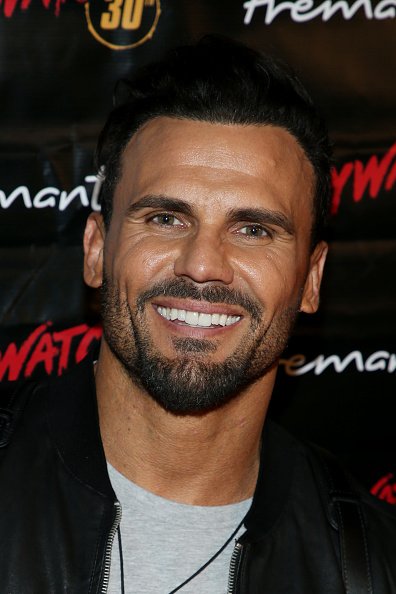 In an interview with The Sun, Willison said that she has not spoken to her ex-husband Jackson. She also said that she would not like to talk to her friends.
The former fitness magazine cover girl, who was recently pictured with a cigarette in her mouth as she rifled through bins, added that she does not need anybody to support her. She continued:
"I can live on my own. I've got everything I need right here."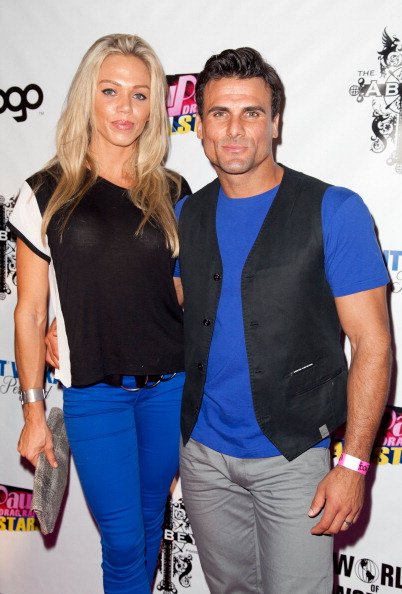 No one truly cares about her, she said, adding that she does not want to see them. The former model noted that they would prefer not to see her either. 
"I haven't got a cell phone. I've got food and I've got a place to sleep," Willison explained. "I get money here and there and there's food in the bins and near the stores."
In a 2018 interview before she disappeared, Willison discussed her tragic fall from grace.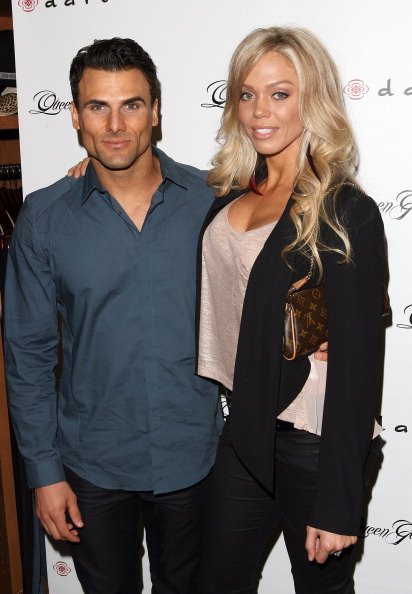 Willison once accused Jackson, who is most popular for his role as Hobie Buchannon on the hit television series "Baywatch," of attempting to strangle her in a violent rage. 
According to Daily Mail, Willison appeared to be missing many teeth. She styled her hair into a pixie cut and dyed pink. She is barely recognizable in her current situation.
Willison once became the cover girl of Australia's Glam Fit magazine. In a 2018 interview before she disappeared, Willison discussed her tragic fall from grace.
Baywatch star Jeremy Jackson's homeless ex-wife Loni Willison is seen for first time in 2 years https://t.co/h3hLXjh8xU

— Daily Mail Celebrity (@DailyMailCeleb) October 19, 2020
Willison reunited with her friend Kristin Rossetti, who is also a former model, in Melrose Avenue in West Hollywood. She told Rossetti and DailyMailTV that she has been homeless since she lost her job at a Los Angeles cosmetic surgery center.
Willison then claimed that a realtor refused to pay her after she worked briefly for them. She also began to experience the ill effects of an increasingly severe mental illness.
Eventually, Willison was evicted from her apartment in West Hollywood because she could not pay her bills anymore and did not have a job. She was then forced to live on the streets.
Meanwhile, in April 2017, Willison's ex-husband Jackson was sentenced to 270 days in the Los Angeles County jail. However, he only spent 161 days behind bars since the judge gave him a 109-day credit.
The actor and singer first entered the world of showbiz at the age of six. Jackson booked his first successful commercial for the company, Mattel, at the time.
After that commercial, many projects came to him, and he became a household name, especially when he was picked to star on the TV show "Baywatch" along with Yasmine Bleeth, Pamela Anderson, and David Hasselhoff.