Yasmine Bleeth from 'Baywatch' Is 51 Years Old Now and Looks Unrecognizable
Gone are the days of glamour for Yasmine Bleeth. The former "Baywatch" bombshell is now 51 years old, and she looks barely recognizable.
Bleeth has been living a dramatically different life, as reported by Page Six. The former lifeguard bombshell was recently spotted peacefully walking her dog at the sidewalk in Southern California.
She was one of the iconic bikini-clad ladies running along the beach in the famous TV series, "Baywatch." She co-starred the series with Pamela Anderson and David Hasselhoff.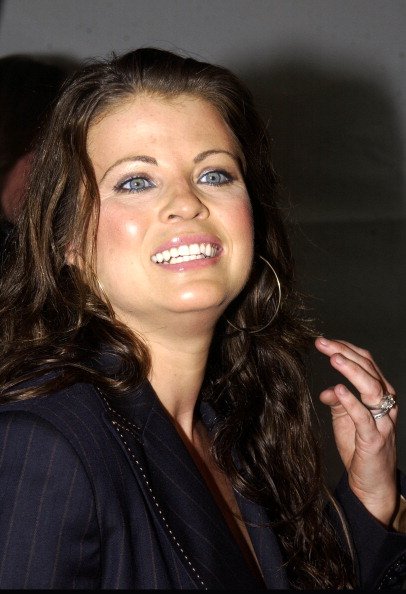 LIFE AWAY FROM LIMELIGHT
While walking her dog, Bleeth wore a sweatshirt with a colorful dress underneath, as reported by Inquisitr. Her look gave the impression that she has had a new life away from the limelight.
The former actress struggled with cocaine addiction, which led her into rehab. But right the following year, she was arrested for cocaine possession. At one point, her vices led her to shed a large amount of weight. 
"My friends said I looked like an alien, that my eyes were bulging out of my face," Bleeth said. "I wasn't anorexic-looking, but instead of being a size 6 with a 29-inch waist, I was 110 pounds and a size 0."
Yasmine Bleeth looks dramatically different from 'Baywatch' days https://t.co/dcjZ5wjBNM pic.twitter.com/jXYOfWlI3Z

— Page Six (@PageSix) February 20, 2020
WEIGHT GAIN
Bleeth's weight gain became the focus of a discussion on social media. Some of her fans called out some netizens for their hateful and inappropriate comments.
Other social media commenters noted that some online media outlets put her in a negative spotlight. They asked to leave Bleeth alone, as reported by Inquisitr.
After "Baywatch" ended in 1997, Bleeth went on to appear in other TV series.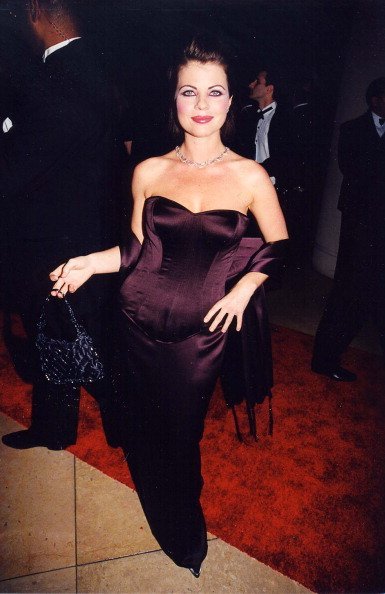 OTHER TV APPEARANCES
Some of her fans argued that many people struggle with body issues because of the prevalence of body-shaming in mainstream media. Body positivity has been a growing advocacy in recent years, to counter body-shaming.
After "Baywatch" ended in 1997, Bleeth went on to appear in other TV series. She appeared in the American crime-drama TV series, "Nash Bridges" and the prime soap opera, "Titans."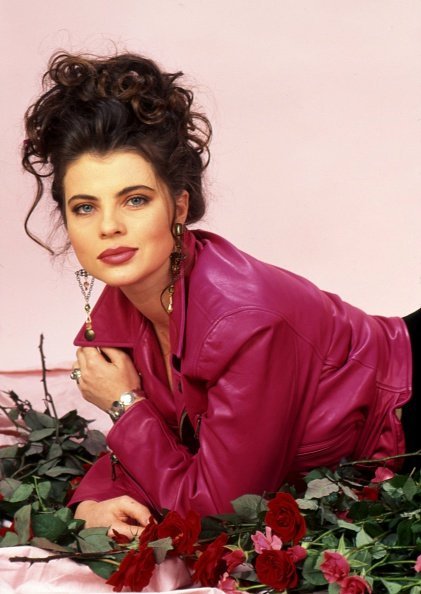 When these shows ended in 2000 and 2001, respectively, Bleeth's public exposure started to decline. Staying away from the showbiz industry, she had not acted for more than 10 years, as reported by E! Online.
However, Bleeth appeared in the movie, "Baywatch: Hawaiian Wedding" in 2003. After the movie, she went back to living a quiet life in Arizona, as reported by The Sun.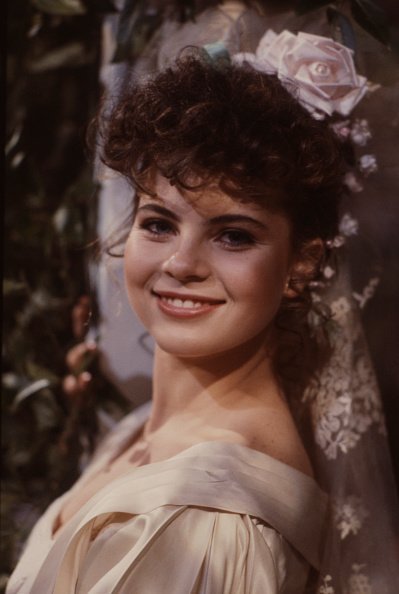 It was not only Bleeth whose life had changed for the better. Her co-star Jeremy Jackson lived a tumultuous life after he shot to fame.
Bleeth was born in New York City on June 14, 1968. She's the daughter of Carina, a model, and Philip Bleeth, a business proprietor.