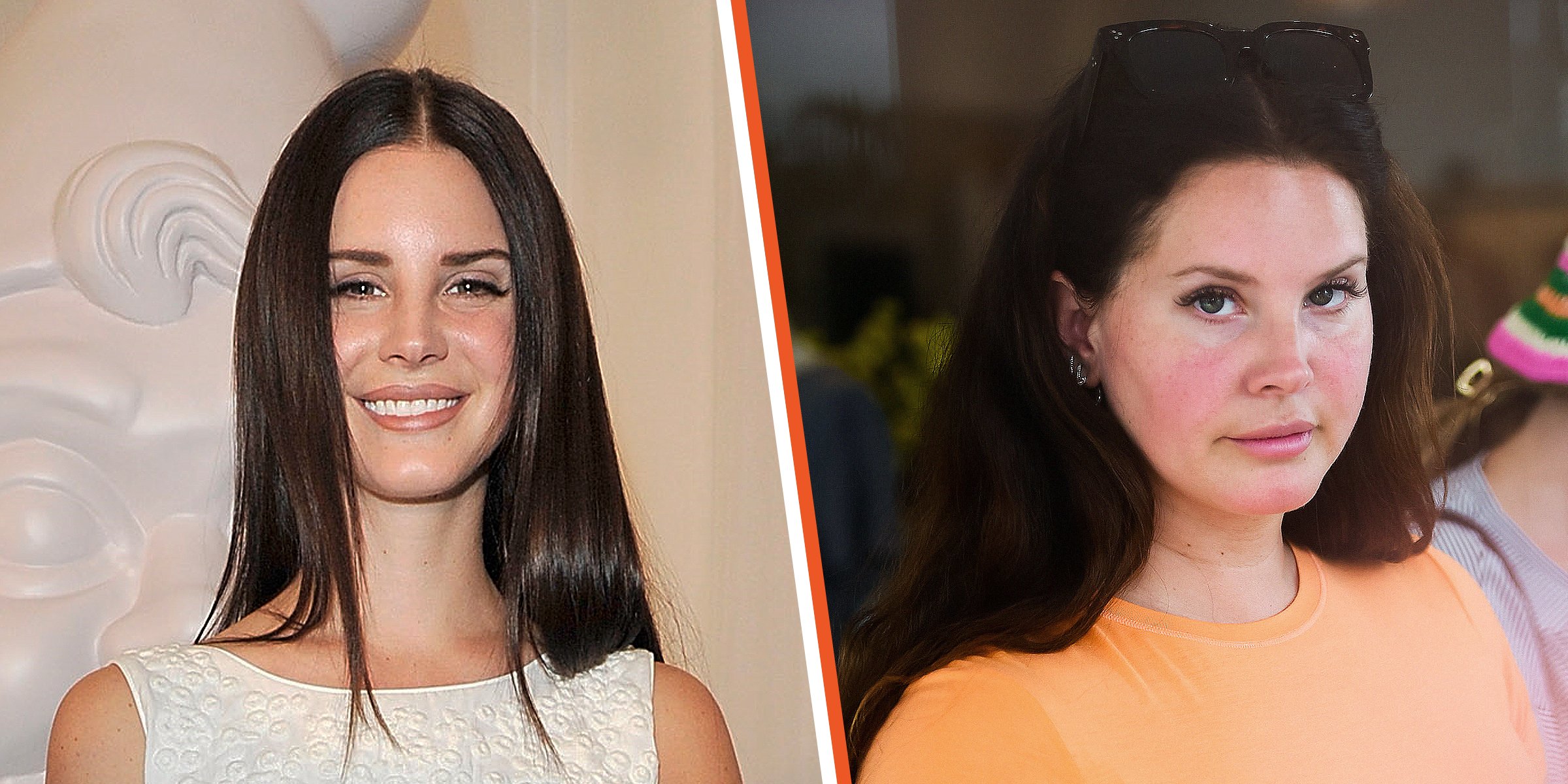 Getty Images
Lana Del Rey's Weight Gain Causes Mixed Reactions among Fans

During the COVID-19 lockdown, Grammy-nominated singer Lana Del Ray reportedly gained quarantine weight. As a result, she has received a lot of body shaming comments, while some fans have come to her defense.
Lana Del Rey was born Elizabeth Woolridge Grant on June 21, 1985. She started singing in her church choir as a child, and after graduating high school, she learned how to play the guitar from her uncle.
Even though she had been singing in nightclubs before she started studying philosophy at Fordham University, it was while in college that Lana Del Ray decided she wanted to be a singer.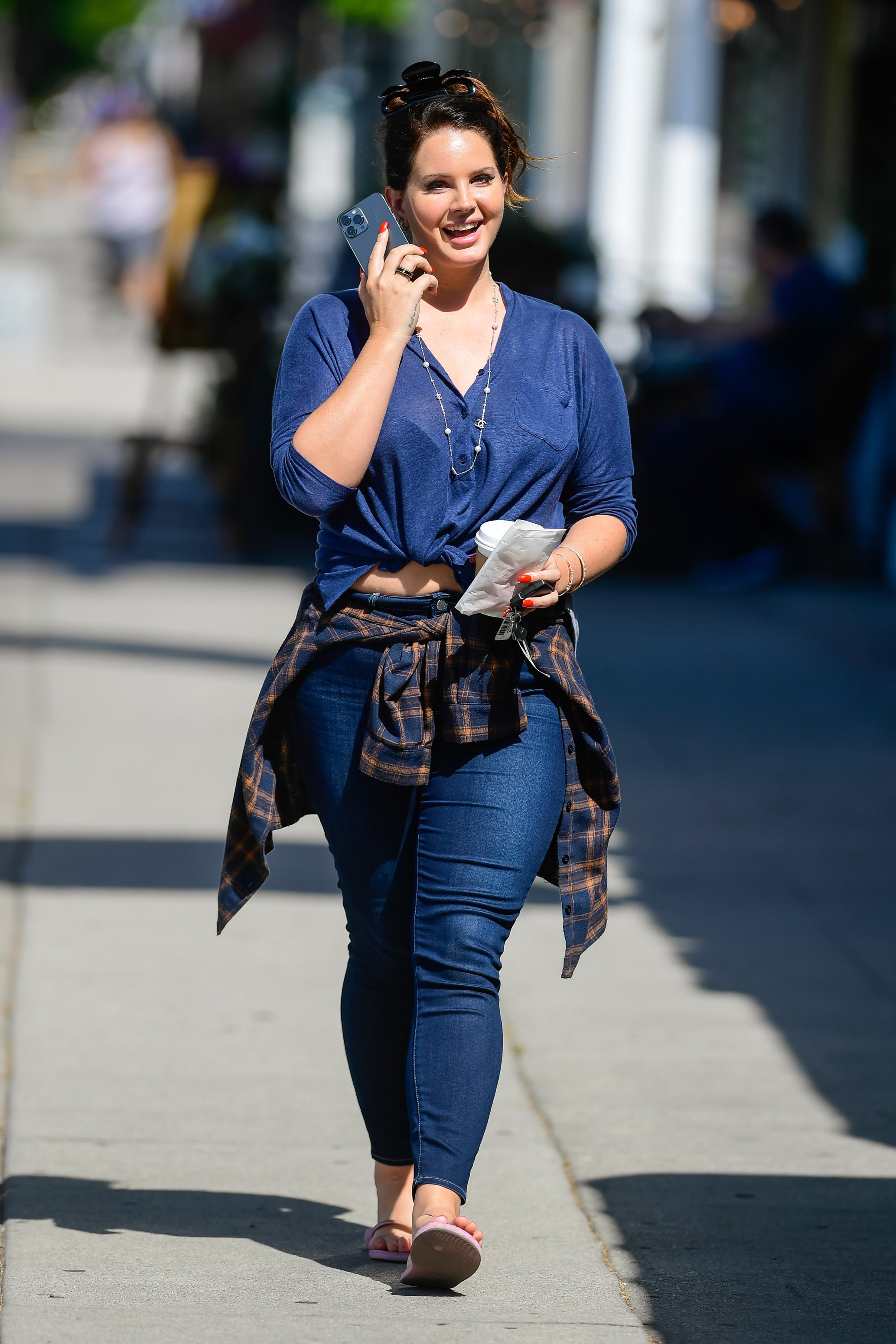 Photo of Lana Del Rey on May 18, 2022 | Source: Getty Images
In 2011, her videos for "Video Games" and "Blue Jeans" went viral, and she soon became an internet sensation while winning some awards and being nominated for others.
In 2012, she won the International Breakthrough Act at the Brit Awards, the Best Alternative at MTV Europe Music Awards, Best International Pop Video for "Born to Die" at the UK Music Video Awards, and more.
Del Ray often releases albums and singles, getting a lot of attention. However, her weight gain has recently attracted just as much attention.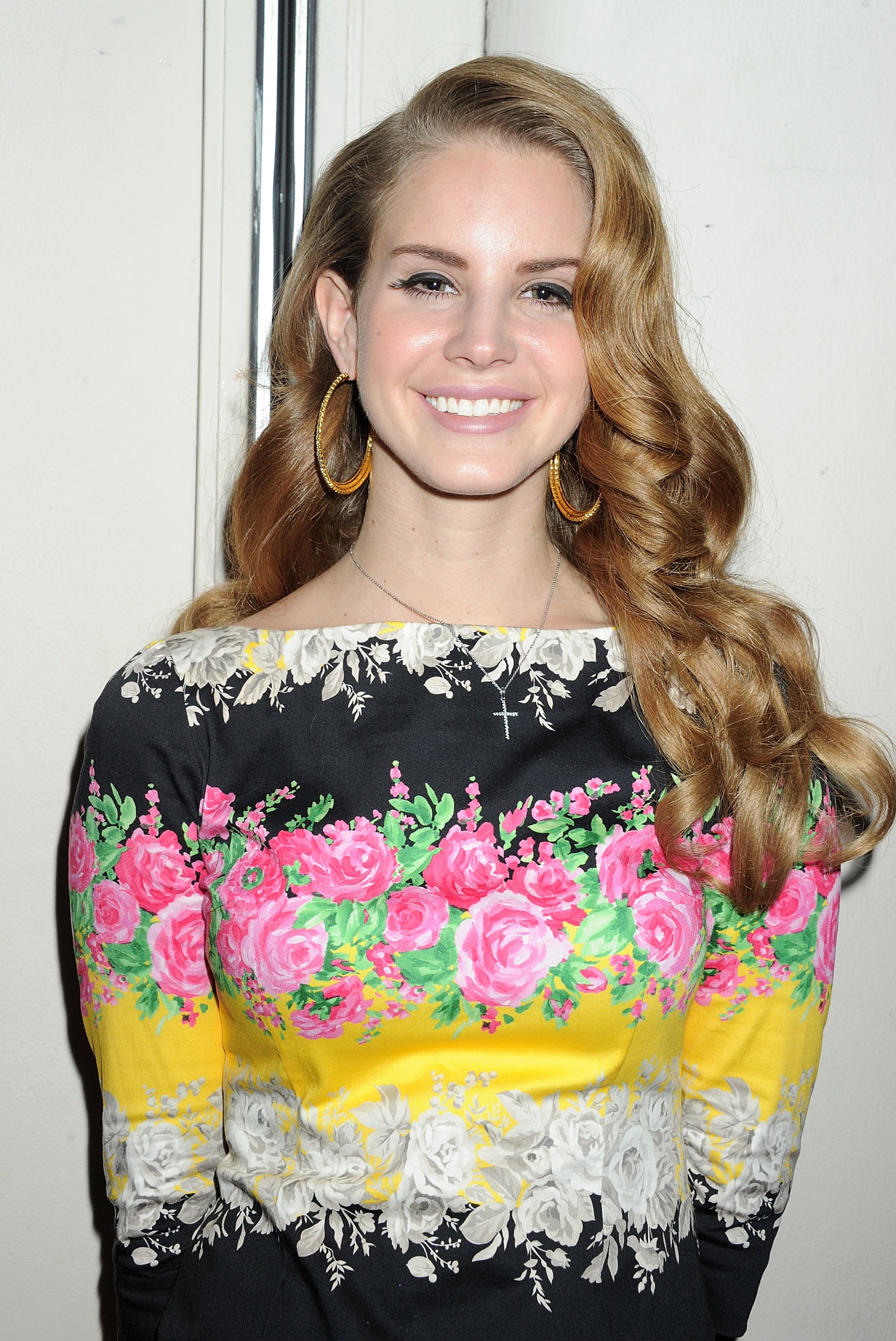 Lana Del Rey at the Q Awards 2011 on October 24, 2011 | Source: Getty Images
Negative Comments about Lana Del Rey's Weight Gain
Del Rey's weight has been talked about for years on Twitter. In September 2022, after the singer attended the Malibu Chili Cook-Off, her pictures got a lot of reactions from fans. On Twitter fan said:
"If you see a tweet about the latest Lana Del Rey pictures, do not make the mistake of reading the replies."
While one fan tweeted that the singer was fat, another fan took to Twitter to express their disappointment. The fan tweeted: "Ew, I had no idea Lana del Rey is fat. Thought she was prettier too; I am disappointed."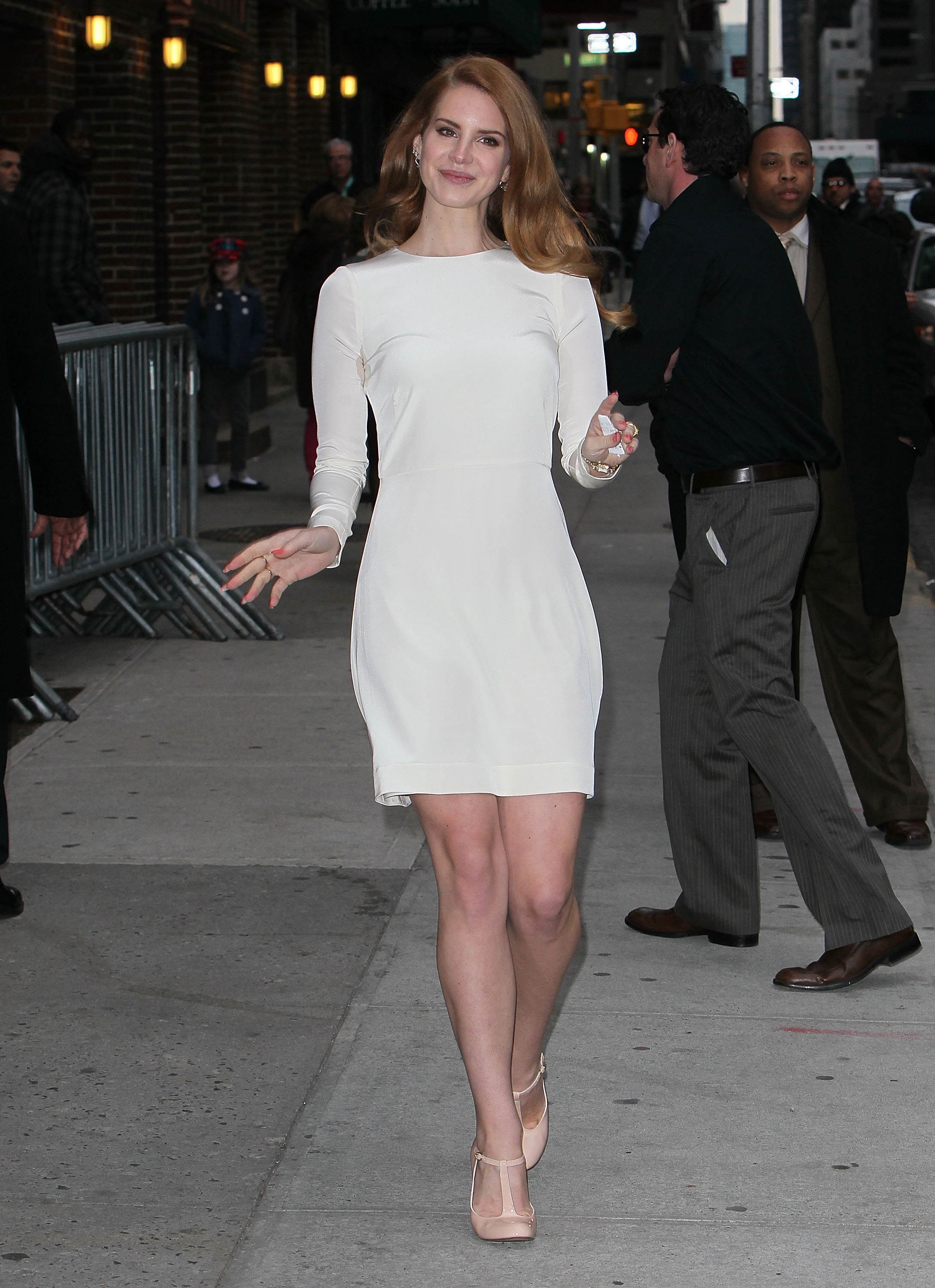 Lana Del Rey at the "Late Show with David Letterman" on February 2, 2012 | Source: Getty Images
Unfortunately, this is not the only time the singer's weight gain has been the topic of social media discussions. Whenever she makes a public appearance, fans always have something to say.
In May 2022, as she went about her day, one fan noted that she looked unrecognizable. The body shaming of the singer began long before 2020, and you can trace it to her tweets.
However, most of the focus on Del Rey gaining weight happened in 2020, especially after a video of the singer and her younger sister shopping for Fourth of July decorations hit the internet.
As the negative comments about the singer gaining weight flooded social media, some of her fans started supporting her and showing their love by using the hashtag #WeLoveYouLana in her defense.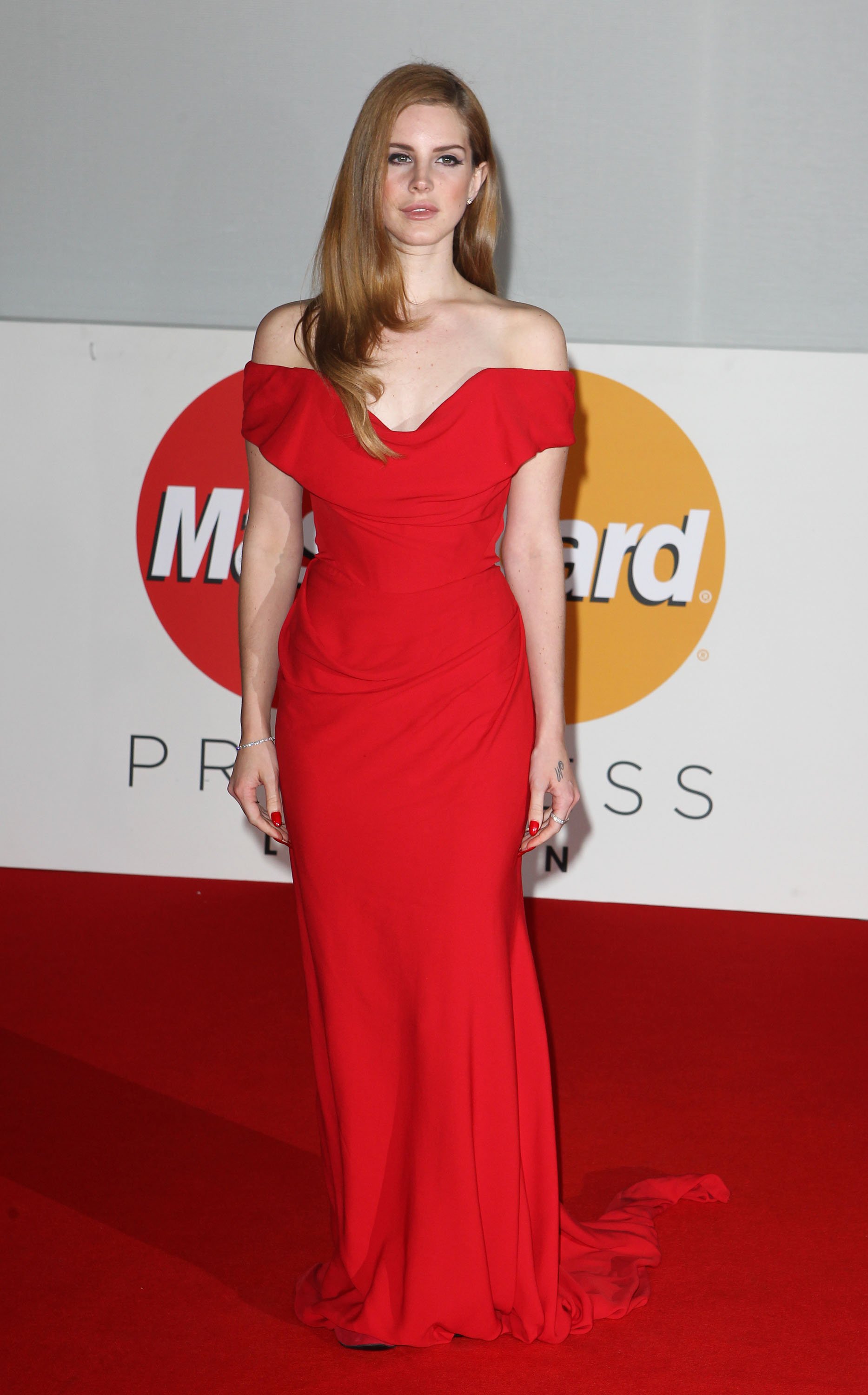 Lana Del Rey at the Brit Awards 2012 on February 21, 2012 | Source: Getty Images
Lana Del Rey Fans Are Standing Up for Her
The different opinion about the singer's weight gain is not the first time fans have had something to say about Lana Del Rey's life. However, for every negative comment about her weight gain, at least one fan defended her.
As trolls body-shamed the singer, her fans showed their support on Twitter using the hashtag #WeLoveYouLana, and in no time, the hashtag started trending.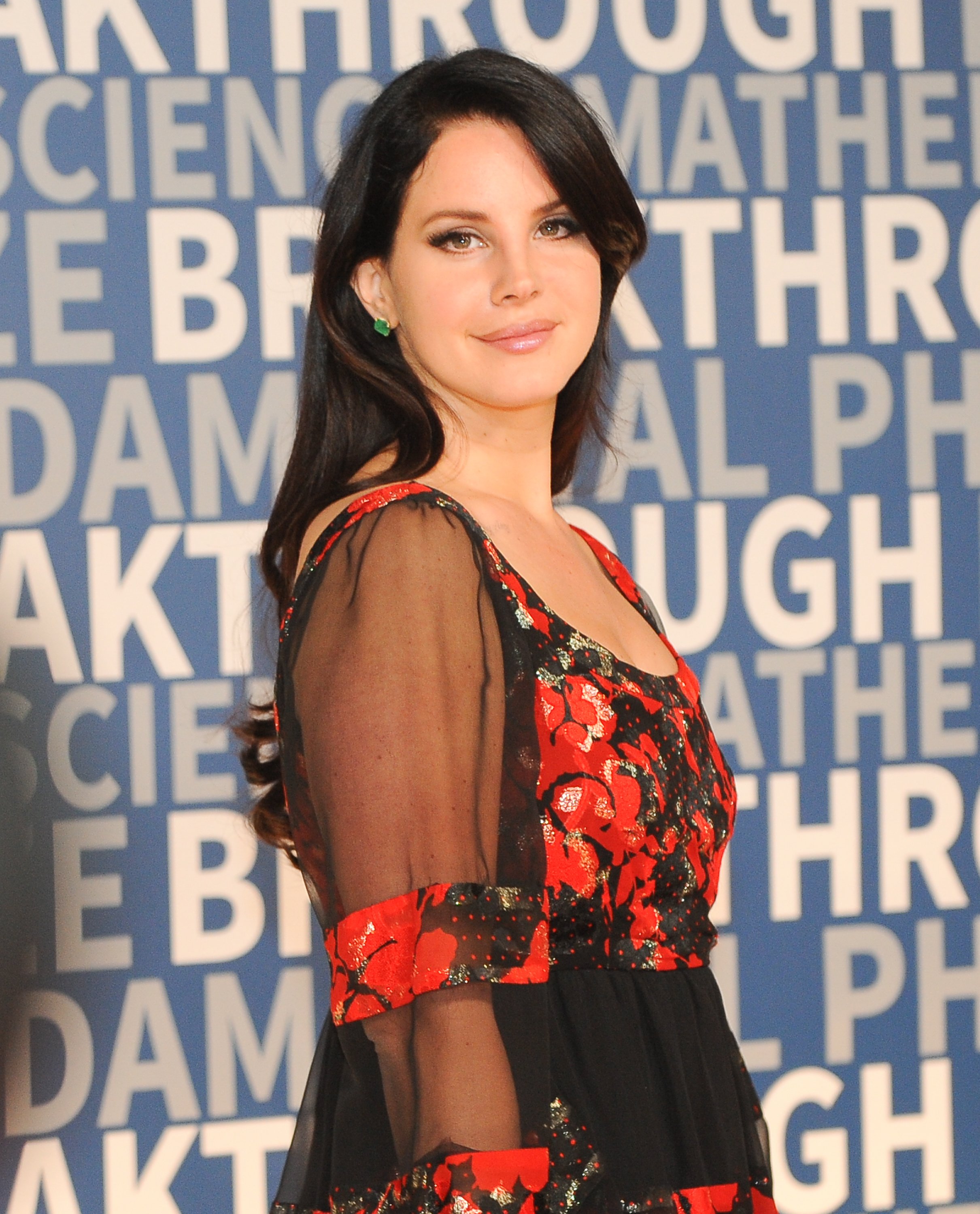 Lana Del Rey at the annual Breakthrough Prize ceremony on November 8, 2015 | Source: Getty Images
One fan tweeted, "making fun of Lana Del Rey for her weight gain is weirdo behavior." Another fan also tweeted:
"Lana Del Rey is a queen idc if she gained weight, she's still perfect."
Among the singer's supporters is a fan who could not understand why the internet was shocked and offended by Del Rey's weight gain. The fan believed that the singer gained weight like every average woman about her age.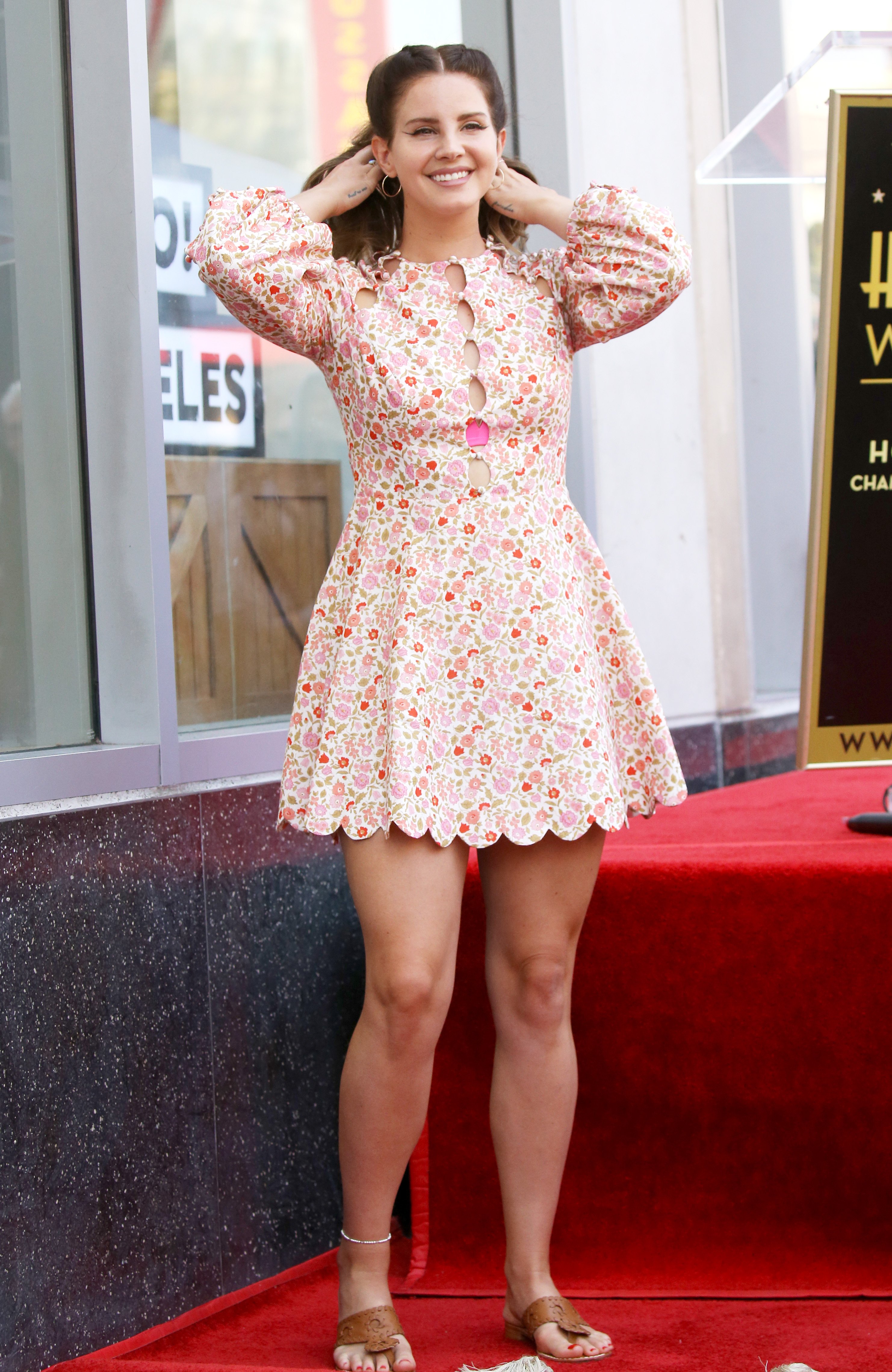 Lana Del Rey at the honoring of Guillermo del Toro with a Star on The Hollywood Walk of Fame on August 6, 2019 | Source: Getty Images
Lana Del Rey Has Quit Social Media
In September 2021, Del Rey quit social media. She revealed in a video that she was pursuing other interests that were pulling her focus away from social media.
In addition, there were also professional pursuits that required privacy and transparency. The singer also said she wanted to keep her circle closer as she developed other skills and interests.
However, deactivating her accounts did not mean she was giving up on music. Del Rey stated that she would make many records while living life.
Please fill in your e-mail so we can share with you our top stories!