Lana Del Rey & Boyfriend Sean Larkin Reportedly Split Amid COVID-19 Quarantine & Fans Have a Lot to Say
Famous singer Lana Del Ray has ended her relationship with her boyfriend of 6 months, and the news of her split is driving fans crazy. 
People Magazine first shared the report of their split in an Instagram post, claiming that both have decided to go their separate ways. The reason, as the news outlet explained, was that they couldn't merge the relationship and their schedules.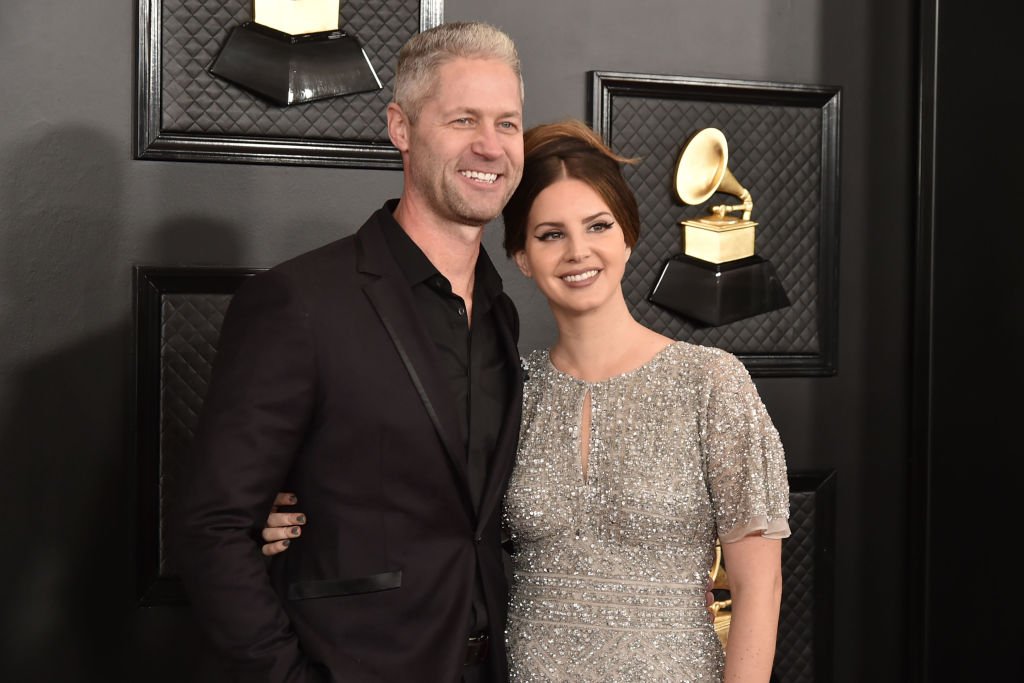 In a world where things aren't going so well – the coronavirus is causing a global panic, the markets are down, and Kobe Bryant's death in January, this is adding to a list of terrible events.
Fans immediately flocked to the page, with many of them expressing their dismay at the news. "I'll take him, one fan said, while another exclaimed, "NooOooooOo."
Larkin is a policeman, and a reality star all rolled into one. 
Despite the sadness and reactions, however, it would appear that the couple really does have a hectic schedule. We all know that Lana is a multi-platinum, award-winning artist.
However, Sean Larkin, her now-ex-boyfriend, has quite a lot on his plate as well. Larkin is both a real-life policeman and an actor at the same time. 
He
appears on "Live PD," a live reality TV show
about policing. Regardless, it would seem that they're leaving things on amicable terms.
Also as The Daily Mail reported
, Larkin explained that while they're no longer together, they'll always be friends. 
"Right now, we're just friends. We still talk and whatnot, we just have busy schedules right now."
Larkin also added that he isn't seeing any musician at the moment, although given that everyone is staying home, that's pretty fair.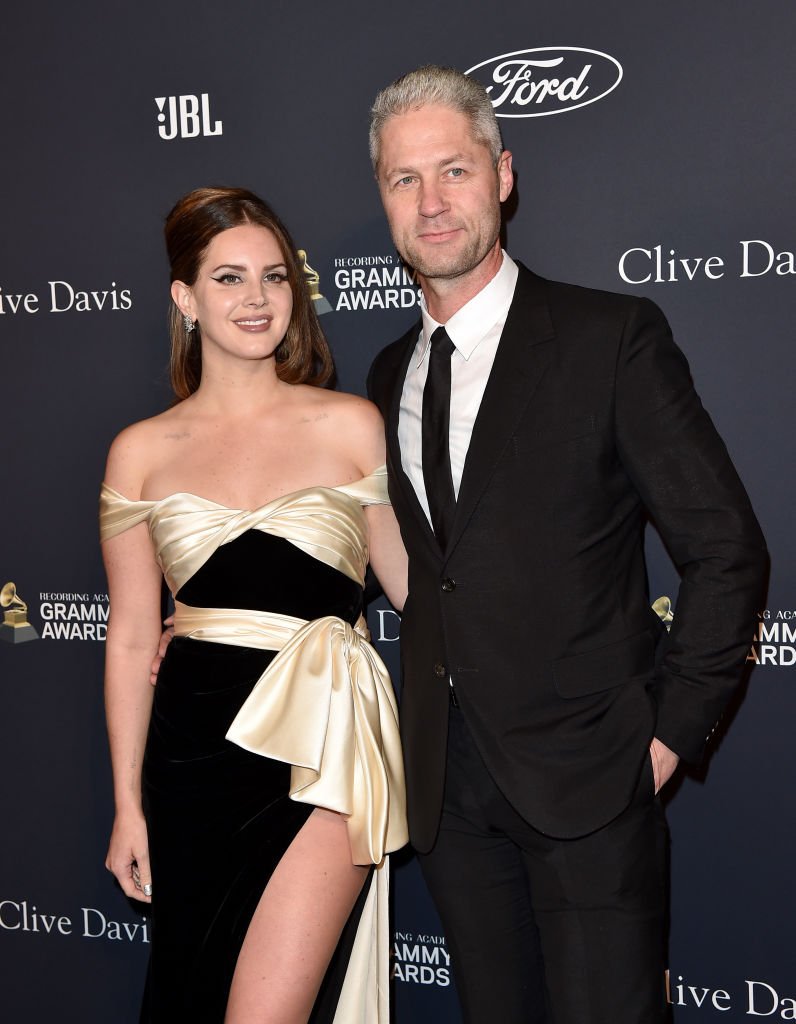 Another report also came out that the couple had kept their relationship severely private while they were together.
Even though they were both famous, Larkin once reported that they enjoyed finding pleasure in the little things and just engaging in everyday activities.
It's sad that this is coming to an end. Fans were just getting to know more about the relationship. Here's to hoping they both find happiness.