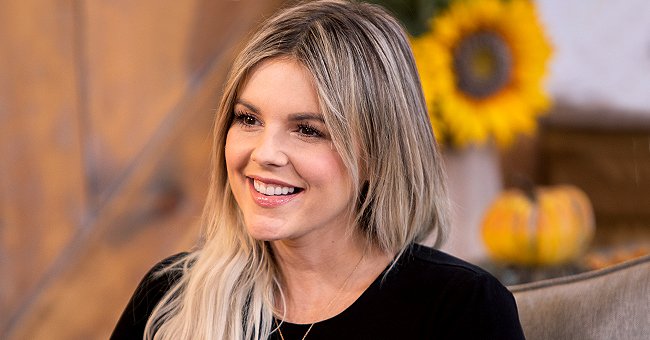 Getty Images
Us Weekly: 'Bachelorette' Alum Ali Fedotowsky Recalls Moment She Learned She Had Skin Cancer
She spoke candidly about what it was like learning that she had one of the highly treatable forms of cancer. She also explained how her perspectives have changed since that difficult time.
Ali Fedotowsky, 36, is grateful that the form of cancer that she has suffered is one of the highly treatable. She is also grateful that it has been detected at an early time when it is not highly dangerous.
In January of this year, Fedotowsky received one of the harshest news she has ever received. She says that when her doctor used the "c" word her world turned upside down. She has been all her life without paying attention to her skin: tan, tanning beds, that made her think that she should do something else.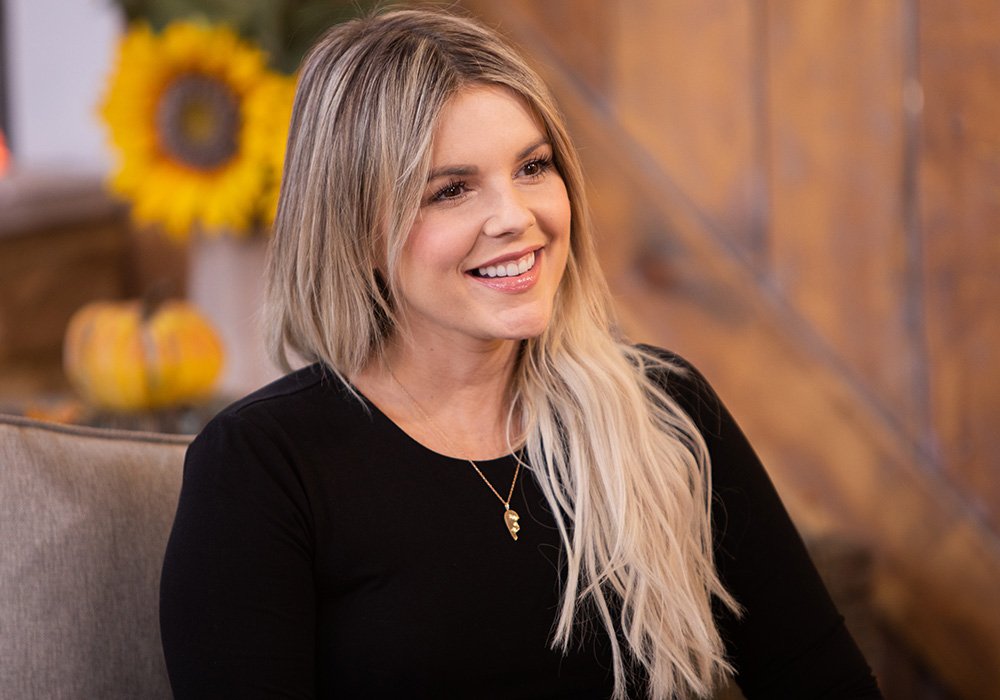 Ali Fedotowsky on the set of "Home & Family" at Universal Studios Hollywood City, California, in October 2020. I Image: Getty Images.
Now not only does she check her skin, but she also campaigns among her friends and family to have her skin checked and to go to a specialist to check them. In this work, she has joined the American Cancer Society to encourage people to be vigilant of their skin, the largest organ in the body.
She said: "I started realizing [after] talking to my dermatologist, [they said], 'Start checking your skin for spots, not sunspots, but more so moles that look irregular.' And I was like, 'Oh, wow. Oh, my gosh, I feel so vain. Why didn't I pay attention to this before?'"
With these words: "GET YOUR SKIN CHECKED" Fedotowsky began her testimony on Instagram, about the hard time she had to live when she learned the diagnosis of Carcinoma Basal Cell.
She explained that she would never sunbathe her body again without her skin being properly protected. She also wrote that the type of cancer she had is one of the most common, that surely everyone has known someone who has had it.
She insisted that the most important thing to prevent or detect it at an early stage is to regularly check the skin, verify changes in moles or the appearance of them. According to the American Academy of Dermatology, skin cancer is the easiest to detect because it is visible.
Fedotowsky considers she is lucky that it was not melanoma, and that she had detected it early. The reality star married Kevin Manno in 2017, they both welcomed their first daughter, Molly in 2016 and son Riley in 2018.
She began paying attention to her skin while pregnant with baby no. 2, Riley. After her son was born, Fedotowsky decided to go to the doctor and perform a biopsy of a mole that looked something strange on her abdomen.
One of her ideas that Fedotowsky has shared over these years is that she is far from perfect or leading a perfect life. She has spoken openly about her struggles in her marriage to Manno and that they are anything but a "perfect couple."
She has published photos of her body after her pregnancies too, showing the changes that have occurred in her figure. She hopes with these images and realistic and sincere attitude that women can accept their bodies with the changes that age and motherhood bring, loving each body as they are.
The pressure in the entertainment medium to show off perfect bodies hasn't made her feel forced to regain her figure before pregnancy. She feels that she is now free to enjoy activities with her family without thinking about what she looks like and encourages women to do so as well.
Please fill in your e-mail so we can share with you our top stories!