Fantasia Barrino's Husband Kendall Taylor Proudly Shows off a New Boat His Son Bought (Video)
"American Idol" star Fantasia Barrino's husband, Kendall Taylor, proudly showed off his son Trey Brice's new boat in an adorable video.
Kendall Taylor, the doting husband of acclaimed R&B singer Fantasia Barrino, beamed with pride over his son Trey's recent achievement. His son remains elusive in social media but has started to invest in properties. 
On October 15, Taylor took to Instagram to share a boomerang video featuring Trey's boat. The grey vessel has comfortable features including a large sofa attached to the sides.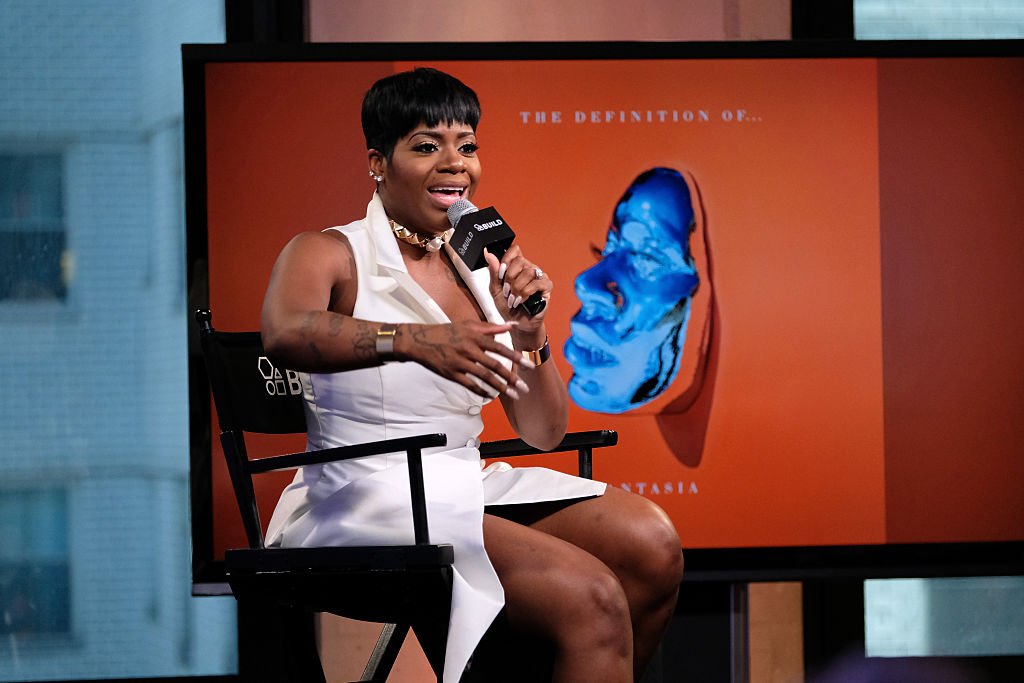 AN IMPRESSIVE ACHIEVEMENT
In the caption, Taylor wrote that Trey secured his first boat with a pink slip of ownership and that hustling hard runs in the family. The doting father added:
"Hustlers blood in his veins! #salute1st."
Thousands of fans were impressed by Trey's achievement and congratulated him for a job well done. Some fans dropped fire emojis while others described the couple's son as  the "boss."
A LONG-LASTING RELATIONSHIP
Barrino and Kendall are one of the few celebrity couples whose relationships have continued to withstand the test of time. They tied the knot in 2015 and jetted off to Puerto Rico for a sweet honeymoon.
Before she jumped into the marital ship, the rock-soul superstar married herself as a way to focus on God and herself. She explained that it was also her way of fasting from all the worldly things she used to do.
Taylor clarified through Instagram that men are at fault for why women take the lead because most men wanted to be dominant.
ADDRESSING A TOUCHY TOPIC 
Despite Barrino's dark past, she and Taylor have been enjoying the wonders of marital bliss which includes living peacefully in a breath-taking home in Charlotte, North Carolina.
Their home was also the same space where the couple publicly addressed a sensitive topic. Barrino earlier said in a radio interview that most women couldn't find suitable men because they wanted to fill in their spot.
Barrino added that they couldn't find a man because they are trying to be the leader. She also pointed out that it is a "generational curse."
JOURNEY TO UNDERSTANDING  AND GROWTH
Taylor clarified through Instagram that men are at fault for why women take the lead because most men wanted to be dominant. They tend to dictate what they want in the relationship.
He continued that submission is supposed to be a beautiful one shared between two lovers, but men nowadays have abused that aspect of a relationship. 
Though they are not a perfect couple, Barrino said that their relationship has been a journey to understanding and growth and that they have managed to experience balance in their relationship.
Aside from Trey, Barrino recently showed off on Instagram Story her charming 8-year-old son, Dallas, mimicking his favorite cartoon character, Sonic the Hedgehog, in an adorable picture.
The little boy, who seems to be growing up so fast, is seen striking a pose just like the character. Having a day out with his mother was one of Dallas's happiest moments caught on camera.