Jennifer Lopez Slammed on Social Media for Allegedly Calling Herself Black in Her New Song
Jennifer Lopez came under fire after she was featured in a new Maluma song where she called herself a "Black girl from the Bronx." Here is what the confused and enraged netizens had to say about it.
Colombian singer Maluma recently released a new song, "Lonely," which is supposed to be the soundtrack of the upcoming film, "Marry Me." The song also features "I'm real" hitmaker, Jennifer Lopez. 
The netizens were going bananas over the steamy music video of the song which was released on September 24, 2020, along with another song, "Pa' Ti." But when some keen listeners paid attention to the lyrics of "Lonely," they found themselves fuming.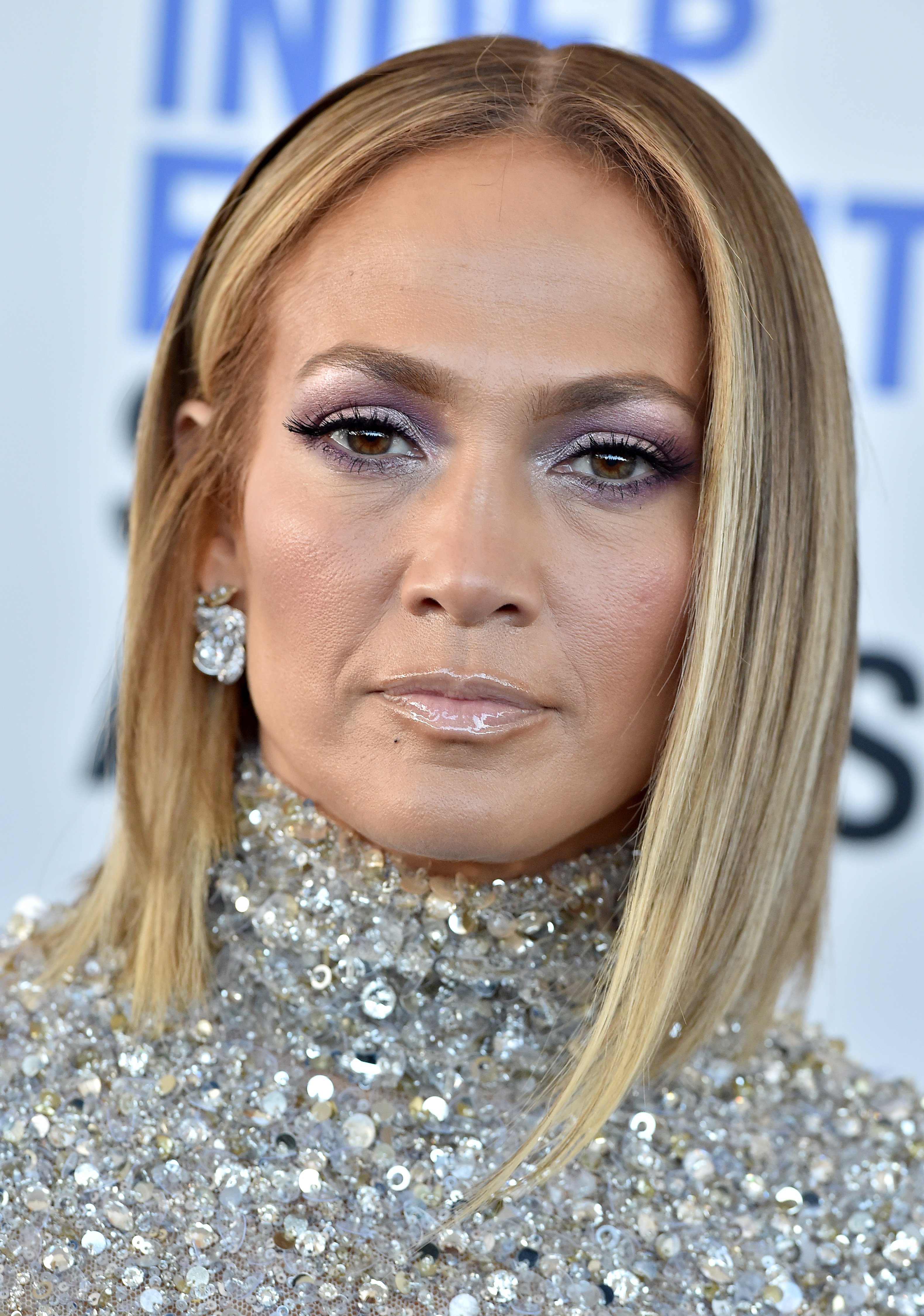 WHY SHE WAS CRITICIZED
In the song, Lopez sings "yo siempre seré tu negrita del Bronx," which directly translates to "I will always be your black girl from the Bronx." So when the netizens were done translating, many of them were offended because the singer is not Black. 
Lopez was born into a family of Puerto Rican descent. Netizens argued that although Latinx have African ancestry, they are not recognized as Black. The word "Negrita" means "little black girl" and is usually used as a term of endearment. 
@JLo girl just because you've made a career stealing from black women does NOT make you a black girl🙄 FOH with the 🤡 ish

— Beautifully_Imperfect (@Nek_OhhBarbie) October 18, 2020
NETIZENS WERE NOT PLEASED
Since Lopez does not have African features or darker skin, the internet is not pleased with her choice of words and thinks that she abused it and used it as a prop to sell her music. 
More recently, the fiancée of former MLB star Alex Rogriguez was slammed when she showed off her laid baby hair in a photo.
Jlo really called herself a black girl from the Bronx. She really gets under my skin with her antics. It's vv weird. It's giving me... pic.twitter.com/c2grIEIzCH

— B. (@BeeLucretia) October 19, 2020
WHAT TWITTER HAD TO SAY
One Twitter user opined that Lopez is an "All Lives Matter" supporter and she wants to be a Black girl to "hit a two-step." Another fan accused her of stealing from Balck women in a tweet. 
A third user shared that the Black community is sick of non-Black women claiming to be Black when it is convenient. Calling Lopez's move uncool, they further wrote:
"Jlo has been in the busy for 30 years, lip singing about how proud she is of her Hispanic heritage. Bow in 2020 she is a black girl? Really. This isn't cool. It's disgusting."
I don't like JLo She's just a wanna be black girl that can hit a two step. She's an All Lives Matter supporter and now she's calling herself a "black girl from the Bronx" idek why she still makes music my dog has better vocal agility than her. Just no.

— dnd (@koalax2kei) October 17, 2020
NO STRANGER TO CRITICISM
This is not the first time that Lopez has come under fire for allegedly profiting off of Black culture. She has been called out for using derogatory words in her hip-hop music in the past and she was accused of attempting to release Amerie's song, "One Thing" as her own piece. 
More recently, the fiancée of former MLB star Alex Rogriguez was slammed when she showed off her laid baby hair in a photo. The hair had long edges and netizens said that they did not qualify as baby hair. 
Those babies grew into adolescents. https://t.co/0N7pFVLnnC

— Jackée Harry (@JackeeHarry) July 17, 2020
"Sister, Sister" star Jackée Harry mocked the "On The Floor" singer as she retweeted the photo. "Those babies grew into adolescents," she quipped in a tweet which was reshared by over 12 thousand users. 
Lopez seems immune to the heavy criticism as she did not take her photo down. The baby hair trend is a staple in the African-American community. Popular celebrities including Saweetie, Yara Shahidi, and Rihanna have embraced the style over the years.