DJ Khaled & His Wife Nicole Tuck Look Cute Dancing in Cool Matching Animal-Print Outfits
DJ Khaled showed off his romantic side as he rocked matching animal-print designs with his wife Nicole Tuck while the couple danced in a sweet video.
Dj Khaled is well-known in the entertainment business for producing hit songs and his catchphrase "we the best music." The star recently showed fans his cool dance moves in a video he uploaded on Instagram.
The clip captured the father-of-two and his wife, Nicole Tuck wearing matching cheetah-print outfits while dancing by the pool to the song, "Turn Your Lights Down Low" by Bob Marley and Lauryn Hill.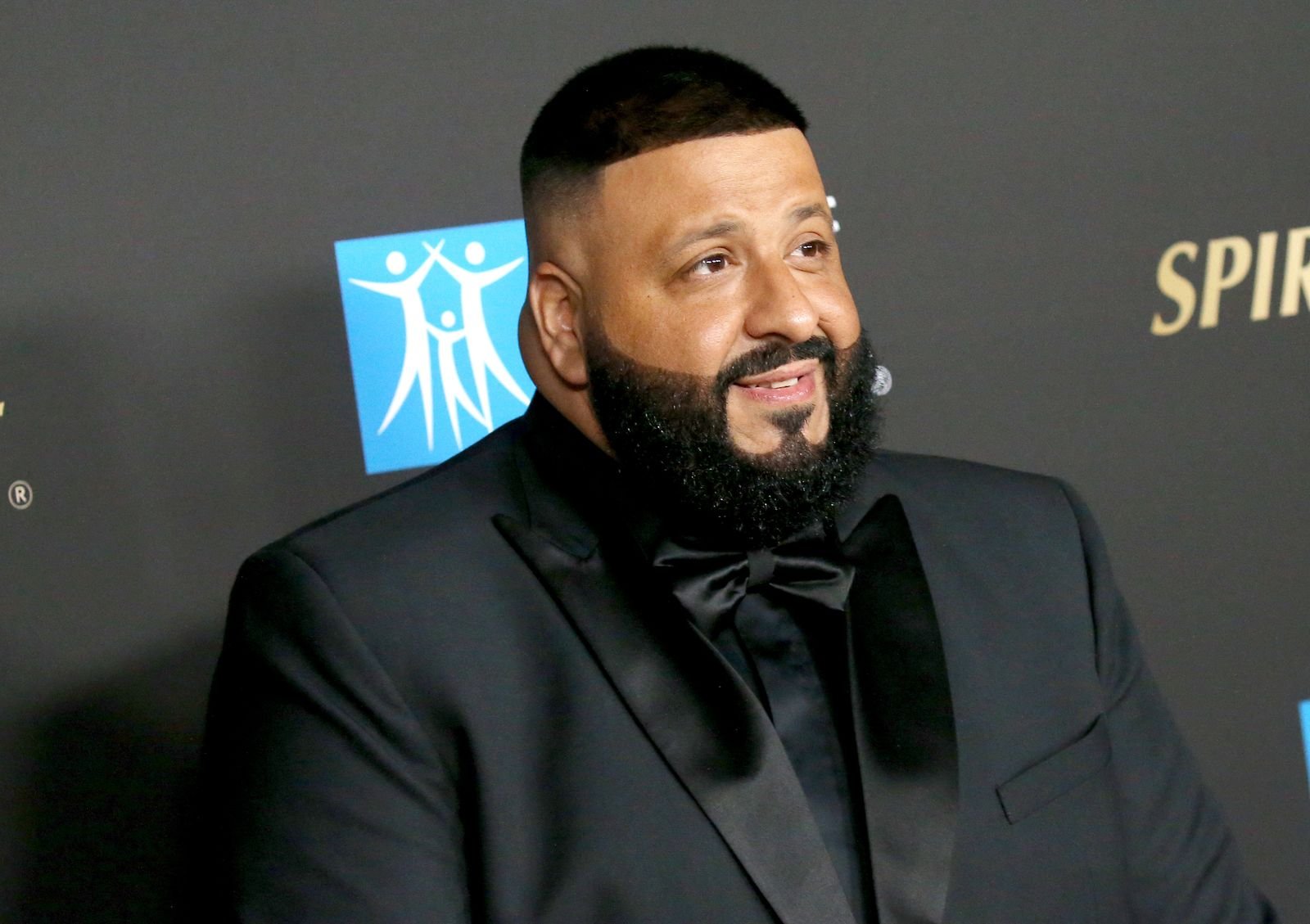 The 44-year-old paired his animal-print shirt with black trousers and matching black sneakers while his wife rocked an animal-print dress with heels. From the artist's caption, the video was filmed during a secret cover shoot and the song they danced to was one of Khaled's favorite songs. It partly read:
"Dancing to one of my favorite songs Lauryn Hill and Bob Marley . Wit my QUEEN."
The entertainer simply adores his wife and their sons but he also wants a baby girl. The record producer wishes to have "another queen" by his side as he considers Tuck to be his first queen.
Unlike the birth of his first son, Asahd, which was documented live on Snapchat, [DJ Khaled] kept his second son's birth low-key.
The father-of-two has never been shy about gushing over his wife and has described her as an amazing mother and a woman he's blessed to have as she always has his back.
The artist also proudly celebrates his sons in public. In January, he announced the birth of his second son on Instagram with a charming picture of himself giving his wife's doctor a high-five.
Unlike the birth of his first son, Asahd, which was documented live on Snapchat, the media personality kept his second son's birth low-key. Although in September, he revealed in a video that his wife was expecting.
There is more to Tuck than being a hip-hop star's wife. The mother-of-two has a Master's in Education and owned the clothing line, ABU Apparel, which she launched in 2010 but later shutdown.
According to sources, the 44-year-old dated the entertainer for at least a decade or more since they first met in the 90s while others claimed they began dating in 2007. There is also no official date as to when they got married.