'Bachelorette' Alum Ali Fedotowsky Says She Might Be Open to Having 3rd Baby after Miscarriage
Television presenter and reality television star Ali Fedotowsky, famous for her role in season six of "The Bachelorette," has revealed she may be having a third child after her miscarriage.
Reality television star Ali Fedotowsky answered some questions asked by her fans on her Instagram Story on Sunday, including one from a fan who wanted to know about her child-bearing plans.
The fan asked Fedotowsky if she was open to having more kids or felt she was done with child-bearing. The fan concluded the question by expressing love towards the reality star's family.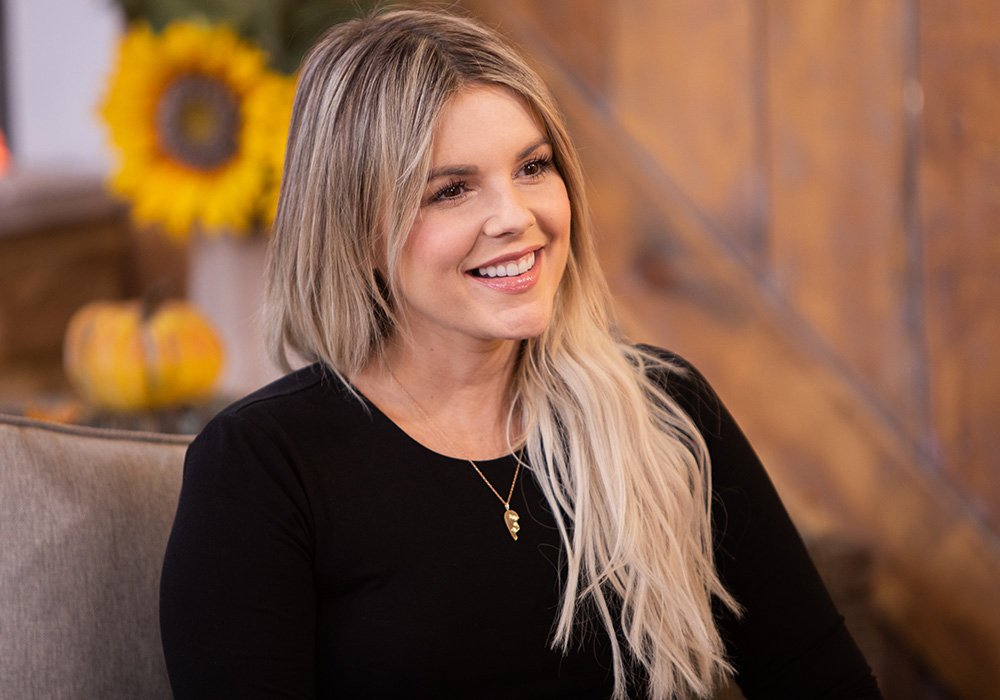 Replying to the question, the 36-year-old Fedotowsky revealed she and her husband Kevin Manno wanted to have more kids and then changed their minds when some things happened. She further joked that with her and Manno moving closer to being grandparents, they will "maybe" have more kids.
Fedotowsky and Manno are already parents to two children, a 2-year-old son Riley, and a 4-year-old daughter, Molly Sullivan. Besides that question, the mother of two answered several others from her loving fans. 
One curious fan wanted to know if Fedotowski breastfed her children or fed them with formula as babies. Replying to the question, the proud mom said she did not give Molly formula. Instead, she breastfed her for a year, putting herself through way too much stress when she could just have given her formula.
Fedotowsky revealed she and Manno had not slept in the same bed.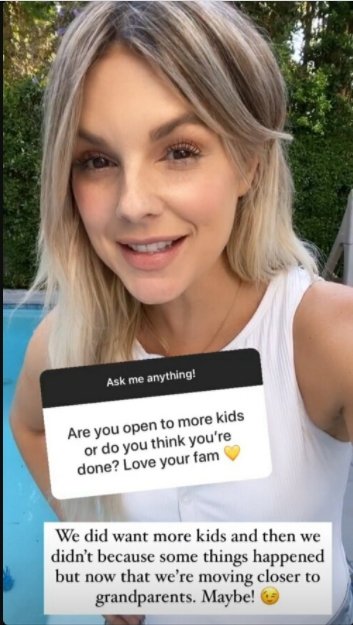 Fedotowsky also revealed that she breastfed Riley for eight months. However, when he started biting her so hard so that she began bleeding to the extent her milk began to look like strawberry milk, she started giving him formula.
In July, Fedotowski revealed via an Instagram post that she suffered a miscarriage earlier in the summer. It was a post that she struggled to make as she found it hard to share her baby loss story. 
Fedotowsky also revealed that she felt shame after the miscarriage and did not feel like she deserved support. However, in her post, the reality star said she wanted to share her story because she thought it was important.
With Fedotowsky revealing she is open to having another child, she must get set for a triple dose of child troubles going by her experiences as a new mother of two. 
In 2018, months after welcoming Riley, Fedotowsky revealed she and Manno had not slept in the same bed, adding that it affected their relationship. However, the couple understood the situation was only going to be temporary.
The TV star would have learned from those challenges, and her fans will be hoping for a smooth sailing experience for her if and when she eventually has a third child.