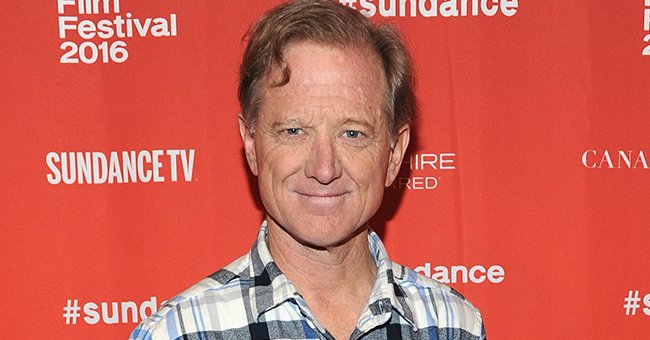 Getty Images
See the Touching Throwback Photos Dylan Redford Posted with His Late Father, James
On Friday, October 16, 2020, actor Robert Redford sadly lost his son James Redford at the age of 58. The star's grandchild has since taken to social media to mourn the death of his father in a touching post.
Robert Redford's son, James Redford, passed away this month from bile-duct cancer in his liver. James' wife, Kyle Redford, confirmed the tragic news last week by paying tribute to her husband with a tweet, saying:
"James died today. We're heartbroken. He lived a beautiful, impactful life & was loved by many."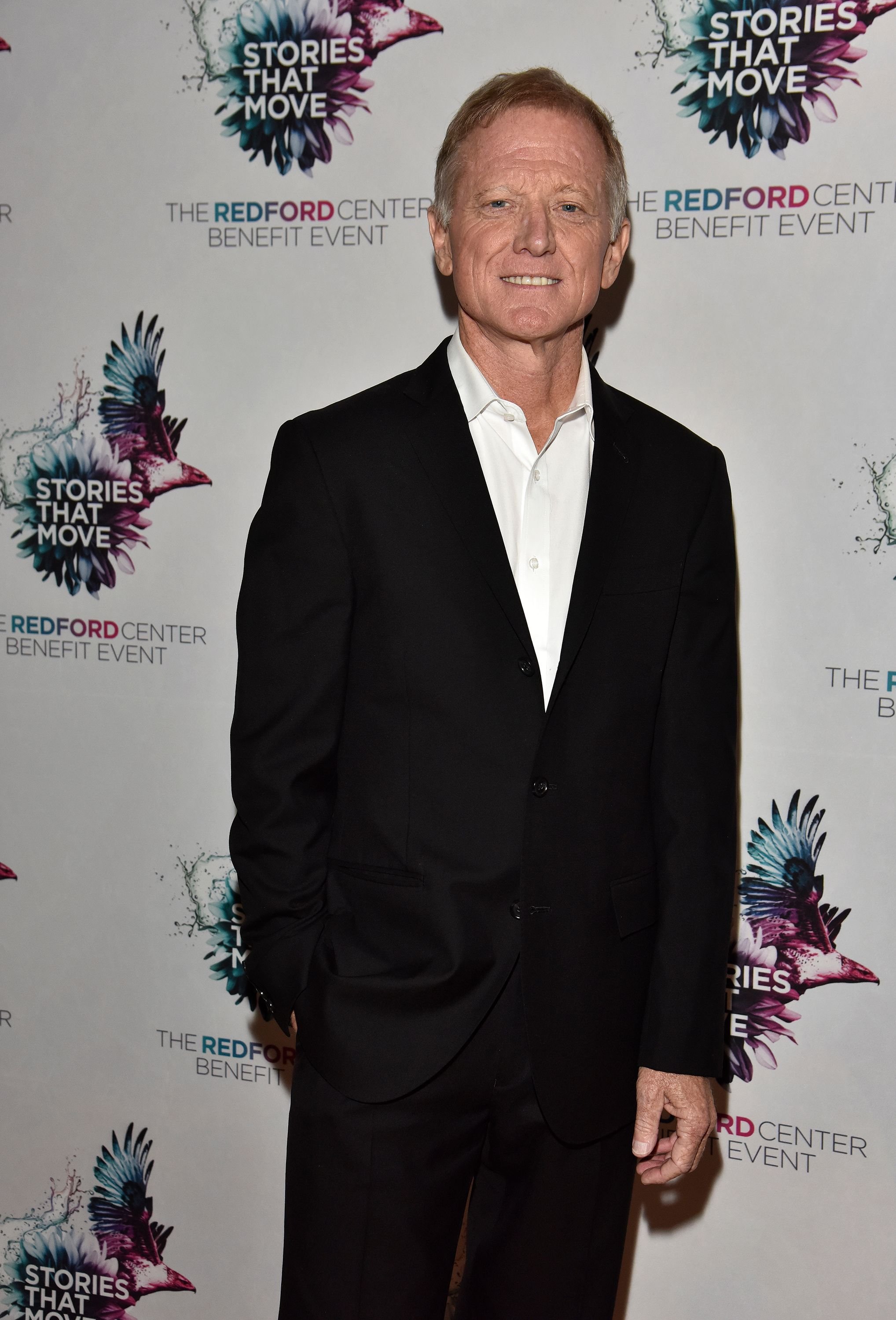 James Redford at The Redford Center's Benefit at August Hall on December 6, 2018, in San Francisco, California | Photo: Tim Mosenfelder/Getty Images
Cindi Berger, Robert's representative, told "People" magazine last week that the star and his family are mourning his death. The family also asked for some much-needed privacy during this difficult time.
Berger shared how James' parents were suffering from the grief that was quite immeasurable for them. She also noted how hard it was for the "Butch Cassidy and the Sundance Kid" actor to lose a child as a parent.
Robert had James, a filmmaker, with his ex-wife Lola Van Wagenen and he was their third child. Altogether, the actor and Van Wagenen had four children together but their son Scott sadly died two months after his birth in 1959.
In 2013, Dylan had a chance to work with James in the documentary, "The Big Picture."
Scott passed away from sudden infant death syndrome, and Robert's other children with his ex-wife are a daughter Shauna, 59, and Amy, 49. James was survived by his wife and their two children, Dylan and Lena.
On Monday, October 19, 2020, James' son, Dylan, took to his Instagram account to continue mourning his father's death. Sharing throwback images where he's seen cuddling with his late father, Dylan wrote:
"I think I might have just been the luckiest son in the world."
James' son paid tribute to his father in his post by calling him his mentor, best friend, collaborator, and most importantly – his father. The photos shared in the post showed Dylan when he was just a boy.
In two of the pictures, the filmmaker's son was seen cuddling up in his father's lap while James sat on a couch. One of the two photographs also included the boy's grandfather, Robert, while the last image showed the father and son sitting down for a meal together.
In 2013, Dylan had a chance to work with his father in the documentary, "The Big Picture." The film, which James directed, was a candid look into Dylan's struggles with his severe childhood dyslexia diagnosis.
The documentary not only included the filmmaker's son, but also a couple of ordinary people and some celebrities. Successful lawyers, chief executives, bankers, and Sir Richard Branson, were interviewed for the project.
Besides his filmmaking work, James was also an activist and a philanthropist. In 2005, he and his father co-founded The Redford Center which uses film and media to push forward environmental and climate change justice.
The actor's son had served as the organization's chairman. James was able to help push the organization forward by using his skills as a director, writer, and producer for film and television shows.
Please fill in your e-mail so we can share with you our top stories!