Check Out Pregnant Kelly Rowland Showing off Her Growing Baby Bump in a Black Bikini
Singer and former Destiny's Child member Kelly Rowland gave her fans an update on her pregnancy with an adorable video on her Instagram page showing her growing baby bump at six months. 
Kelly Rowland, who is six months into her pregnancy, provided her fans on Instagram with an update in a post she made on Tuesday, showing off her growing baby bump. 
The singer shared a cute video of her in a black two-piece swimsuit which she matched with a hat worn over her curly hair.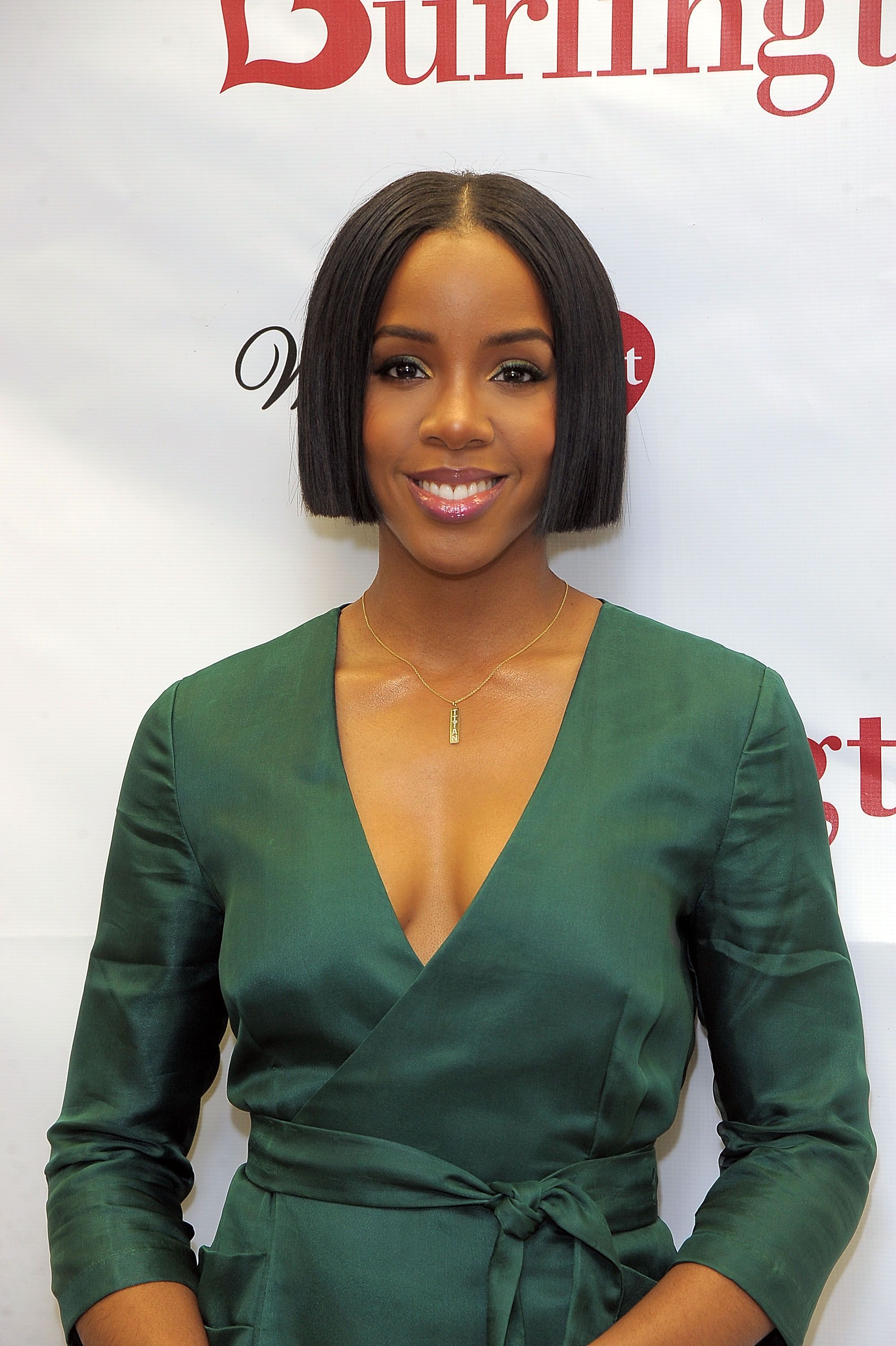 In the video, the singer showed different angles of her pregnancy body and baby bump. At the end of the video, Rowland zoomed in on her baby bump before revealing she could see her baby. 
In the caption to the post, Rowland expressed surprise that so much time had passed since she became pregnant. She wrote: 
"6 MONTHS ALREADY!! This time passed SO FAST!!! I'm enjoying every moment! #2021?? #babymoon."
Rowland's fans were ecstatic after watching the video and took the time to show her love with their likes and comments. One fan said the singer looked like a heavenly body in the video. 
Actress, Laverne Cox noted that Rowland looked gorgeous from every angle in her video shoot while Gabrielle Union commented with several black heart emojis. 
The "Coffee" crooner also revealed she spent the majority of her first trimester of pregnancy resting in bed.
The video Rowland posted showed once more that she is not slowing down despite her pregnancy. She recently appeared on November's cover of Women's Health Magazine where she announced her pregnancy and detailed her diet and workout routines.
Rowland revealed she now drinks four liters of water daily. She is also having smaller and more frequent meals. Some of the food she eats for breakfast include sardines, protein shakes, egg whites, fruit, spinach, and oatmeal. 
The "Coffee" crooner also revealed she spent the majority of her first trimester of pregnancy resting in bed, adding that she was taking things easier with this pregnancy than she did with her first pregnancy with her son, Titan, 5.
On October 18, Rowland showed off her baby bump in a striped dress when she arrived at a photo studio in Brentwood, California, flashing a beautiful smile. She covered her voluminous curls in a light grey headgear. 
Rowland's hair has experienced several changes since her days as a member of Destiny's Child to becoming a wife to her husband, Tim Weatherspoon, and now in becoming a mother of two. 
Despite the changes in her hairstyles over the years, Rowland's hair has maintained its beauty and essence due in part to the fact that she remained true to herself and maintained her self-confidence - qualities that have endeared her to millions of fans and admirers worldwide.