See Meghan & Harry's Glamorous Appearance as They Host Time100 Talks from Their $14M Mansion
Duke and Duchess of Sussex, Meghan Markle and Prince Harry, lent their voices to engineering a better world online by hosting the TIME100 talks from their $14M mansion.
Prince Harry and Duchess Meghan made a glamorous appearance when they hosted the TIME100 talks from their 14-million dollar mansion in Santa Barbra, California, Los Angeles.
The talk, which lasted for close to two hours, featured Prince Harry and Duchess Meghan talking about creating a safe and better space online while fostering compassion on the web.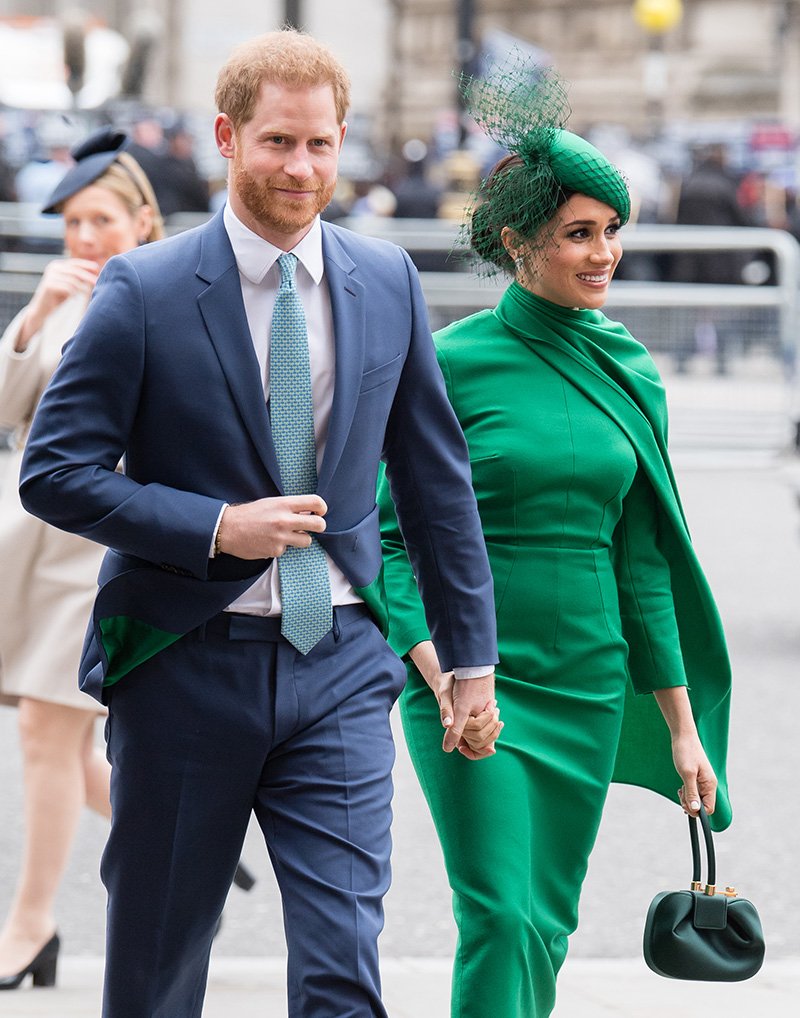 The couple was joined by Alexis Ohanian, founder of Reddit and husband to Serena Williams, and they discussed how incredible the power of social media is when it comes to connecting people and spreading information.
The talk also centered on how to prevent the power of social media from being exploited to spread hatred, racism, misogyny, and other forms of bigotry online. Meghan expressed that:
"It can feel really overwhelming to try to understand all the nuance of what happens online. It is all-encompassing, and it affects us at a multi-faceted level."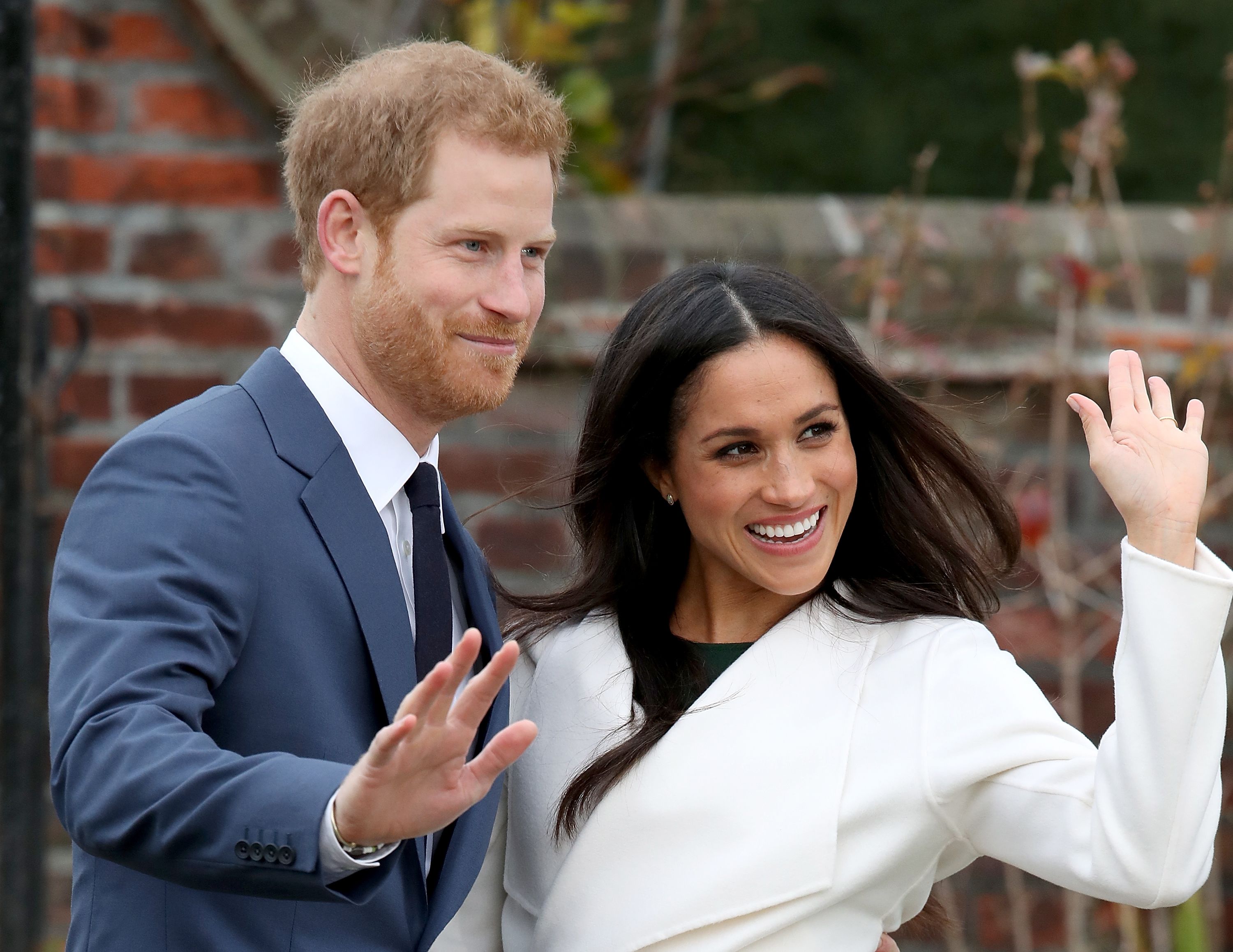 Harry also opened up about how what goes on social media also affects the real world. He revealed that a person's mental health can be affected by what was going on in the online social media spaces they find themselves.
Throughout the talk, they agreed that the good outweighs the bad although, the bad can be more resounding in effect and loud when it comes out.
Meghan agreed that social media can be an obsession.
LIVE: Watch #TIME100Talks featuring conversations on the state of our digital experience. Made possible by @ProcterGamble https://t.co/64oVmx7LGa

— TIME (@TIME) October 20, 2020
For the event, Harry wore a white shirt with a blue jacket, and Meghan wore a white inner blouse and black jacket. The pair sat on a couch, and in the background, paintings, candles, and a plant were lining the shelf they backed.
Prior to this chat, Meghan had been a part of another virtual chat with "Fortune" for its "Most Powerful Next Gen Summit" earlier in the month.
The talk centered on how she has been able to make a personal choice of staying away from social media at a time when almost everyone wanted to be online.
She revealed that she decided because she wanted to preserve herself from certain things that happened on social media platforms. Meghan agreed that social media can be an obsession, and everyone needed to be cautious of it.
This is the home Prince Harry & Meghan Markle have purchased in Santa Barbara California. It cost $15 million, covers 5.4 acres, has 9 bedrooms, 16 bathrooms, guest house, theater, pool, tennis court, gym, playground, arcade, wine cellar. Neighbors include Oprah & Ellen DeGeneres pic.twitter.com/5Tmi90m95T

— Mike Sington (@MikeSington) August 13, 2020
While the couple has been comfortable with settling into their new home in California and lending their voices to issues that matter to them, Meghan and Harry have also found a way to make out time for each other by taking solo dates that help foster their bond.