Here's Why Emma Roberts Revealed Her Pregnancy — Check Out the Funny Story She Shared
Emma Roberts brought humor to Jimmy Kimmel's show when she recently shared pregnancy stories. One that stood out is how everyone found out she is pregnant in the first place.
"American Horror" actress Emma Roberts wanted to keep her pregnancy low key, but that plan abruptly ended when her mother accidentally spilled the news on social media.
Elaborating on her pregnancy experience on Monday evening, Roberts dished on awkward encounters and how terrible the combination between Instagram and mothers can be.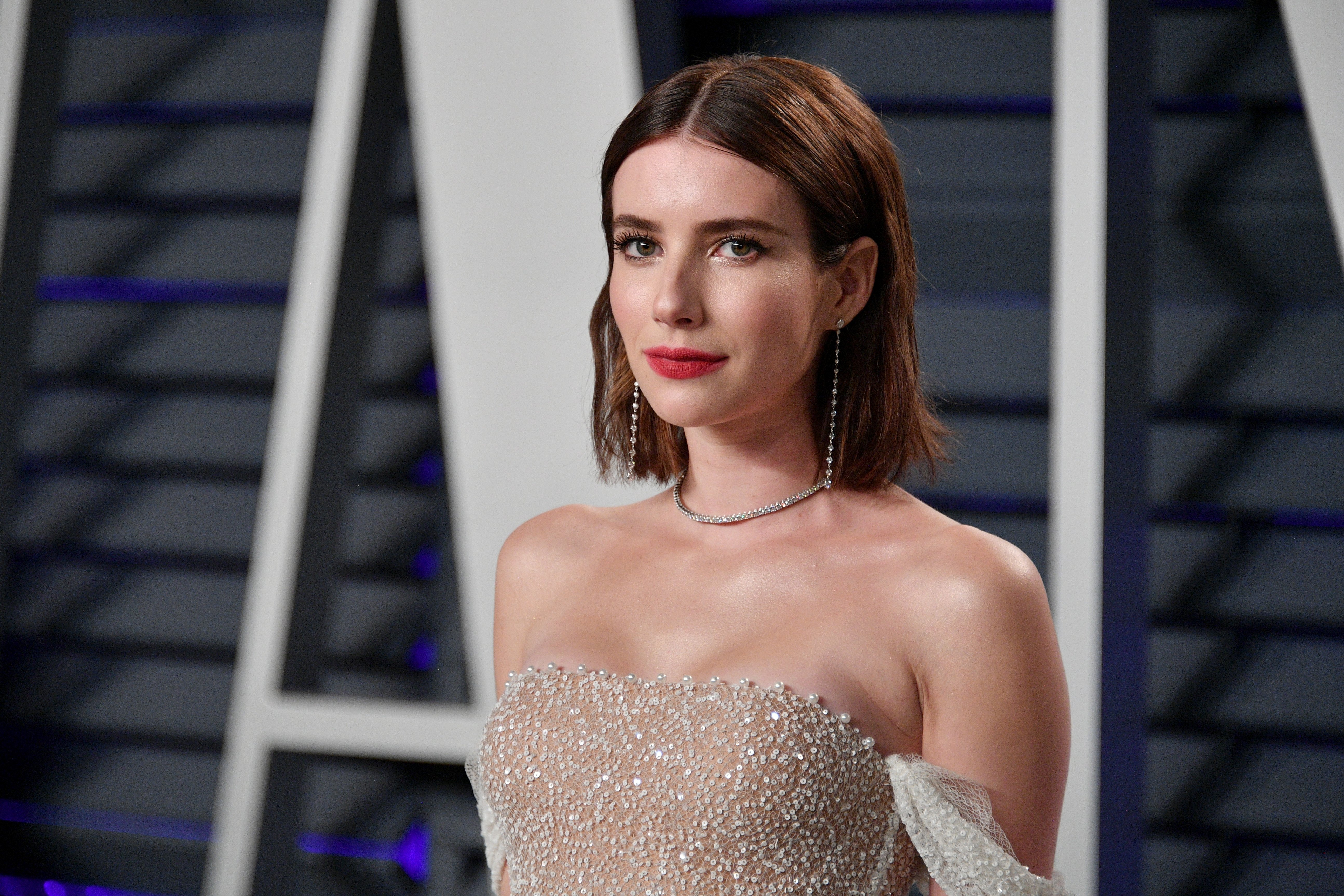 HER MOTHER SPILLED THE BEANS
Emma's mother, Kelly Cunningham, learned that there is more to using the internet than mastering the use of an app. Unfortunately, it came at the expense of her daughter's low key pregnancy. But since we all live and learn, the actress can now find humor in the situation, as she quipped:
 "I was keeping my pregnancy pretty low key but unfortunately my mother has Instagram. Which, mothers and Instagram, it's a bad combination. She definitely spilled the beans."
THE LEARNING CURVE
The actress explained that it all came about because her mom lacks knowledge of the technology we are adept at using already. Just a few years ago, Emma's mom had technology that stopped at the age of flip phones, so she bought her an iPhone. 
Jokingly, Emma said that it was the "worst" thing she ever did. After mastering Google Alerts, Kelly moved on to Instagram. That is where she got "totally catfished" into believing that the singer Jackson Browne sent her a congratulatory message on her daughter's pregnancy.
HOW EMMA REACTED
Even though Emma's mom innocently confirmed her pregnancy, it still meant the end of it being kept under wraps. Suddenly she had all her friends sending her screengrabs of Kelly comments on social media, and it didn't sit well with her at first.
"It led to interacting with my fans and just thanking them for all their pregnancy wishes," Emma said. "It was a disaster, and I found it all out on a plane, so I couldn't get to her. I couldn't call her or attack her."
However, when they did get together, Emma and her mom went from laughing about it to the actress blocking her on social media. Looking back on the situation now, the 29-year-old joked that it would be a "good story" to tell their child one day. Thankfully, the actress gave a lovely glimpse into her baby shower. 
AWKWARD SITUATION
Emma has also had some odd encounters, which she and Kimmel agreed pregnant women often experience. During one such encounter, the mom-to-be got stopped by a random stranger to be told that she looked "very big" and "ready to pop" - not exactly what anyone wants to hear.
During a recent trip to the supermarket, the actress sported a baby bump that showed beautifully in the green and black silk dress she wore for the outing, along with her blue face mask.
Another soon-to-be mom, Meghan McCain, also prefers a low-key pregnancy, and she makes sure to keep it that way. While she proudly shows off her pregnancy glow, the television show host feels strongly that the rest stays away from the public eye.
"The View" co-host tightened the ropes on the information she shares publically after receiving nasty comments on social media about her late father. She doesn't want her child exposed to the harshness of social media.