'Blue Bloods' Star Tom Selleck Was in a 1990 Western — Meet His Character Matthew Quigley
Before the renowned actor Tom Selleck embodied the character of Frank Reagan on "Blue Bloods," he was a western hero in the movie "Quigley Down Under."
Even at 75, veteran actor Tom Selleck is still wowing fans with his impressive acting skills, and the incredible ten seasons he has spent on the CBS police drama, "Blue Bloods" is proof of that.
In the drama series, Selleck plays the role of patriarch and police commissioner Frank Reagan and his character has garnered a massive fan base. However, unknown to many, before there was the charming Frank Reagan, there was the western hero, Matthew Quigley.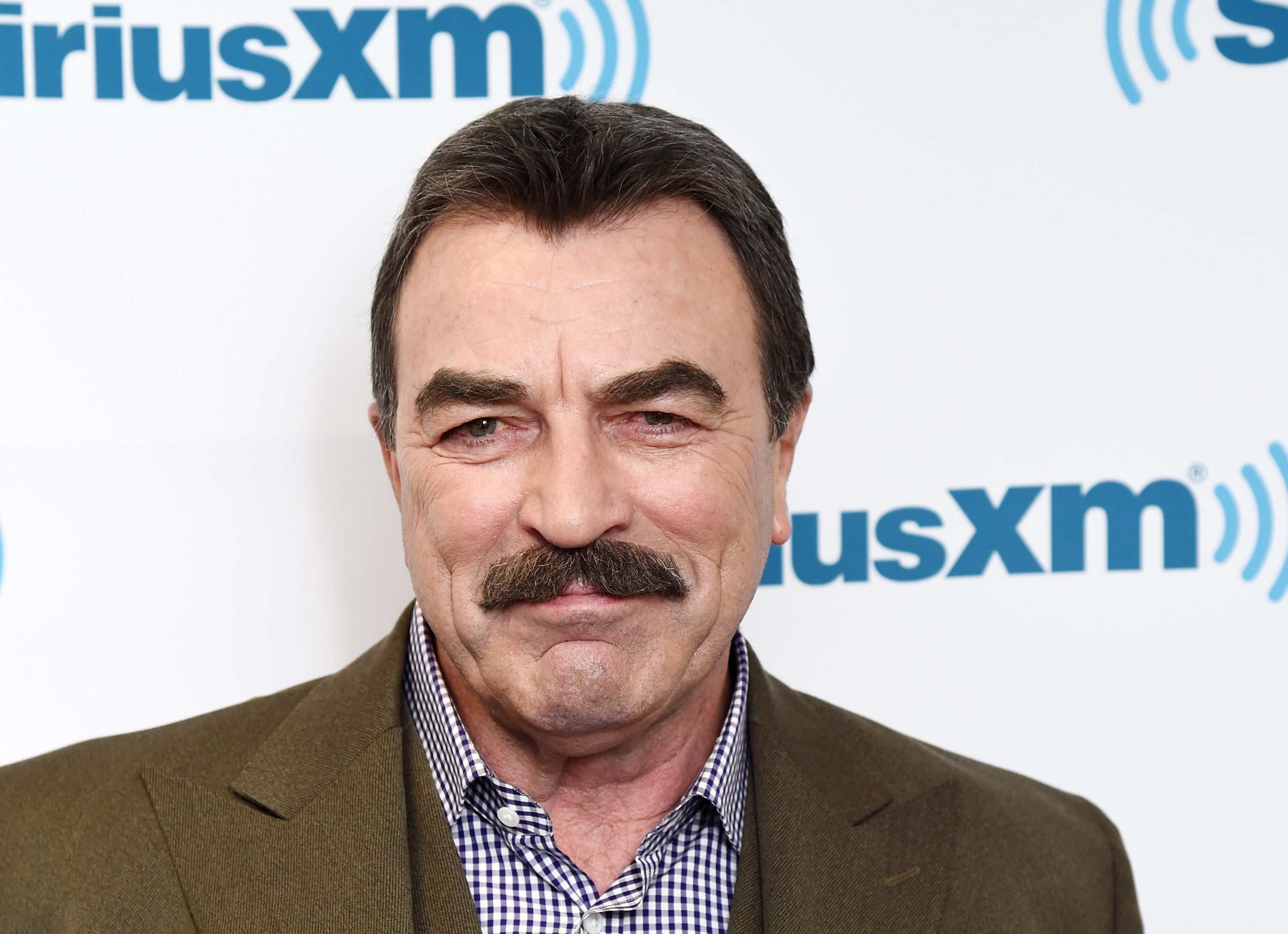 MEET MATTHEW QUIGLEY
Before Selleck's current roles, he was the definition of rugged with an array of western characters, most notably, Matthew Quigley. According to reports, Selleck was turned down for the role of Indiana Jones in "Raiders of the Lost Ark."
It was [Selleck's] role as investigator Thomas Magnum in the series, "Magnum P.I." that gained him recognition.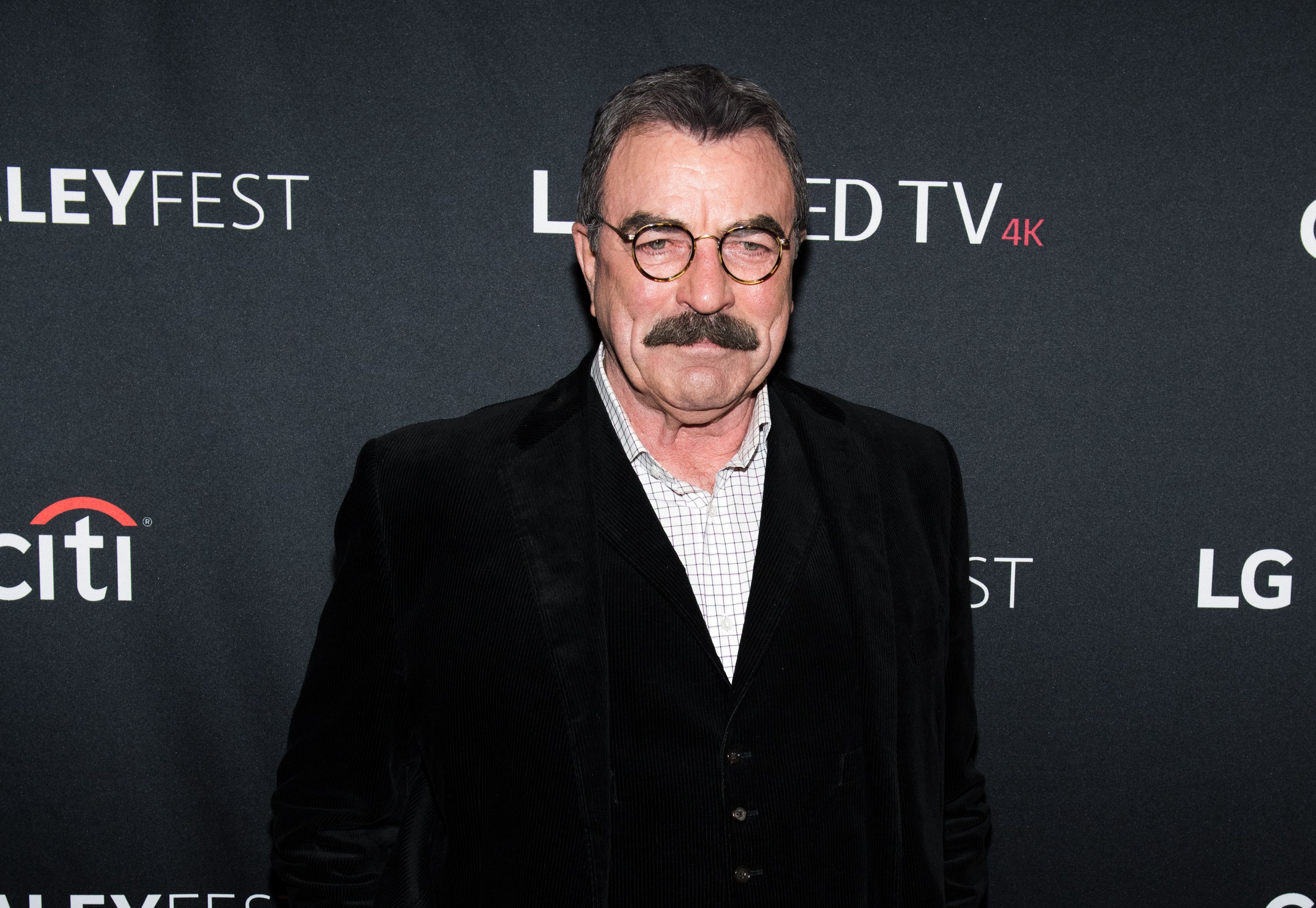 However, that didn't stop his Indy adventure as nine years later, he bagged the part of Matthew Quigley in the 1990 movie, "Quigley Down Under." Quigley was a Wyoming native who relocated to Australia to defend the oppressed.
On his first arrival in the Land Down Under, Quigley stood up for an elderly couple, cementing himself as a hero for the defenseless. His fearless nature was accompanied by his phenomenal shooting skills.
The western movie is believed to have formed the foundation for the "John Wick" franchise, and Selleck is to thank for that. On Rotten Tomatoes, the film has a rating of 59%.
SELLECK IN "HIGH ROAD TO CHINA"
Even after "Quigley Down Under," Selleck was still determined to take a swing at an Indiana Jones inspired-adventure, and the 1983 movie "High Road to China" gave him that opportunity.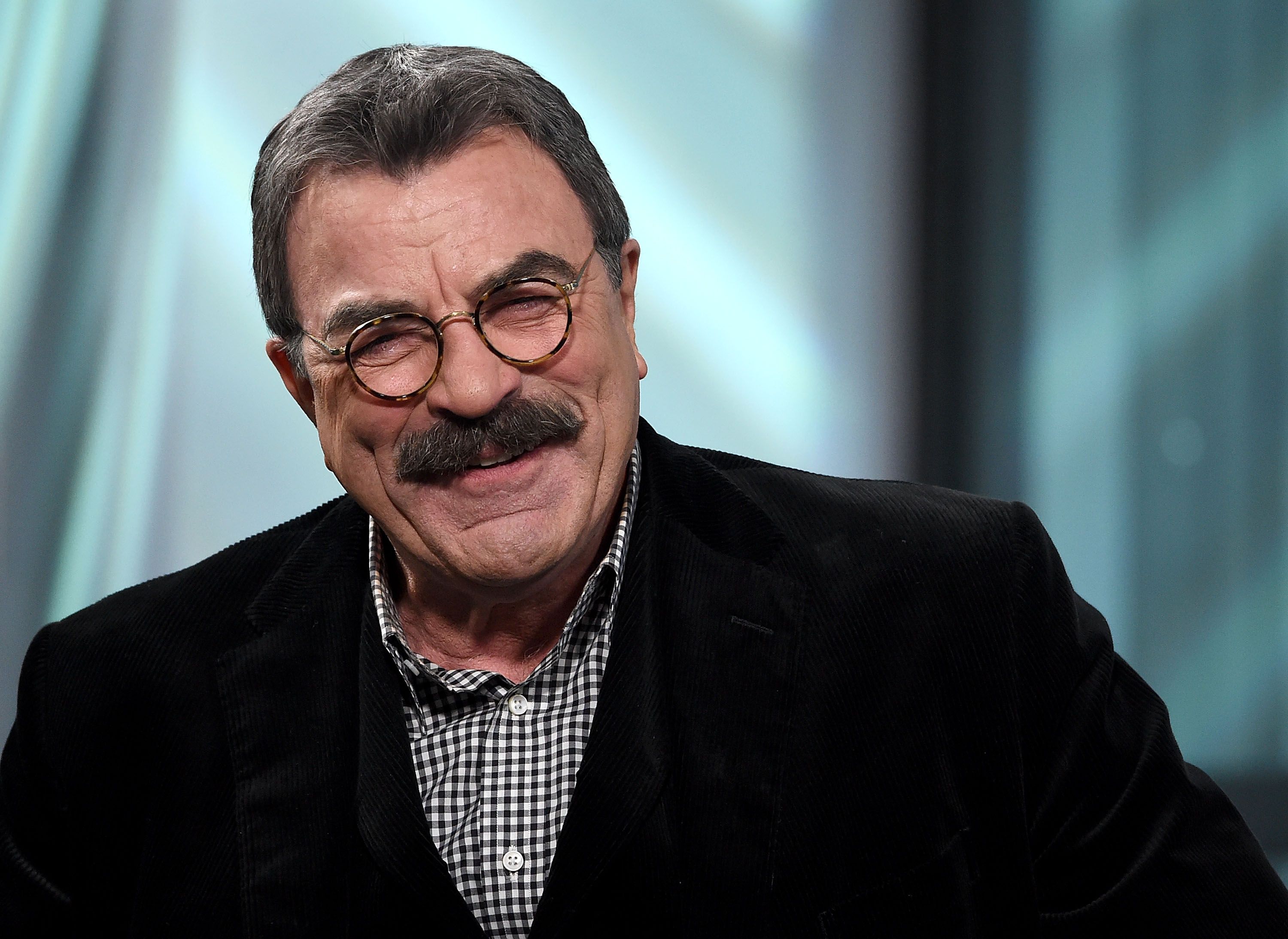 In the film, Selleck portrayed Patrick O'Malley, a rogue World War I pilot hired by a rich heiress to find her lost father. Unfortunately, the movie didn't receive great reviews, but it did quite well at the box office generating over $28 million.
SELLECK'S OTHER NOTEWORTHY ROLES
With the array of movies and show credits the 75-year-old actor has, it was his role as investigator Thomas Magnum in the series, "Magnum P.I." that gained him recognition. Nevertheless, his acting prowess has been on display in other memorable projects.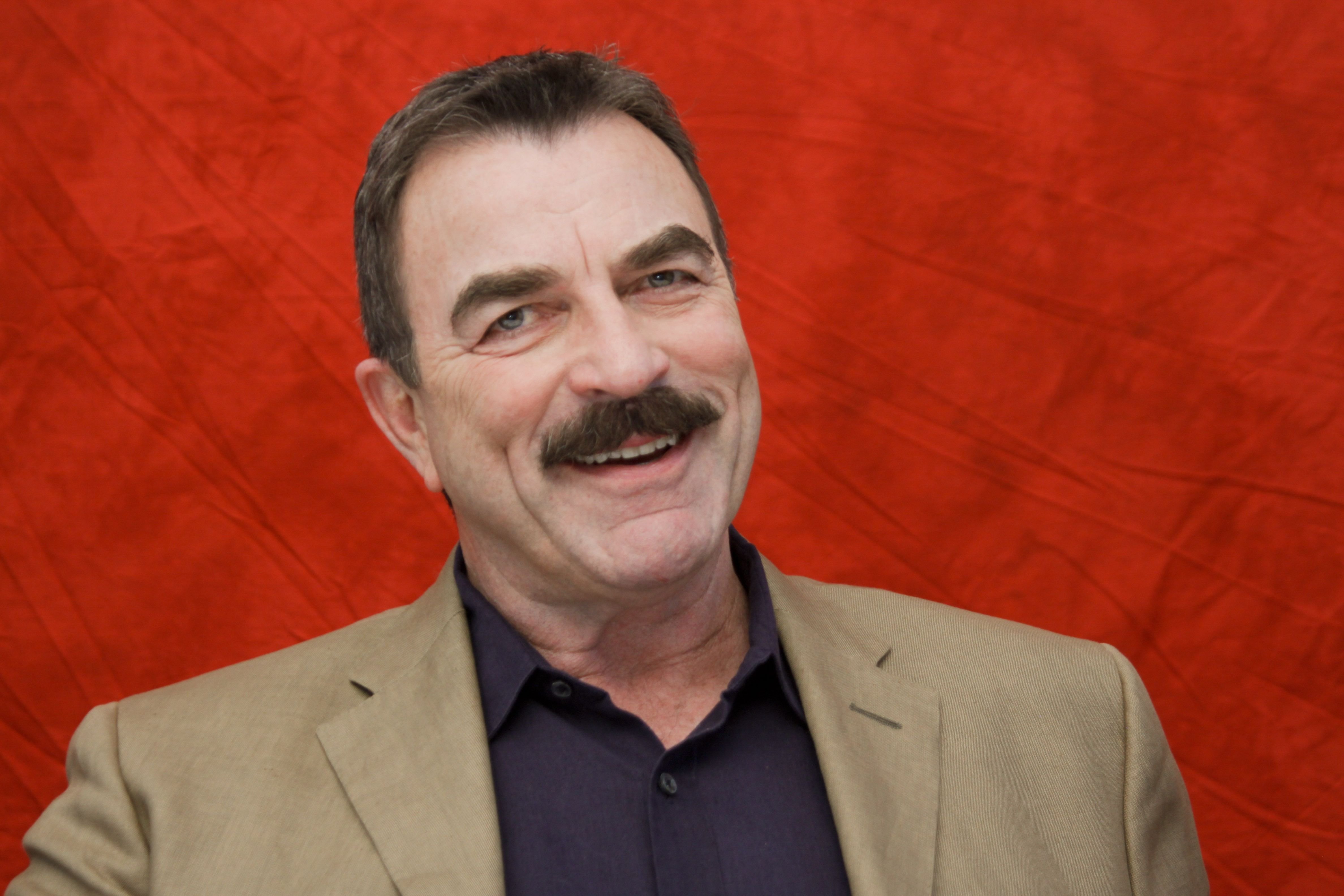 In 1987 he starred in the comedy "Three Men and a Baby," which was his break into the movie world. Selleck also had a recurring role in the iconic sitcom, "Friends" as Dr. Richard Burke, Monica's older boyfriend, for ten episodes.
Other credits include "The Jessie Stone," franchise "In & Out," "An Innocent Man," and "Last Stand At Saber River."