Tom Selleck Says 'Blue Bloods' May Continue for a Long Time
Tom Selleck has high hopes that his popular CBS show will go on into the unforeseeable future. It's a good thing his co-stars are all so easy to work with. 
As "Blue Bloods" wraps up its tenth season, the show's patriarch Tom Selleck spoke to People about the chances of things ending anytime soon. Fans will be happy to hear the response. 
"I don't think there is an endpoint," said the 75-year-old actor of the family drama series. Set in New York City, the show follows a multi-generational family dealing with procedural law.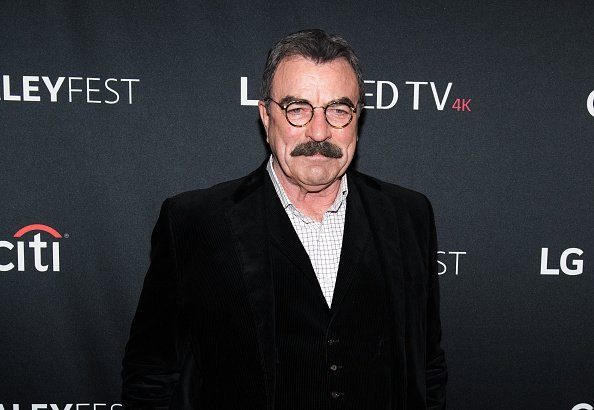 BLUE BLOODS WILL GO ON
Selleck explained that while the show began with more of a "character-driven" storyline, it's evolved into something way deeper. "The Audience is really inside the main characters' heads," he said. 
The former "Magnum P.I." star is also satisfied with the cast of the CBS series, pointing out how their interactions are drama-free as compared to previous roles he's taken up.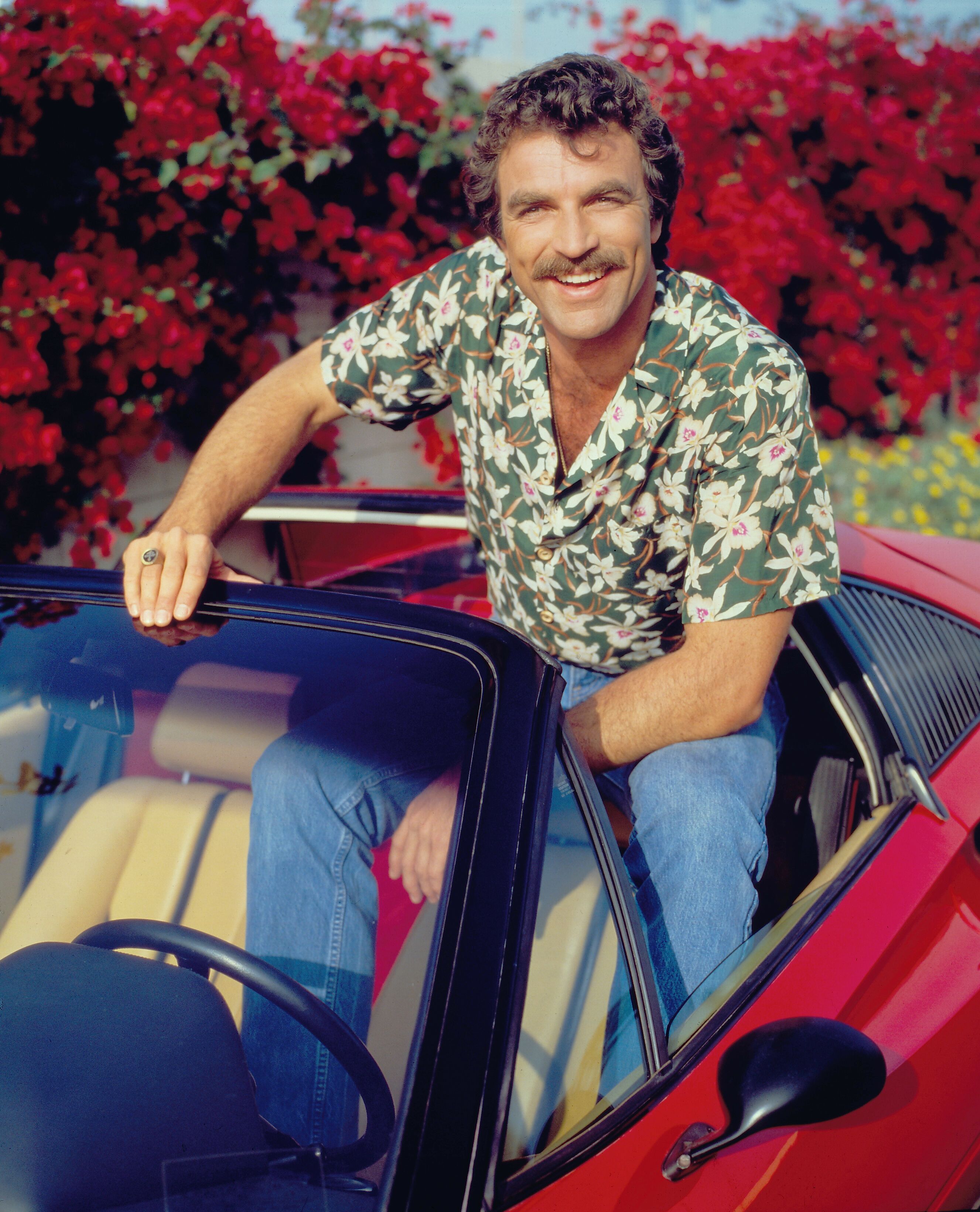 LIKE A REAL FAMILY
There's Bridget Moynahan, Donnie Wahlberg, and Will Estes. "I love them all," Selleck said of his co-stars. He added that dinner party scenes in the show "are like a reunion of friends." 
Sometimes, he says, the actors play around so much that the director struggles to get them to concentrate. Selleck called the group's relationship a blessing.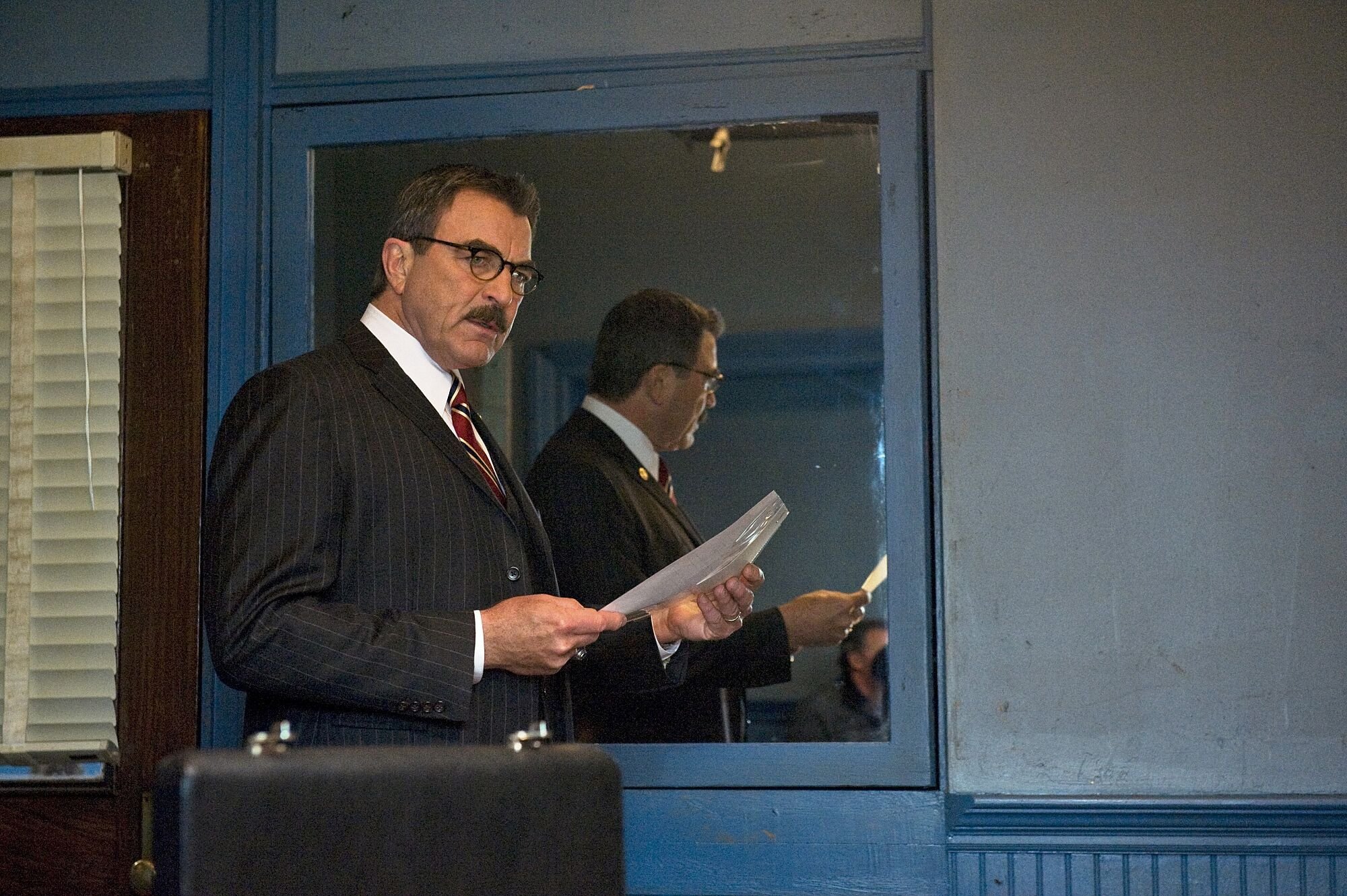 CELEBRATING 100 EPISODES
Back in 2015, the show celebrated its 100th episode, and all the stars expressed similar sentiments to Selleck's, saying it's all about their strong bond and pointing to that special dinner scene. 
Wahlberg took to Twitter to thank his tv family for the journey they'd been on. In a separate interview, he said he couldn't wait to reach the 200th-episode landmark.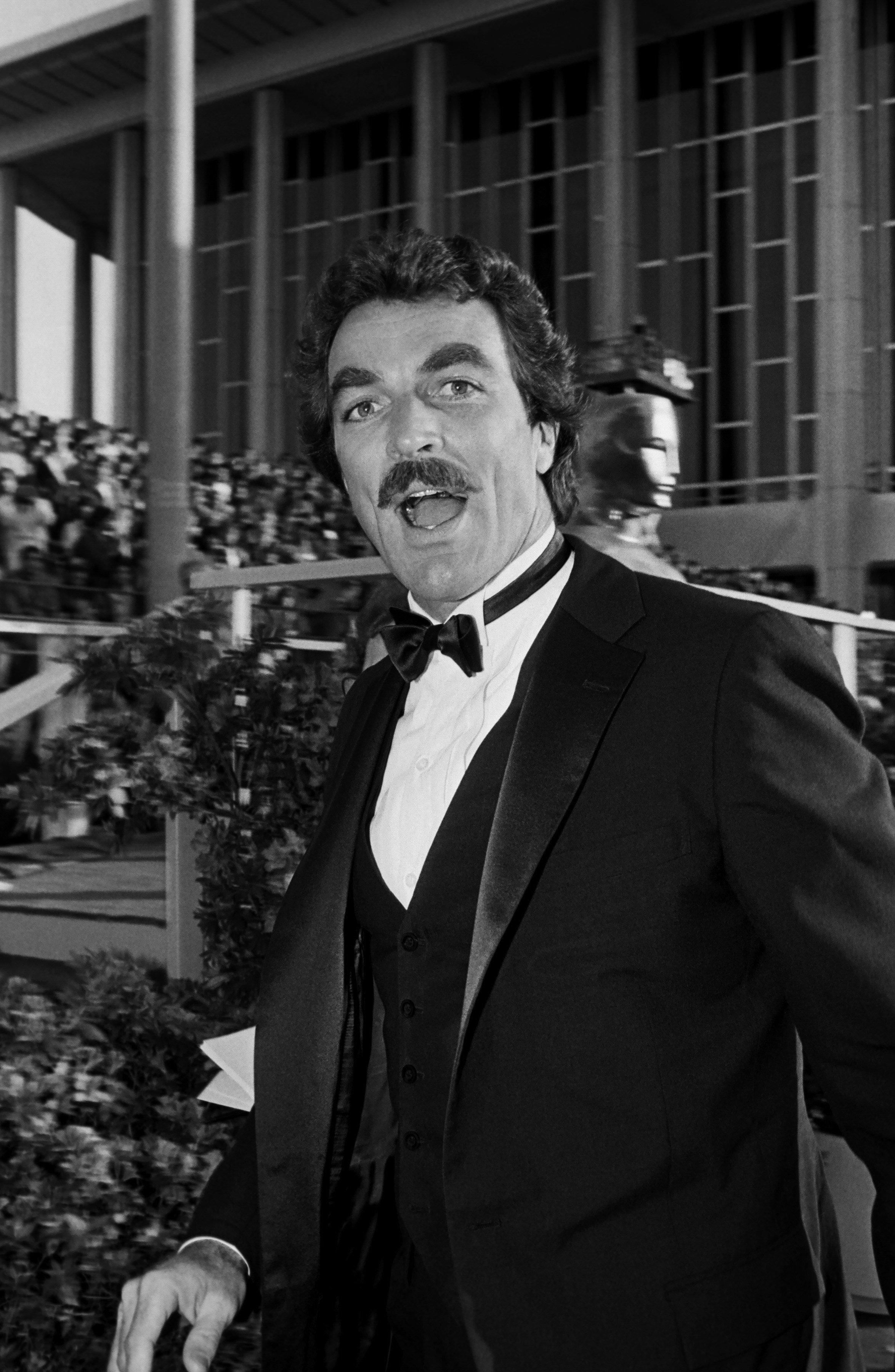 SELLECK ALL FOR FRIENDS REBOOT
Selleck recounted a similar celebration for "FRIENDS," the hit comedy sitcom in the '90s, which he guest-starred in a few times. Last month, the actor said he'd be happy to be part of a reboot of the show. 
"FRIENDS" was another great environment to work in, recalled Selleck, who played the role of Monica Gellar's lover and a family friend, Richard Burke. 
WORK-FAMILY BALANCED LIFE
Besides his dedication to work, Selleck is proud of his ability to balance family with longtime fame. Married to wife Jillie for 33 years, the pair live in Ventura, California on a ranch. 
Selleck has two kids, Kevin, 54, from his previous marriage to Jackqueline Ray, and Hannah, 31. He credits farming and his social relationships with keeping himself sane. 
Tom Selleck Opens Up About Life on His 63-Acre Ranch and Choosing Family over Fame https://t.co/GXlfVObFxQ

— People (@people) April 22, 2020
The actor knows how fortunate he is to have such a successful career in front of the cameras and a beautiful family away from the spotlight. We look forward to the next season of "Blue Bloods."