Tom Selleck Once Opened up about Career Advice He Got from His Dad Robert Dean Selleck
Ever-popular star Tom Selleck attributes his success to the brilliant career advice he got from his father. 
"Blue Bloods" star, actor Tom Selleck's career took off in the 80s when he won the role of Thomas Sullivan Magnum III in the hit detective series, "Magnum P.I."
Selleck's career took off, and "Magnum P.I." was followed by a series of movie roles, which included the hit franchise, "Three Men and a Baby." And even though it was Selleck's screen presence and talent that got his the roles, what made him a star was his father's advice.
The 20-year-old actor spent the next 15 years waiting for that big break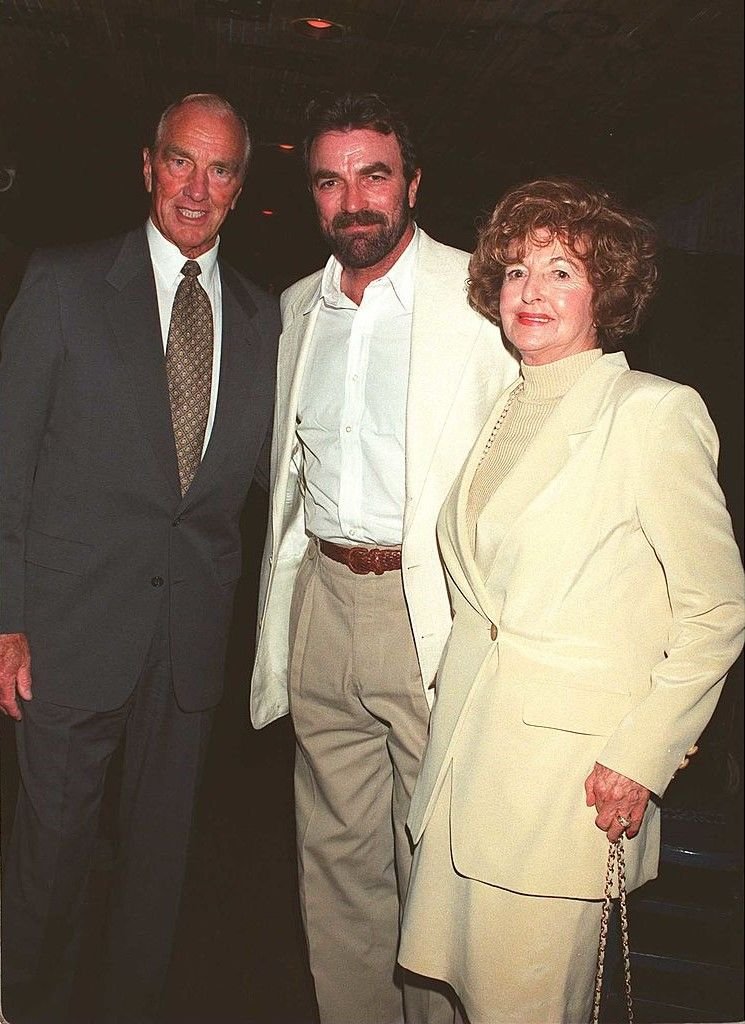 A SOLID FAMILY
Unlike so many who seem to spend their lives working through family issues, Selleck considers himself blessed to have been raised in a loving and happy family by his mother and father, Martha, and Robert Dean Selleck.
But it was his father Selleck went to when he was offered an opportunity to start acting -- but it meant giving up a position where he had a reasonable salary, great conditions, and job security.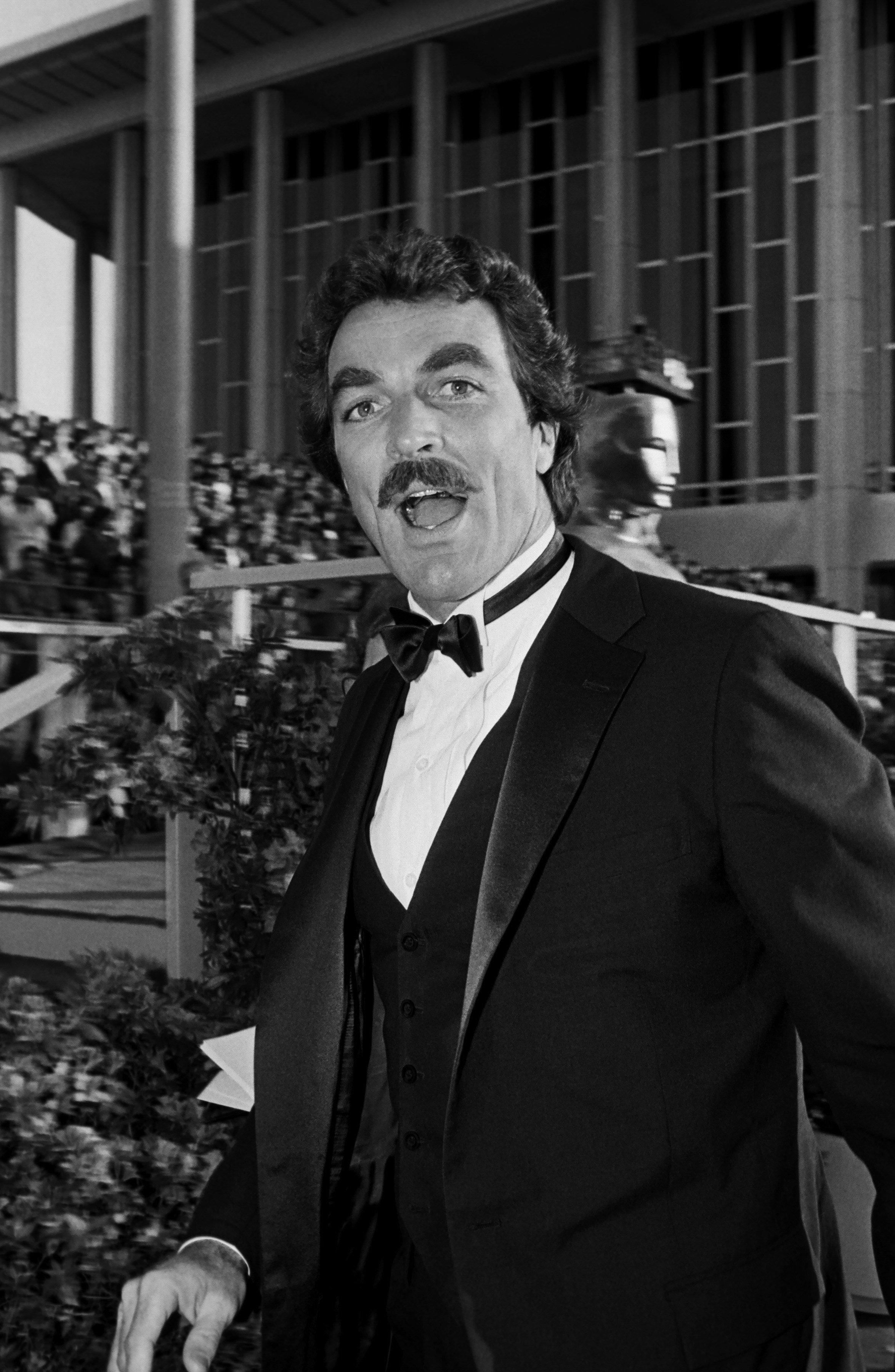 THE BIG DECISION
Selleck was offered a contract with 20th Century Fox, but it meant giving up that his management-training job with United Airlines. So he asked Robert for his opinion, and he advised:
"Look, it's a kind of opportunity where, if you don't give it a shot, you might get to be about 35 and wonder."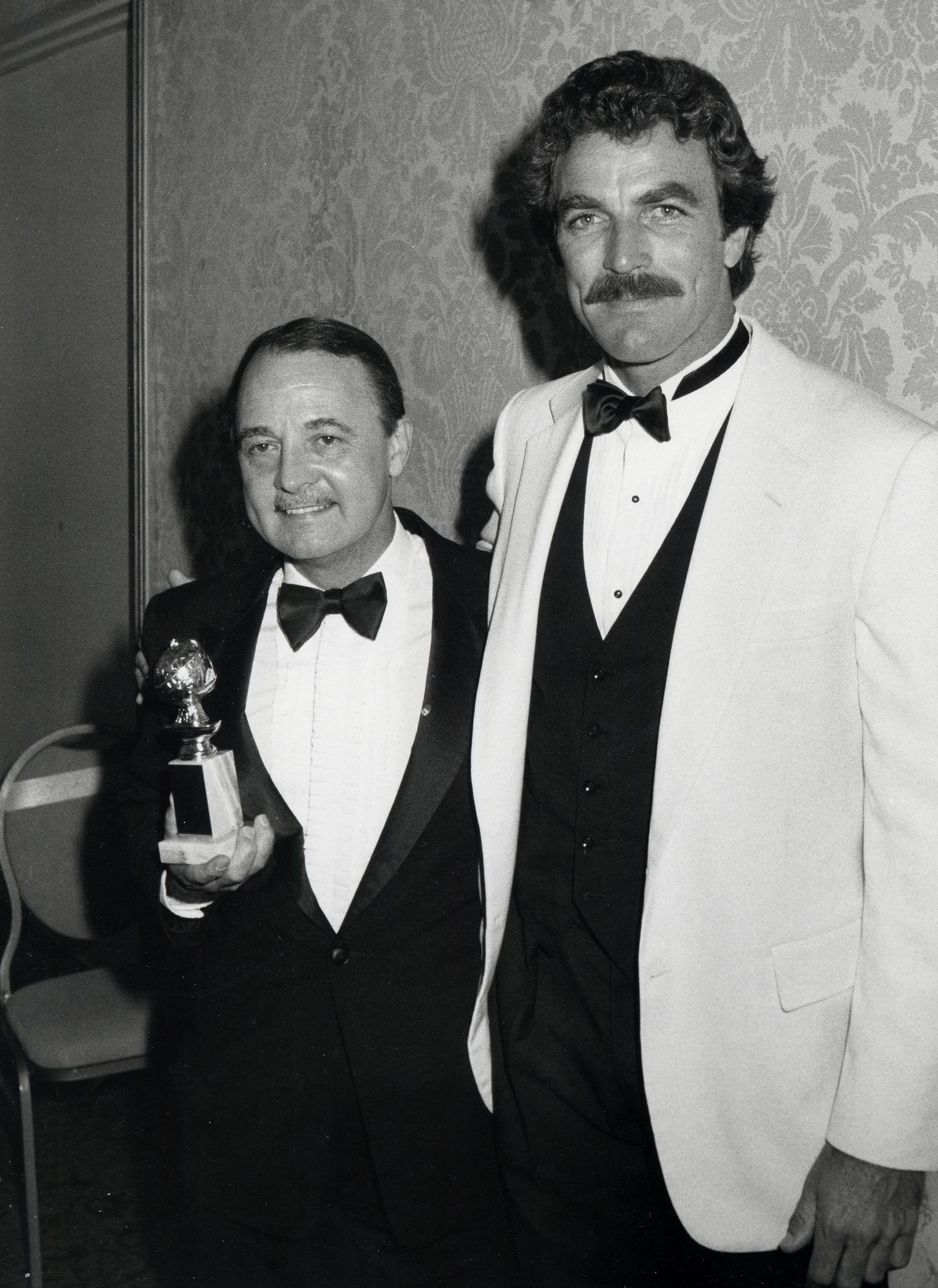 Robert knew about risk-taking. He had packed up his young family -- which included Selleck and his brother Robert Jr -- and moved from Detroit to Los Angeles to work on commission as a real estate agent.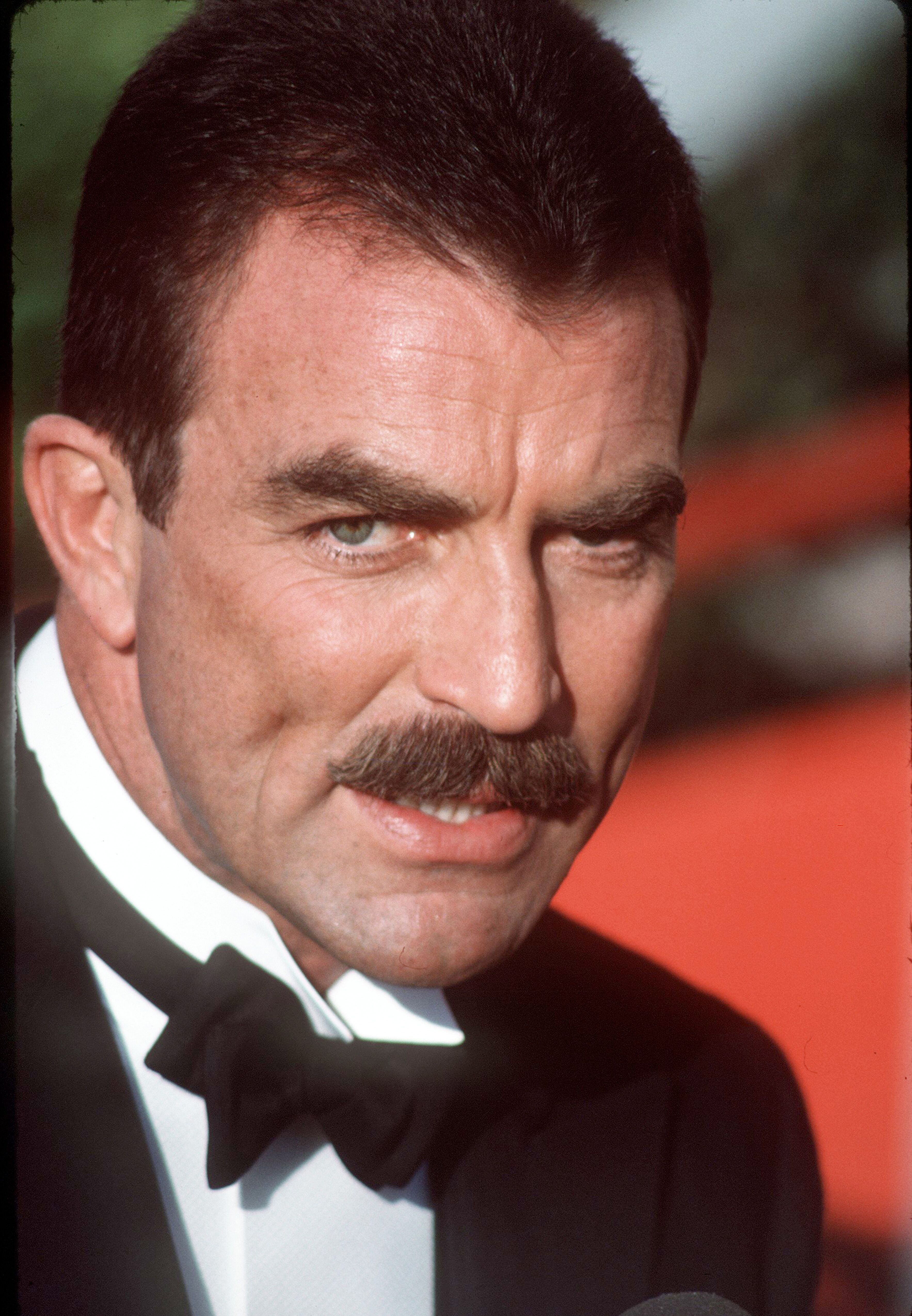 ROBERT DEAN SELLECK'S CAVEAT
But Robert's advice came with a caveat, which he was careful to underline for his handsome son as he prepared to enter the world of showbusiness. Robert added the most important bit of advice last:
"Just don't let them change you."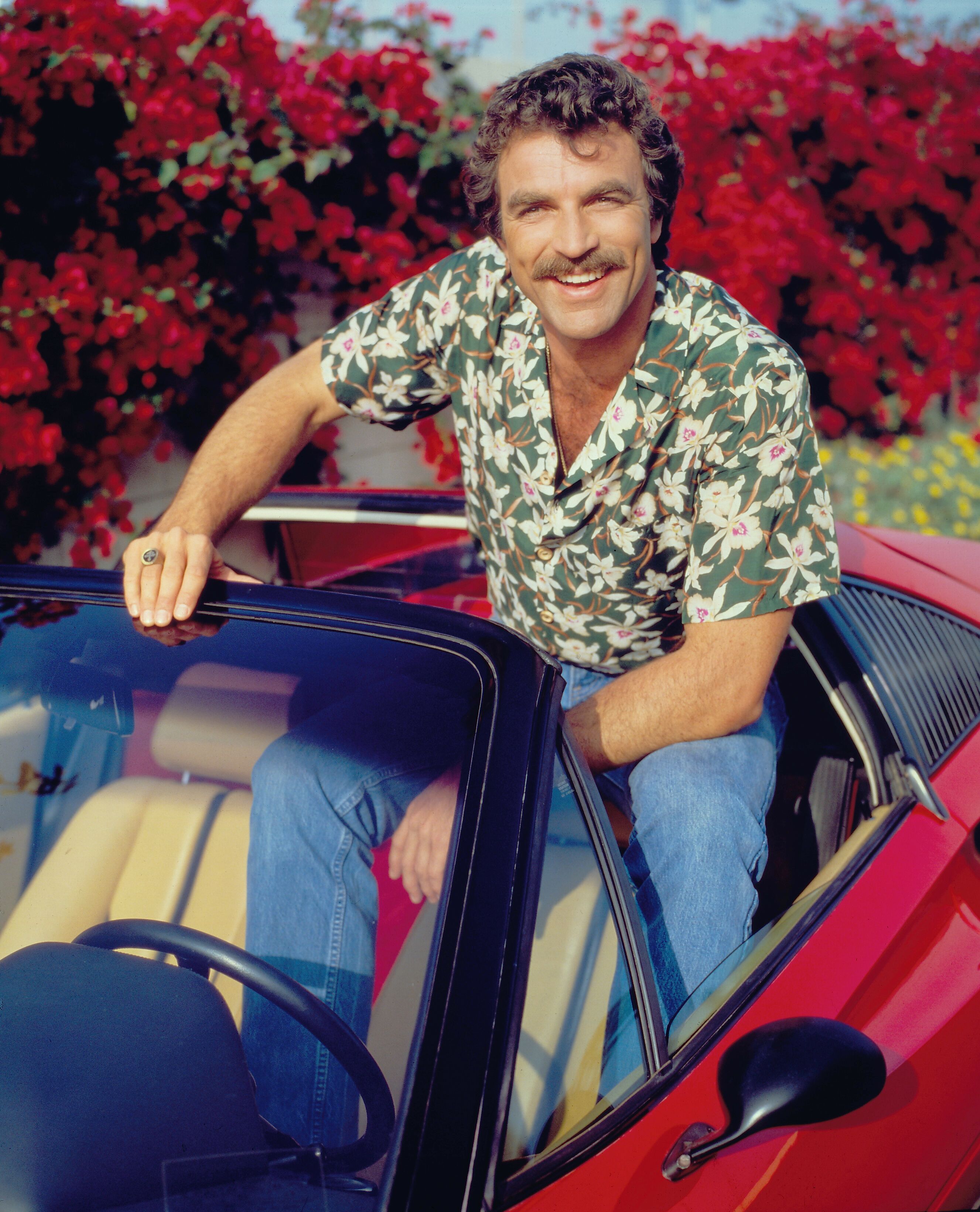 THE LONG WAIT FOR STARDOM
And Selleck never did change. The 20-year-old actor spent the next 15 years waiting for that big break, but it looked like it would never come. He worked regularly, shot three pilots for new series as the lead -- and all three were canned.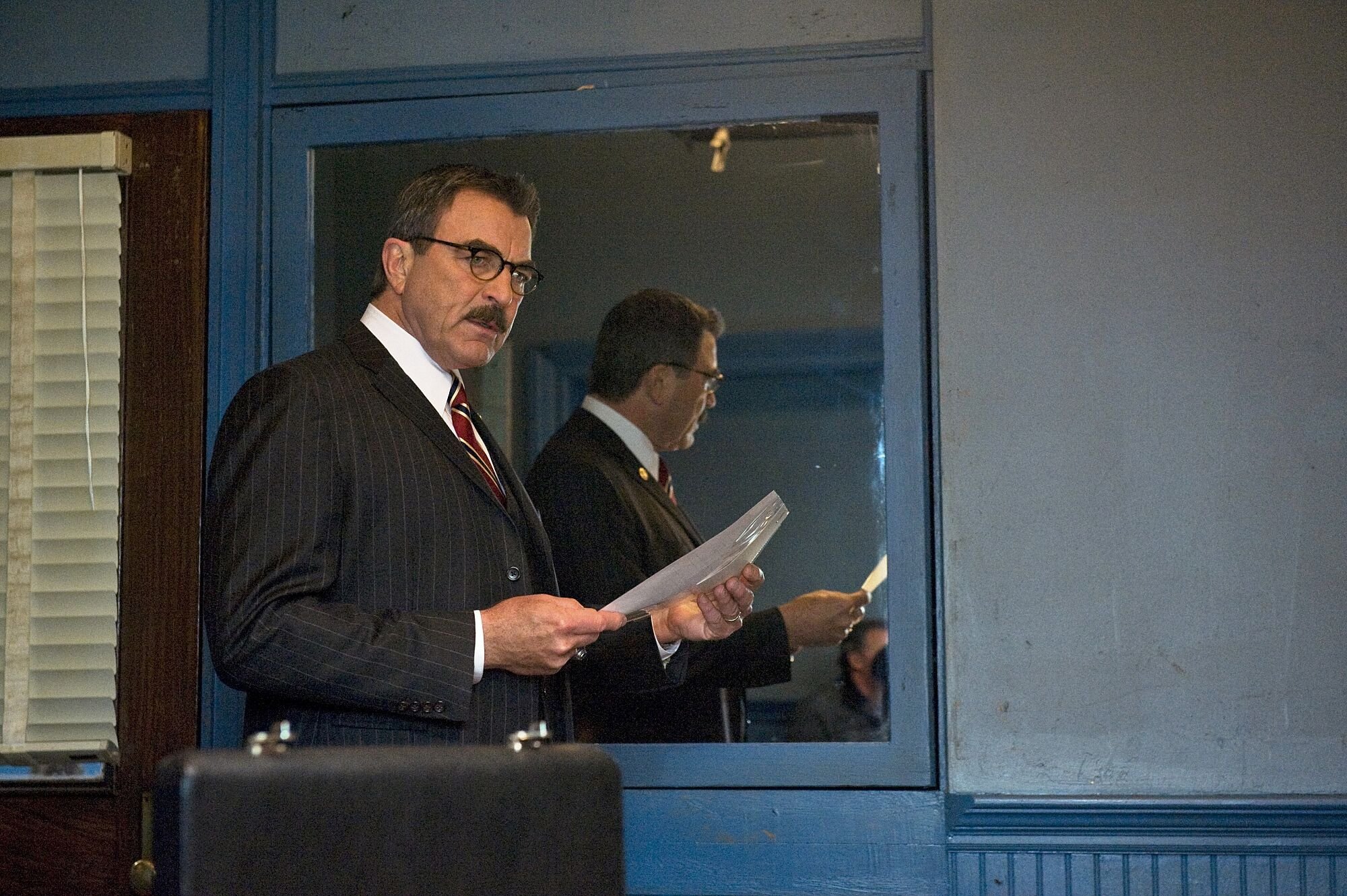 At 35, it looked as to Selleck as if he would be making guest appearances and shooting commercials for the great of his actions career. Then he landed a regular guest spot in James' Garner's hit detective series, "The Rockfort FIles." 
THE BIG BREAK
In 1980 Selleck shot yet another pilot for yet another series: "Magnum P.I." The series was approved and was about to start shooting when Selleck was offered what was every actor's dream: the lead in the next  Steven Spielberg.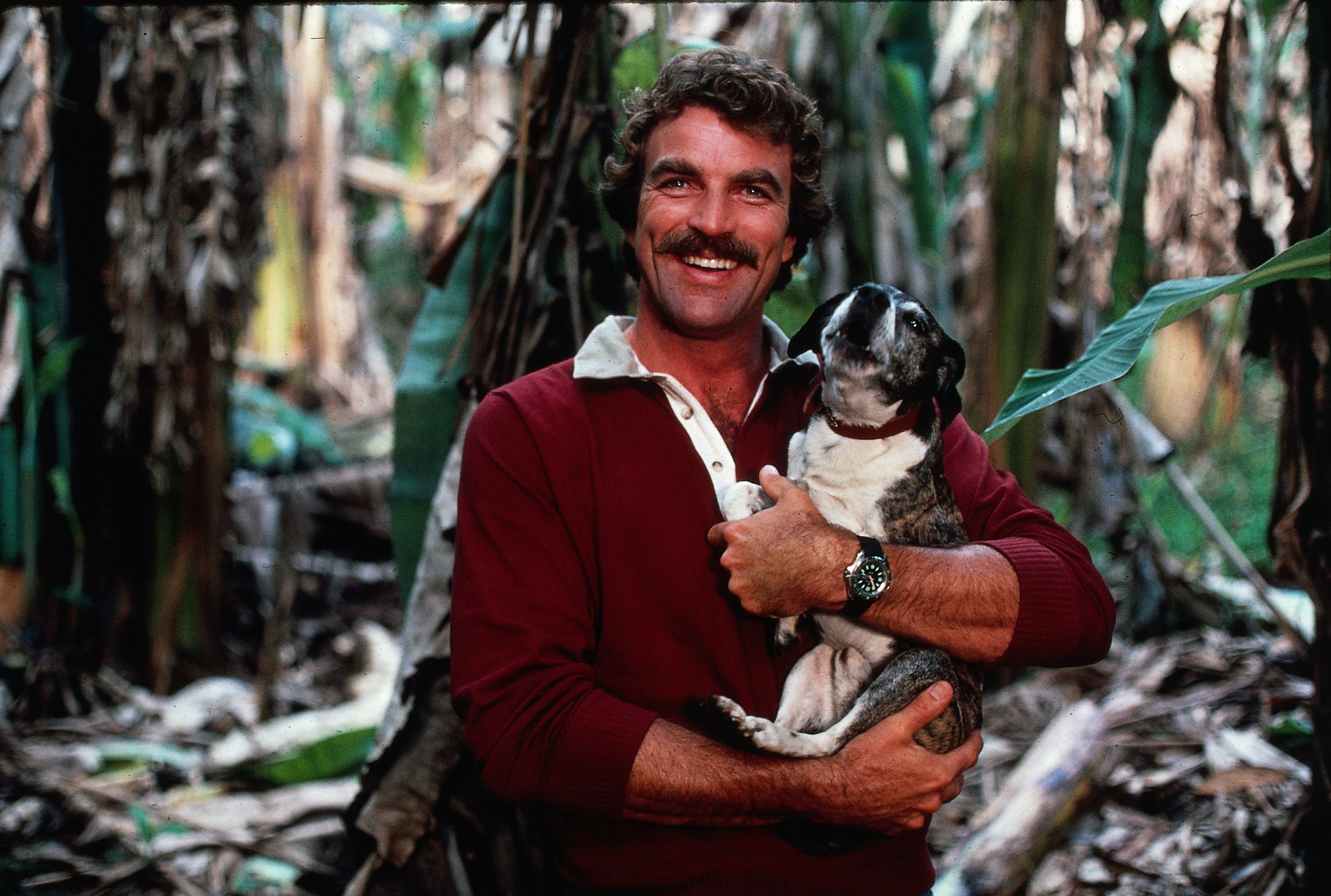 "RAIDERS OF THE LAST ARK"
Selleck had been the first choice for the swashbuckling archeologist with a bullwhip, Indiana Jones, but the producers of "Magnum P.I." refused to allow him to work on the film project. Selleck abided by his word and his contract, and the iconic role went to Harrison Ford.
Selleck passed by the role of a lifetime, the role that ultimately led Ford to superstardom, and the leading role in the Indiana Jones franchise, one of the most successful in cinematic history. But the mustachioed actor revealed he has no regrets:
"I did the right thing, I kept my word. I lived up to the contract. I think I have a hyperactive sense of responsibility."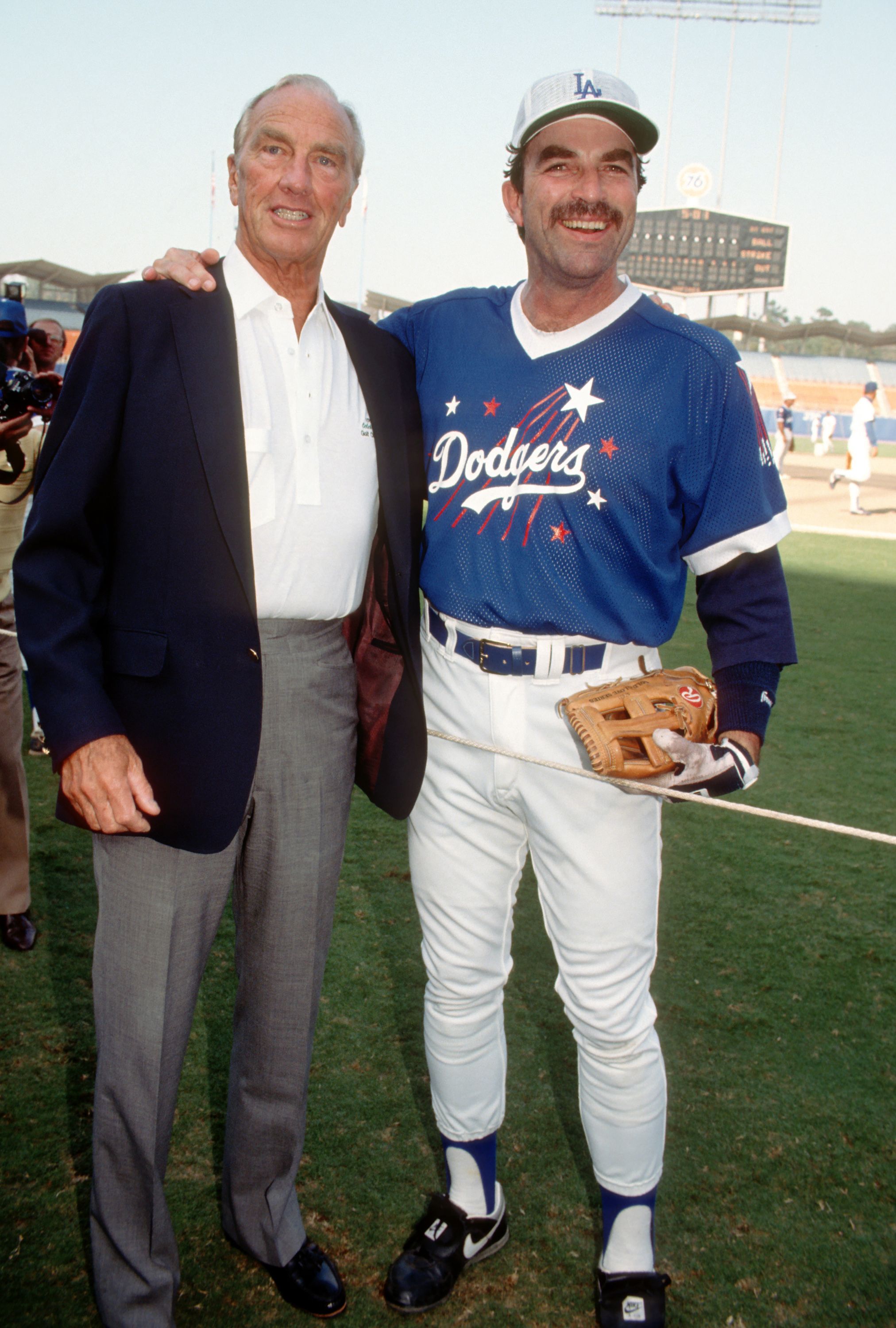 LOSING HIS FATHER
In 2001, Selleck's beloved father passed away, but he did get to see his son achieve undreamed-of success as a TV actor, and make the difficult transition to the movies with the lead in several hit films.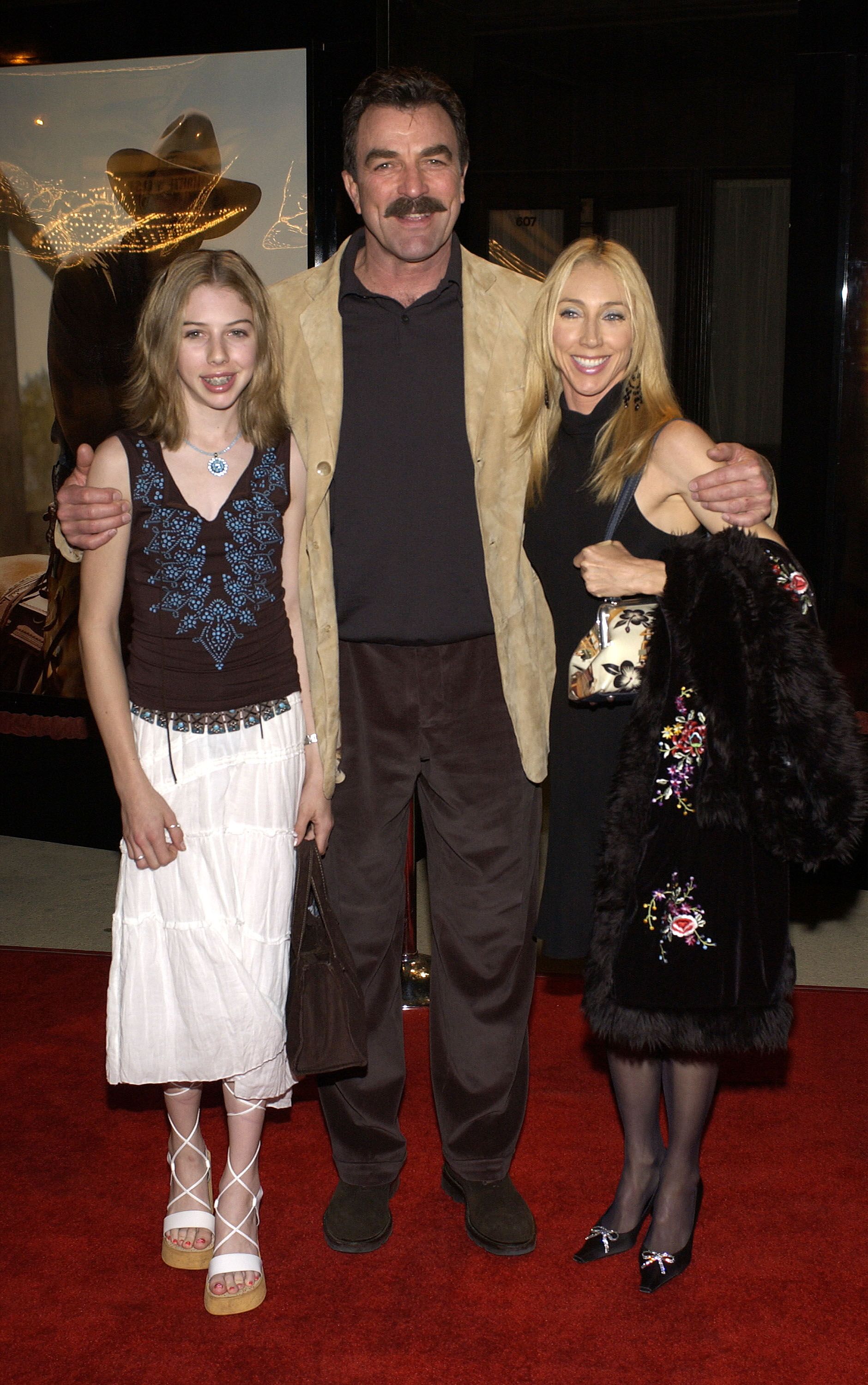 Robert also lived to meet Selleck's wife of 33 years, Jillie Mack, and to get to know his beautiful granddaughter Hannah, who was 13 when he passed away.
At 75, Selleck is still at the top of his game, with a lead in yet another hit series, "Blue Bloods." The famous mustache is still the same, as is that immense screen presence. 
Selleck followed his father's advice. He has lived his life according to his word -- and his faith. He is a man who has always been true to himself, and to his principals.