Russell Wilson Shares a Snap Spending Quality Time Playing Video Games with His Stepson, Future
NFL player Russell Wilson shared a throwback picture of himself and his step-son Future Jr. bonding and playing video games together. The pair looked adorable as they concentrated on the task.
NFL player Russell Wilson loves to spend time with his children and he recently shared a picture of himself and his step-son Future Zahir Jr. playing video games together.
Taking to Instagram, Wilson posted a picture of himself wearing a white Levi's Super Mario sweater with black shorts and a red cap while concentrating on the game he was playing.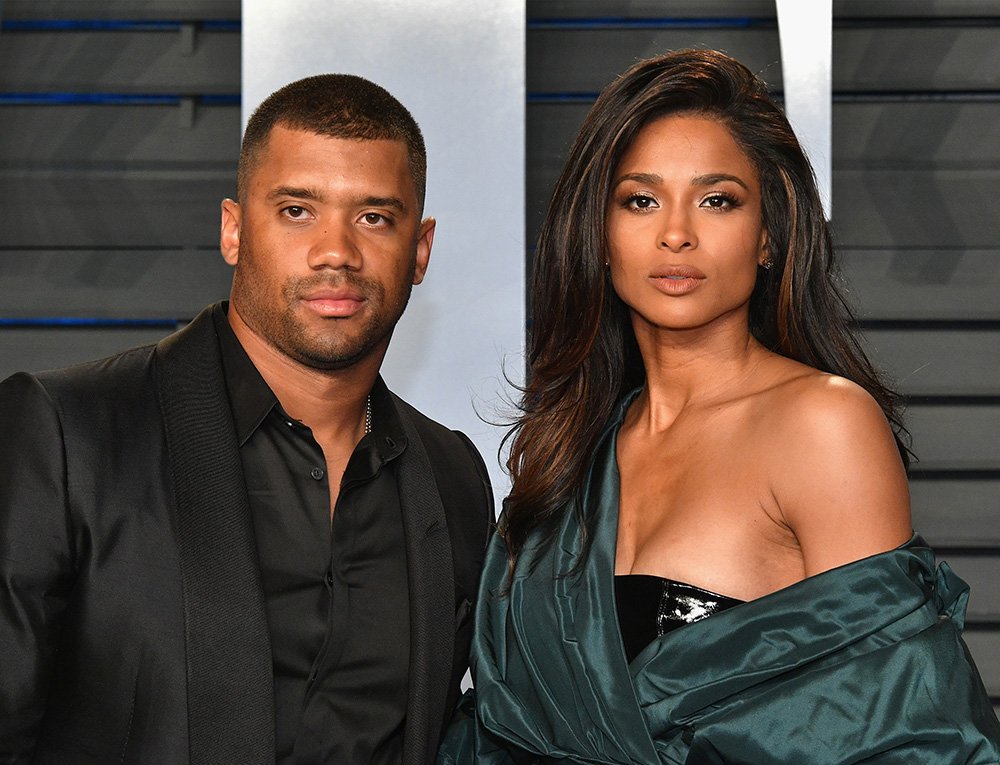 Next to him was Future Jr., who was leaning on his leg and paying maximum attention to the game at hand. Future Jr. was dressed in an oversized red sweater which he paired with black trousers.
The pair looked adorable as they appeared to be engrossed in the game they were playing. While Future Jr. held on to a blue gamepad, Wilson's bigger hands covered his red gamepad. Captioning the shot, he said:
"Boys night throwing back to #SuperMario3DAllStars on #NintendoSwitch!"
Wilson added that he and Future Jr. almost lost their caps as they battled with game bosses. He further explained that it was a wonderful experience for them as they got to experience some of his favorite Super Mario games together.
The comments section of the post quickly filled up with fans and lovers of Wilson and his family. His wife, Ciara, also took to the comments section to show her love by calling the pair her "Muchachos."
Other fans also expressed their love for the pair by stating that the bond between Wilson and Future Jr. was enviable. Some even expressed that they were beginning to look alike. Another fan said:
"Beautiful father and son moments are priceless."
Another interesting thing in the comments section was the appreciation most people had for Wilson. There were  comments talking about how he was a great role model and his love for Future Jr. was admirable.
Since the time Wilson and Ciara began dating a few months after Future Jr. was born, Wilson has always been open about his love for Future Jr. as his son. For him, loving Future Jr. was something he could not help but do.
While there have been some clashes between Wilson and Future Jr.'s father, Future (the rapper), the family has worked out their dynamics and seem to have a total lockdown on running and enjoying their blended family.
Amazingly, in July, Wilson and Ciara gave Future Jr. a younger brother by welcoming their son Win. The pair also have a daughter Sienna, and while Wilson is excited to grow the brood, Ciara is having none of it for now.