Steve Bing, at the Time of His Death Reportedly Had $300,000 Out of an Inherited $600 Million
Following his death in June, it was discovered that Steve Bing had been broke and left with only $300,000 out of his initial $600 million inheritance from his grandfather.
Steve Bing was known for his philanthropic lifestyle. Following his death on June 22, 2020, it was discovered that he was broke and had only about $300,000 to his name.
In an exclusive report done by Town and Country magazine, it was reported that Bing, who had inherited a large sum of money from his grandfather, had somehow lavished it away by giving some out and spending them on capital-intensive projects.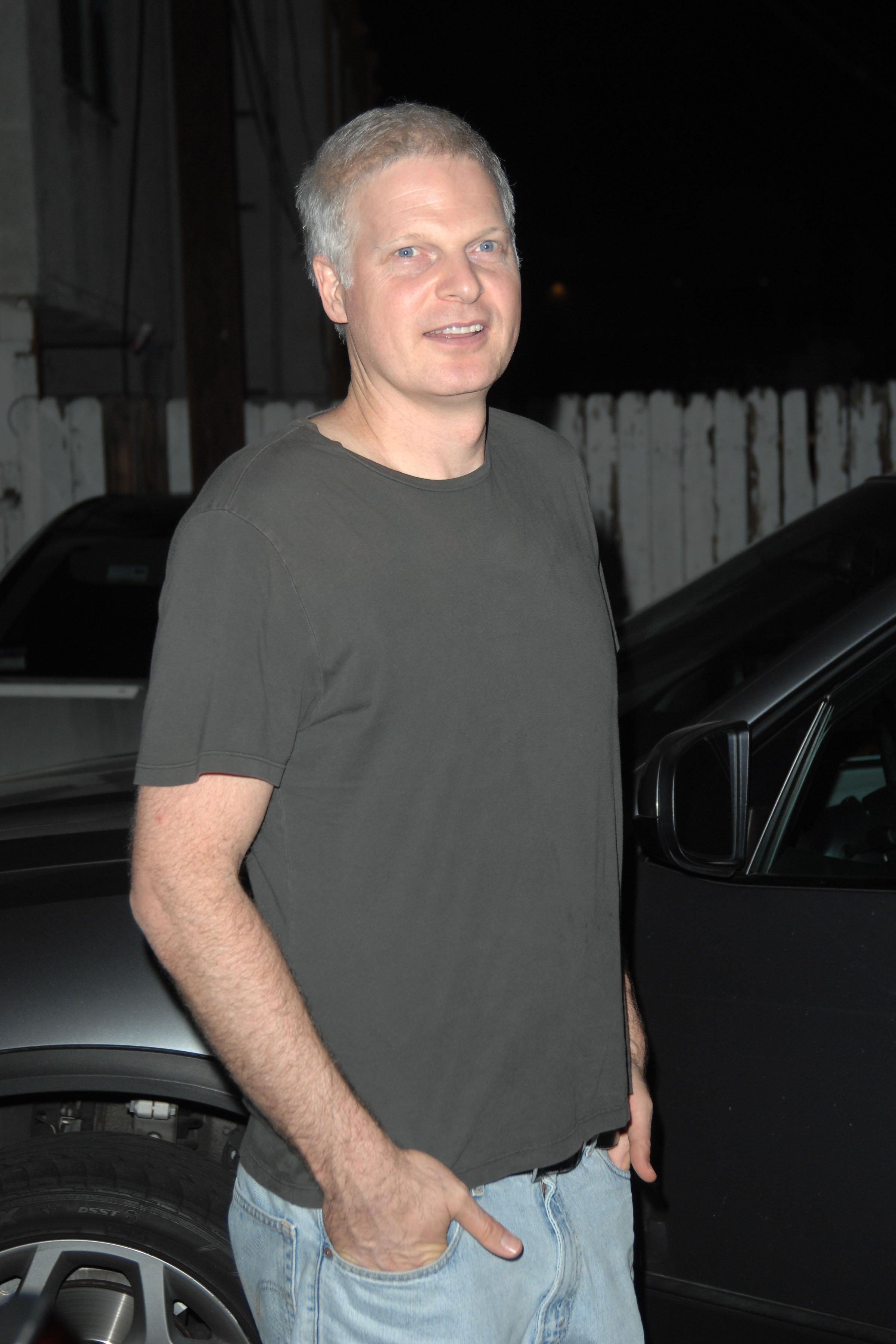 A screenwriter and producer of movies such as "Get Carter" and "Kangaroo Jack," Bing was known to offer his wealth to help certain courses he believed in, by donating large sums of money.
It was reported that he quietly pledged the sum of $10 million to the Natural Resources Defense Council in 2001. The following year, he gave a cheque of $5 million to the Democratic National Committee — this was the second-largest donation ever.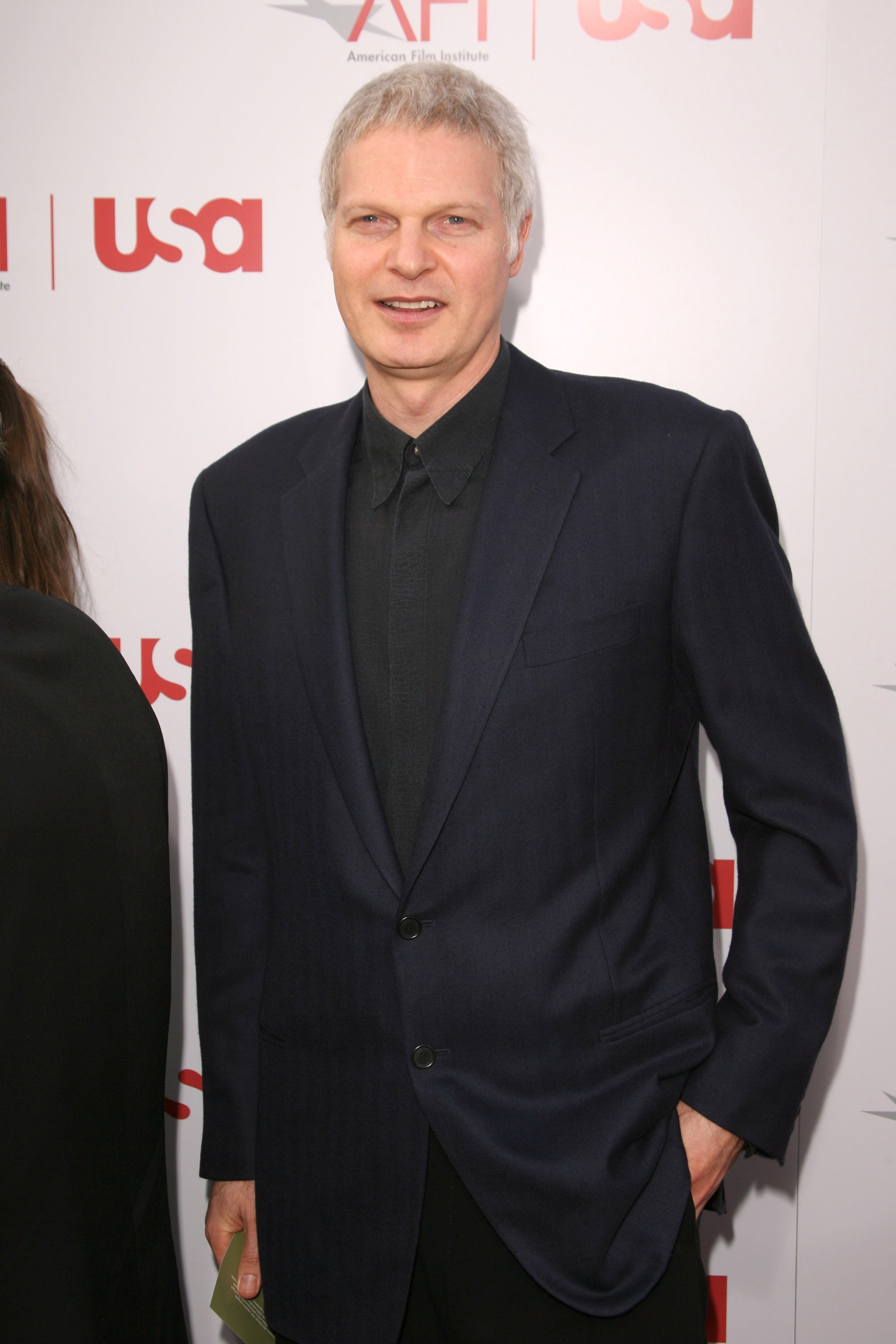 Similarly, in 2006 he singlehandedly bankrolled a California ballot measure that aimed to raise $4 billion in oil production taxes. And over time, he gave more than $10 million to the Clinton Foundation. 
She was put in charge of administering the remainder of his inheritance.
Steve Bing worth just $300,000 at time of death https://t.co/z9qbEfDztJ pic.twitter.com/90dsvavWLg

— Page Six (@PageSix) October 20, 2020
Friends and those close to Bing often remember him as a dedicated person who gave off nerdy vibes and made some wrong decisions regarding how he spent money. Parts of Bing life were filled with women, partying, and drugs, and over time this sent him into a downward spiral that affected his mental health.
While some believe growing up in Hollywood was part of Bing's problem, others felt it was the need to belong and be a part of certain societies that affected him the most. In all, Bing was searching for acceptance where he could find it.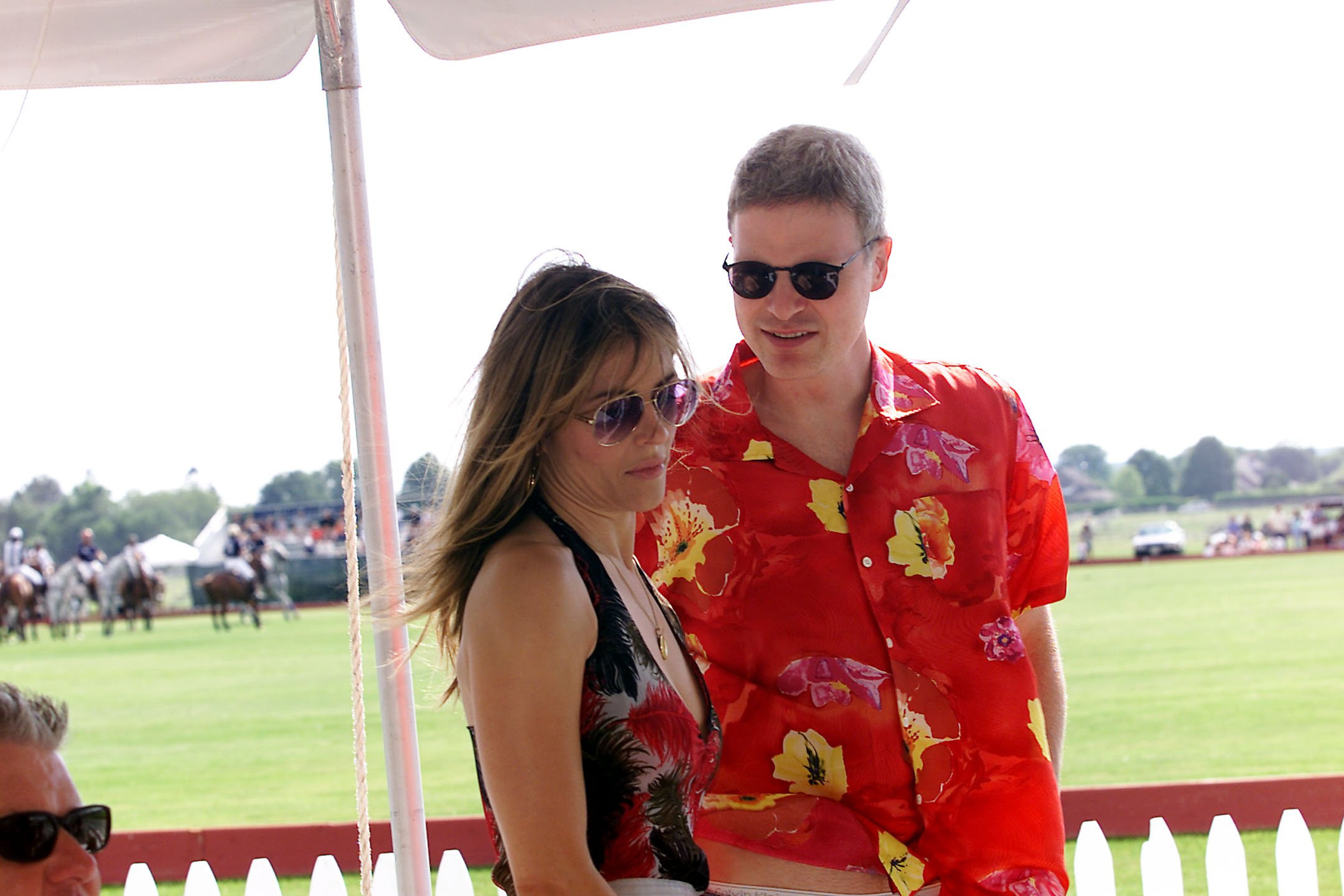 Interestingly, while some parts of life were marked with down moments, Bing got to enjoy love and the sense of family with certain women. The most significant is his relationship with Carrie Mitchum's niece, Allexanne.
Despite the 26 years gap between them, Bing and Allexanne had a budding relationship that saw him transform into a new man; however, things between them ended abruptly when Allexanne died from a drug overdose following her argument with Bing.
Movie writer & ex of Liz Hurley Steve Bing, 55, dead in suspected suicidehttps://t.co/pySokQnAGn pic.twitter.com/rjn7zpJJqP

— The Scottish Sun (@ScottishSun) June 23, 2020
Besides his relationship with Allexanne, Bing and actress Elizabeth Hurley were in a relationship for about 18 months between 2001 and 2002. The relationship produced Bing's son and second child, Damian.
The relationship came to an end when Bing asked Hurley to have an abortion, and she refused. In the same manner, Bing was estranged from his first child and daughter, Kira Bonder, after he denied being her father at the time she was born.
But things between Bing and Kira looked to have been sorted out as she was put in charge of administering the remainder of his inheritance after he died. Following Bing's death by suicide, Hurley gave a warm tribute to him, urging people to remember the good life he lived and how, despite making wrong decisions, Bing was a sweet and charming person.