Woman Accepted Inheritance from Her Grandmother Even Though She Was Given up for Adoption
Reddit user who was given up for adoption at a young age feels like a bad person after refusing to split her inheritance from her paternal grandmother with her biological father's younger children.
A Reddit user took to the platform to ask for advice. According to her, she was given up for adoption at a young age and was lucky to have been raised by a wonderful couple who loved her a lot.
When the Reddit user turned 18, she was given a chance to reach out to her biological parents and know more about the family she came from. Although her biological parents had their own families, there was a lot of excitement when the reunion happened.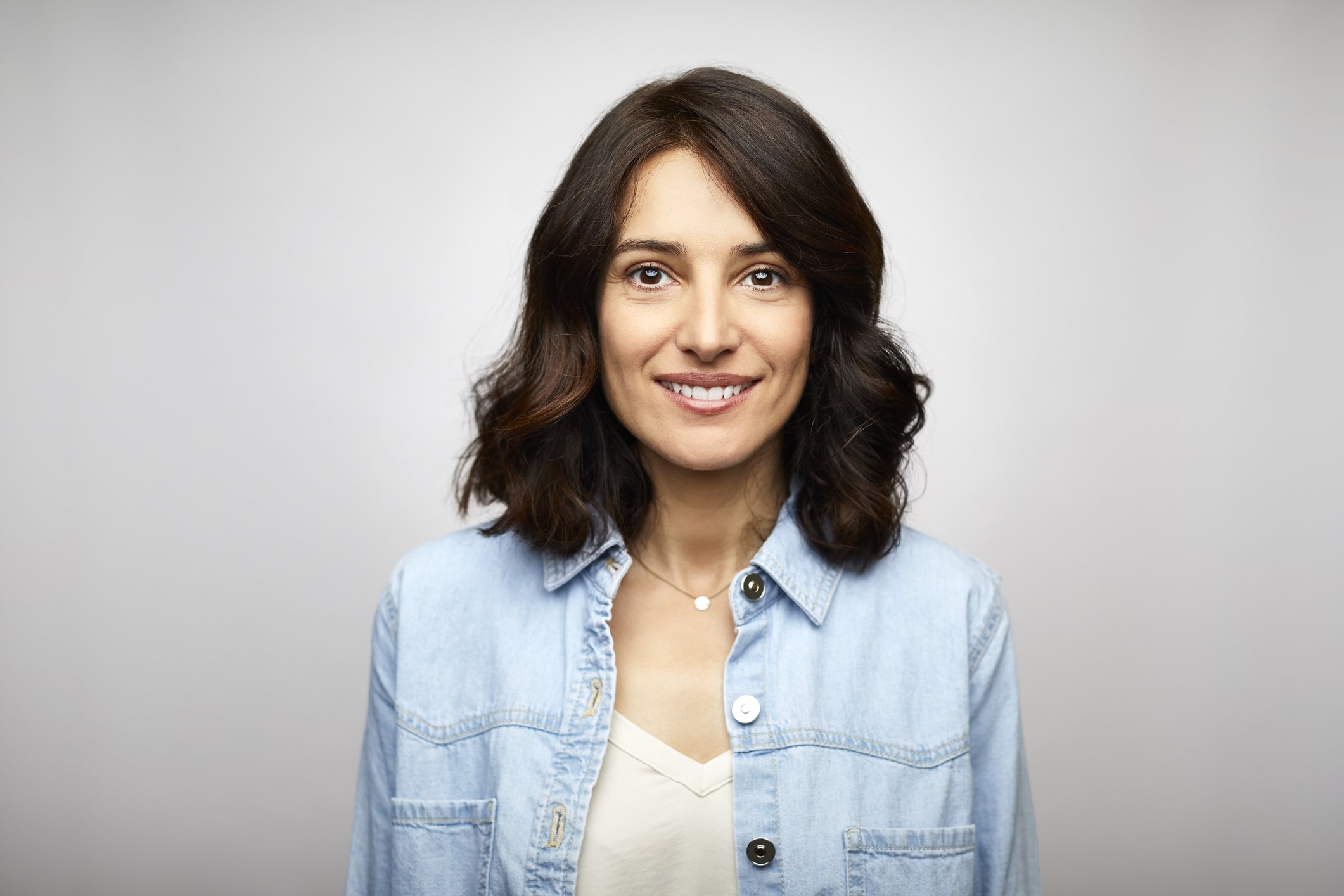 Sadly, the excitement reached its peak and unfortunately fizzled out. The woman had her own parents, and she really didn't think she wanted to split her time and affection between them and her biological parents.
She met her paternal grandmother a few times, and the older woman always expressed her regret at how they never got to know each other. The Reddit user admitted that she never really made an effort to keep in touch with her grandmother.
Hence she was shocked when her biological father recently called her to inform her that her grandmother had died and left most of her estate to her. She was suddenly about three hundred thousand dollars richer.
They did not speak after that, and it bothered her deeply.
Very quickly, the call got very awkward as her paternal dad asked if she would be willing to split the inheritance with his younger children. Put off by the request, she told him that she would think about it.
While thinking about his request, the woman decided that she could not split the money with her father's kids and had to keep all the money. She knew how awkward things might get with her biological father, but she also knew that she had 95 thousand dollars debt in student loans.
The money she inherited from her late grandmother would not only come handy in helping with her fearsome student loan debt, but it would also play a huge part in her buying a home for herself. 
She called her biological father to tell him her decision, and he went really silent before saying okay. They did not speak after that, and it bothered her deeply as she wondered if she was wrong for keeping all the money.
Do you think her decision was wrong? To read a story about two babies talking in the womb, click here.