Story of the Day: Two Babies Talk in the Womb
Two infants inside a woman's womb share their opinions as they pondered on life after delivery.  
There was a woman who had two babies growing inside her. One day, both babies engaged themselves in an intellectual conversation.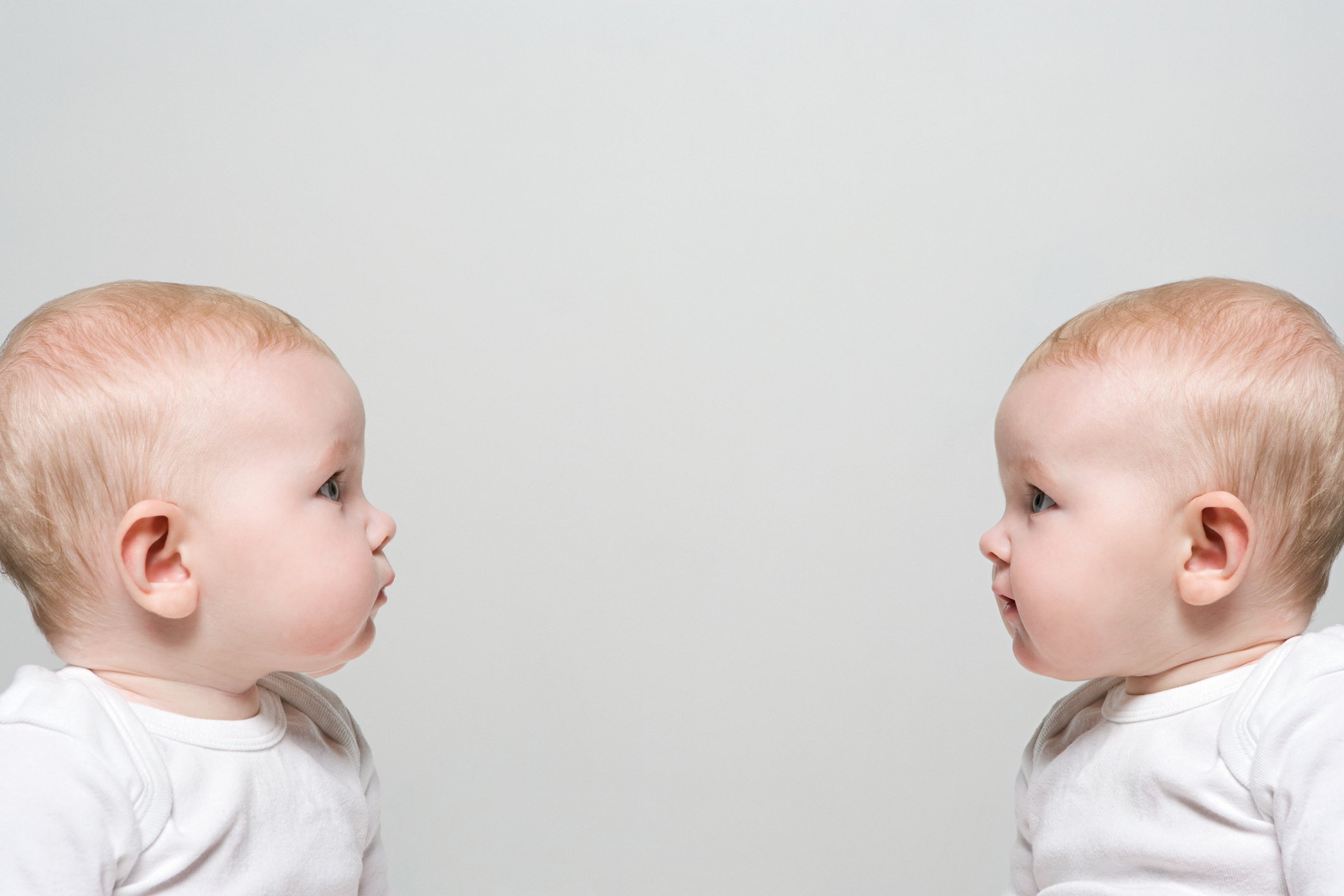 The first of the two asked the second if he believes in life after delivery, and the second replied positively, saying he thinks they were both there to prepare themselves for what was to come. 
The first disagreed outrightly, insisting there was no life after delivery. He asked, "What kind of life would that be?"
The second answered with uncertainty, but he opened the first's eye to several possibilities, including them walking with legs and eating with their mouths.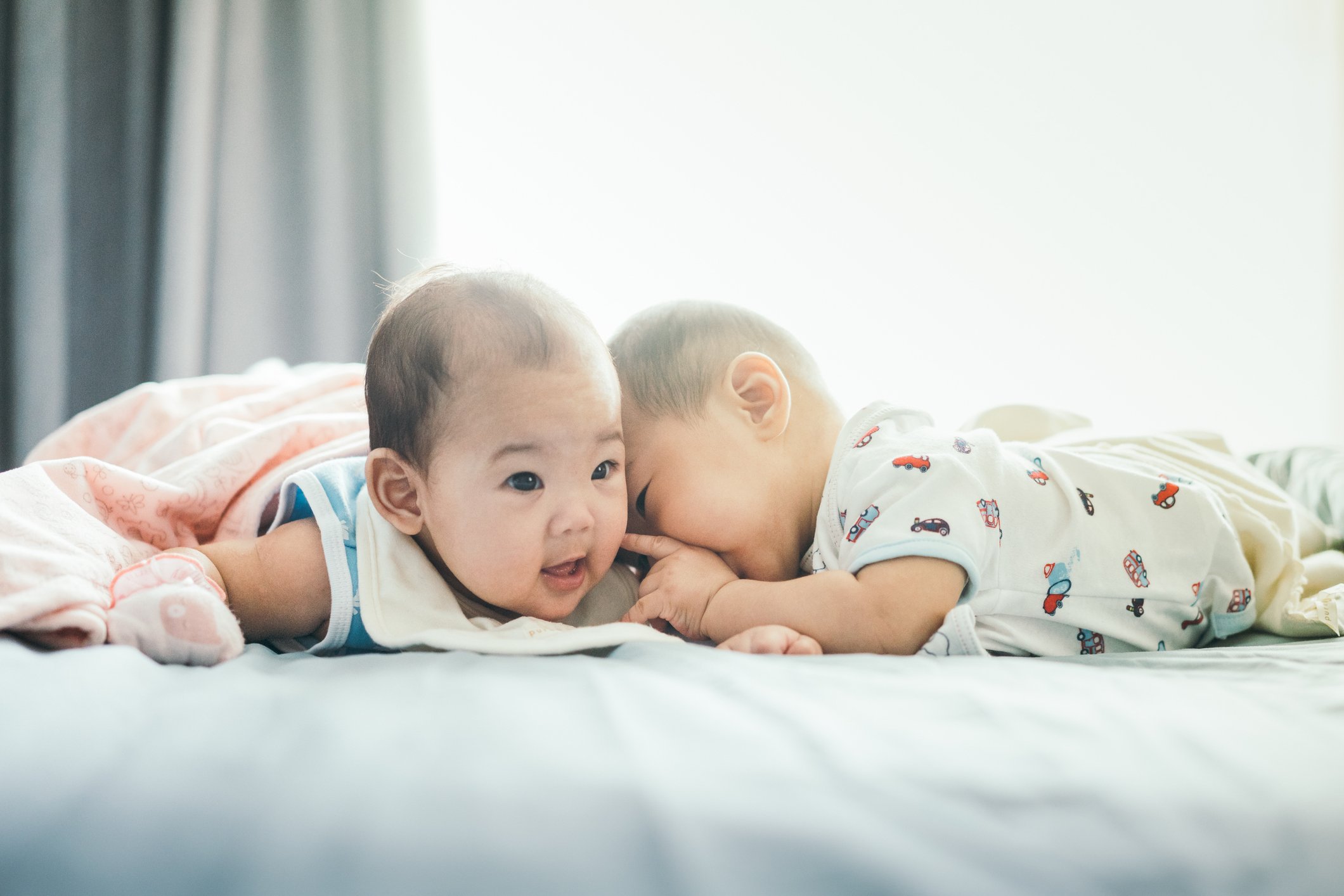 The first dismissed the statement as absurd — he found the thought of eating with his mouth ridiculous since the umbilical cord already supplies needed nutrients. 
Unwilling to give up, the second insisted that he was sure they would meet something different after delivery. "Maybe we won't need this physical cord anymore," he said.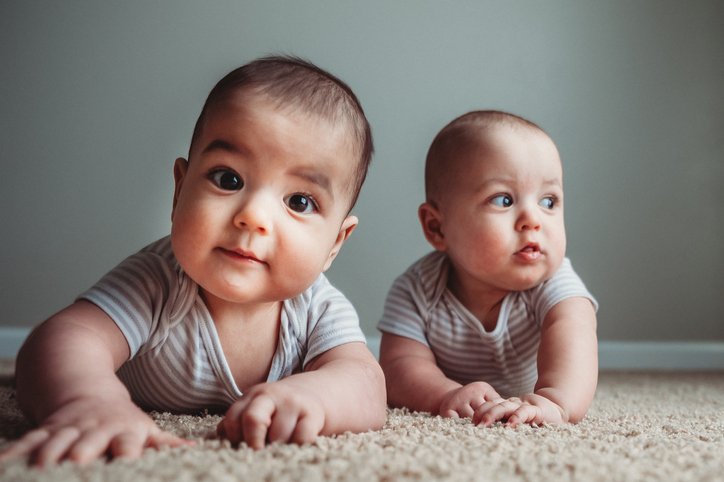 The first replied, asking why no one ever returned from there if it accommodates life. He once again reaffirmed that delivery was a gateway to utter darkness, silence, and oblivion.
Once again uncertain, the second quickly reminded himself and the first that while they may be unsure about what comes after delivery, they can be certain about finding their "mother" — "she will take care of us," he said.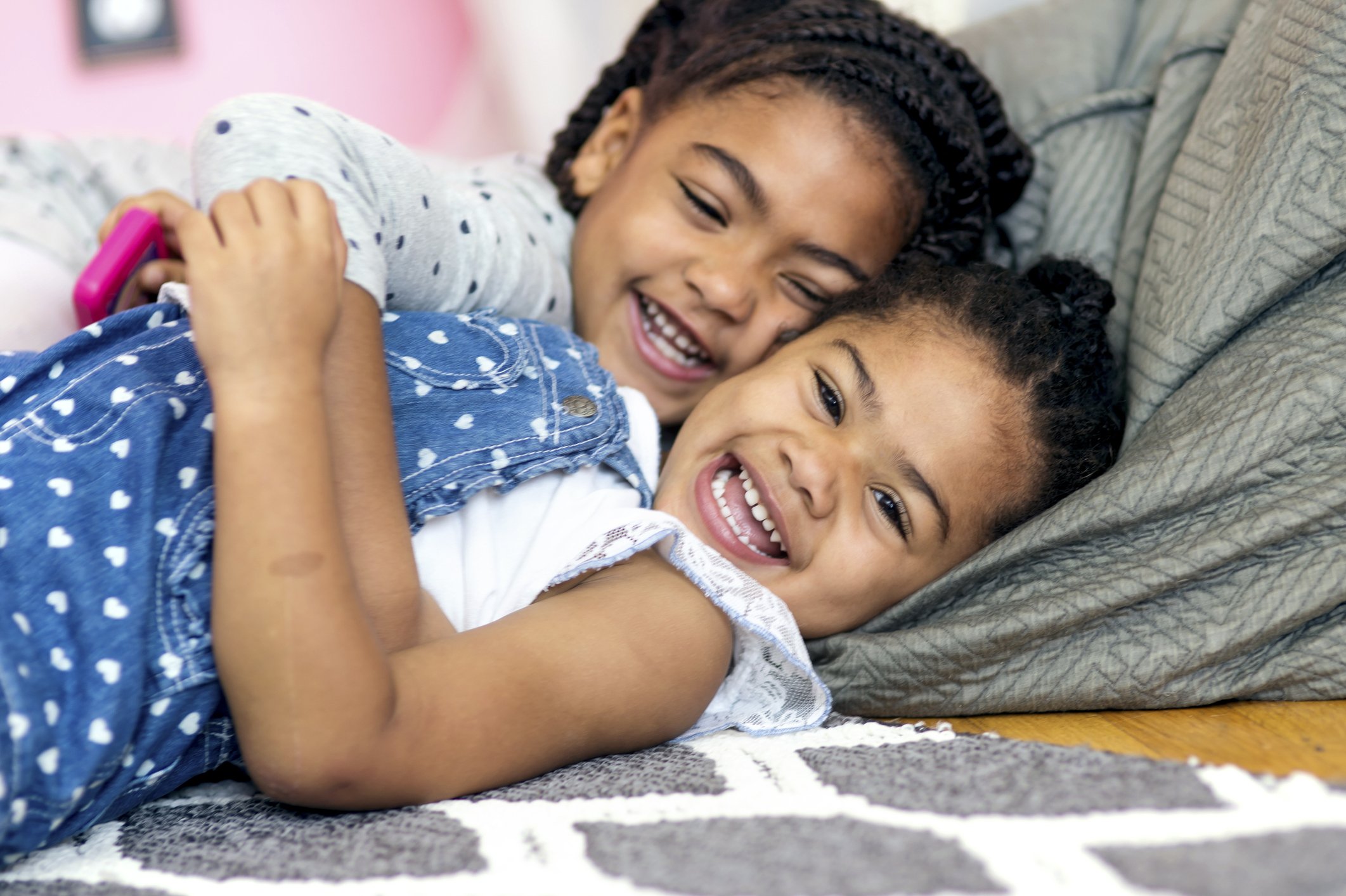 The first couldn't believe the second was naive enough to believe in the being called "Mother," he immediately attacked the second, asking him to point out where she was if he was sure she existed. 
The second resolutely replied, saying he believes that "Mother" surrounds them — he was sure that himself and the first were living inside her.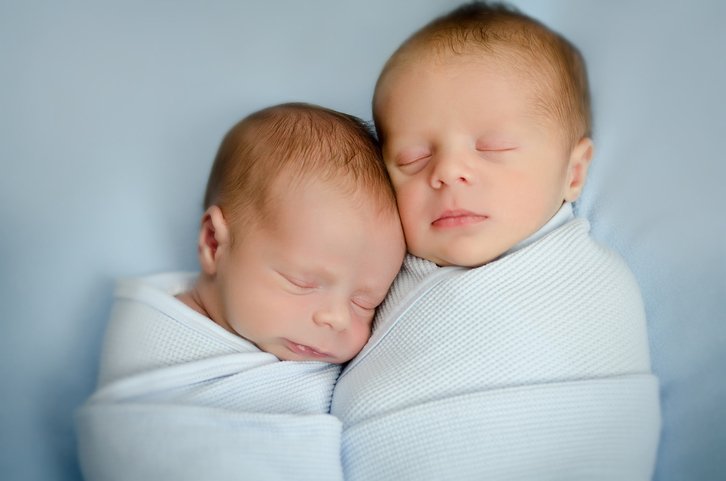 The first wasn't convinced, as far as he was concerned, mother did not exist because he was yet to lay eyes on her.
The second refused to give up — he stated that if the first could remain silent and focused while listening, he would feel her presence and also hear her voice. 
Do you think the first gave listening a try? Click here to read more stories.
Source: Godupdates