Glimpse inside 'James Bond' Star Naomie Harris's Life and Career
English actress Naomie Harris enjoys a successful acting career that has seen her star in some blockbuster movies and television series since her childhood. 
Naomie Harris is one of Hollywood's popular names and has earned the right to be called a leading actress with some of the notable roles in the movies she has starred in. 
Harris was born in Islington, London, on September 6, 1976. She began her acting career at 9 when she started acting on television. The 44-year-old has gone on to star in many roles since then.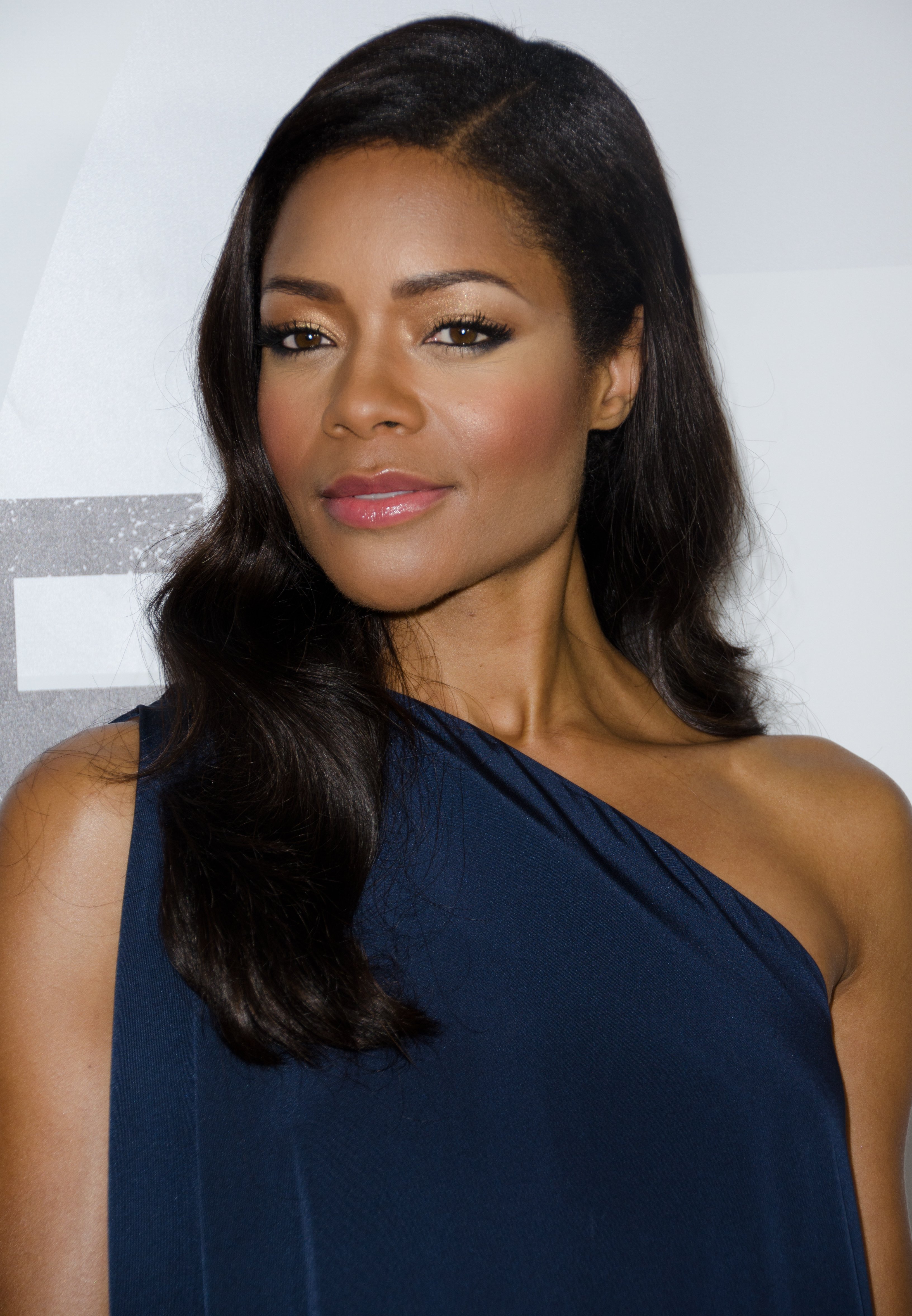 Some of the notable movies Harris has starred in include the James Bond movies, "Skyfall" and "Spectre," in which she portrayed Moneypenny. She also starred in Pirates of the Caribbean's "Dead Man's Chest" and "At World's End," among many others. 
One similarity in most of Harris's movie roles is that she is hardly ever the main star. That changed in October 2019 when she appeared in her first starring role in a film with her role as a Black female cop in "Black and Blue." 
The movie marked her return to acting after she nearly quit Hollywood at the height of her success following her role in the critically acclaimed film, "Moonlight," which earned her an Academy Award for Best Supporting Actress. 
She shot another movie, "Rampage," which she starred in alongside Dwayne Johnson, after which she told her agents not to send her any scripts. 
The actress said she found the question odd because being pregnant was a personal decision.
In a 2019 interview with The Guardian, Harris explained the reason for her absence, revealing she was utterly burned out and needed a break. She also had other ideas of opening a nail salon with a friend.
However, after a trip to India where she did lots of meditation and yoga, Harris returned to acting in "Black and Blue," following what had been an 8-month sabbatical.
Though Harris has enjoyed a successful acting career, she had had to endure some obstacles along the way and opened up on some of them when she made the cover of Glamour's Digital UK issue for October. 
In her interview, she revealed she vowed at the beginning of her acting career to portray positive images of Black women with her roles. At first, it was difficult for Harris as she said no to many lucrative roles, but it eventually paid off. 
Earlier in the month, the actress spoke to Health and revealed her love for working on movies relating to humanity and race and expressed her appreciation towards writers of such films for their incredible vision. 
When it comes to relationships, Harris is not married but has been in a long-term relationship with Peter Legler, who she has been dating since 2012. 
Harris finally went public with her man a year after they began dating when they were photographed publicly displaying their affection during a romantic break in Italy. 
Harris is yet to have a child and gets many questions regarding when she plans to settle from many people. It is not a question the actress enjoys answering, and she bore her mind on it in an interview three years ago. 
The actress said she found the question odd because being pregnant was a personal decision and people had no right to pry into someone's private affairs. In 2013, Harris also said in an interview that she was ready to have a child.
The "James Bond" star also revealed she wanted to have a baby when she was 20, but could not because her baby brother, who she tagged as her best form of contraception, made her realize she was not ready then. 
Recently, Harris found herself in the news after a farm laborer obsessed with her continuously stalked her. The Oscar-nominated actress suffered a panic attack after the laborer named Ii Ovisyonairo Ii tracked her down to her home in North London. 
The actress reported the case and told the court she genuinely felt Ii would try and come inside her house and hurt her, adding that she does not feel safe outdoors and struggles to sleep. 
The stalker, who admitted to two stalking charges against him, said he was ashamed of his actions and apologized to Harris. He will be sentenced on Friday.