Late NBA Star Kobe Bryant Loved Not Only Basketball — Discover the Other Sport Close to His Heart
The late NBA player Kobe Bryant loved basketball passionately, and this was continuously echoed throughout his life until his final days. However, unknown to many, he found his first love in another sport.
The name Kobe Bryant is undoubtedly synonymous with basketball. The late NBA star impacted the sport and took it to another level, earning him the title of one of the greatest players of all time.
His love for the sport ran deep in his veins and was reflected in the numerous accolades he garnered throughout his life. However, basketball wasn't necessarily his first love. It was soccer.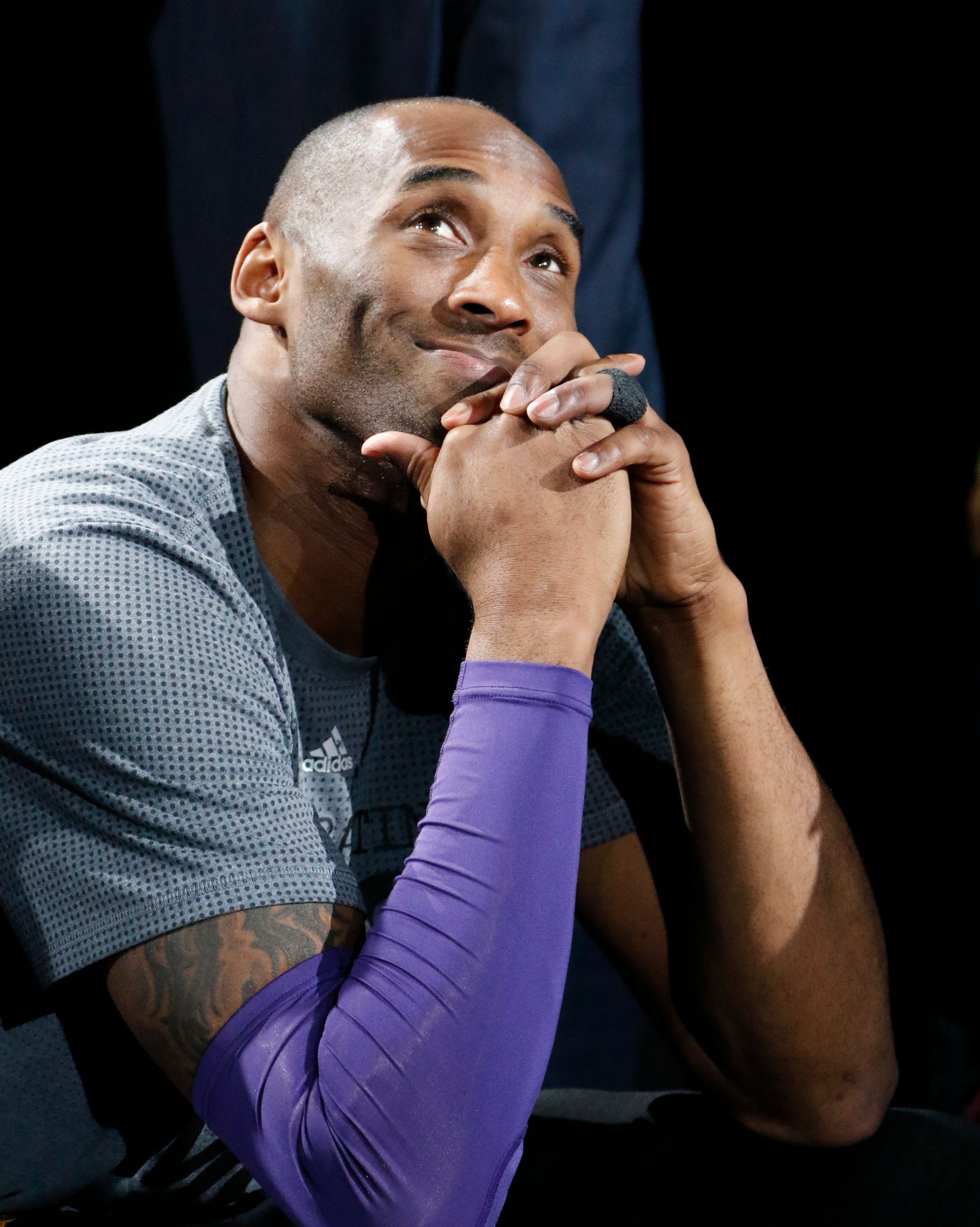 HE LOVED SOCCER AS A CHILD
His father relocated to Italy to further his basketball career, and a then-6-year-old Bryant began immersed in the culture of soccer, which is prevalent in the country. He soon joined them on the street and from 6 to 14 passionately played the sport.
After Bryant's tragic demise in January, his favorite soccer club [AC Milan] honored his legacy with a moment of silence...
He began as a goalkeeper because of his long arms and soon worked his way up to midfield. In fact, his passion for soccer laid the foundation for his excellence in basketball.
He revealed in an interview that the sport taught him how to play in triangles and utilize space.  Although Bryant went after basketball when his family moved back to Philadephia, he stayed true to his first love and even adopted AC Milan as his favorite team.
BRYANT EVEN PLAYED SOCCER
The two-time NBA Finals MVP's soccer talents didn't go to waste despite being a professional basketballer. In 2011 he played in Washington D.C. in a celebrity soccer game for charity.
He was joined by soccer player Mia Hamm and Dodgers player Nomar Garciaparra. When the Academy winner wasn't actively playing games, he joined other football stars and watched football training. He also attended several matches with his family.
AC MILAN HONORED HIM
After Bryant's tragic demise in January, his favorite soccer team honored his legacy with a moment of silence before their Coppa Italia match against Torino and wore a black armband throughout the game. 
Legends never die: #SempreKobe ❤
Tonight San Siro will be honouring Kobe Bryant 🔴⚫ pic.twitter.com/eUCqukZ1RM

— AC Milan (@acmilan) January 28, 2020
They also uploaded a picture of an Ac Milan jersey with Bryant's number 24 laid on the ground of the pitch with flowers around it. Several footballers, including Messi, Neymar Jr., and Cristiano Ronaldo, paid tributes to the late icon.
Bryant, alongside his daughter Gianna and seven others, lost their lives in a helicopter crash in Calabasas, California.