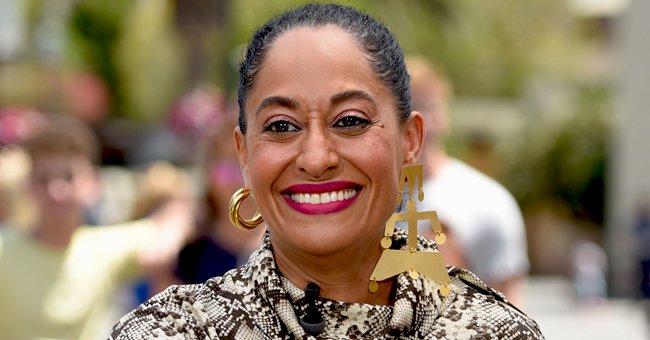 Getty Images
Here's What Tracee Ellis Ross Revealed about Her Experience of Being Single
"Black-Ish" actress Tracee Ellis Ross opened up and shared all about her ultimate reverence for loving herself and her experience with being happily single.
Tracee Ellis Ross stands for many things: beauty, strength, inspiration, to name a few. In the recently-released November issue of Shape, the actress opened up about being unapologetically herself and single. She said:
"I am happily single, though that doesn't mean I am not open to and don't want a relationship."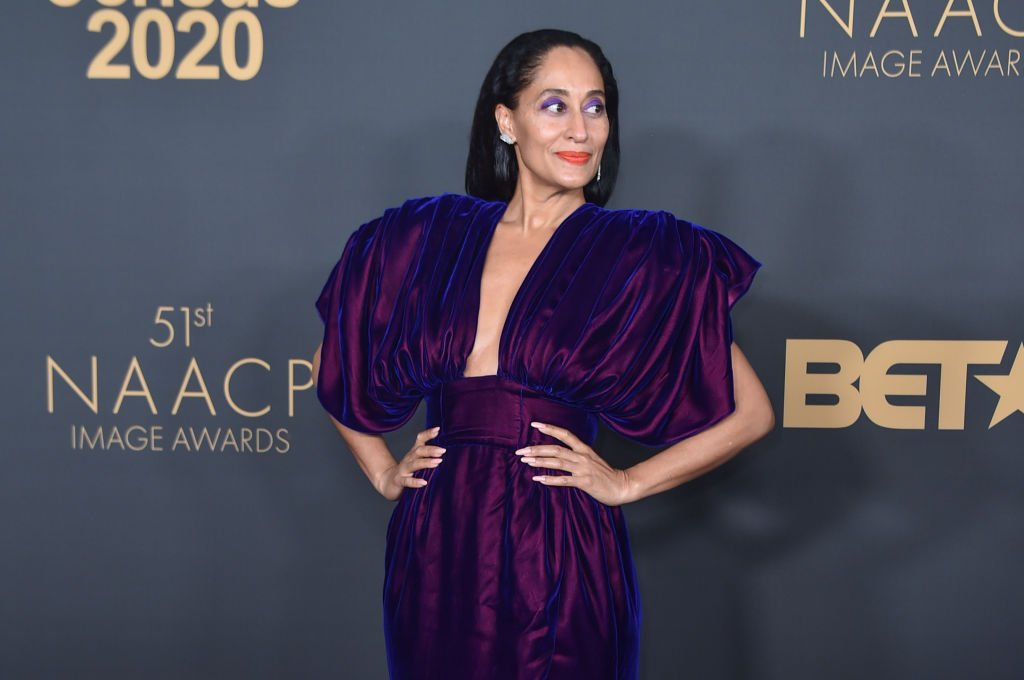 Tracee Ellis Ross attends the 51st NAACP Image Awards | Photo: Getty Images
Ross further revealed that she had since learned to productively relate with her loneliness and her joyful solitude in her "wonderful and Robust experience of being single."
The actress also shared that being in quarantine has led her to realize how much she actively loved herself. Before quarantine, she loved to dress up and get all cute and then go out to have dinner with a glass of wine.
Being in the middle of a pandemic did not allow her to do that, but therein lay the beauty. She realized she could do that at home, and so she did. She would make a plate for herself, set things out, and have a fabulous meal.
Ross said that she held the idea of having a great connection and companionship with respect and reverence because she wanted to experience it with a version of herself that was whole.
She was dealing with a lot of frustration and annoyance with receiving certain kinds of questions.
At the age of 47, Ross is aware of the many questions that could be floated her way concerning her decision to enjoy her happiness as a vibrant single woman.
In fact, many of those questions fall under one big topic: children. In a June 2018 interview, the actress opened up about how often she had to deal with people hurling the same question at her face, wondering when she was going to have kids.
In all honesty, the "Black-ish" star revealed that she was dealing with a lot of frustration and annoyance with receiving certain kinds of questions.
She hilariously even revealed that she sometimes wanted to yell at the nosy people and tell them to "get out of her uterus!" With that and the pressing nosiness into her love life, Ross's frustrations were perceived to be very valid.
Earlier in the year, she was reportedly going out with "Black-Ish" creator Kenya Barris, but with her more recent revelation, she is still very much single and focused on her career which is blooming beautifully.
In September, Ross signed a multi-year overall deal with ABC Signature with her own production company, Joy Mill Entertainment. Many other career milestones have come in for Ross and at the moment, actively loving herself is just the right amount of bliss that she needs.
Please fill in your e-mail so we can share with you our top stories!