Comedian Eric Andre Once Got a Concussion during Stunt with John Cena — Here's What Happened
Eric Andre just opened up about a concussion he got when he collaborated with famous wrestler John Cena for a stunt – here is all there is to know about the incident.  
Comedian Eric Andre was severely injured and hospitalized after a wrestling stunt he had been practicing with John Cena went sideways. Andre revealed the whole thing, explaining that he was shooting a scene for "The Eric Andre Show," which required the wrestler to get mad and throw him through a shelf.
The comedian provided a video documenting the unfortunate event, and Kimmel watched after which he asked Andre if the stunt caused as much pain as it looked like it did.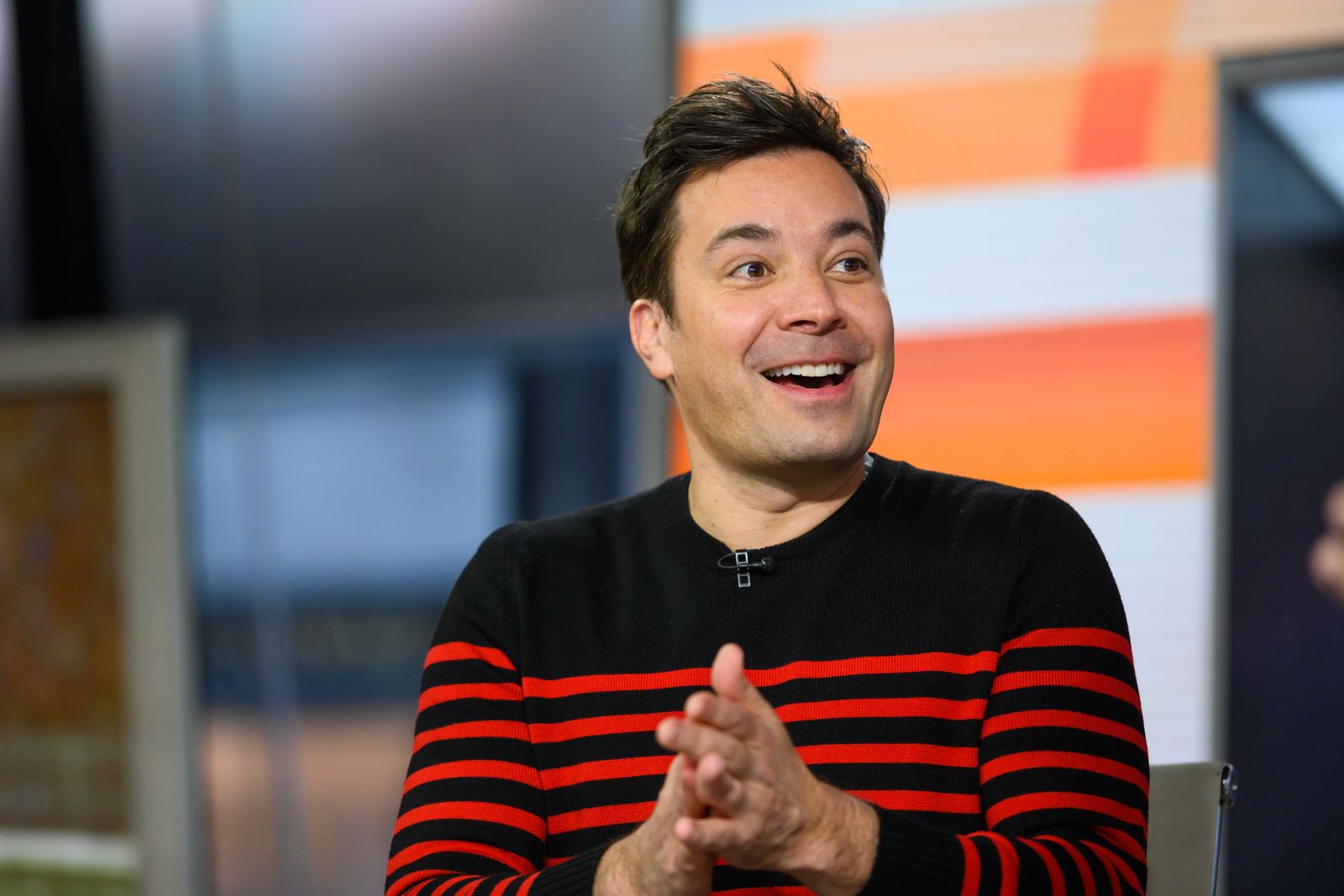 Andre credited Cena for getting the stunt right; however, they had not prepared for the action properly. When Cena threw him into the shelf, the metal frame fell and hit Andre in the head, causing a concussion. Andre stated that he:
"had like a Fred Flintstone, like Bugs Bunny [welt] on the side of my head."
He is fine now, though, and seems okay enough to be flippant about the accident with Kimmel. The comedian even joked about how he had to memorize the interview with Kimmel "phonetically" because he has not been able to speak English since then.
Andre's role as the show's host has made him some sort of a cult comedy sensation.
Pro wrestling might be faked; however, the stunts are very real and often come with genuine and dangerous risks. No one knows this better than WWE star Ridge Holland, who, earlier this month, had surgery after receiving a terrible injury on live TV.
Hopefully, he will make a quick and healthy recovery with no lasting damages. "The Eric Andre Show" hosted by Andre has been around for some time and is always hilarious.
So far, the TV show has aired 40 fun episodes on Adult Swim – an American adult-oriented nighttime programming session of the Cartoon Network. 
According to Daily Mail, the show will reportedly be dropping new episodes this year, with the first being released on Sunday. Andre's role as the show's host has made him some sort of a cult comedy sensation, and it has also gotten his purse heavier. 
The comedian's net worth currently rounds off to about three million dollars – a considerable sum for a budding comedian less than ten years into his career. A couple of decades more, he will probably be rolling with the top boys in the comedy industry.