Mom Goes Viral for Rant about the Difficulty of Teaching Children to Pronounce Sight Words
A video of a frustrated mother ranting about the challenges of teaching her children how to pronounce sight words has gone viral has shown the struggles associated with homeschooling.
The ongoing pandemic has disrupted the conventional education methods, and parents have had to take over from teachers to homeschool their kids. 
Unfortunately, many guardians/parents haven't thrived well with the responsibility of solely teaching their kids, and this Florida mother named Tiffany Jenkins is one of them.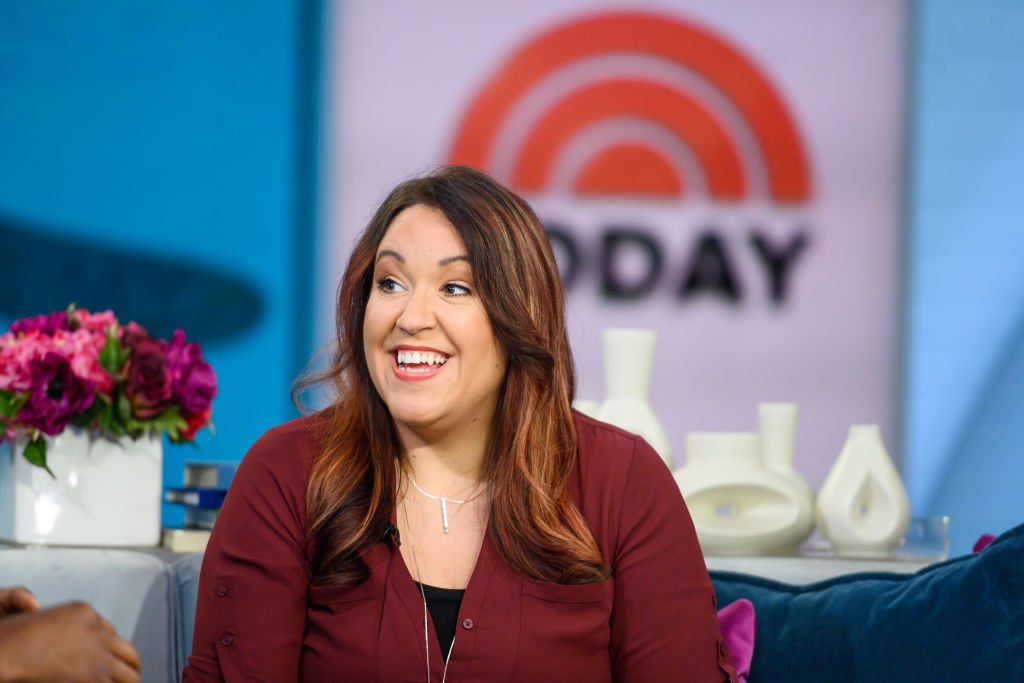 However, rather than dwell on the challenges and feel sad, Jenkins, the owner of a blog named Juggling the Jenkins, chose to rant about it on social media in a hilarious way that has since made rounds.
On October 14, Jenkins shared a video ranting about the challenges of teaching her kindergartner sight words. In the amusing clip, Jenkins listed common sight words and other phrases that sounded alike. Examples she gave were "know and no," "ate and eight."
A similar story is that of an Israeli mother-of-four, by the name Shiri Kenigsberg Levi, who ran away to her car to escape her children.
A frustrated Jenkins confessed that she sounded like a lunatic whenever she tried to explain these tricky words to her kids. Speaking about the motive behind the clip to Good Morning America, the doting mother said:
"He's sounding them out and spelling them exactly how they sound, and I find myself being like, 'I mean technically you're not wrong, that's exactly how it sounds..."
The video not only made people laugh but was relatable as many parents took to the comment section, praising Jenkins for speaking the truth.
One commenter particularly suggested that the words were sight words and they are easier memorized by looking at them than sounding them out.
A similar story is that of an Israeli mother-of-four, by the name Shiri Kenigsberg Levi, who ran away to her car to escape her children fighting over the two computers at home.
Levi who is a special education teacher mocked one of her daughter's teachers who believed that by 8 am the kids should be settled and in front of the screen when they just rolled off the bed at that time.
She urged teachers to tone down their expectations and allow the kids to breathe. If not, most parents would die of homeschooling and not COVID-19. 
It seems, however, that it's not only parents that are frustrated by homeschooling but also the kids who have had to spend time away from their classmates. 
My Kindergartner on a 40 minute video call is a total mood. pic.twitter.com/WE2RHoFZhM

— Kara McDowell⚓ (@karajmcdowell) August 7, 2020
An Arizona mother, Kara McDowell, blew up the internet when she shared a funny photo of her son being over virtual learning. The 5-year-old was seen sprawled out on the chair, his head beneath the table while the desktop played on.