Alex Rodriguez Promises to End His Attempts at Dancing as J Lo Drives Away in Hilarious Photos
Alex Rodriguez poked fun at his poor dancing skills in a hilarious photo that shows Jennifer Lopez driving away while he promises to stop all dancing attempts.
Despite being with the iconic Jennifer Lopez for about three years, Alex Rodriguez hasn't been fortunate enough to catch the dancing bug from his fiancee, and it seems at though he has given up on trying.
Yesterday, the former Major Leauge baseball player made his Instagram followers laugh with a hilarious photo of him chasing after JLo as she was driving away.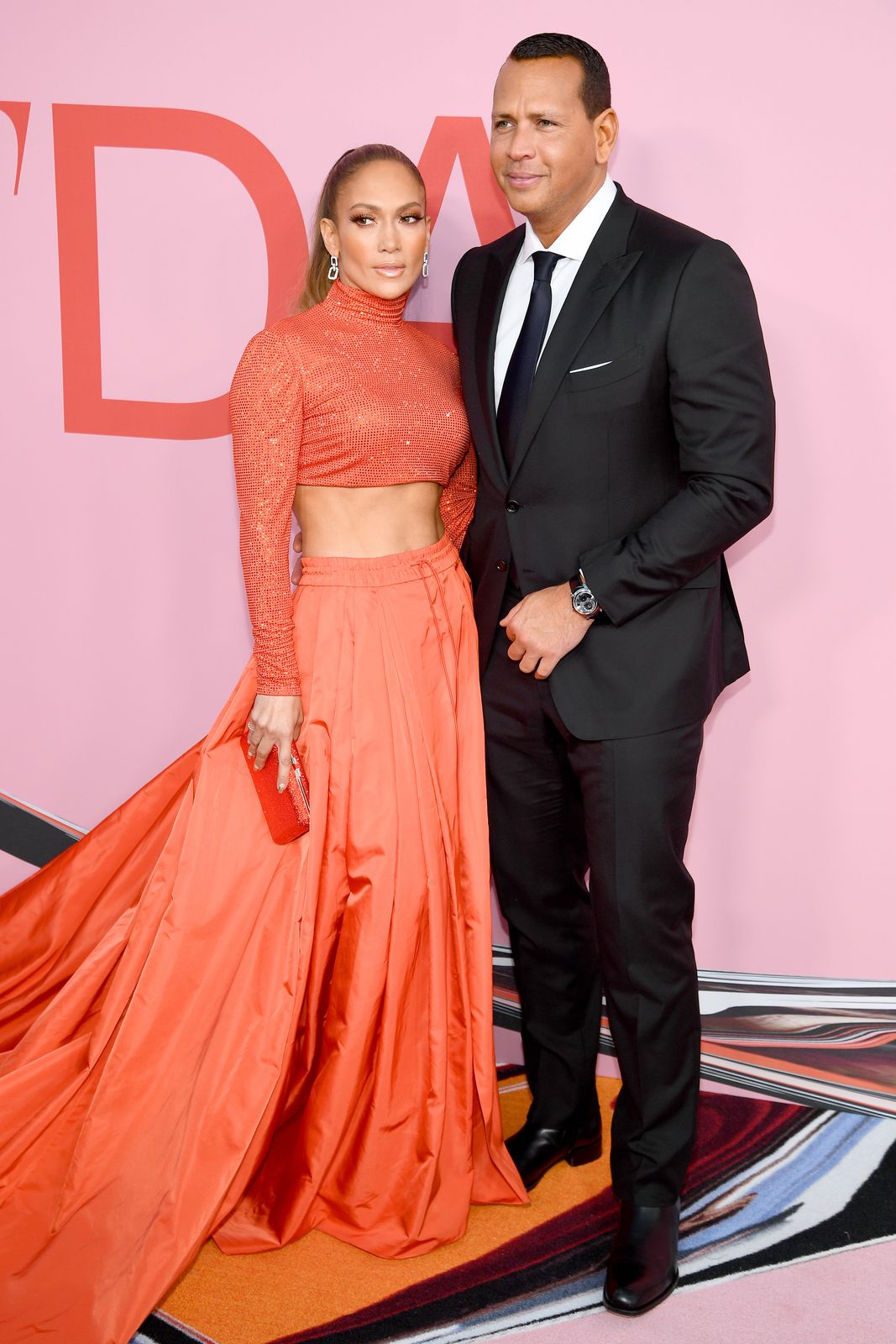 NO MORE DANCING
In the amusing Instagram post, the "Ain't Your Mama" crooner was seen in a sleek white convertible, wearing a white turtleneck with her hair packed in a neat bun.
JLo and A-Rod got engaged in March 2019 and were planning their wedding when the ongoing pandemic disrupted their plans.
JLo had on a pair of amber sunglasses and as she drove out of the garage with A-Rod behind her, also donning a white outfit consisting of a t-shirt and beige pants. In the first slide, the singer looked toward the camera while an excited A-Rod jumped with his hands in the air.
The next snapshot showed a different scenario with Lopez driving away with a peace-out look while her fiancé chased after her. In the amusing caption, A-Rod explained why it seemed his woman was leaving him, writing:
"OK, OK! No more trying to dance on the @foxsports set, I promise! Come back!!"
Fans bombarded the comments section with laugh emojis, praising how Lopez flawlessly depicted a woman who was fed up with her man's poor dancing skills.
LOPEZ'S BODY ON DISPLAY 
When A-Rod isn't poking fun on his Instagram, he proudly shows off Lopez's banging body. Last week, the entrepreneur shared a video of the "Hustlers" star dancing by the poolside in jaw-dropping sportswear.
The 51-year-old put her toned body and midriff on display in a bra top and leggings ensemble with a cup of beverage in her hand. Her back was facing the camera as she gave some intense dance moves.
A-ROD AND HIS DAUGHTER'S "PA TI" DANCE
Before he promised to give up dancing, the former sportsman participated in his fiancée's viral "Pa Ti" dance challenge with his oldest daughter, Natasha. A-Rod and his teenage daughter were seen trying to imitate Lopez's dance moves from the music video playing in the right top corner.
It was the 15-year-old that took the lead while her father struggled to catch up with the choreography. Nevertheless, Lopez was proud of the attempt as she wrote in the comments that she loves it whenever A-Rod dances.
THEIR UPCOMING WEDDING
JLo and A-Rod got engaged in March 2019 and were planning their wedding when the ongoing pandemic disrupted their plans. While they await the end of the health crisis, Lopez's daughter Emme has plans for their big ceremony whenever it happens.
When asked if she would perform at her mother's wedding, the 12-year-old explained that she would love to sing a song that not only connects her and her mother but also JLo and her groom. She mentioned the song "You Are My Sunshine" for the former but is yet to come up with a tune that celebrates the couple's love.