Jennifer Lopez Captures Snap of Alex Rodriguez Relaxing in a Bathtub — See It Here
Jennifer Lopez raised temperatures with a photo she took of her fiancee Alex Rodriguez having a good time in a bathtub while looking at the sunset. The sweet image caused quite an uproar online.
Jennifer Lopez and fiancée Alex Rodriguez are no strangers to showcasing their love via social media posts, but the latest one shared has raised quite some eyebrows.
Yesterday, Rodriguez took to Instagram to share a dreamy photo of him enjoying a bubble bath while looking out the window to catch the sunset. The former baseball player had a smile on his face and confessed in the caption that he was caught by Lopez having some alone time.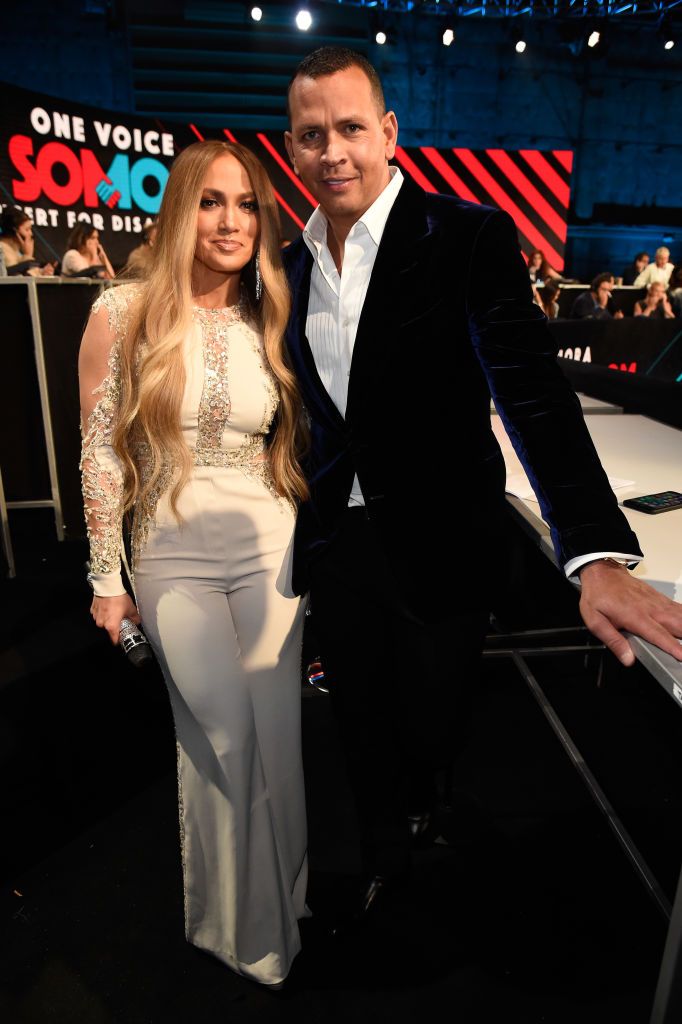 The post soon garnered attention from many of A-Rod's 3.8 million followers who teased the entrepreneur about his tempting photo of his shy smile. Others were more focused on their nuptials with a fan writing:
"When is the wedding? I CAN'T WAIT!"
A-Rod popped the question to the "Ain't Your Mama" crooner in March 2019 to the delight of fans. Unfortunately, the ongoing pandemic has put a halt on their wedding plans.
Lopez explained that she planned to take some time off after her Super Bowl appearance and "World of Dance" to focus on the wedding.
During an appearance on "The Tonight Show with Jimmy Fallon" in April, the 45-year-old spoke about their wedding, explaining that the COVID-19 pandemic has presented unprecedented times. As a result, their focus is on the safety of their loved ones and not the ceremony.
A source also reiterated A-Rod's remarks, stating that the couple was effectively planning their wedding before the pandemic. However, since the world isn't sure of when the virus would be extinguished, they see no wisdom in preparing at the moment.
Nevertheless, the disruption of their wedding plans has left the "Hustlers" star disappointed. In May, during an interview with "Today," Lopez explained that she planned to take some time off after her Super Bowl appearance and "World of Dance" to focus on the wedding.
However, although she now has time to herself because of the health crisis, she feels "heartbroken" that her nuptials had to be postponed. While the lovebirds eagerly await the end of the pandemic so that they can seal the deal, they haven't stopped enjoying each other's company.
In April, the duo was seen working out together in a fun clip posted to A-Rod's Instagram story as they both carried dumbbells in their home gym. The lovely video came shortly after it was reported that Lopez and A-Rod put up a bid to purchase the New York Mets with their combined net worth of $700 million.